Many Travelers are looking forward to seeing Ayato in Genshin Impact 2.6. Gone are the days of dubious text leaks, and in their place are gaming videos and other trustworthy leaks. It's important to note that everything that has been disclosed thus far is susceptible to change. That so, it's worth seeing what Travelers have to say about this cherished figure right now. He's anticipated to arrive on March 30, 2022, according to current leaks.
Also Read: How to get Kaztro voice pack in BGMI?
Ayato's appearance is coming soon in Genshin Impact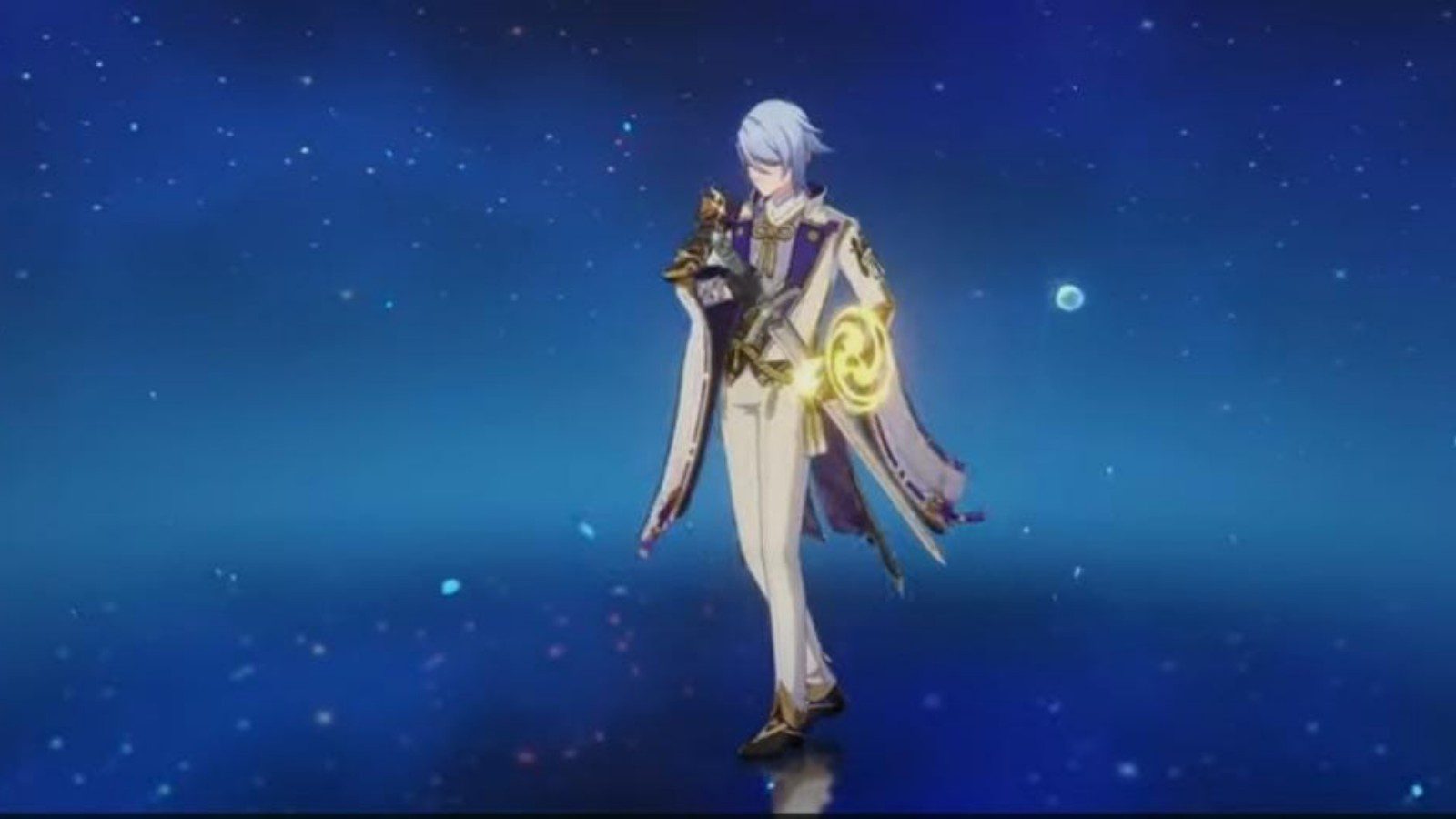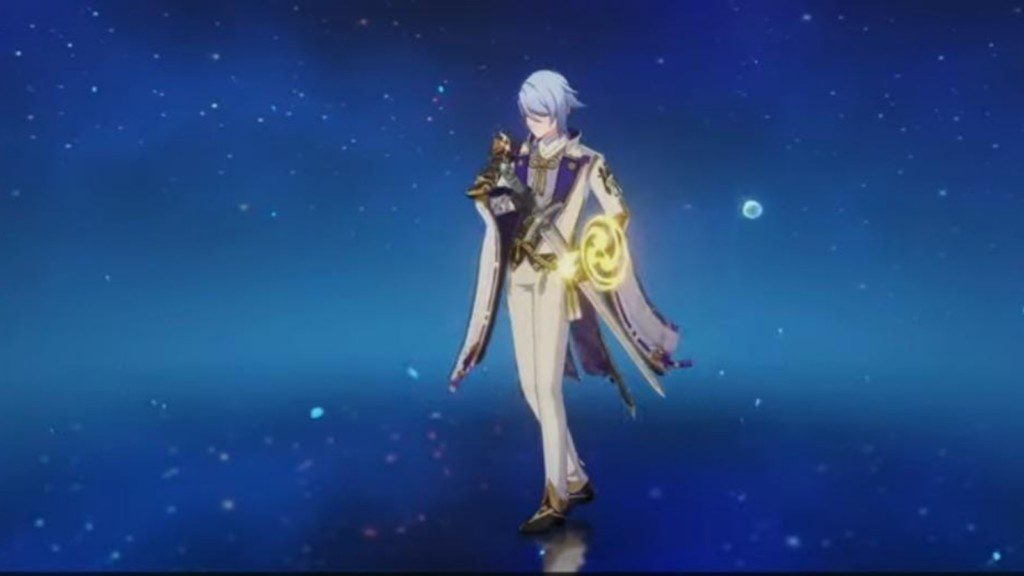 Unfortunately, miHoYo removed the UHD YouTube video linked in the previous Tweet. The quality of the Twitter version is poorer, but it's clear enough even for Travelers to understand Ayato's moveset. It essentially demonstrates his Elemental Explosion and the speed with which his Hydro-infused Elemental Skill attacks.
His Elemental Blast, which has the following properties, opens the video:
· Does Hydro DMG in a wide circular area
· Allies will have their ATK SPD buffed if they're in that area
· The duration is 15 seconds
· The cooldown is 20 seconds
· Its Energy Cost is 80
He then performs his Elemental Skill, which produces a water illusion that taunts nearby adversaries and bestows "Soukai Kanka" upon Ayato. The following are the characteristics of this effect:
·  His Normal Attacks now deal with Hydro DMG, and he attacks faster than before.
· Attacking foes give him "Wave Flash," which increases his Shunsuiken DMG based on his Max HP (stacking up to four times, once every 0.1 seconds).
· He gains increased resistance to interruption.
· He cannot use Charged or Plunging Attacks.
· Soukai Kankai vanishes if he leaves the field.
· Nearby allies' Normal Attacks reduce its cooldown by two seconds
Soukai Kanka presently has a six-second duration and a 20-second cooldown. Ayato doesn't use any other techniques in the tweet, therefore this Genshin Impact 2.6 breach is completely due to his Elemental Burst. As the leaker indicated in a later Tweet: "Players don't need to worry too much about the particular figures."
Comparing its performance to that of a single enemy or a swarm of them is an interesting contrast. It's worth mentioning that all of these game leaks are from the early stages of Genshin Impact 2.6's beta, so some details may change.
Also Read: Jake Paul feels KSI is being majorly rough "carried" by Logan Paul in their Drinking company Prime