In the game files for Genshin Impact 2.6 beta testers, they uncovered a new character called Yelan. The eagerly awaited five-star character is a bow shooter and a member of the Hydro element.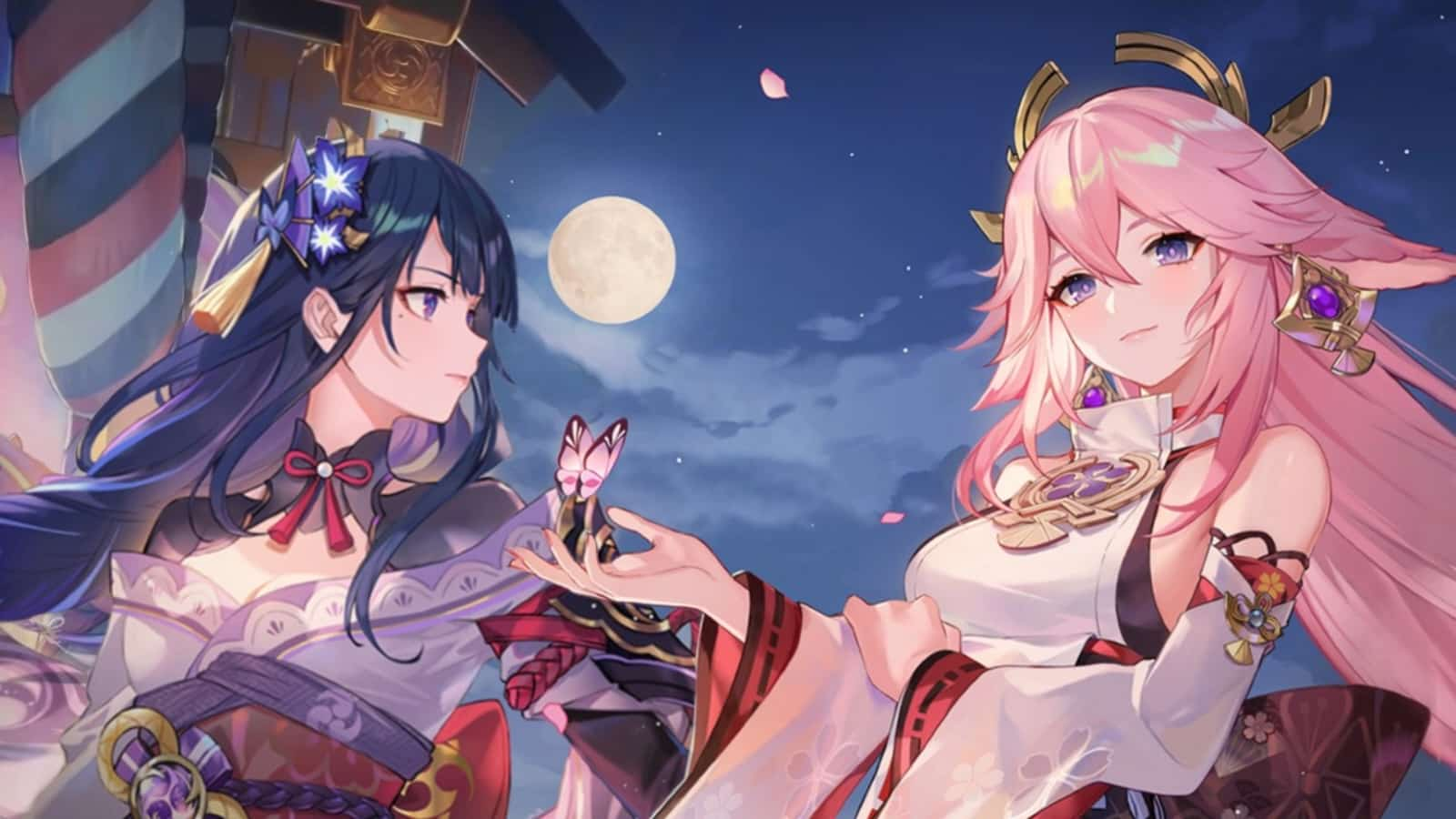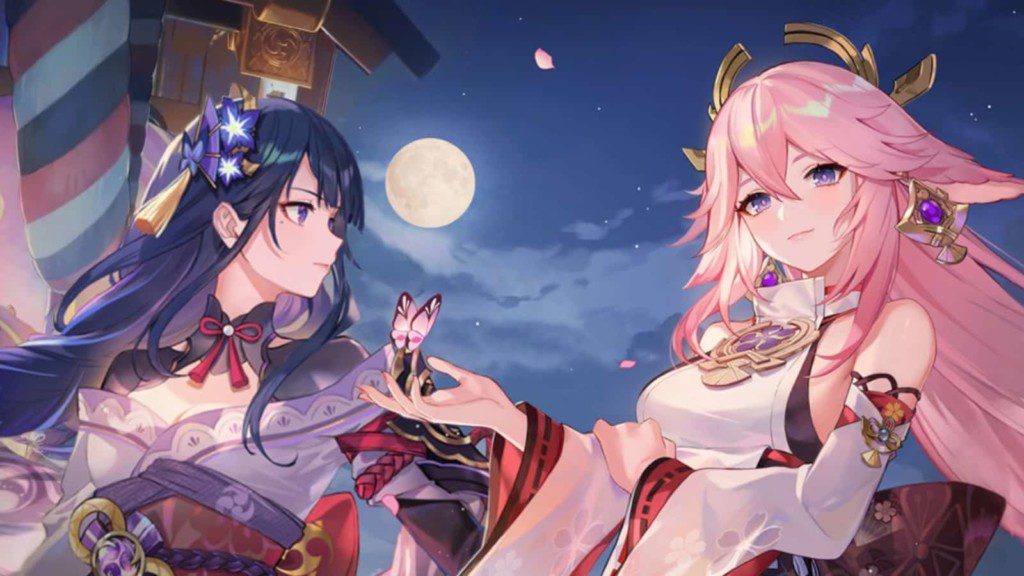 Madame Ping's identity as Yelan had been rumoured for a long time. During the Moonchase festival, a polearm character was teased, and many players imagined she was a miniature version of Madame Ping. The theories turned out to be erroneous.
Also Read: Genshin Impact 2.6 leaks: Ayato and Xiao to have signature artifacts with the new update
In Genshin Impact, Yelan will be presented as a user of the Hydro bow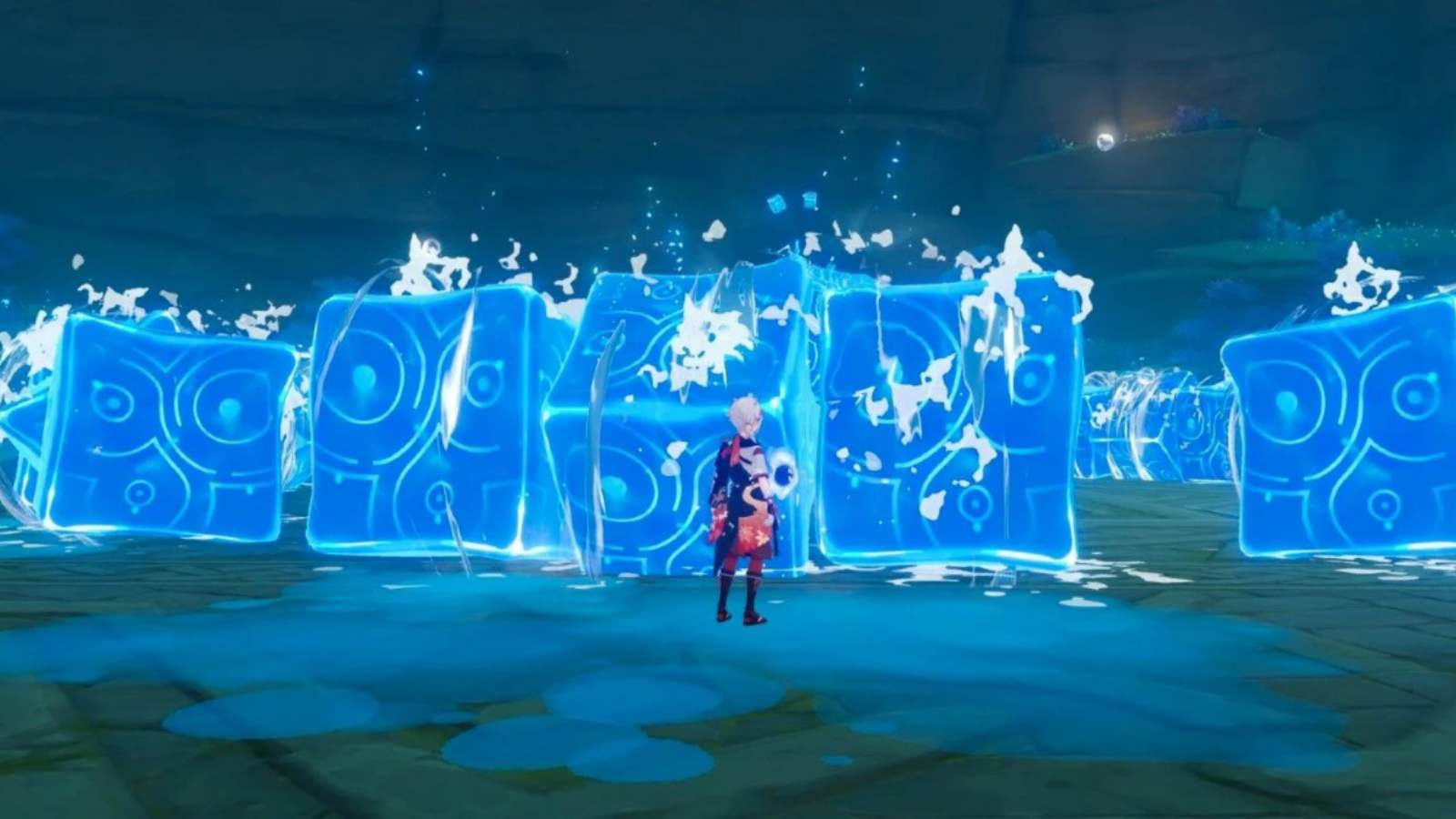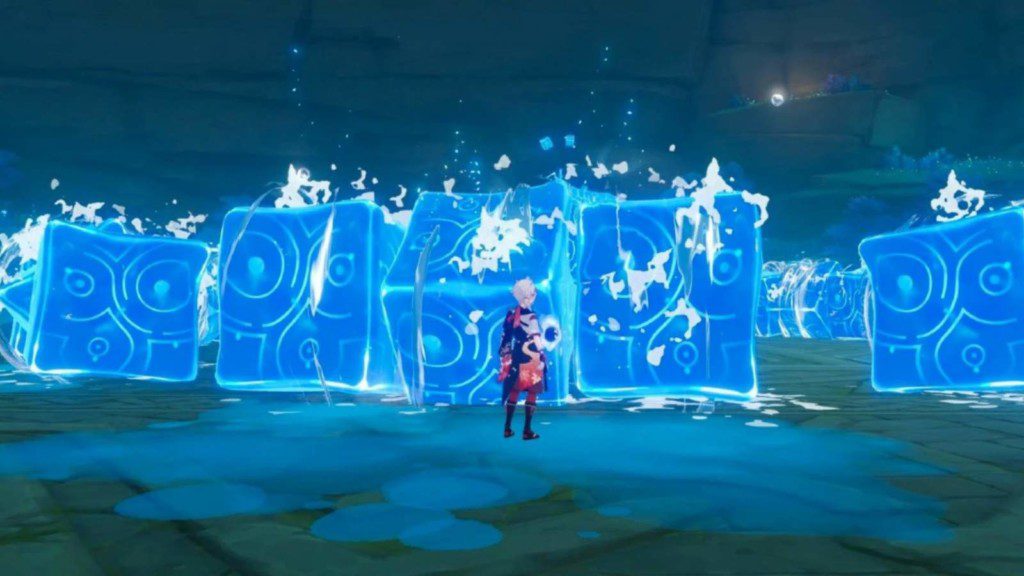 During the Moonchase festival, the character who was previewed was wielding a Polearm. Her character model from the 2.6 betas, on the other hand, reveals that she is a bow user. She is also a member of the Hydro component, and her distinctive weapon is the Kirin Bow. The bow was data-mined a long time ago, but it vanished from the game's information and tale all of a sudden.
Several players have been anticipating the arrival of the Kirin Bow, which is expected to appear with Yelan. The weapon's sub-state and inactive ability are yet unknown, as it will only emerge in a quest in patch 2.6.
One should also be aware that she is unlikely to be accessible in patch 2.6. In the 2.6 patches, or possibly later, she will emerge with the bow in a cutscene. The tasks that will be available in the forthcoming update appear to be quite intriguing. The Archon mission will be a traveller's chapter, according to leaks, and will feature the reappearance of Dainsleif.
She would most likely be a five-star character in version 2.7. The first half of the 2.6 updates will feature Ayato's banner, with the second half featuring two repeat banners (Ayaka, Yoimiya, or Venti). This means that in patch 2.7 or later, a character will be published.
Also Read: Genshin Impact 2.6 Spiral Abyss buffs leaked ingame