Genshin Impact has a plethora of unreleased characters, some of which have been teased by the developers whereas others have been excavated by the data miners in game files. As each character comes out with their unique powers and elemental reactions, hardcore players would certainly wish to try out each and every character to defeat the Abyss mages or mere hilichurls. With the 2.6 update fast approaching, there are certain characters whose release is anticipated by the Genshin Impact community. Here we have mentioned some of them.
Read More: Genshin Impact 2.5: Should one pull Raiden Shogun in the upcoming banner?
5 anticipated Genshin Impact characters for 2.6 update and later
Following the 42 day cycle, it can be expected that the 2.6 version could be rolled out in the middle week of March which is a couple of weeks away. Players can expect the release of several new characters for the upcoming updates.
Kamisato Ayato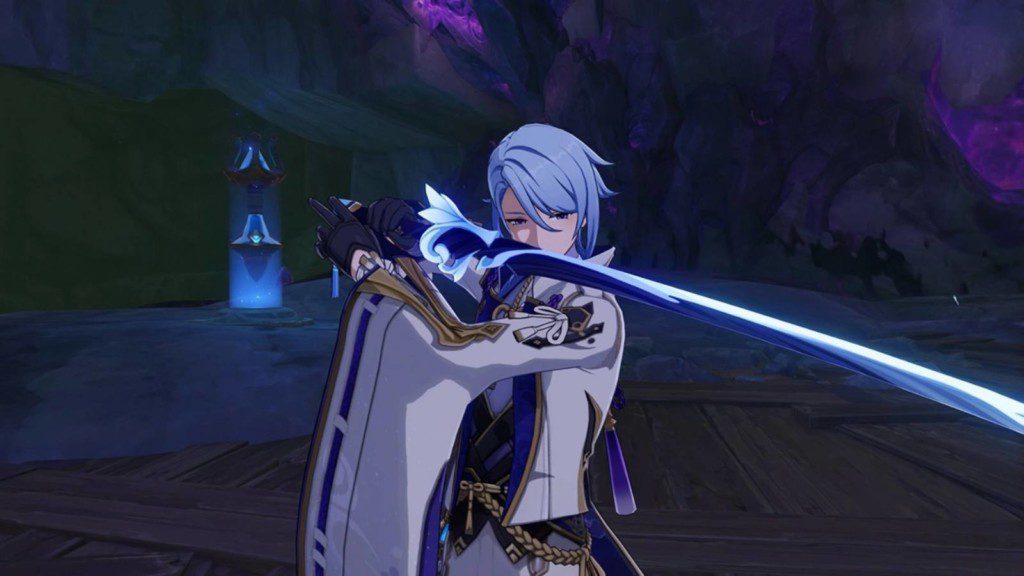 The only Genshin Impact character whose release had been confirmed by the developers in the next update is none other than the brother of Kamisato Ayaka. Most of Ayato's kit has been leaked which shows that Ayato might be a broken DPS if he is paired with Cryo characters like Ayaka or Ganyu. Ayato's perfect gameplay makes the players earnestly waiting for his banner.
---
Yelan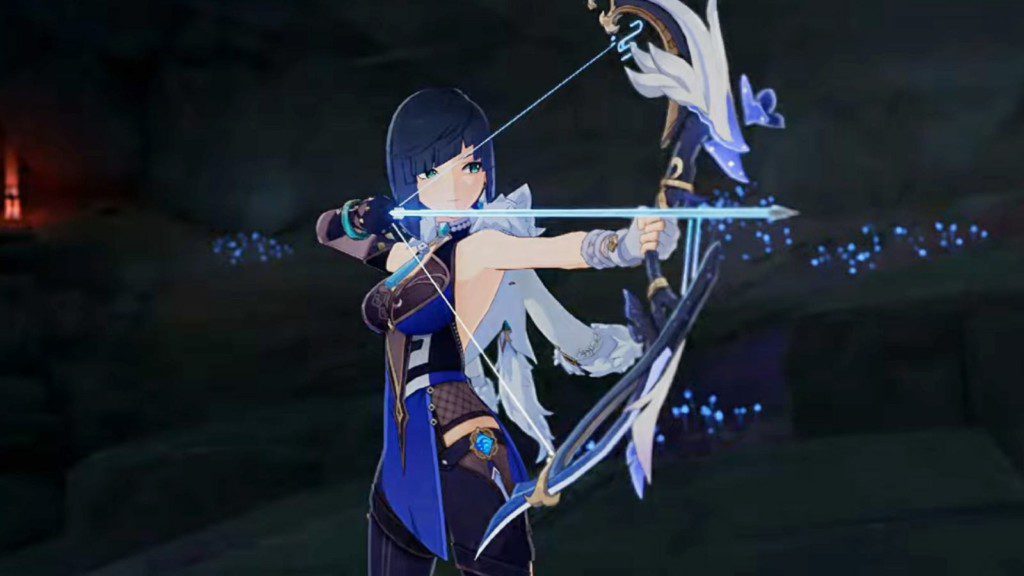 Another 5-star Hydro character in the character roster is Yelan. Her model had recently been leaked where she was described as a Hydro bow user. This makes her the second Hydro bow user after Childe which makes her release anticipating. Her release is expected in the 2.7 update, considering some reliable leaks.
---
Kuki Shinobu
Shinobu has previously been referred to in the story as the only character Arataki Itto is afraid off. Her release is expected to be in the 2.7 update along with Yelan, but nothing can be confirmed as of now. Her element and weapon also remains questionable, however, there are speculations that she might be an excellent Geo support character.
---
Dainsleif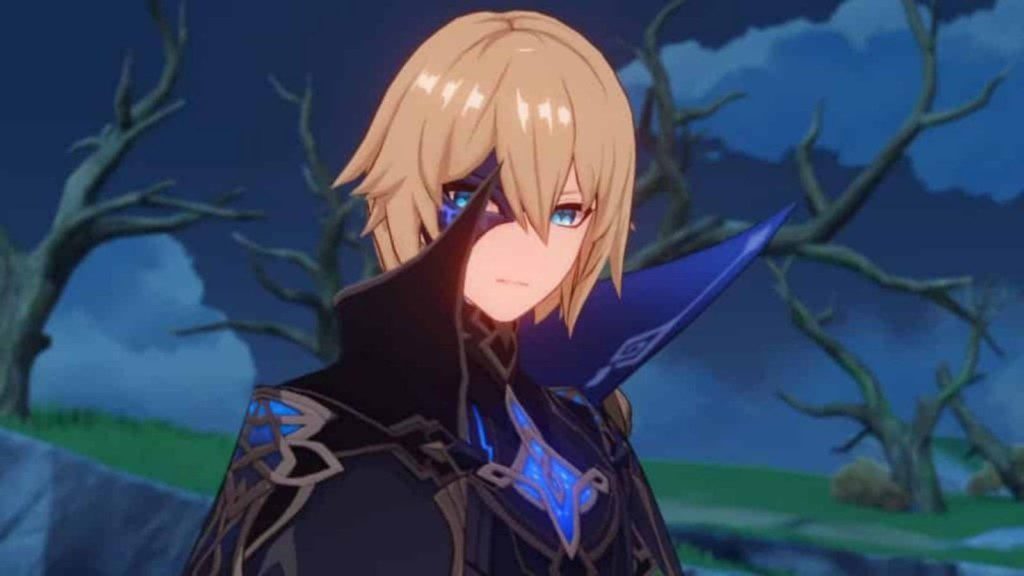 One of the few characters in Genshin Impact who is related to the fallen Khaenri'ah kingdom. This character is said to appear in the 2.6 update with his own Archon quest but the question of when he will become a playable character remains unanswered. In addition to that, there have been rumors that the character might become playable with a new element.
---
Heizou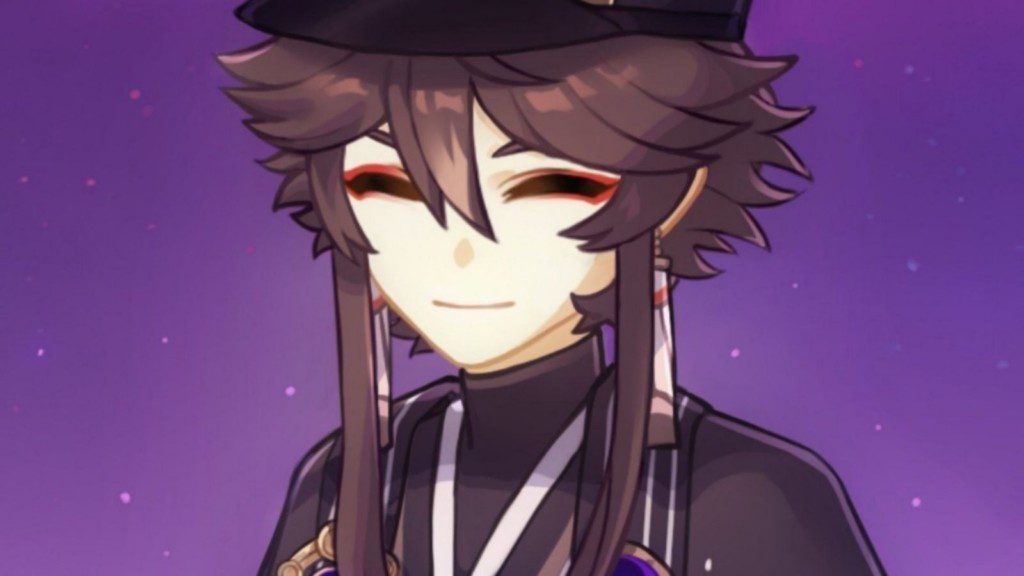 Shikanoin Heizou might be the last Inazuman character to be released in the game. He works for the Tenryou commission and recent leaks revealed that he will be the shortest male character in the game who could be seen in the 2.8 update. His element is speculated to be Electro but fans should take it wish a little skepticism.
---
Other Genshin Impact characters whose release is equally anticipated are Scaramouche and some Dendro characters like Yaoyao, Baizhu and Cyno. Their release dates are currently unknown.
Also Read: Should you pull for Kokomi in the upcoming Genshin Impact 2.5 banner?