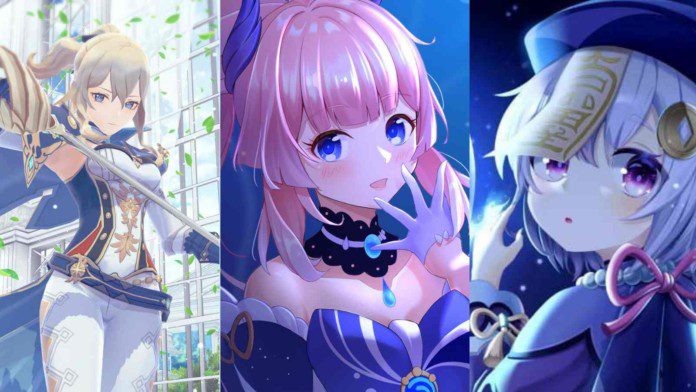 Genshin Impact is a role playing game which offers a huge range of characters from primary damage dealers to healers. As players need to engage in combat most of the times, a healer is necessary. So here we have mentioned some of the best healer characters in Genshin Impact.
Genshin Impact gives an open world experience to the players where they need to complete different quests, daily commissions and defeat hilichurls, mobs and bosses to earn extra rewards. However, progressing towards higher adventure ranks is not easy as it becomes difficult to take on the enemies without having a healer by your side during the combat. While picking up healers, players need to be extremely conscious as HP is constantly drained during combat. Players can choose the best healer characters in Genshin Impact that we have recommended.
Best healer characters in Genshin Impact
5) Diona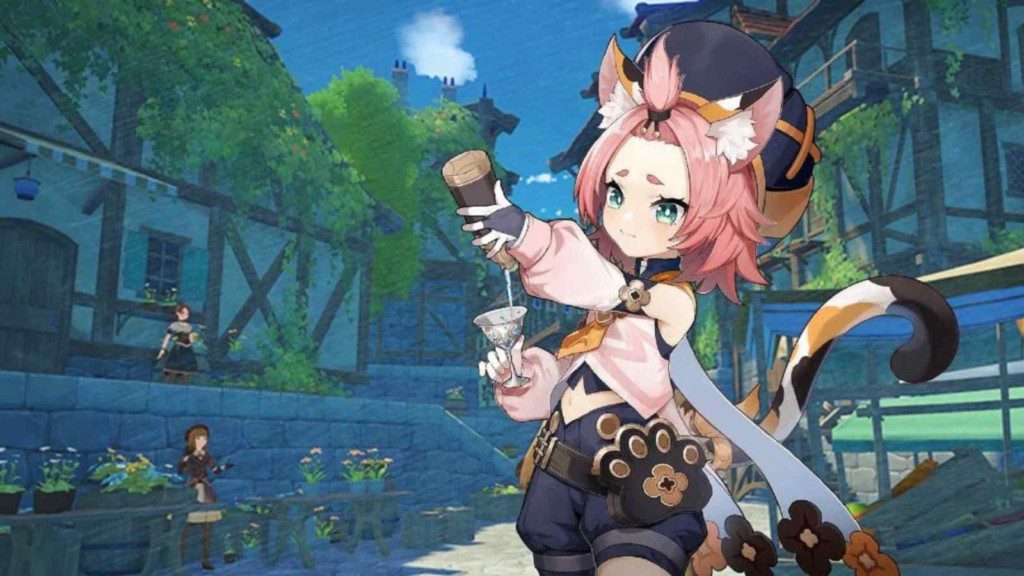 Diona Katzlein is the daughter of Draff, a hunter in Springvale. She is a four star character who uses the Cryo element to heal her party members in combats, therefore, if you're using a Pyro character then having her in the team will be efficient. Using the Maiden Beloved artifact in Diona will help to increase the healing potential of the characters by 15-20% for 10 seconds.
Read More: Genshin Impact Yae Miko leaks: Release date, abilities signature weapon stats
4) Barbara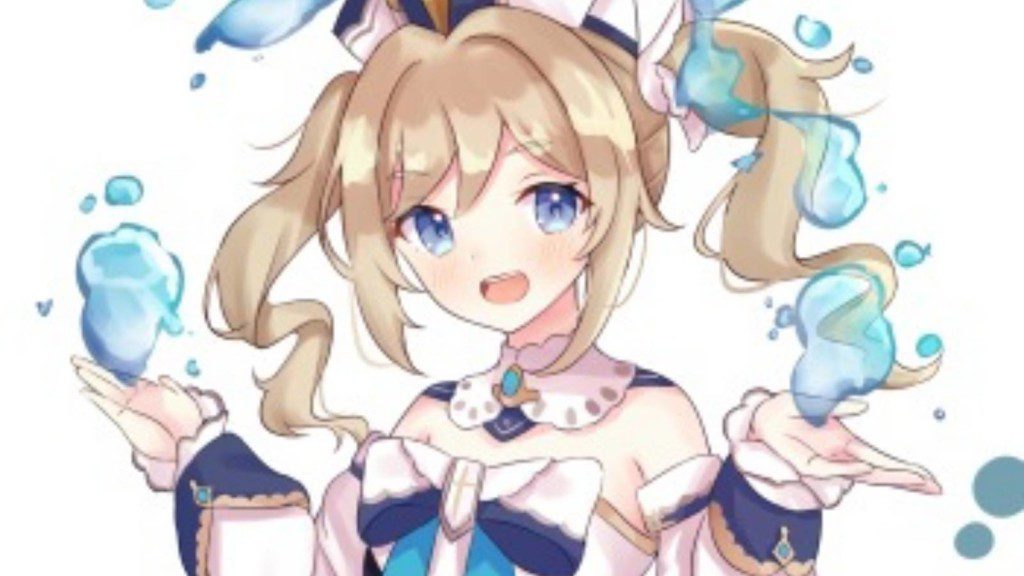 Barbara is one of the best healer characters in Genshin Impact who uses the Hydro element. Once players advance further into the story, they will stand a chance to win Barbara for free. While using her, players should remember that her damage capacity is pretty low, so players can only use her as a healer. Using her Elemental Burst can give huge amount of HP to the party members, however, her healing capacity mainly depends on her HP.
3) Jean
Jean is considered as the most useful characters in Genshin Impact as she can provide a lot of benefits, starting from damage to healing. Her versatile nature is what makes her captivating. Her healing ability is based on her attack, so players should sometimes use her as Sub DPS character.
2) Qiqi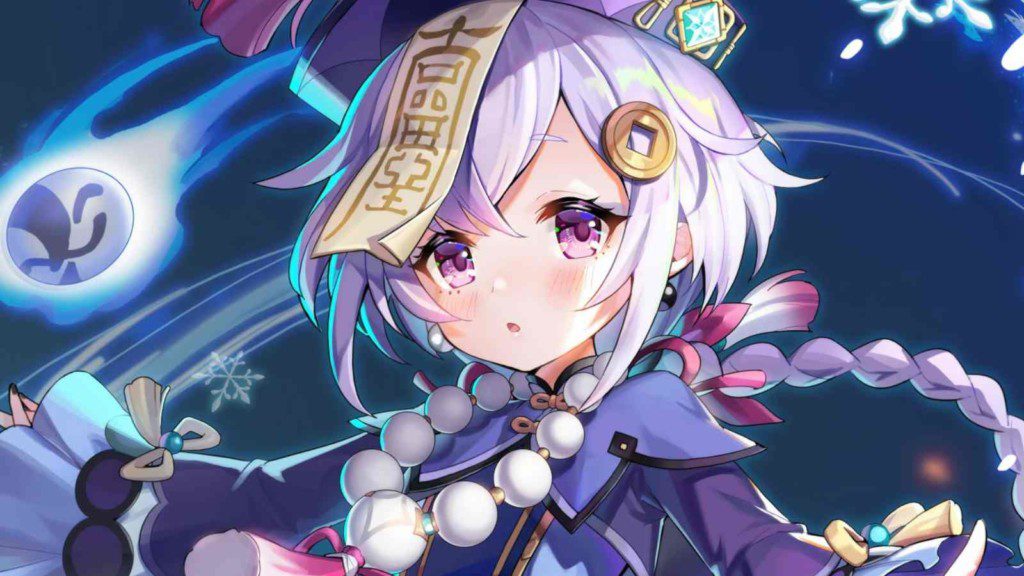 Qiqi is a five star character using the Cryo element in the game and is considered one of the best healer characters in Genshin Impact. Her elemental skill creates the "Herald of Frost" Ball that can provide Cryo damage enemies while simultaneously healing. She can provide healing being off field due to her unique elemental skill.
1) Kokomi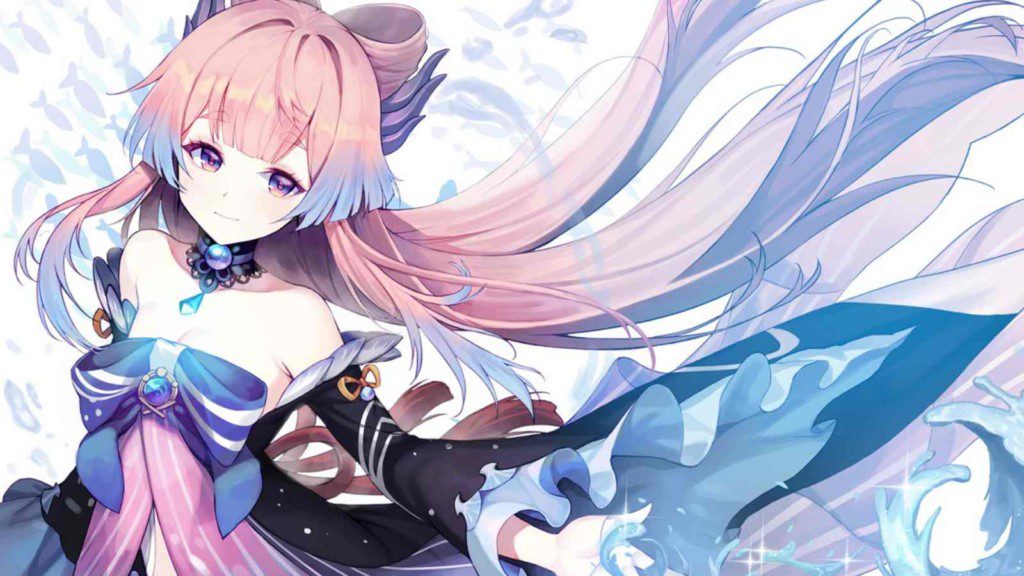 According to us, one of the best healer characters in Genshin Impact is Kokomi. She is 5 star character in terms of rarity who uses the Hydro element. As she uses a Catalyst weapon, her attacks are also powerful, therefore it is worth pulling her. Her elemental skill covers a wide area while healing other characters, whereas her elemental burst can heal the entire party members.
Also Read: Genshin Impact Twitch Livestream Event: How to register and earn primogems?