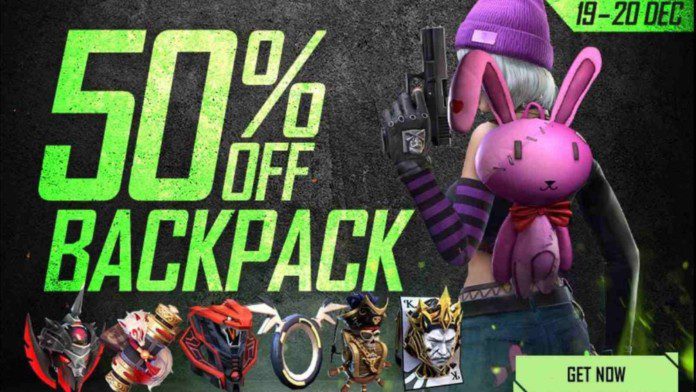 Free Fire has a variety of obtainable cosmetics in the game that can be redeemed or obtained by the players. Here is how to get the Backpacks in Free Fire at a great discount of 50% only for the next few days.
Cosmetics in Free Fire are one of the most desirable items in the game and can be obtained through a variety of means. These can be the regularly run or seasonal evens that arrive in the game or even from the in-game Store. The Store features many of the cosmetics and also the Backpacks. The Backpack is the item that allows players to store their items on the battlegrounds and can be customised using the skins!
Here is how to get the Backpacks in Free Fire at 50% off only for the next two days.
Backpacks in Free Fire at 50% off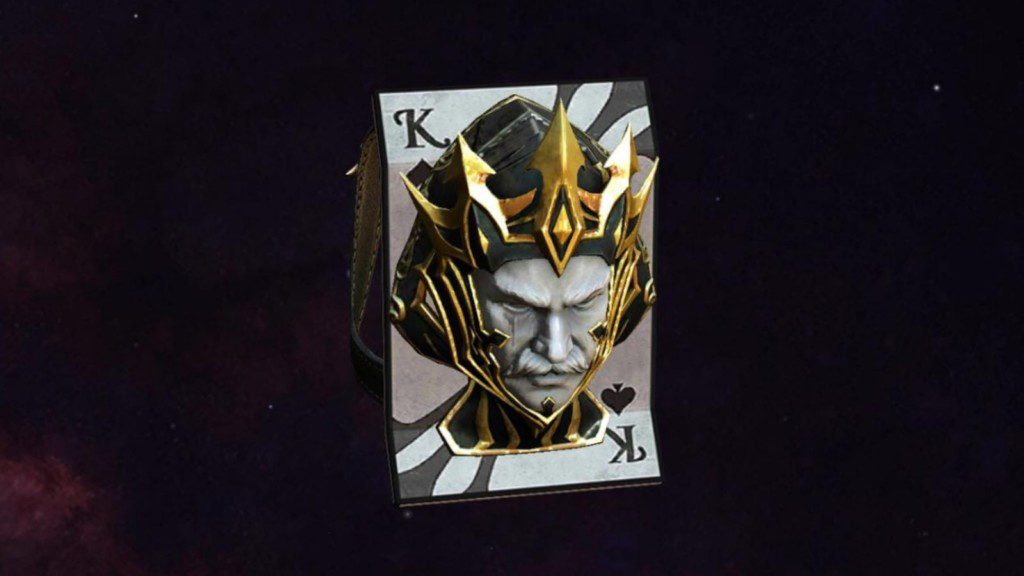 Winter is the time for festivities and many events have been lining up in the game to celebrate. Many discounts have been making their way into the game and the Store section has received one recently.
Related: DJ Alok vs K vs Skyler: Who Is The Best Character In Free Fire After OB31 Update?
The New Age update has hit the live servers along with some newly introduced cosmetics and also maps. The festive season has also brought forward many discounts for items and free cosmetics available in the game.
The developers at Garena have recently started a sale for the Backpack skins in the Store section. This will go on from 19th December till 20th December, 2021. The prices have been slashed by 50% on these days and some great backpacks are now available for minimal prices.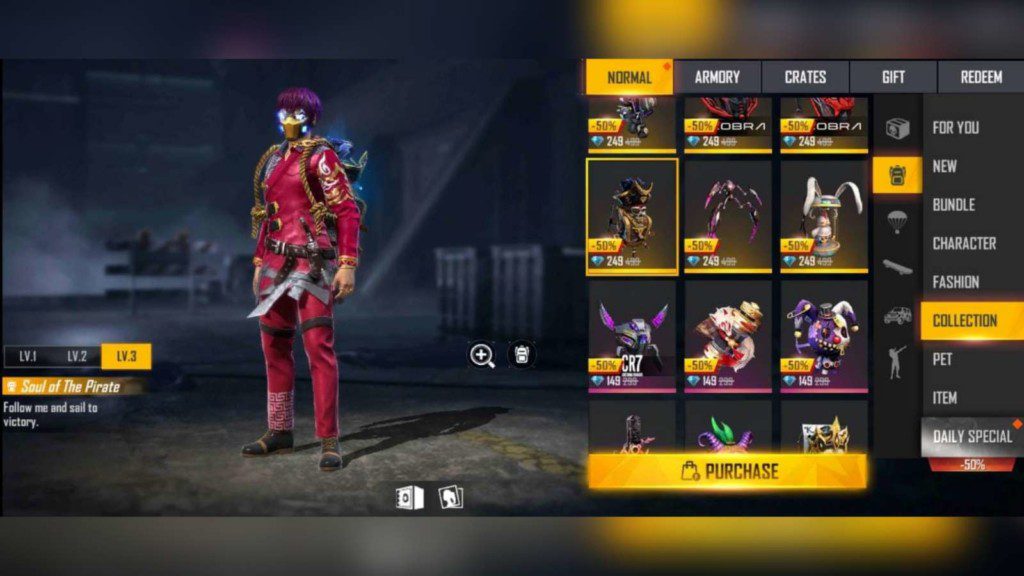 Some of the great ones in the pool are:
KO Night Backpack
Soul of the Pirate
Portable Incubator
Royal Flush Backpack
Bloody Skull
Crystal Soul
Rabbity Pink
and much more!
How to access the Store?
Open the Free Fire app on your mobile devices.
After this, click on the Store option on the left side of the screen.
Click on the Normal tab and then on the Collection>Backpack tabs.
Select any backpacks of your choice and click on the Purchase option to but it.
Follow our Instagram page for more updates on gaming and esports!
Also read: Skylord Free Fire ID, Stats, K/D Ratio, Monthly Income, YouTube Channel And More For December 2021