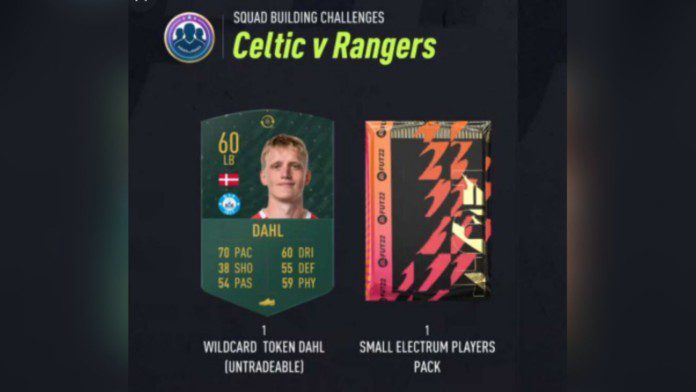 FIFA 22 has been releasing some great SBCs this edition with the Winter Wildcards event almost getting over today. Here is how to get the Dahl FIFA 22 Wildcard Tokens in the game to use in the Wildcards Swaps program.
The Winter Wildcards promo event has been a huge success among the players this edition. This promo event featured some great player items and SBCs that gave them away to the players for free. Moreover, the cards released under this update has had permanent boosts that will be there throughout the season. The peak day for the promo event features the Wildcards Swaps event where players can get some great player items.
Here is how to get the Dahl FIFA 22 Wildcard Token in the new Marquee Matchups FIFA 22 event.
Dahl FIFA 22 Token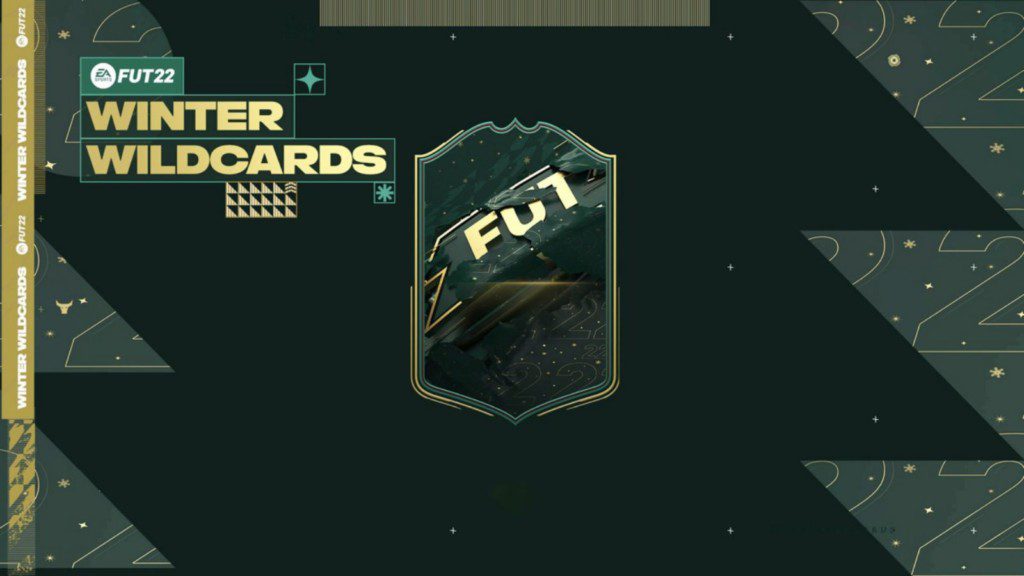 This new token has been released into the game today and will stay in the game for a few days. The card features an OVR of 60 and is a redeemable token.
Related: How to get the Nordas FIFA 22 Wildcard Token in FIFA 22 Challenges?
The complete stats for the card are as follows:
Pace: 70
Dribbling: 60
Shooting: 38
Defense: 55
Passing: 54
Physical: 59
This a redeemable token and players can use them to unlock rewards in the Wildcard Swaps event.
Marquee Matchup FIFA 22
The Marquee matchups in FIFA 22 are some specific Squad Building Challenges which features certain clubs in the game.
The Celtic v Rangers SBC features:
Celtic or Rangers Players: Minimum 1
Clubs: Minimum 4
Leagues: Minimum 2
Rare Players: Minimum 1
Team Overall rating: Minimum 70
Team Chemistry : Minimum 70
Completing this SBC will reward the players with the following:
Dahl FIFA 22 Wildcard Tokens
Small Electrum Players Pack
Follow our Instagram page for more updates on gaming and esports!
Also read: List of all the player items in Team of the Week 15 (TOTW 15) FIFA 22!