One of the most popular and competitive battle royale games is Fortnite, and it supports split-screen play! With friends, playing multiplayer video games has never been simpler. You simply need to invite your friend to a game and start having fun.
Older gamers may still recall the early days of gaming, when playing a multiplayer game required doing so on a split screen with a friend. But with so many people owning new consoles, smartphones, or PCs, the demand for split-screen compatibility has considerably dropped.
Also Read: Fortnite Winterfest 2022: All quests and how to complete them
How to play split-screen mode in Fortnite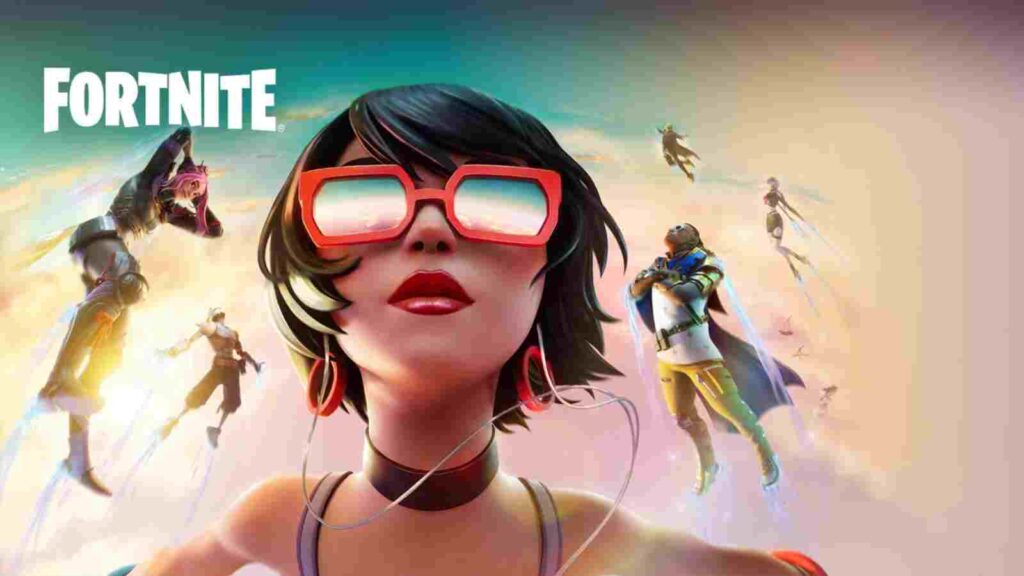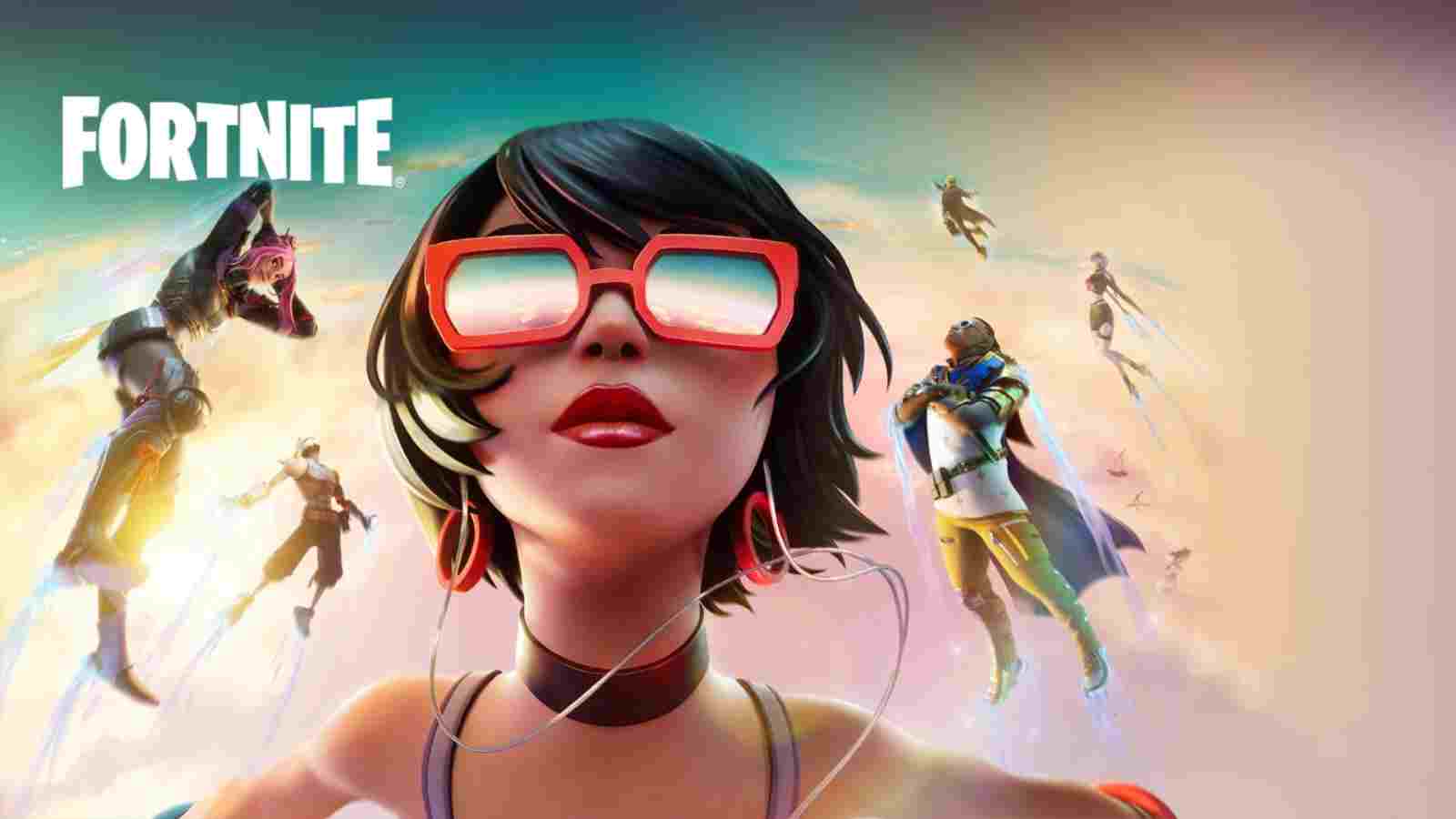 When Epic Games added split-screen to Fortnite in 2019, it altered the battle royale concept. This made it possible for two players to join a game on the same console. It introduced couch co-op to one of the most popular games available and gave players a unique experience.
Steps to use split screen in Fortnite:
Head to the game's main lobby on the main player's account.
Turn on the second controller, and log into the second player's account when prompted.
On the bottom of your screen, you'll see the option to press your console's corresponding Triangle (PlayStation) or Y (Xbox) button to log in Player Two to the game.
Following this, both players should now appear within the lobby area of the game.
Split screen allows two players to enter the Fortnite map simultaneously and cooperatively while together at home, with each player's point of view (POV) visible on one half of the screen. The great news is that it's available for Chapter 4 Season 1 as well.
Also read: How to claim the Gruff Gringle Outfit for free in Fortnite Chapter 4 Season 1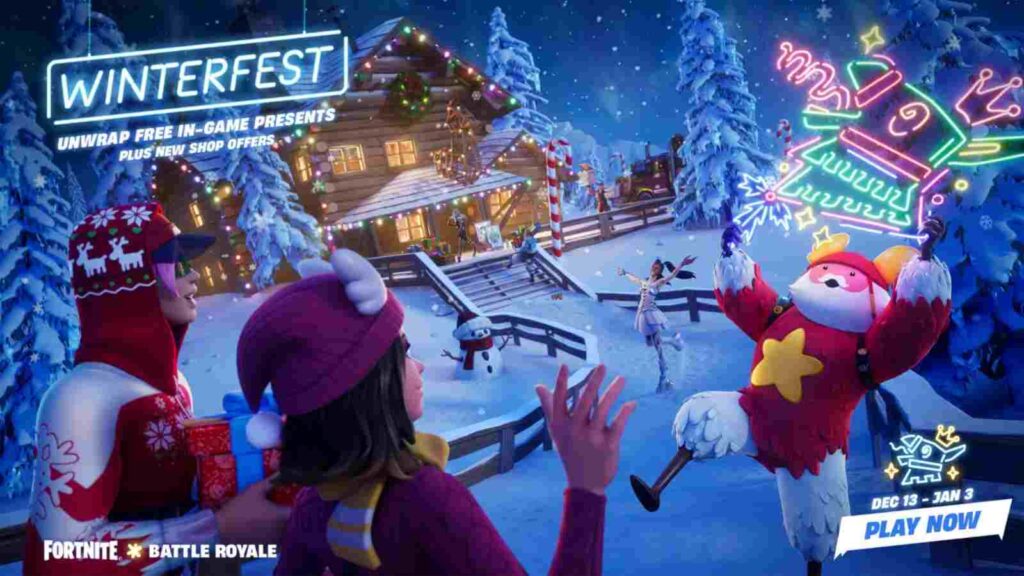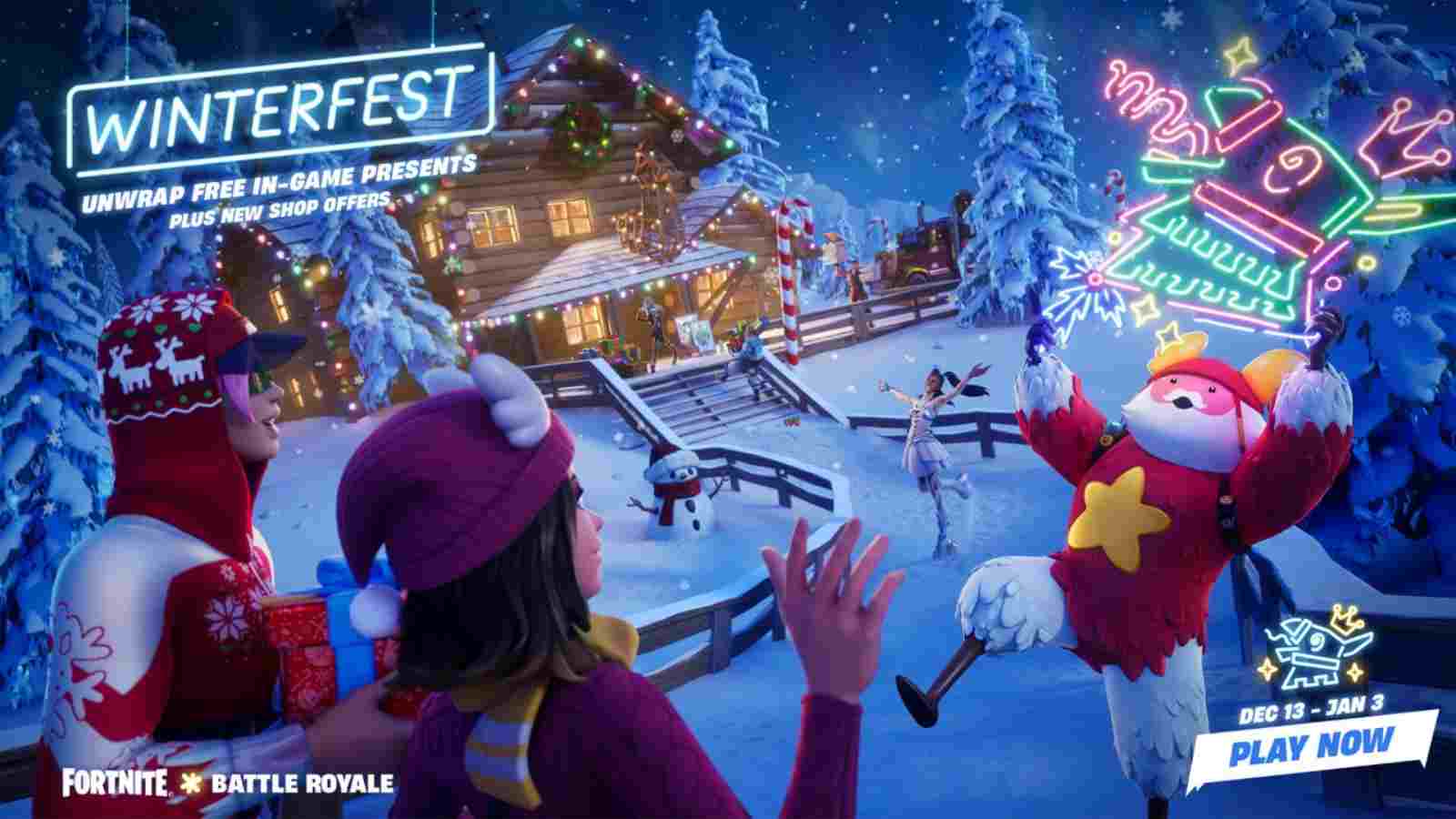 Currently, split screen is only available on the PlayStation and Xbox consoles. PC, Nintendo Switch, and mobile devices do not support this functionality, and Epic Games has not indicated that it will be enabled on those platforms anytime soon. As of now, split screen can only be used in Duos and Squads modes within the Battle Royale, when two players are connected to the same console.
Also read: Fortnite set to un-vault Snowball launcher for Winterfest 2022