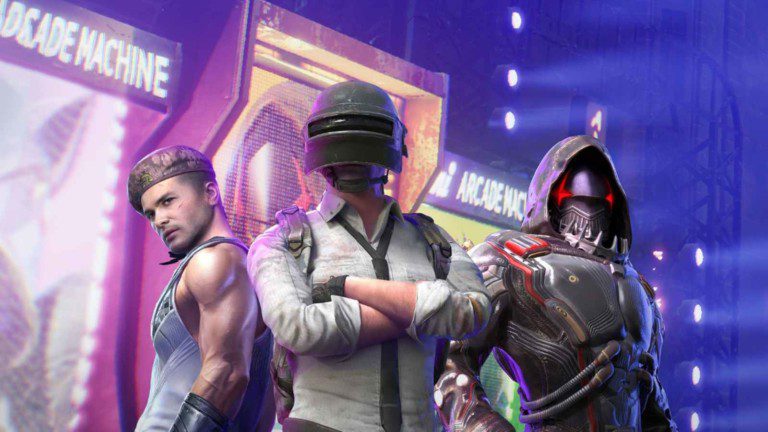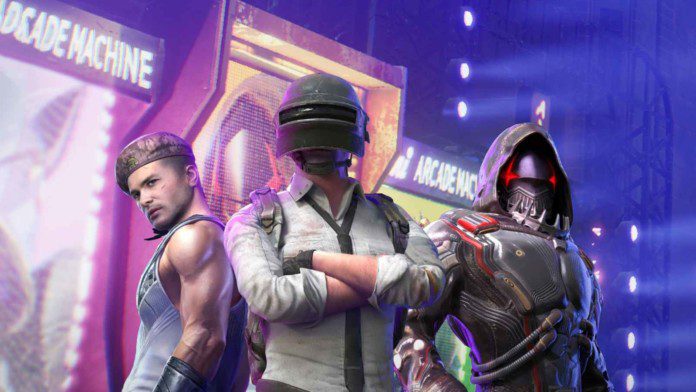 Surprising every player, South Korean gaming company Krafton launched an all new BGMI redeem centre for its players where they can use special redeem codes in order to claim a variety of rewards without spending any bucks.
Battlegrounds Mobile India is slowly shifting to what players used to had in PUBG Mobile. From UC top up website to a dedicated redemption centre, Krafton is making moves to make this game more popular and fulfill the demands of the players. For a prolonged period of time, fans had been asking for BGMI redeem centre as PUBG Mobile, the global version already has such website where players are able to get free rewards in their accounts.
How to use codes in BGMI redeem centre and claim free rewards?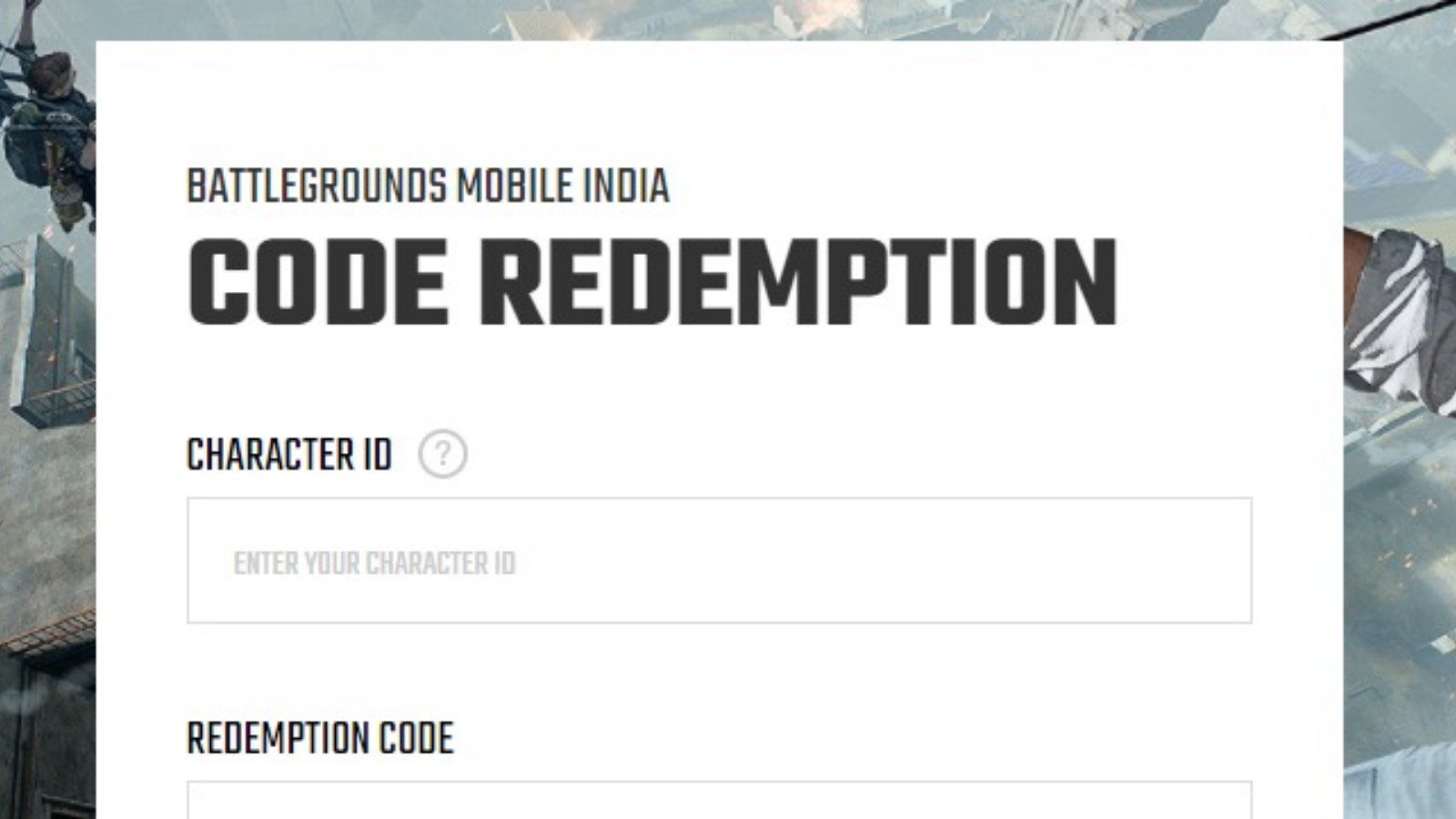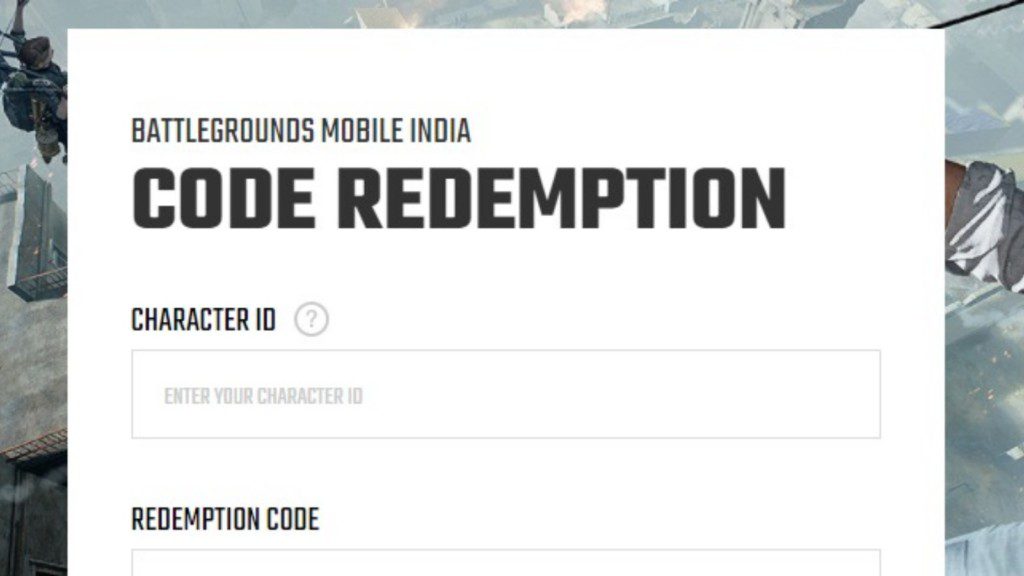 Redeem codes are special characters which consists of both alphabets and numbers. Players can receive redemption codes from various places but it is important to note that some websites may provide fake redeem codes. Therefore, players need to be alert and only use the codes from authorised websites. Until now, a plethora of fake BGMI redeem centre were circulating around the internet but the launch of an official centre came as a relief to several players.
Read More: Top 5 things BGMI beginner should be aware of
Here's how players can use the redeem codes in BGMI redeem centre: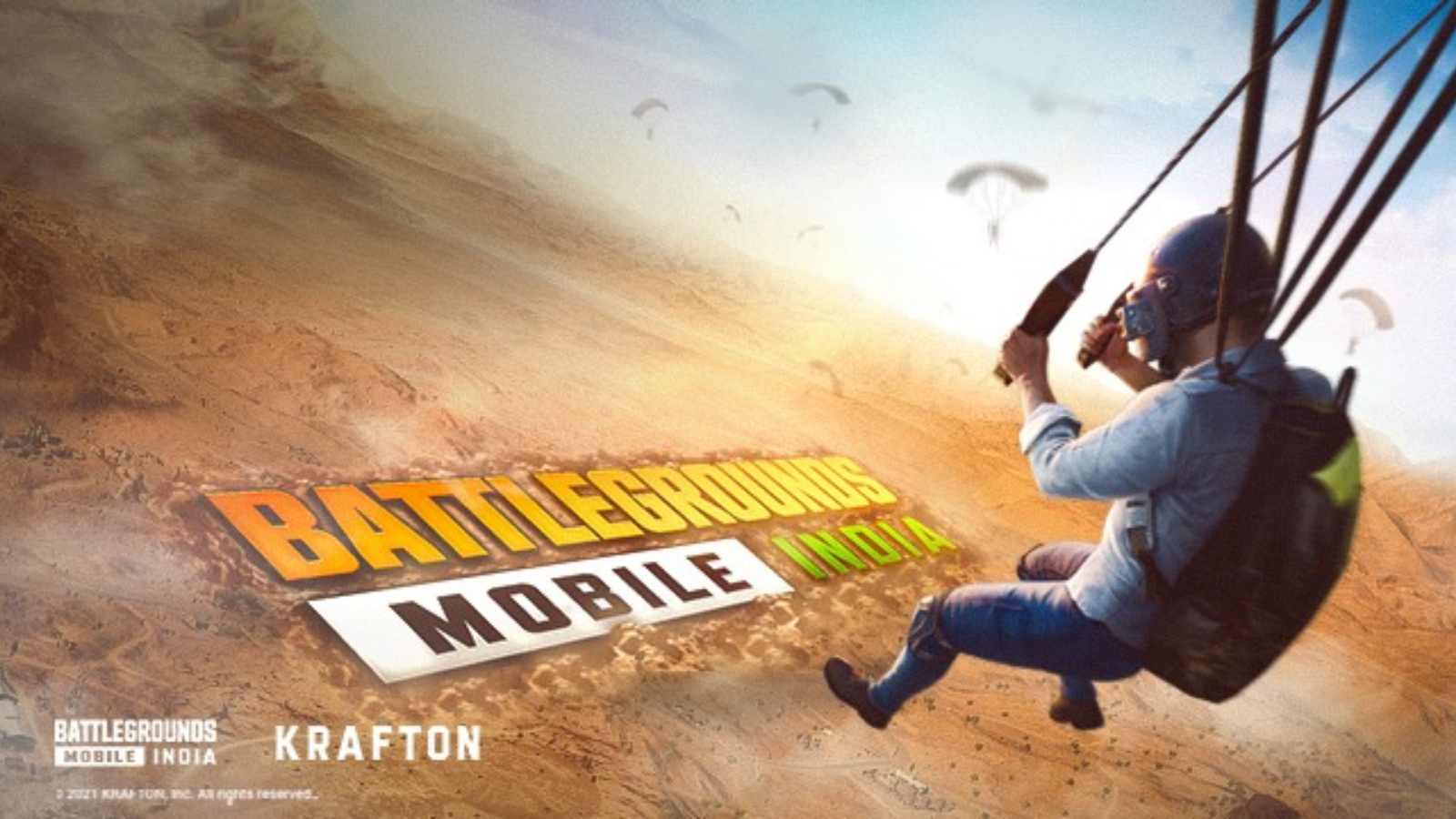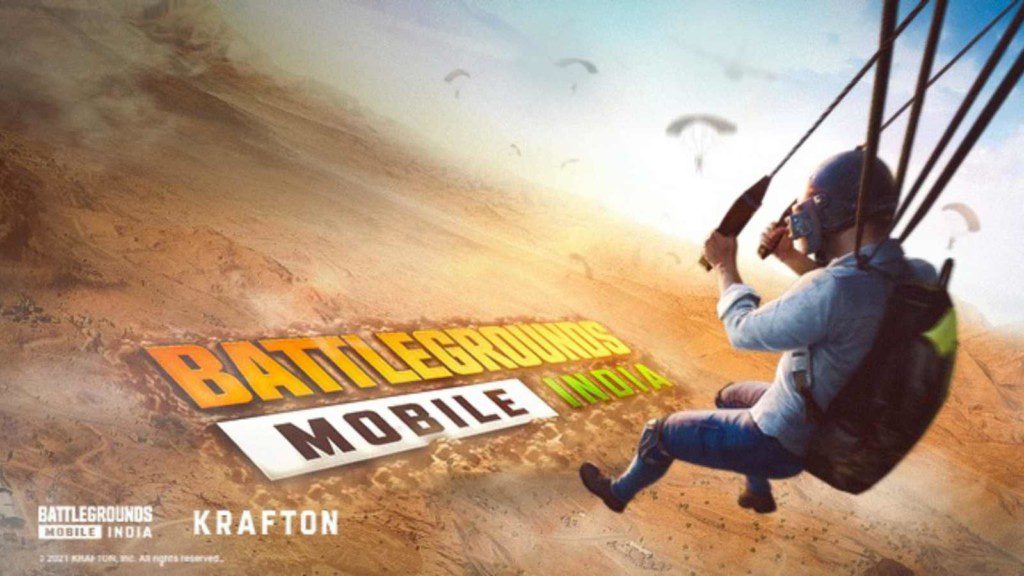 STEP 1: Head over to the official website of Battlegrounds Mobile India and click on Redeem. Players can also click here to reach there directly.
STEP 2: Enter your in game character ID or Unique ID.
STEP 3: Enter the code and finally enter the verification code that is displayed on the screen.
After clicking on redeem, if the BGMI redeem code was correct then the reward would be automatically sent to the player's in game mail and can be collected thereafter.
Previously when players were demanding a UC website, Krafton made a quick response and authorised Codashop as its UC top up website. Following the UC Website, it has finally launched a BGMI redeem centre which can be considered an year ending gift from Krafton as redeem codes can give the players free rewards such as weapon skins, outfits and more.
Krafton's latest battle-royale, PUBG New State also has a redemption centre which works in a similar way. Along with accepting every request made by the fans, the developers are also trying to eradicate hackers from the game completely, an issue which has become a major concern since the recent months.