Logan Paul, a YouTuber, has replied to charges that he staged the viral video in which a monkey stole one of the Prime beverages he made in collaboration with KSI.
Former boxing opponents KSI and Logan Paul startled everyone when they announced that they were collaborating on a product, Prime Hydration, a sports drink. The drink has been a big hit so far, but on January 30, it became the focus of a peculiar viral video after Logan abandoned his suitcase unattended while in South Africa.
Also Read: All Genshin Impact 2.5 major events and story dates of release
The monkey video gave the Logan Paul Prime drink a lot of fame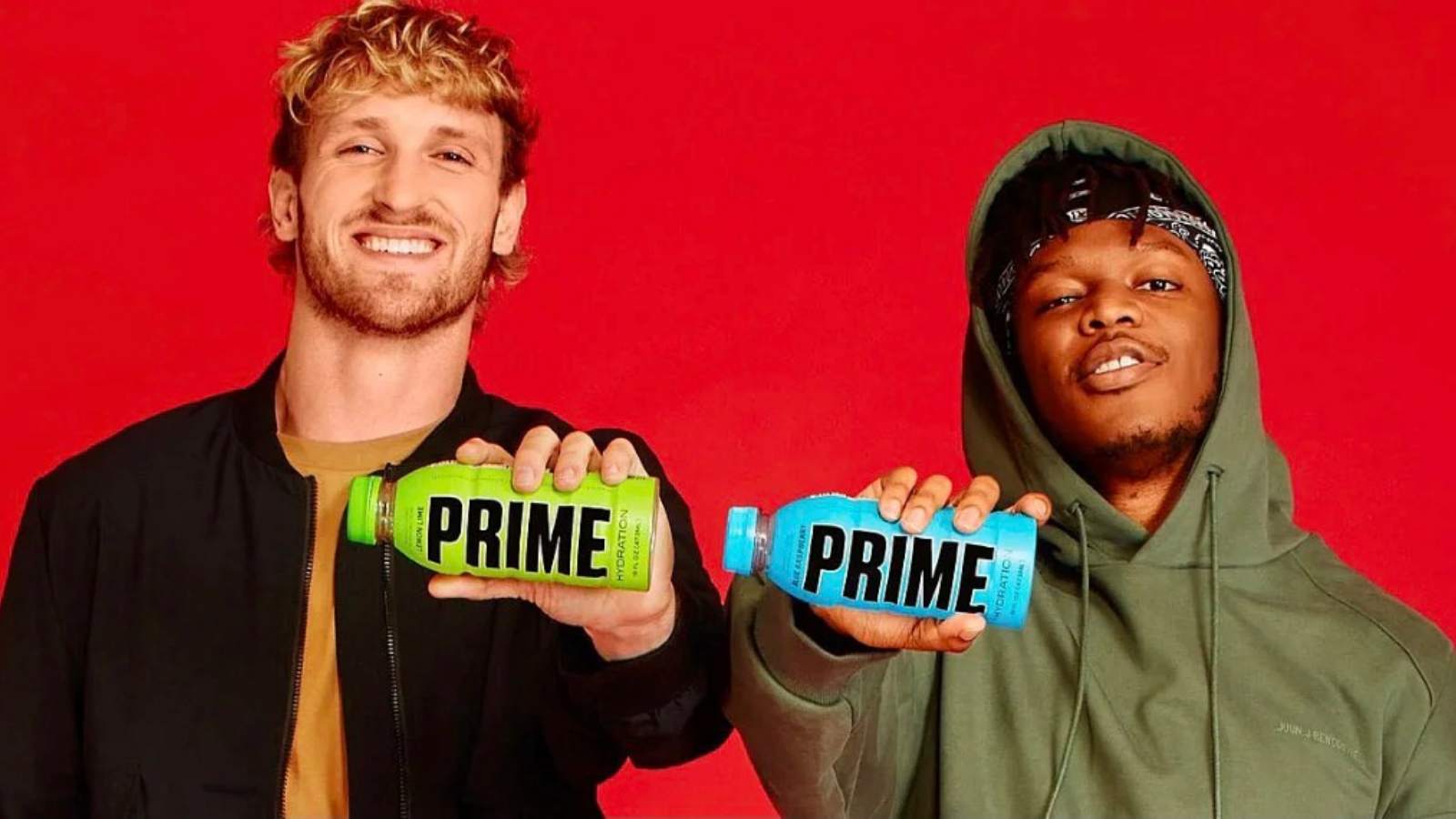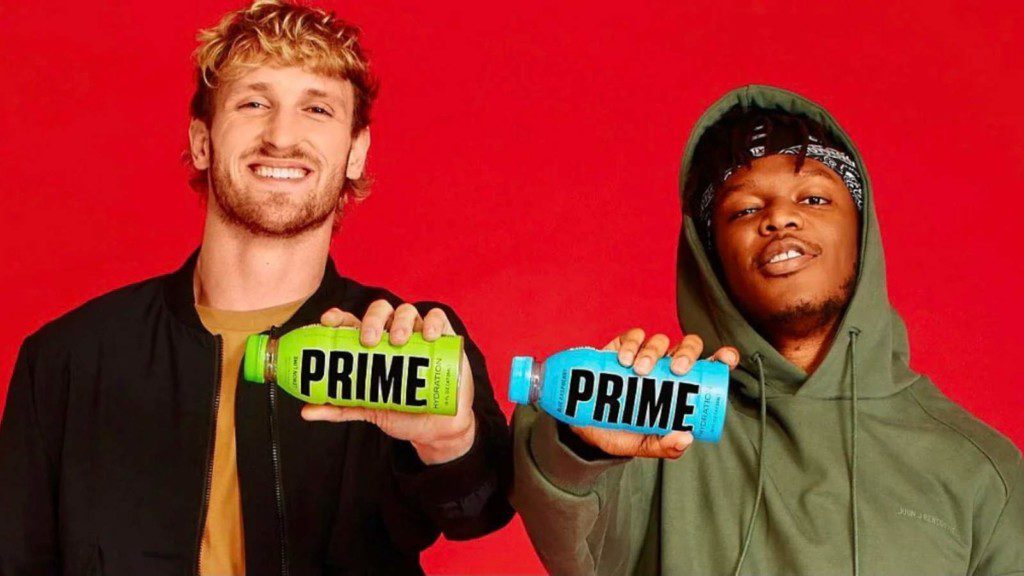 A monkey swiftly landed on the bag and began rummaging through things, and while Logan was afraid that the animal was pursuing his camera, it instead snatched bottles of Prime and bolted. On Twitter, the video has over 100,000 likes, with users joking that it's "the best ad ever seen." Logan has now addressed suspicions that the footage was manufactured on an edition of the BFFs podcast.
"I swear to God, I didn't set anything up," he claimed. "How would I go about doing that?" In South Africa, there's a f**king wild baboon.
He did add, though, that if the chimp had snatched his valuable camera, that would have been a problem. Prime is a big success thus far, with a UK release in the pipeline, it appears as it will only grow in popularity, owing to Logan's viral ad. Logan Paul recently detailed why he will not fight Floyd Mayweather again, calling the boxing star a "scumbag" for allegedly failing to pay him for their first bout.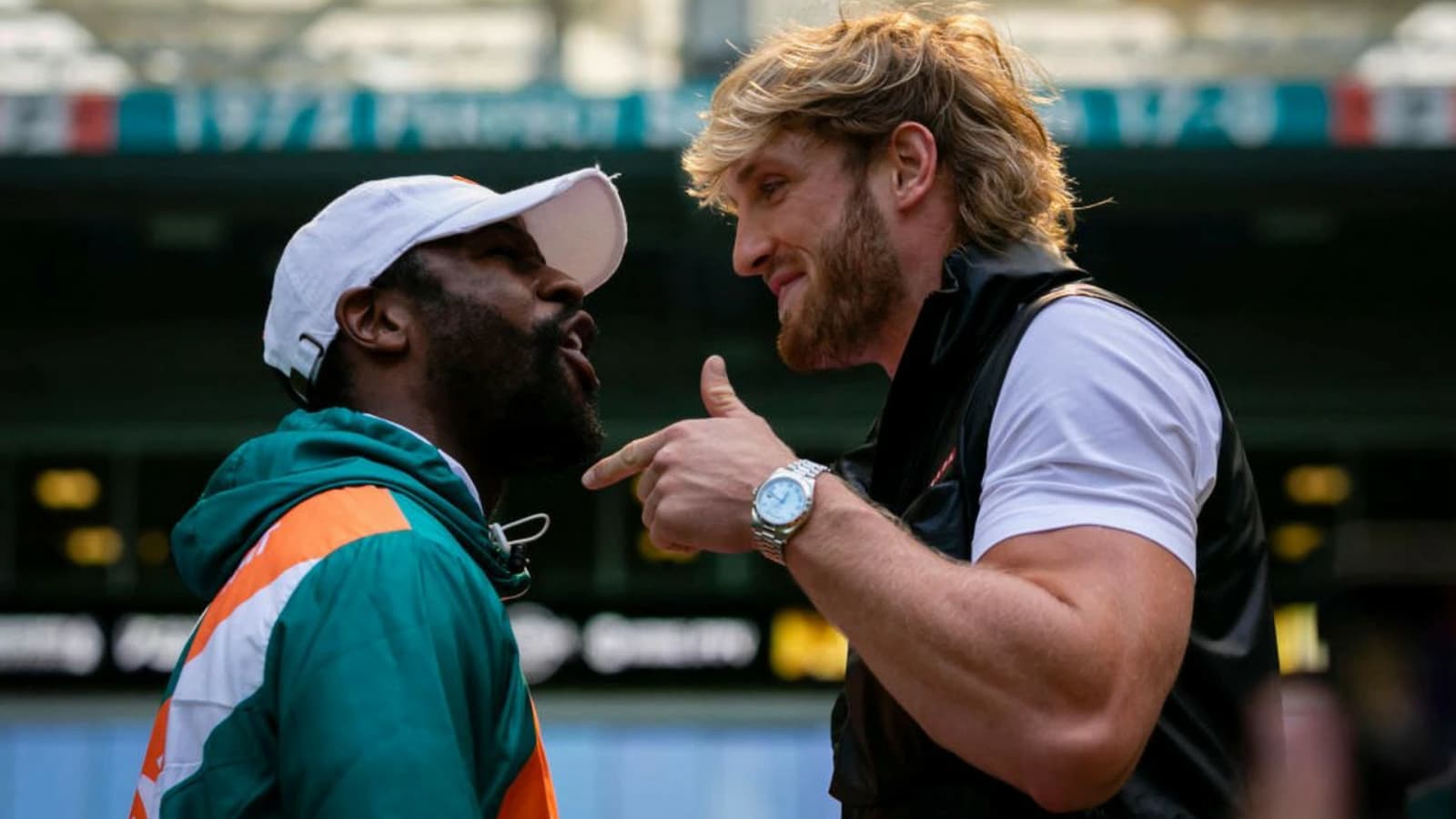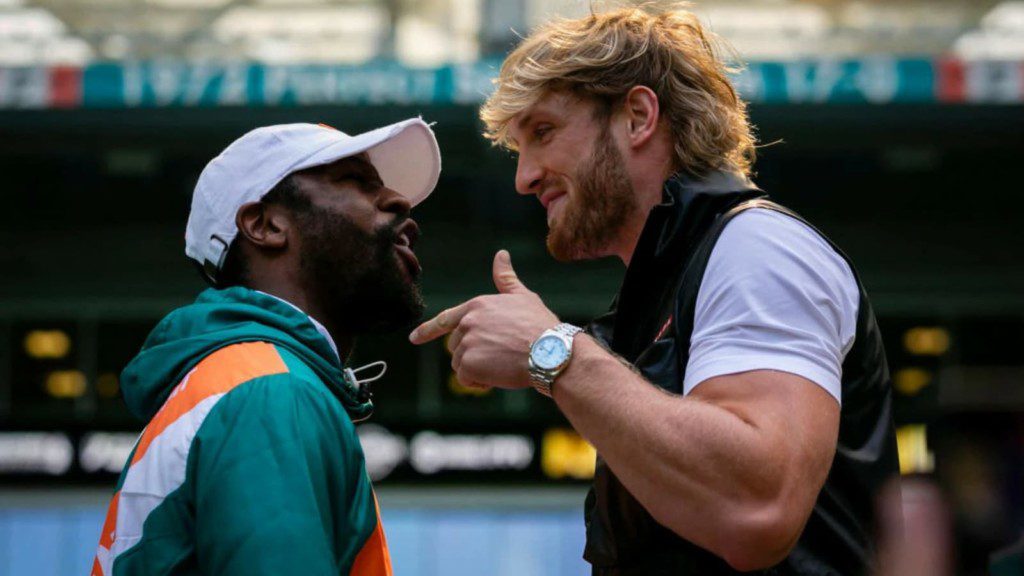 Logan Paul caused a stir in 2021 when he defeated Floyd Mayweather in a boxing match. Given their disparities in boxing expertise, no one thought it was conceivable, yet he did pull it off.
Also Read: Genshin Impact: Update 2.5 release time and maintenance dates announced