Logan Paul and KSI's new sports drink, 'Prime Hydration,' sold out in just a few hours online, despite the massive amount of buzz around the introduction.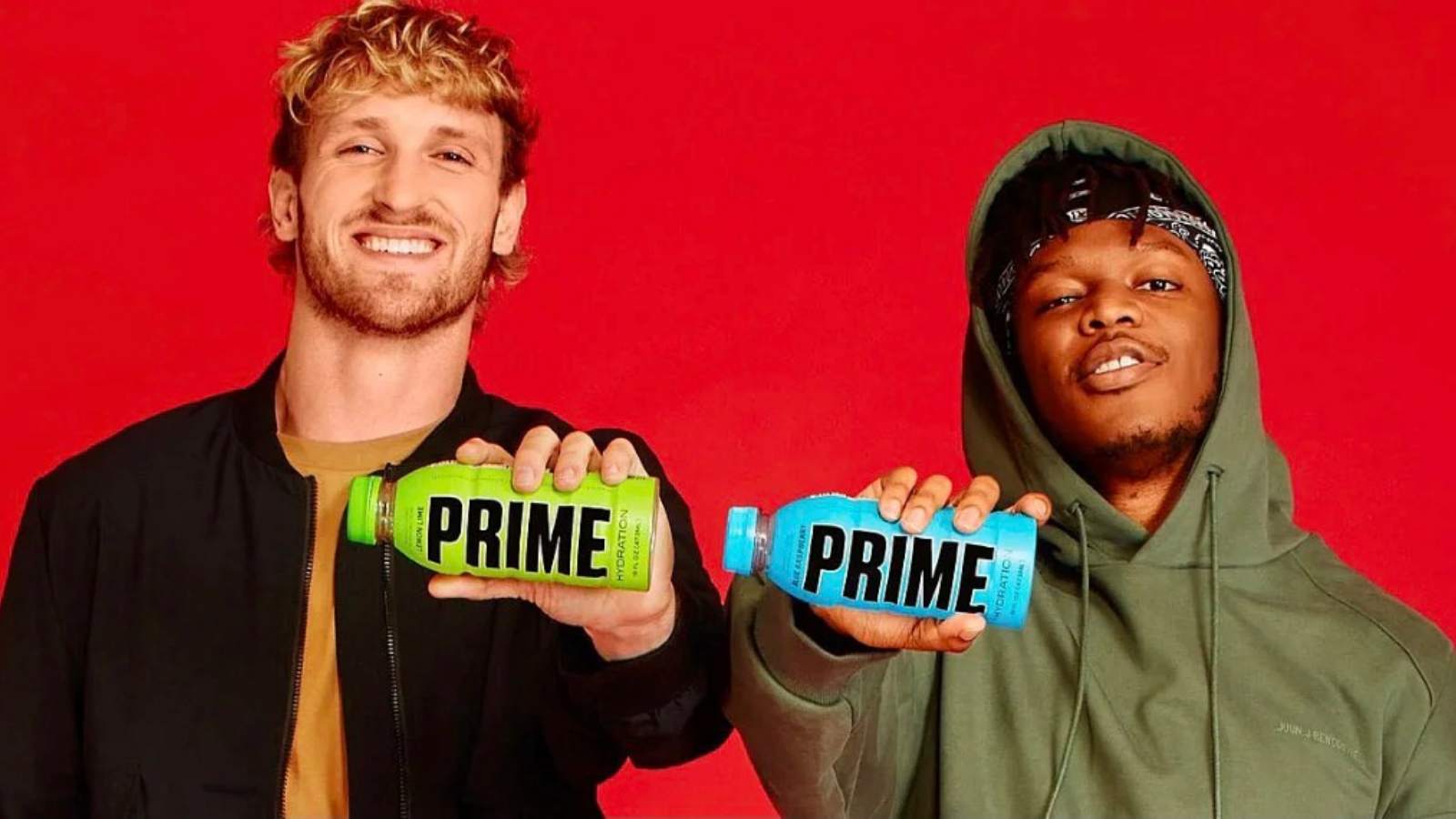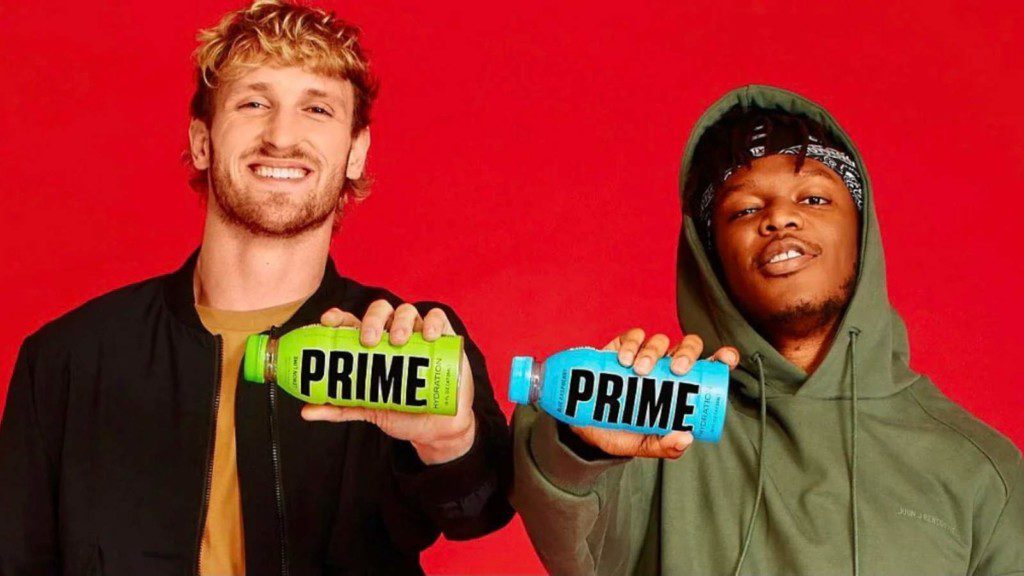 When KSI and Logan first stepped into the ring together in 2018, and later in 2019 as part of their highly anticipated rematch, they were recognised as enemies. The events were so well-attended that they sparked a massive influencer boxing craze that is still going strong today.
Since their fight, the duo has been on friendlier terms, with KSI appearing on Logan's immensely successful 'ImPaulsive' podcast in what has become the show's most-watched episode to date.
However, it was shortly reported that Paul and KSI would be launching a sports drink called "Prime Hydration," with Paul stating, "We've officially finished our competition and have become business partners."
Also Read: FIFA 22 TOTY (Team of the Year) Defender Nominees: List of all the players
The Logan Paul Prime Hydration drink is sold out on the internet.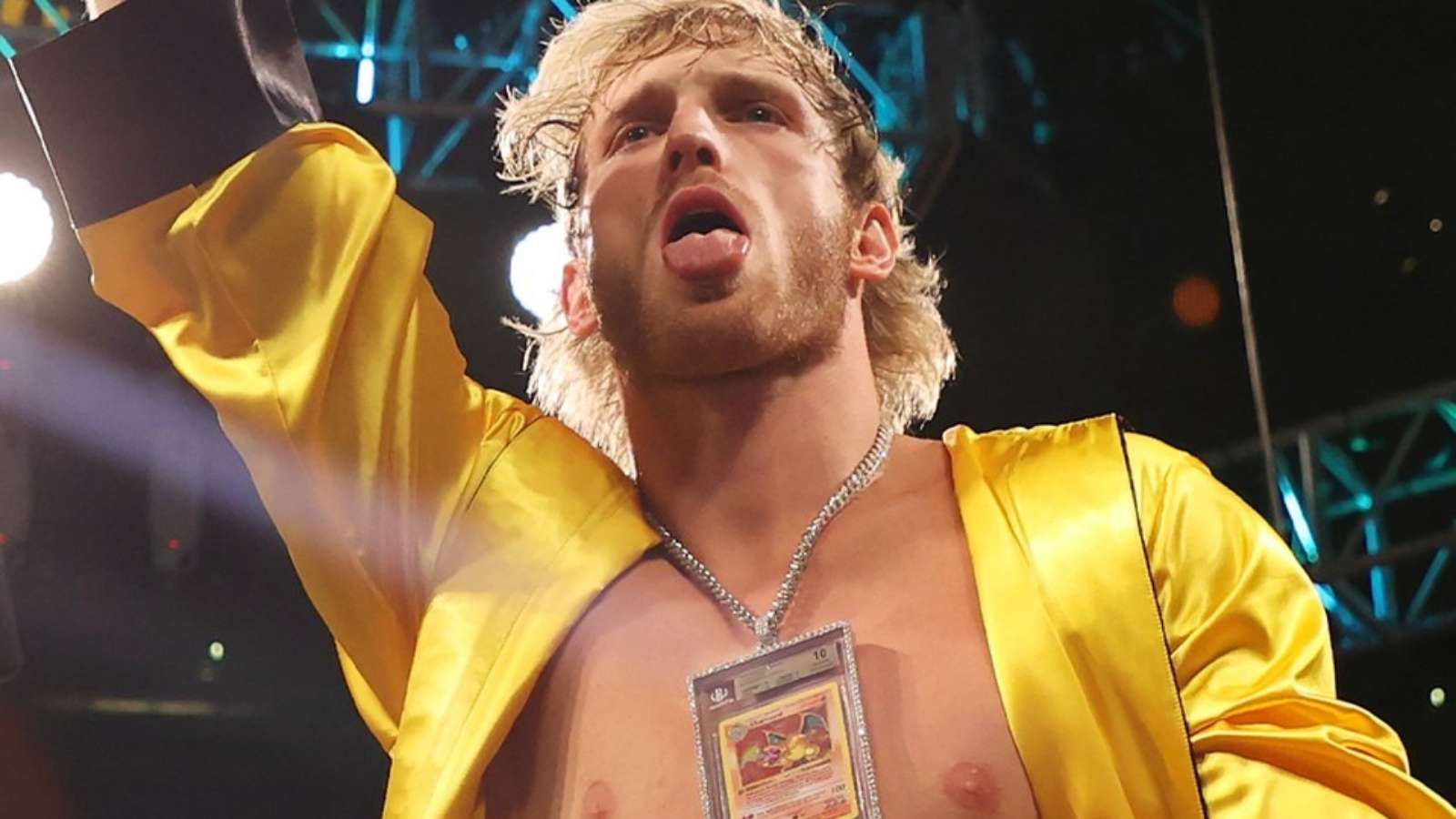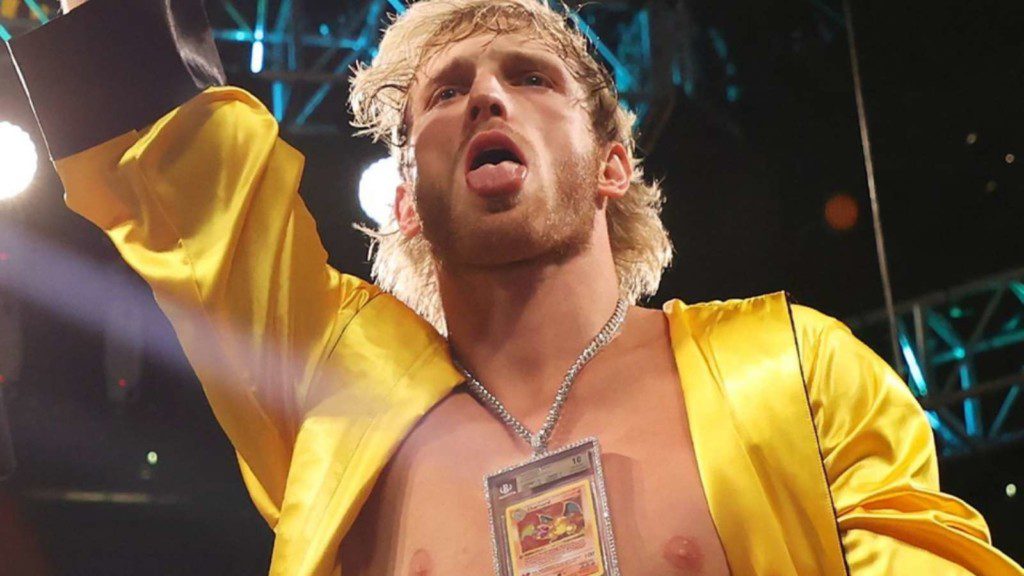 On January 8, the drink was ultimately released in stores and online in the United States, and demand was so great that it sold out online in a couple of hours.
The 'DrinkPrime' website currently just has a 'sold out' statement and the ability to subscribe to product notifications by entering your phone number and email address.
Taste and hydration are the YouTubers' top priorities for their collaborative effort, with Paul stating that their drink contains 10% coconut water and 825 milligrammes of electrolytes.
So far, the debut appears to have been a success, with plenty of interest from fans in the erstwhile adversaries' collaboration. The YouTubers' business journey is only just begun, with the opening of Prime Hydration's UK store slated for later this year.