Best video games of all time: Video games have become a popular sensation these days with game developers launching new games every year with better mechanics and gameplay. With each passing year, a video game emerges that surpasses it's predecessor. However, there are some games that stood out and have been the favourite of players for a prolonged period of time. From action to strategy, these video games are ruling the gaming industry as well as the hearts of hardcore gamers till this date. This article has discussed some of the best video games of all time.
Read More: How to get the Crescent Shroom pickaxe in Fortnite
Best video games of all time
10) Disco Elysium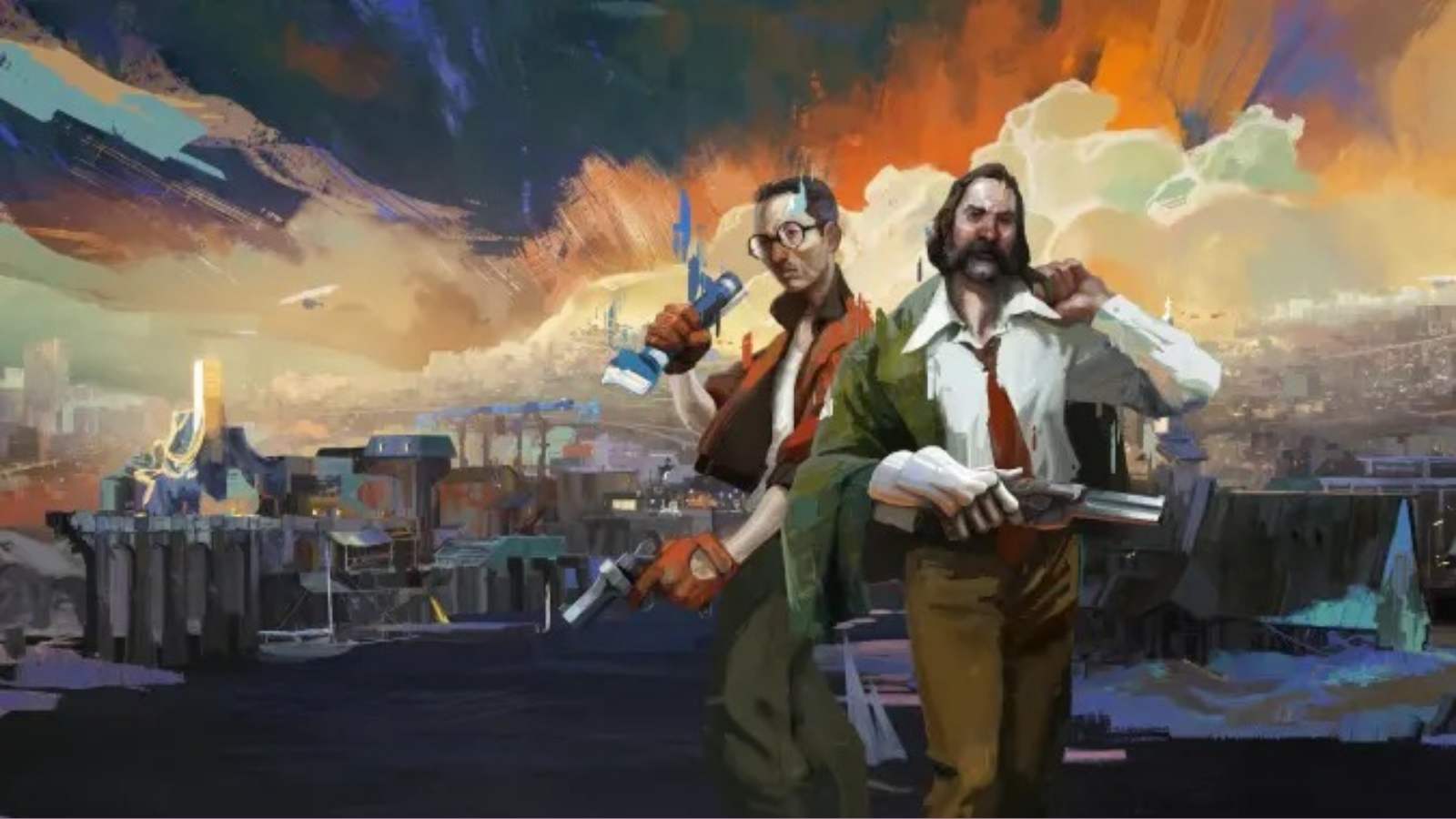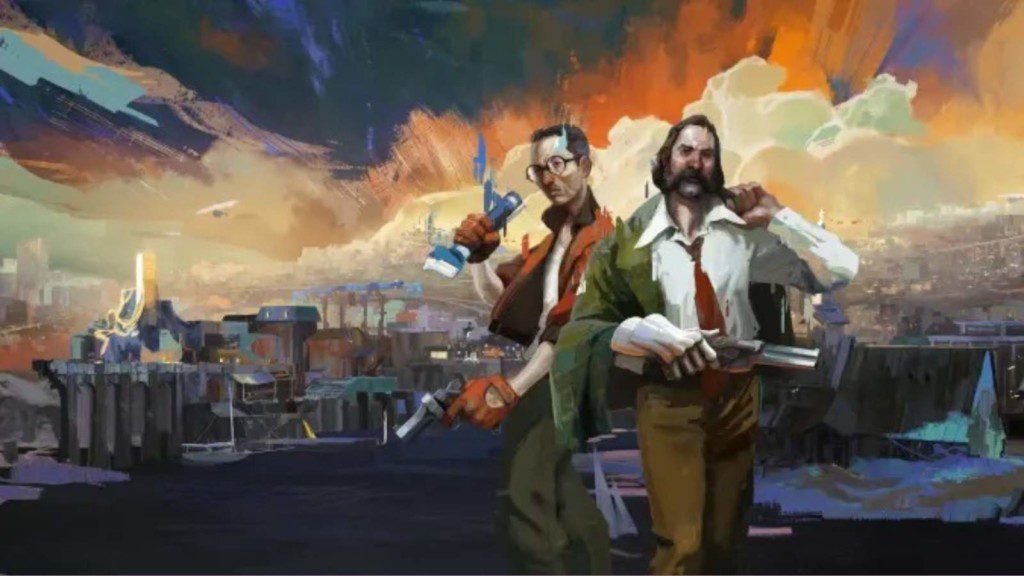 If you're someone who likes to read detective novels, then Disco Elysium released in 2019 is just made for you. It is a role playing game that does not feature any combat. Players will instead play based on their intellect assuming the role of an amnesiac investigator and solve a murder mystery case. The game's backdrop is set in a war torn area and it's sequel, The Final Cut was released the previous year on Consoles.
9) Half Life 2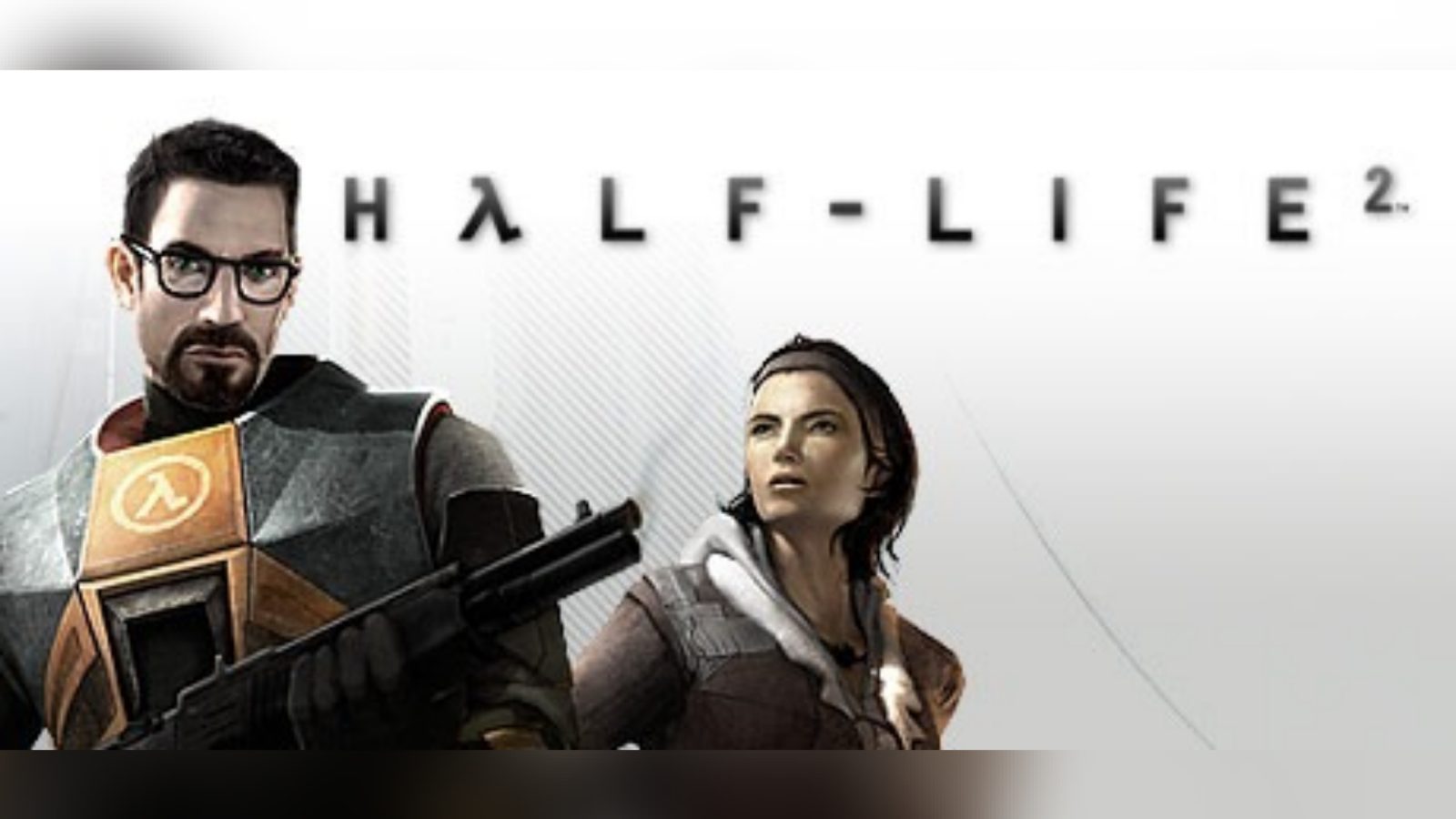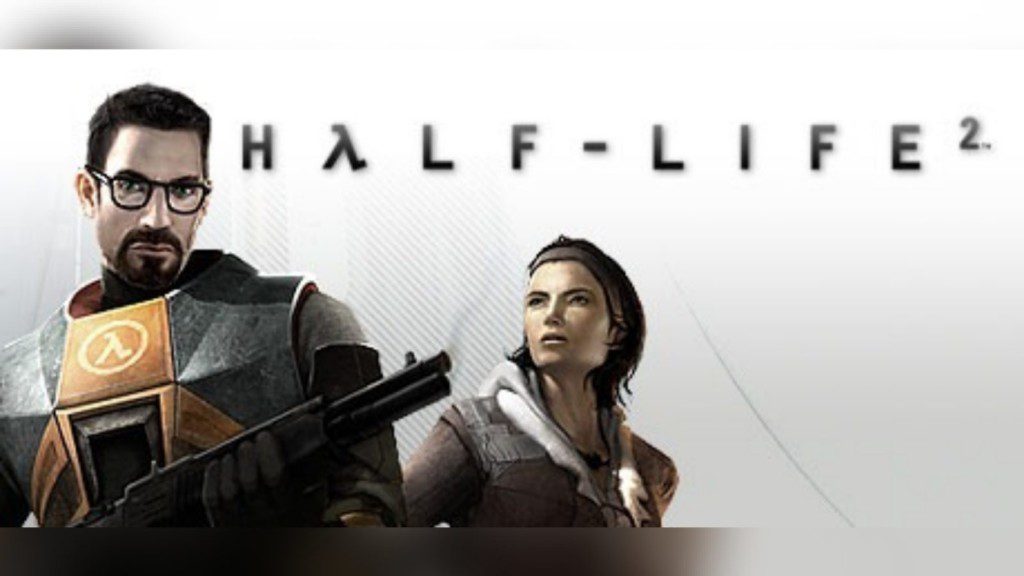 Published by Valve, a first person shooter game, Half Life 2 is the second iteration of Half Series which was released way back in 2004 for Microsoft Windows. Half Life 2 features the same character Gordon Freeman who is assigned the duty of liberating the planet earthfrom a group of ruling aliens.
8) Red Dead Redemption 2
Rockstar Game's Red Dead Redemption 2 is one of the most expensive video game ever made. It is an open world survival game set in 1800s that can be played in both first and third person perspective. Players will engage in a variety of tasks like shooting, hunting, horse riding and heists, they will also be responsible for maintaining the honour of the character by performing miscellaneous deeds.
7) Super Mario 64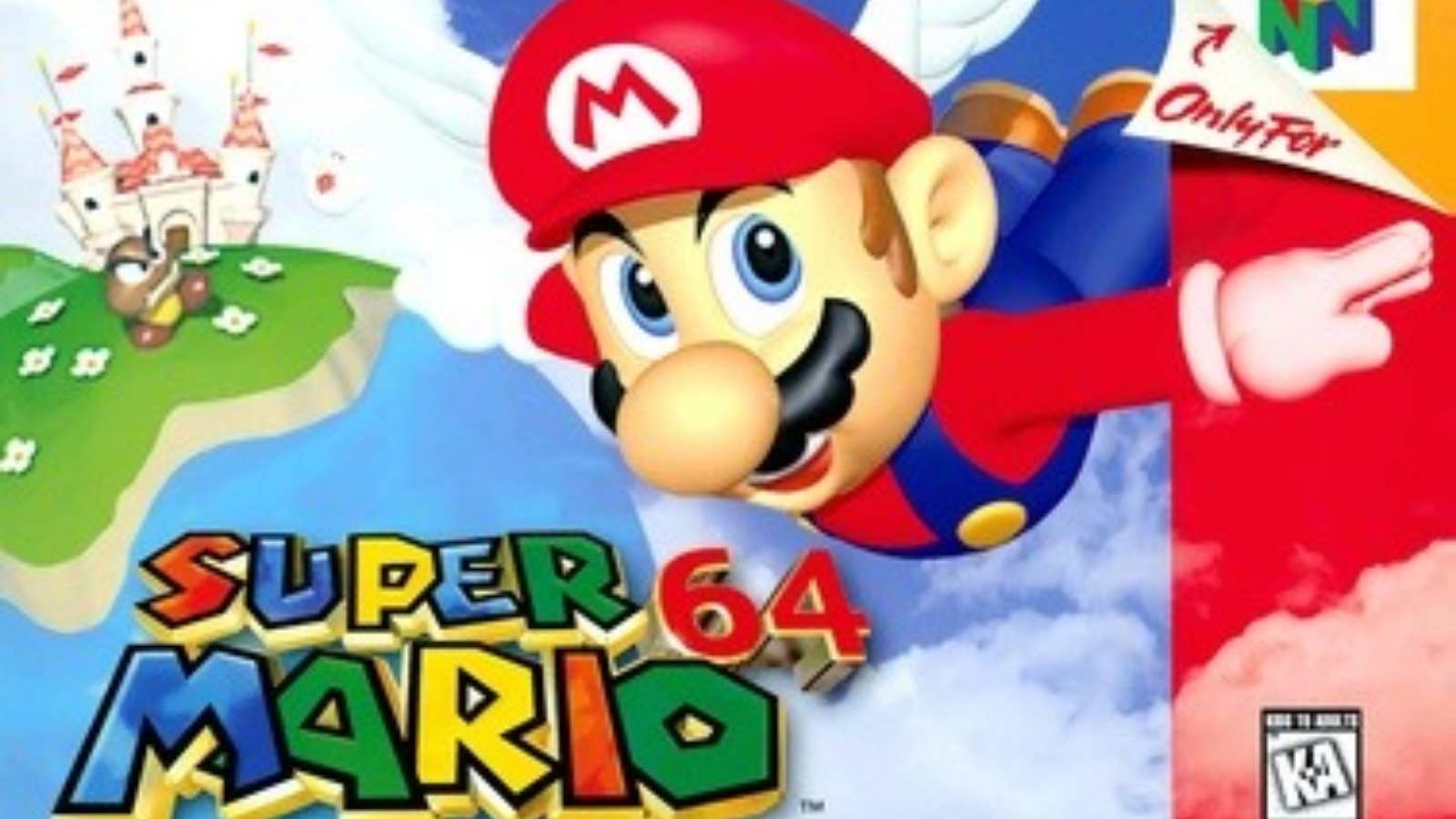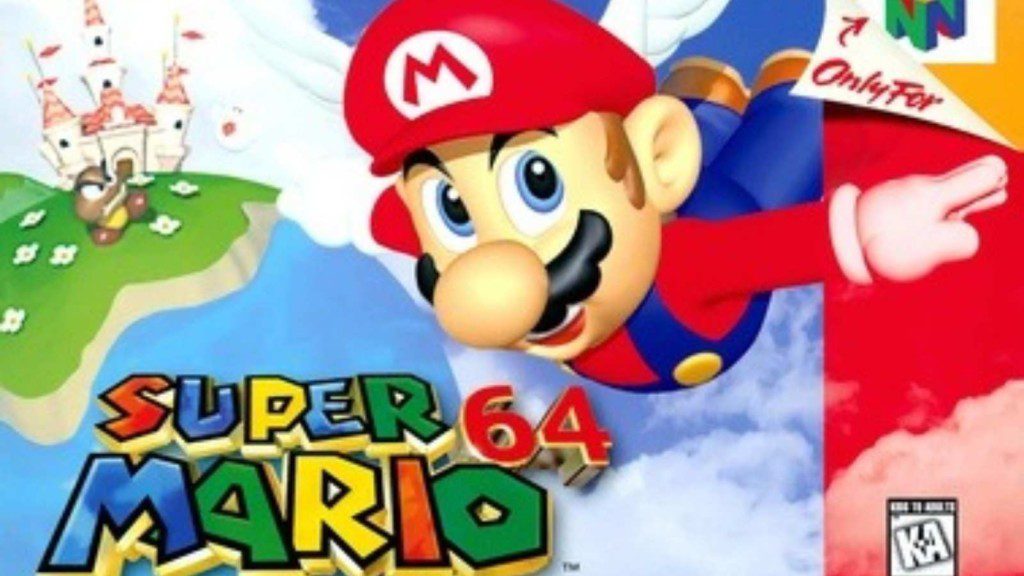 Super Mario is one of the most popular video games ever made and it still remains the best video game of all time. It is a Nintendo exclusive game and was the first Mario series game to feature a 3D game play where players have the freedom of movement and several other changes. Although the game contains the traditional game play of Super Mario series.
6) Mass Effect 2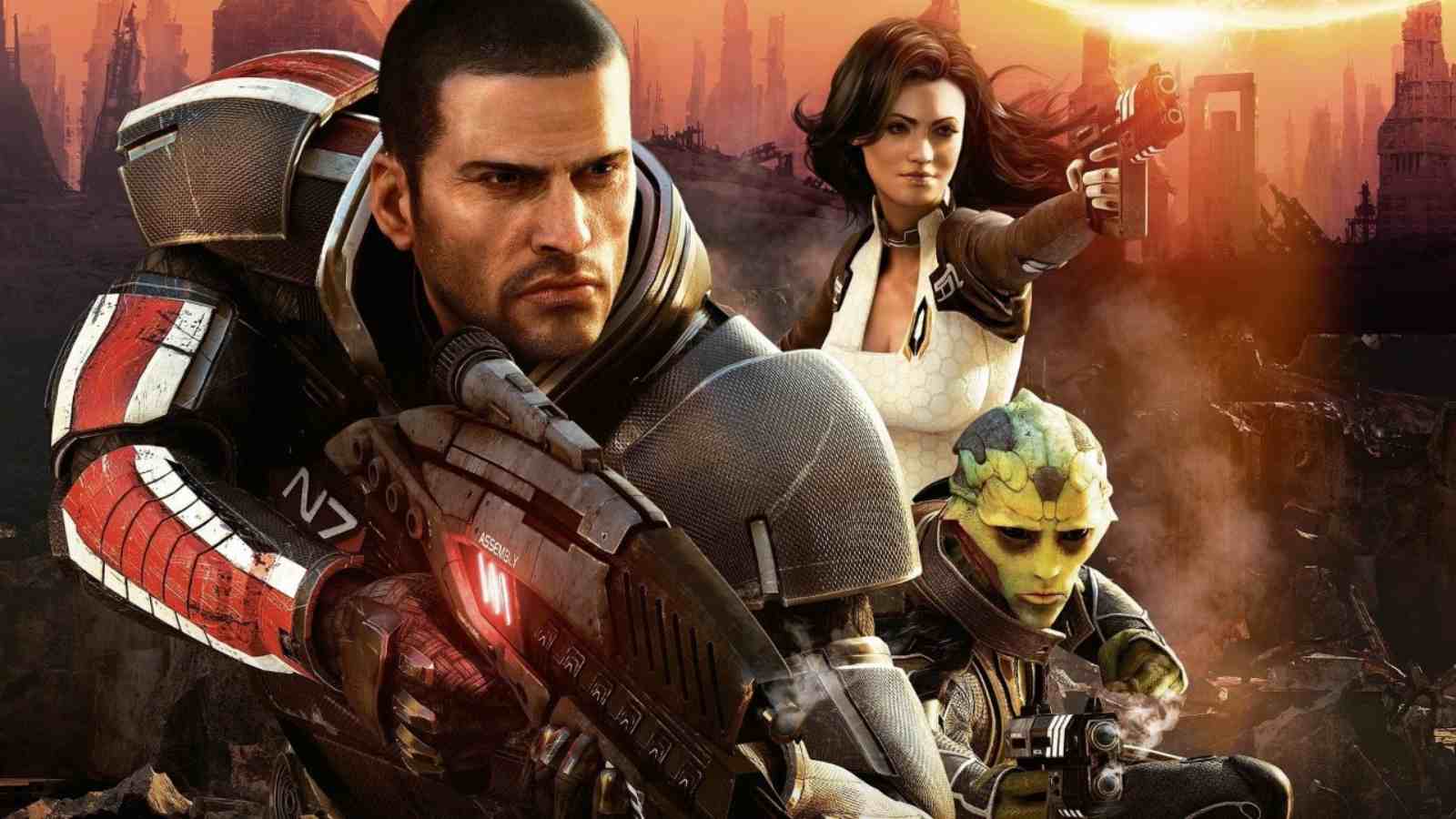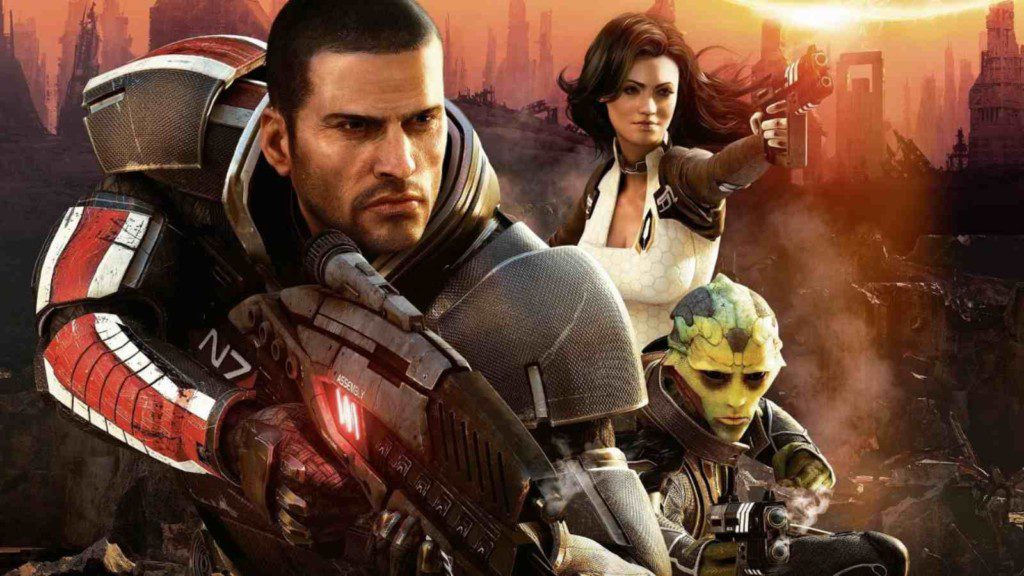 Mass Effect 2 was praised for having better game play mechanics from its predecessor. This action adventure game requires the players to transform themselves into a soldier and prepare a group of loyals to stop the insectoid group form committing mass suicide. The game won several awards and accolades for its cinematography, sound effects and more.
5) Super Metroid
Super Metroid is the third installment of the Metroid series which is solely made for the Nintendo platform. It is another action adventure game where players assume the role of Sanas Muram and embark on a journey to retrieve an infant Metroid. The Super Metroid series gave access to the previously locked areas in the game and became an instant hit.
4) The Legend of Zelda: A Link to the Past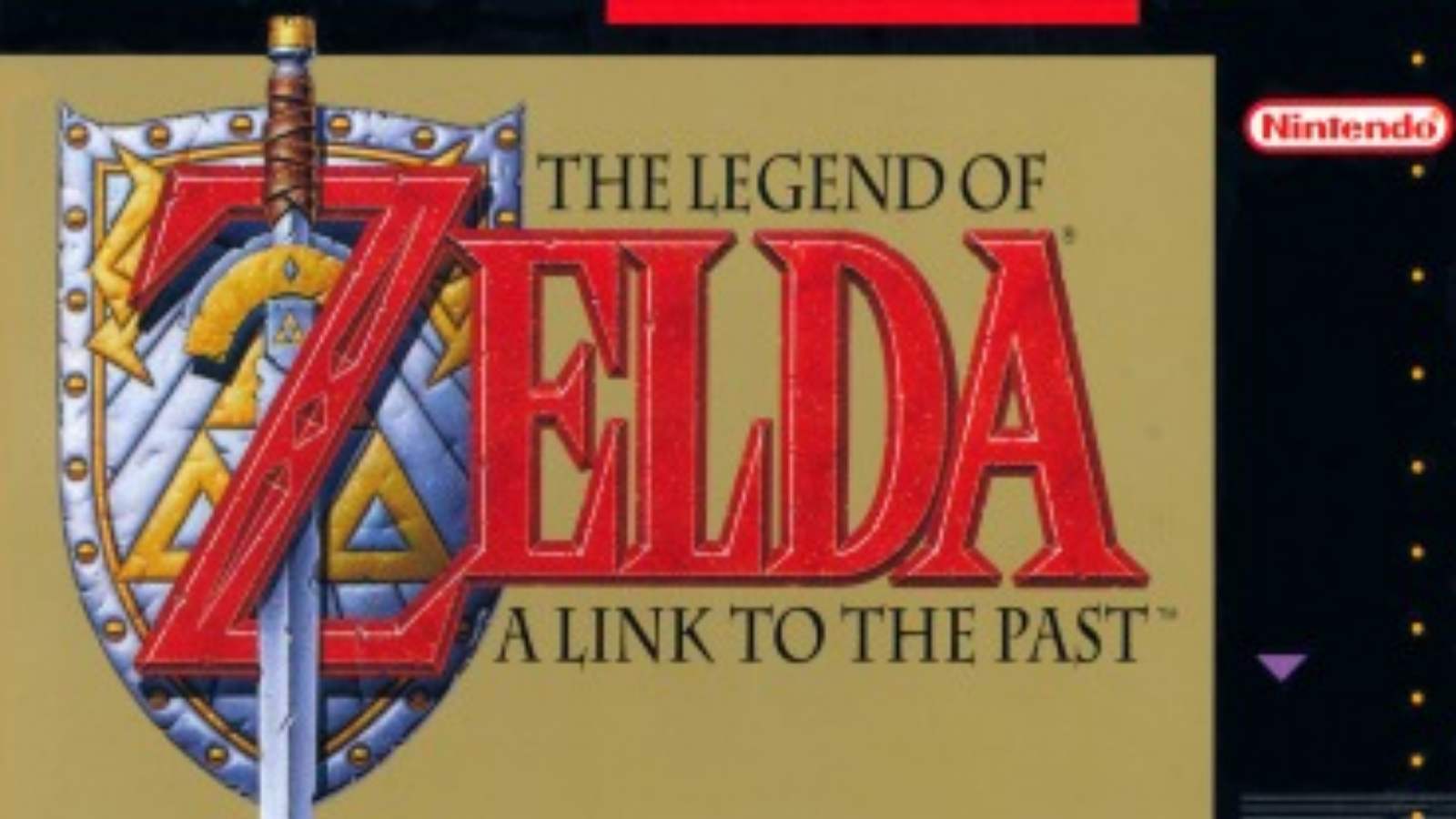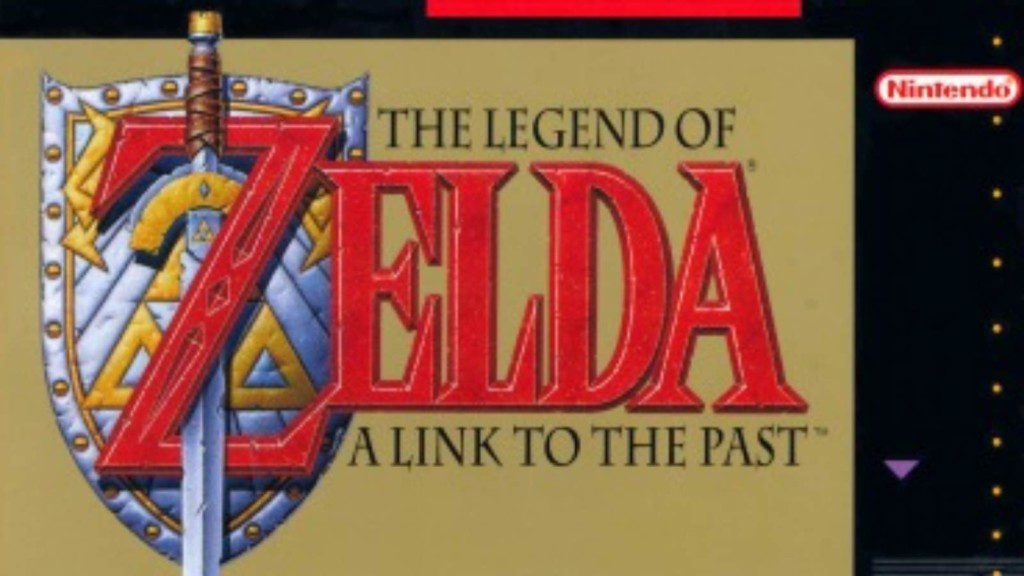 A Link to the Past was a commercial success and became a landmark for the Nintendo platform. Although the game was released only for Japan and EU. The game consists of the adventures of a character named Link where he defeats demons to save Hyrule. A Link to Past had improved the Sword mechanics where Link was able to move his sword sideways.
3) Portal 2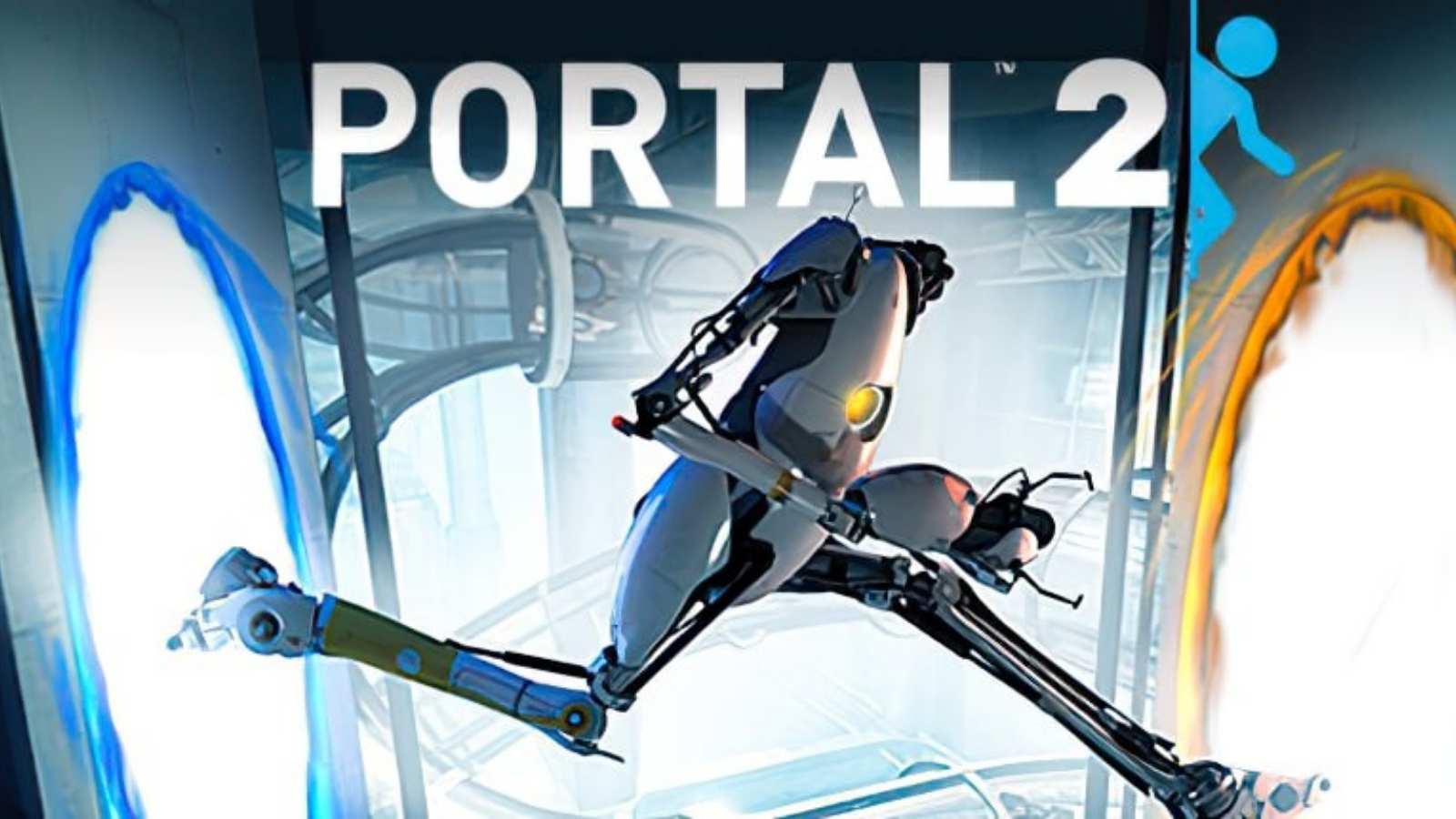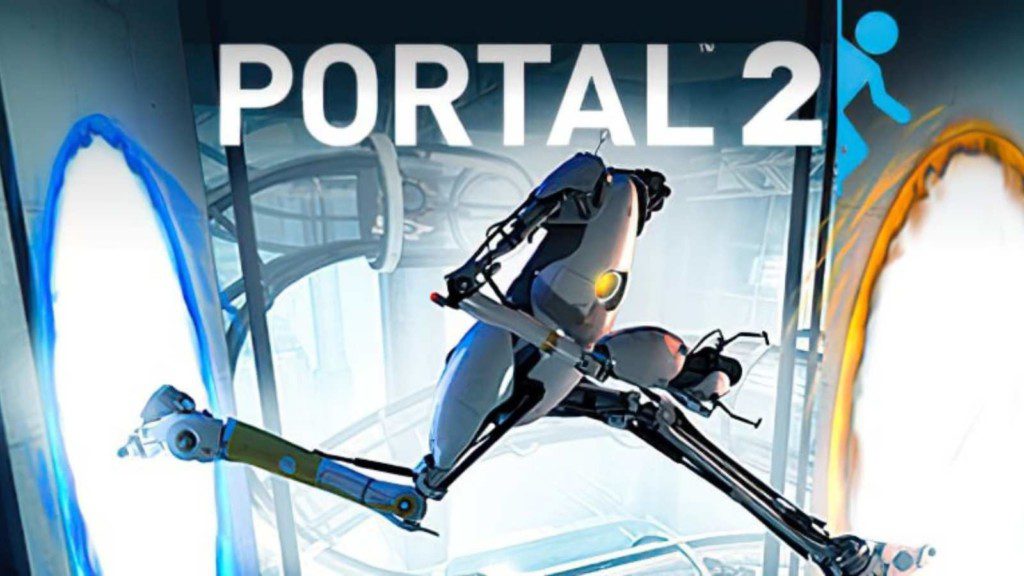 Portal 2 is a futuristic game that reigns in the list of best video games of all time. True to its name, players have to place portals and teleport to different places. Portal 2 added several new features including a paint like gel that allows the players to place Portals at any surface. It has been termed as the greatest video games ever made due and has also received critical acclamation due to its dark humour, pacing and learning curve.
2) Super Mario World
Super Mario World became popular as the game introduced a dinosaur that can eat enemies and shells of Koopa Troopas. The game play is similar to the Mario series where Mario has to reach at the end of the goalpost and save the princess and Dino Land from the primary antagonist of the game, Bowser.
1) The Legend of Zelda: Breathe of the Wild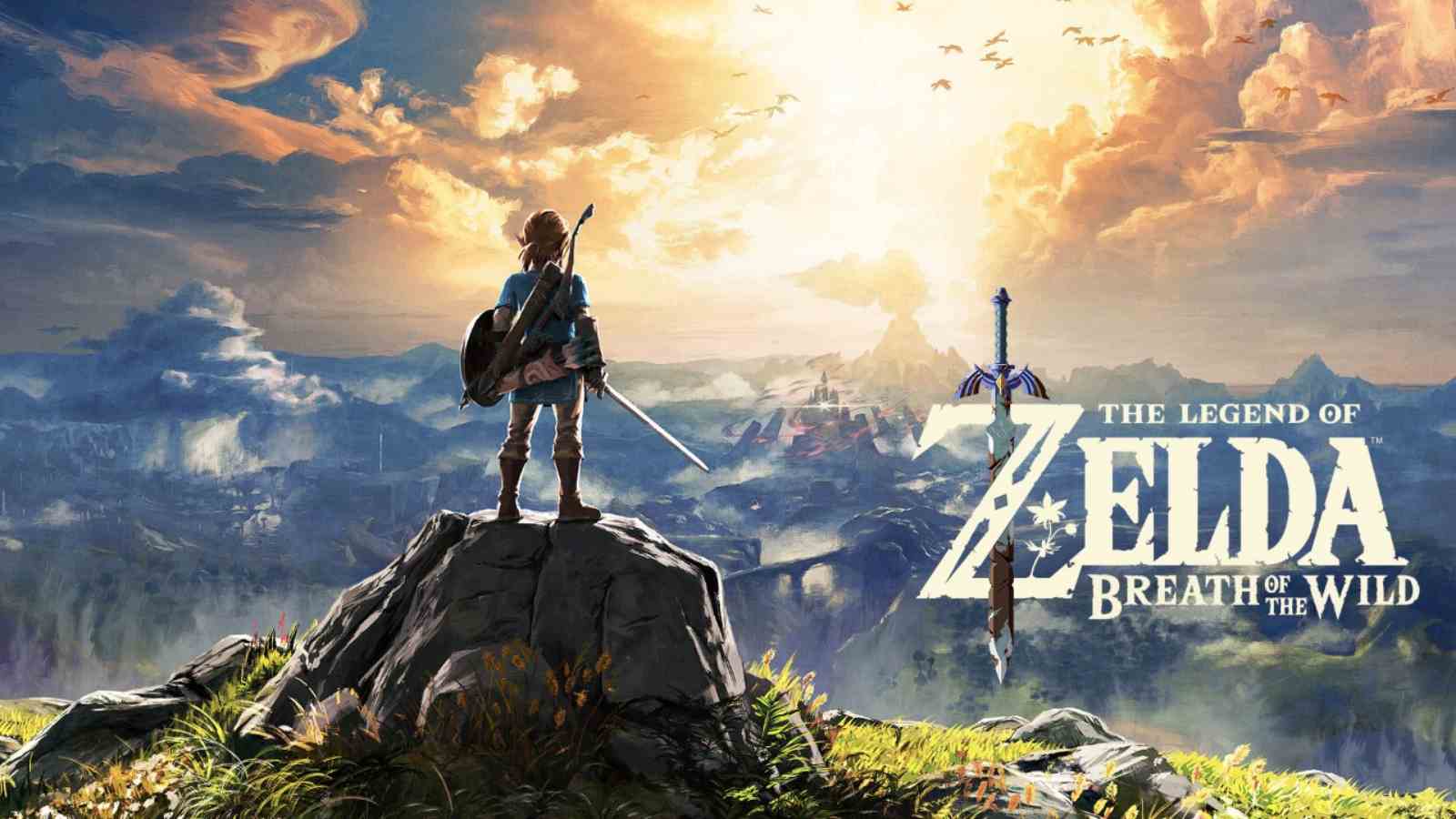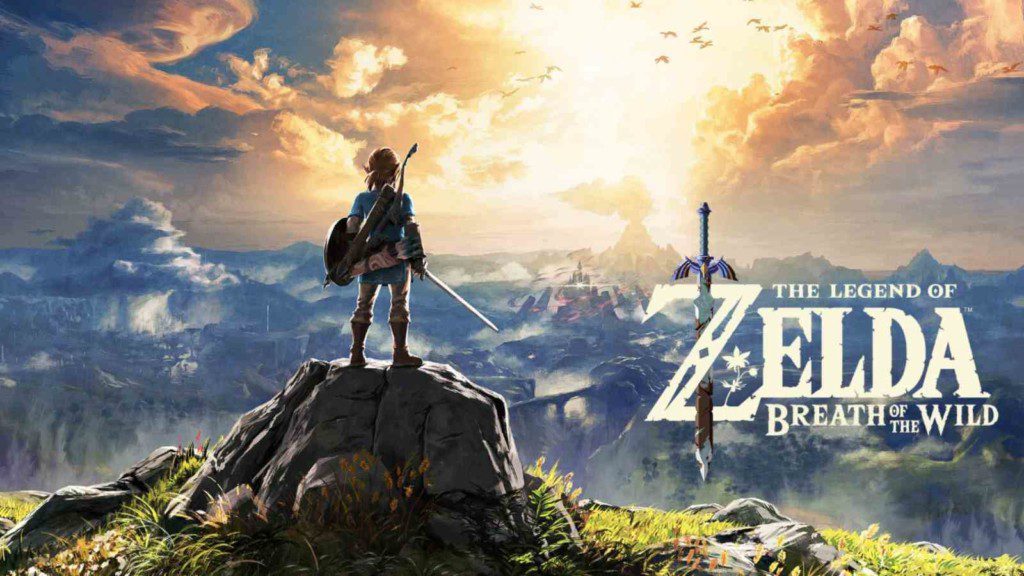 The Legend of Zelda: Breathe of the Wild is considered the best video games of all time that is available for Nintendo platform only. Players are left free to explore the open world and collect different items that is going to aid them in the puzzle solving and different tasks. It was a treat to the fans of The Legend of Zelda series who demanded an open world gameplay. The game received much recognition for its larger open world area and attention to detail.
Also Read: Free Fire Max redeem codes for 6th January, 2022: Get Pet rumble room card!