Twitch is a streaming platform that is used by gamers, entertainers, YouTubers and celebrities to live stream their content and earn revenue. Although gaming is the main activity on the live stream platform, you can also learn how to cook a new recipe, watch a concert or do a test run on a video game before buying it by watching someone play it live. There are over 140 million monthly active users on the platform in 2022 and a few of the earliest adopters are making serious money out of it.
In this article, we have listed down our picks for the top five streamers who have made a lot of cash on this platform.
Read more: Top 5 most-watched Twitch streamers in April 2022
Highest Earning Streamers on Twitch in 2022
1. Ranboolive
Ranboolive is the highest-paid Twitch streamer and has currently an hourly pay of about $2400. He currently streams to over 100,000 people live every day. He has not yet revealed his real name, but people call him 'Ranboo'. He shot to worldwide fame in just a few months after he started posting Minecraft-related content in the latter part of the 2020s, making him the fastest-rising social media star on popular streaming content in recent years. He is also a part of the Minecraft Server Dream SMP and one of its most important players.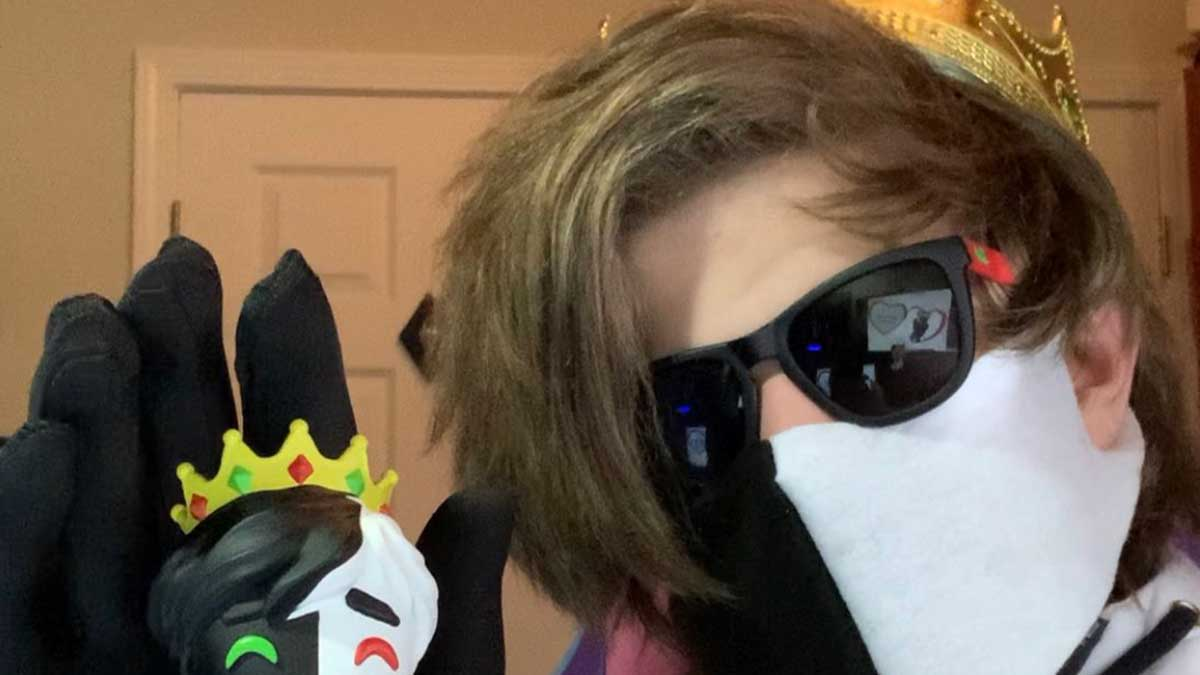 2. AuronPlay
Raul Alvarez Genes, better known as AuronPlay, is one of the top gaming YouTubers and Twitch streamers in the entire world, with a solid claim to being the current most popular Spanish-speaking Twitch streamer. On Twitch, he spends most of his time just chatting to his massive viewer base, while also spending hours playing some of the platform's most popular titles in Minecraft and Grand Theft Auto. When Twitch data leaks surfaced online, it was spotted that AuronPlay was in the top 10 Twitch's highest earners over the past two years. His channel has earned a revenue of $3,053,938.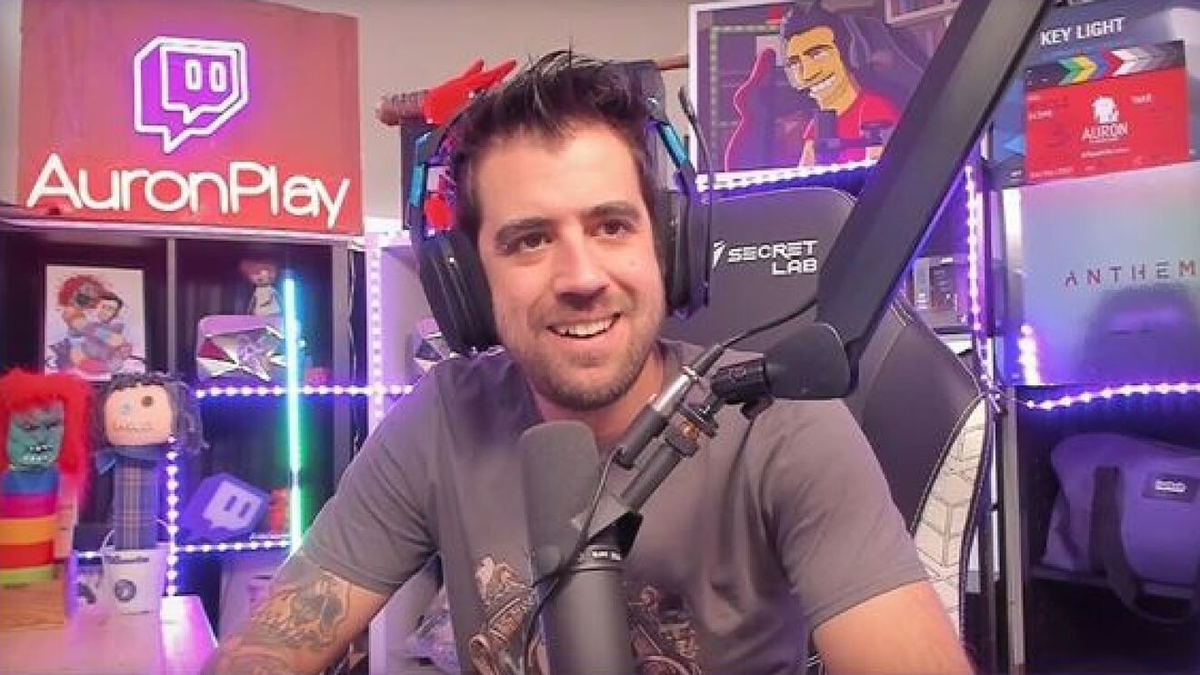 3. NICKMERCS
Nick Kolcheff, better known as NICKMERCS has gained popularity by playing Call of Duty and Fortnite. He is a streamer who shifted from YouTube to Twitch. Hence, he had decent popularity, to begin with. Yet, he has been streaming nonstop for about four years. He has earned $5,096,642 on Twitch.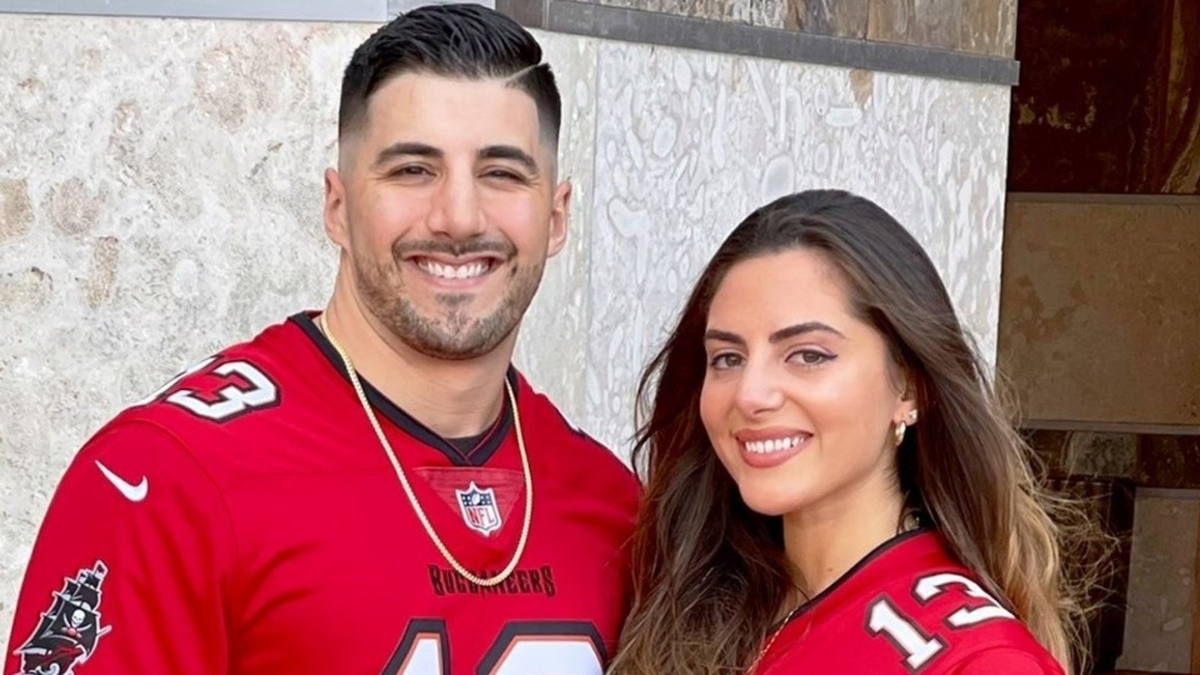 Also read: Pokimane reacts at Twitch streamers defending gambling meta: "bad"
4.Tfue
Tfue is a very famous name in the gaming community due to his streams about Fortnite. He started his journey on Fortnite and also tried out other platforms like Warzone. He has even been to Fortnite's World Cup, but he focused more on streaming after the event in 2019. Tfue was purportedly able to bank $5,295,582 o Twitch.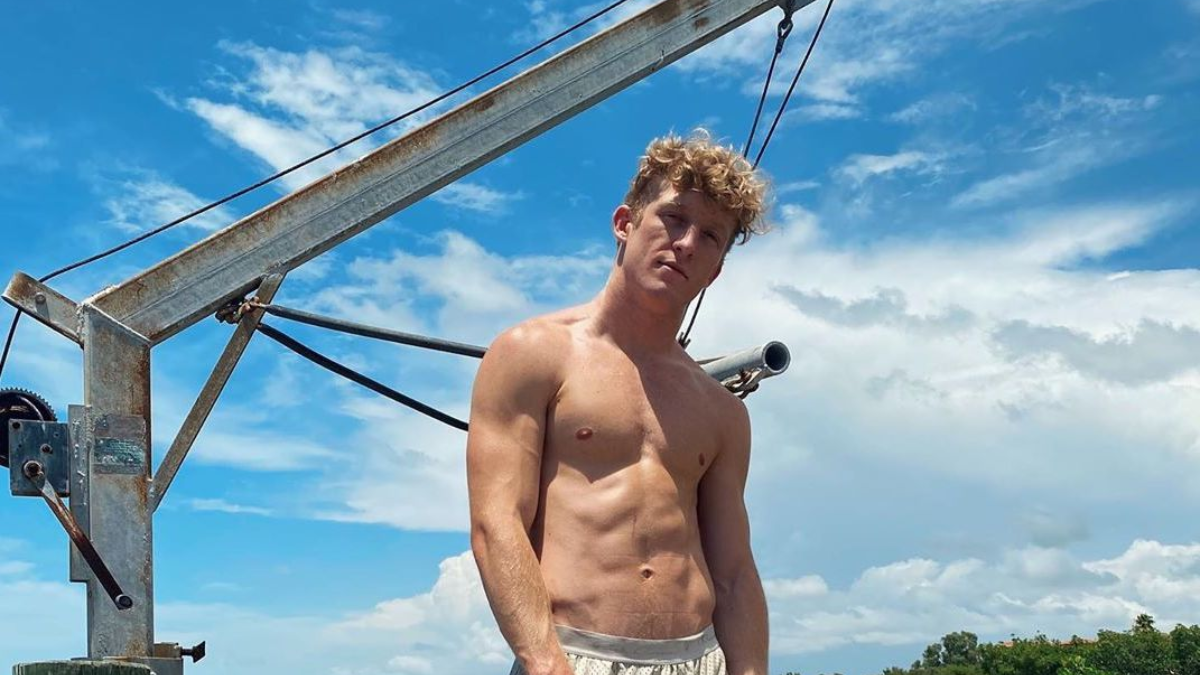 5. xQc
Ever since Ninja and Shroud left Twitch in 2019, the top spot of popularity was grabbed by xQc. He has been streaming on Twitch since 2017 and has had a decent amount of following from his days as a professional Overwatch player. His viewership increased drastically with the release of Fall Guys and Among Us from 20,000 to more than 50,000. He has one of the most subscribed channels on Twitch and has earned a whopping amount of $8,454,427 as of October 2021.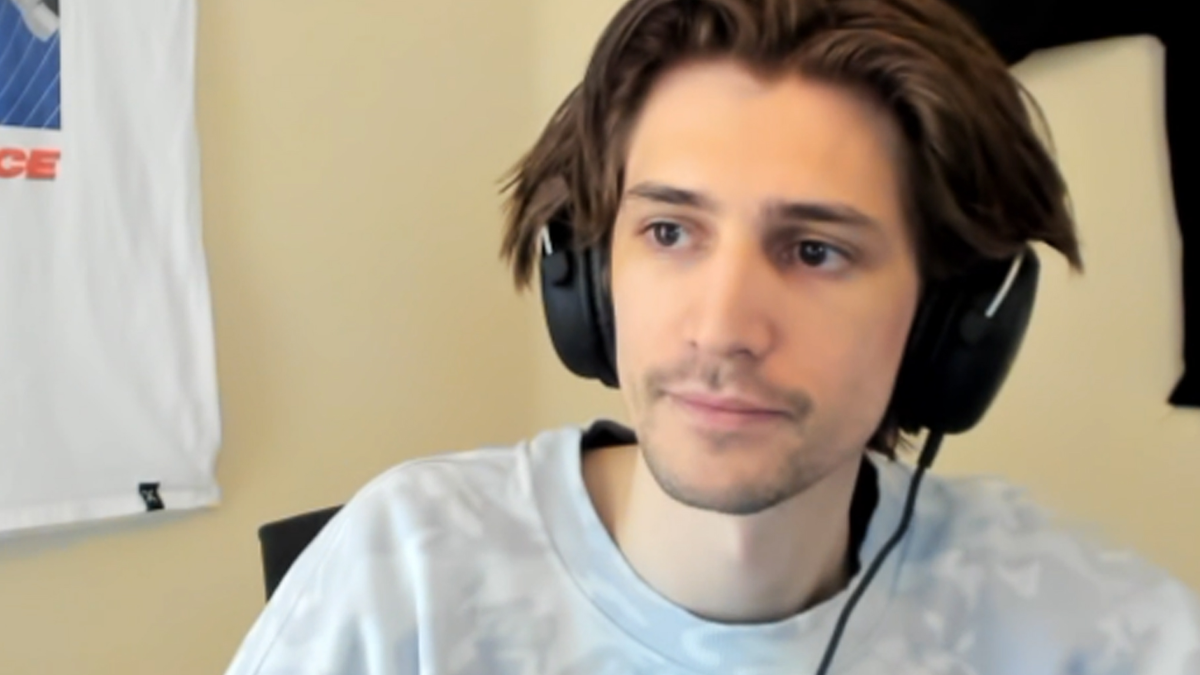 Becoming an esports player hasn't been left just to playing games flawlessly at Championships. Over the years, the industry has evolved in ways that no one could ever imagine. Streaming and creating content are now rivaling the monopoly that the TV stations have when it comes to distributing content. Twitch streaming serves the purpose of such creators to earn money and gain popularity.
Also read: Top 5 most followed Twitch streamers in June 2022