Dr Disrespect was one of Twitch's most popular streamers. They, too, intended to keep him for the long term after signing a multi-year contract with him.
He had no idea that it would be followed by an incredible plot twist.
Shortly after signing the contract, he was permanently barred. The cause for this remains a mystery. On March 10, he ultimately negotiated a legal disagreement with them over it, but the ban was upheld, so he won't be able to return.
However, based on his YouTube channel's statistics, he won't have to. His incredible growth was recognised in a storey by Stream Hatchet.
Also Read: Halo Infinite is being kept off the Steam Deck because to anti-cheat efforts
Dr Disrespect incredible YouTube stats
Between February 2021 and February 2022, the statistics report concentrated on month-over-month hours watched on his channel. With a peak of 2.69 million and a low of 1.03 million hours viewed per month, he averaged 1.9 million hours per month.
Furthermore, compared to his first year on the site, his viewership had increased by more than 48 percent in terms of hours viewed, according to the article. In comparison to Twitch, he also had a greater peak concurrent viewing on YouTube.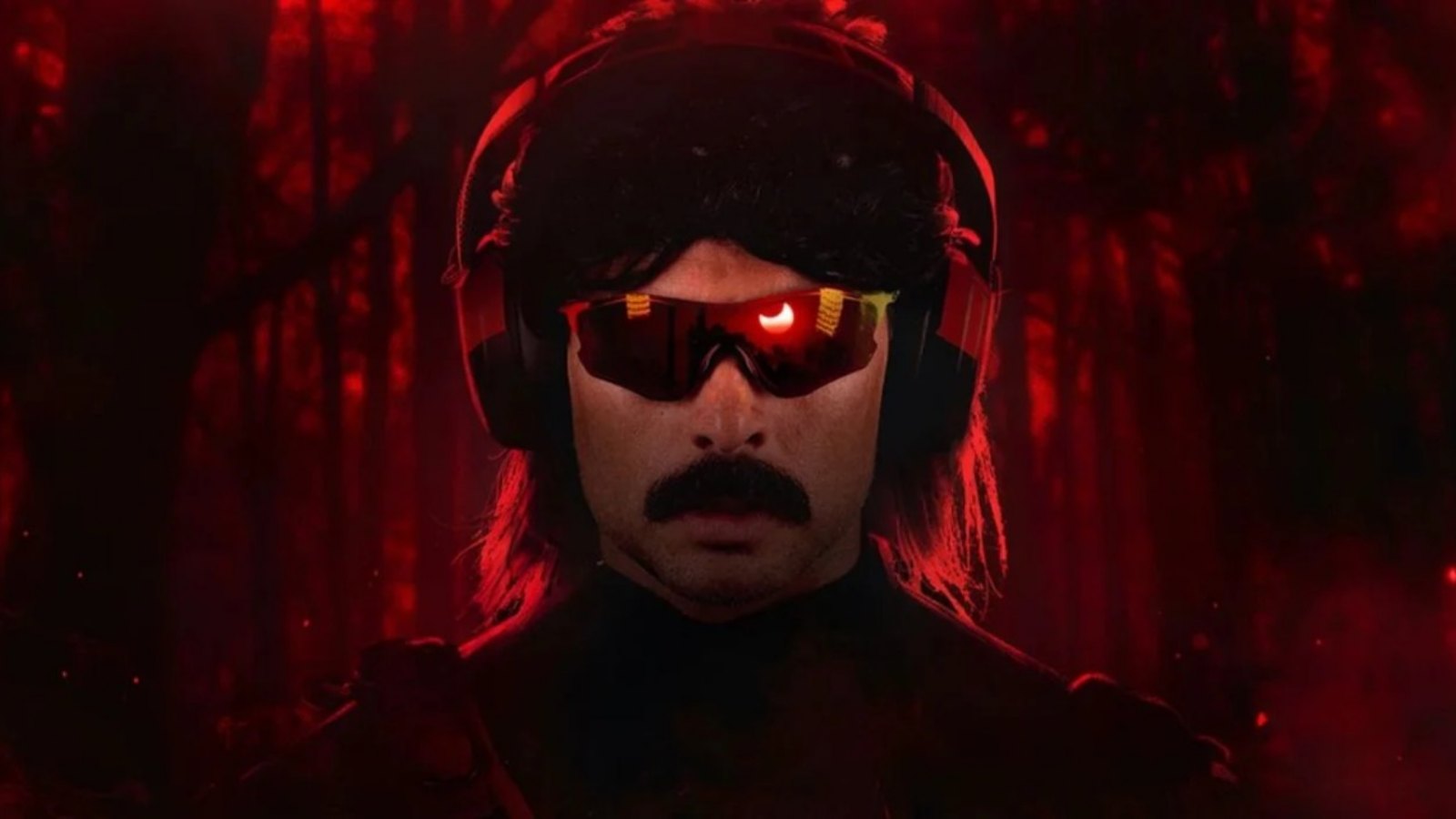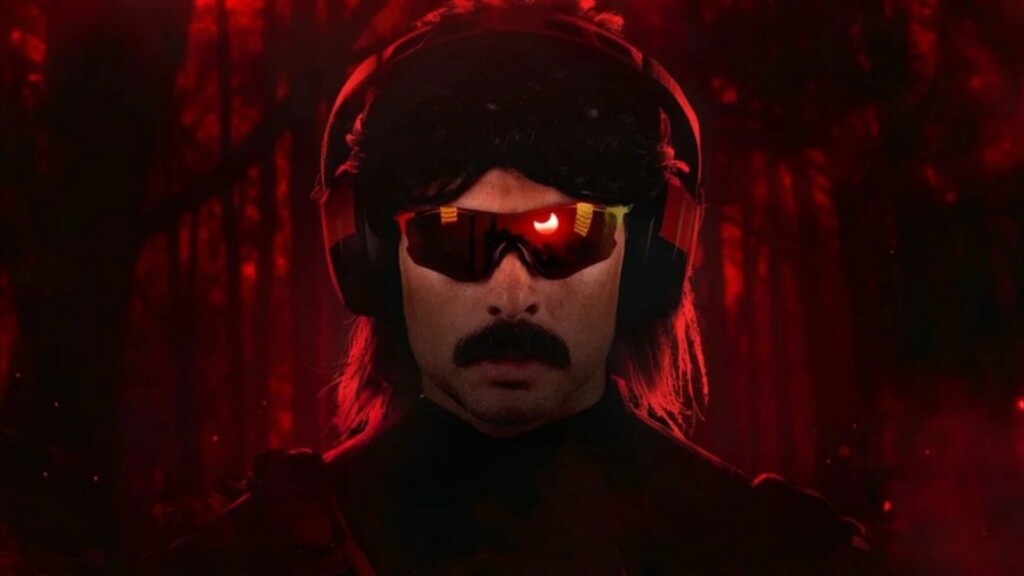 Naturally, the two-time was overjoyed with the results. "Powerful," he said on social media after sharing the news. Athletic. Very attractive. "I'm the whole shebang." Even if he were able to return to Twitch, his audience ratings indicate that it may not be in his best interests.
Dr Disrespect is a YouTube sensation, and his pals TimTheTatman and DrLupo have also joined the platform.
Also Read: A GTA 6 report could reveal when the game will be released