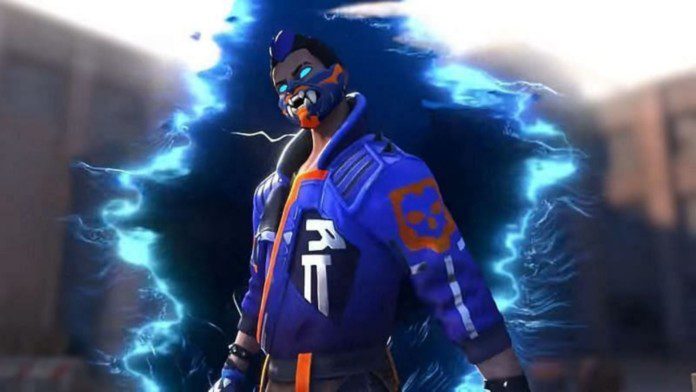 Valorant players are requesting that Riot Games implement a long-awaited replay feature to the game in 2022 to strengthen the competitive environment. This has to lead to quite a backlash from a small minority within the games fan base. Due to the lack of such a feature, it has been impossible for many to rewatch their games after finishing them.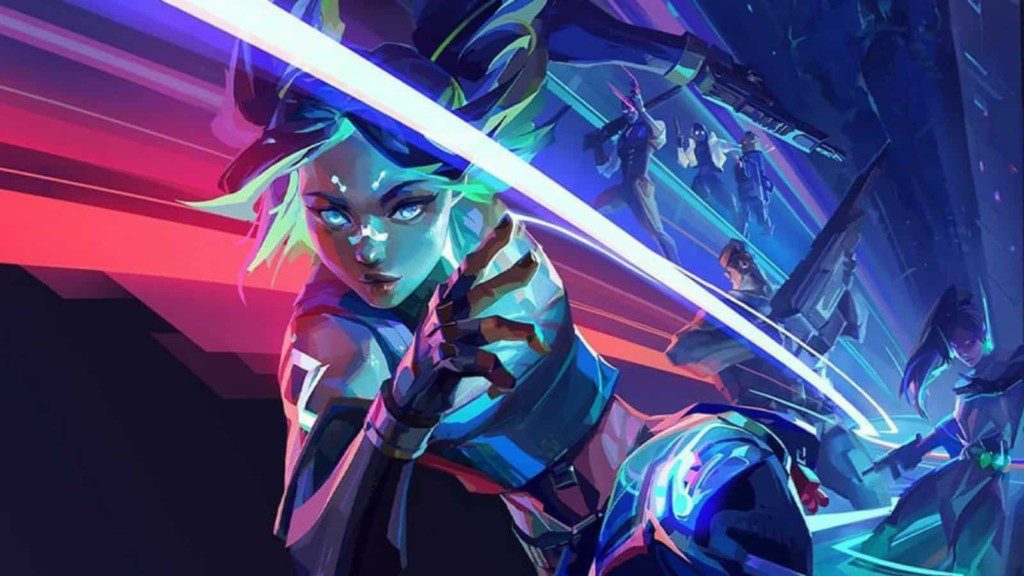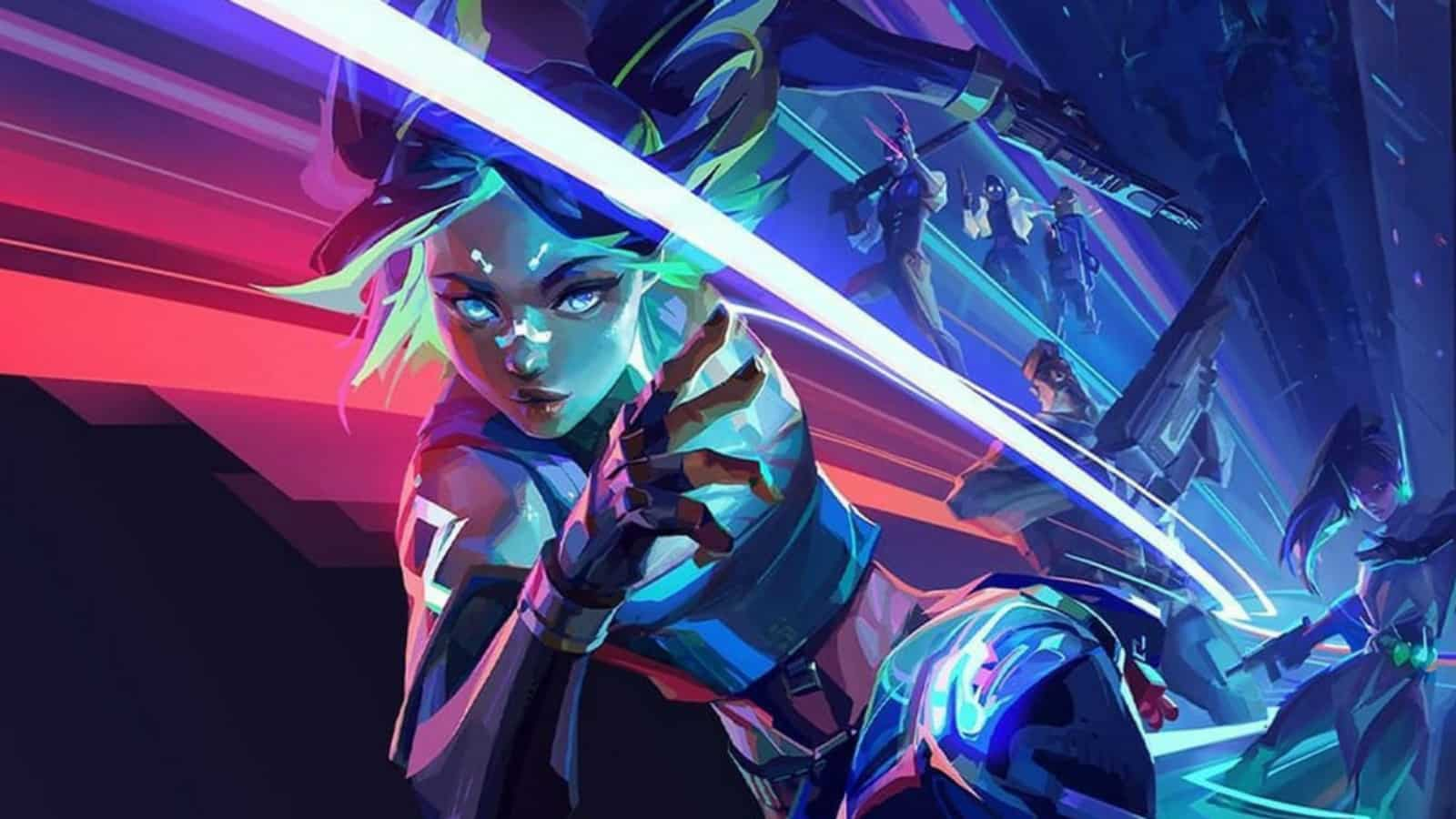 Many had hoped for the feature to be available due to the massive E-sports scene the game has. With teams analysing every single minute detail. Valorant's release in 2020 was marred by the absence of a vital feature that many players were surprised to discover a replay mode that allowed players to watch and evaluate prior encounters.
Also Read: Genshin Impact 2.5 leaks: Yae Miko's idle animation changed in-game
Why doesnt Valorant have such a feature In-game?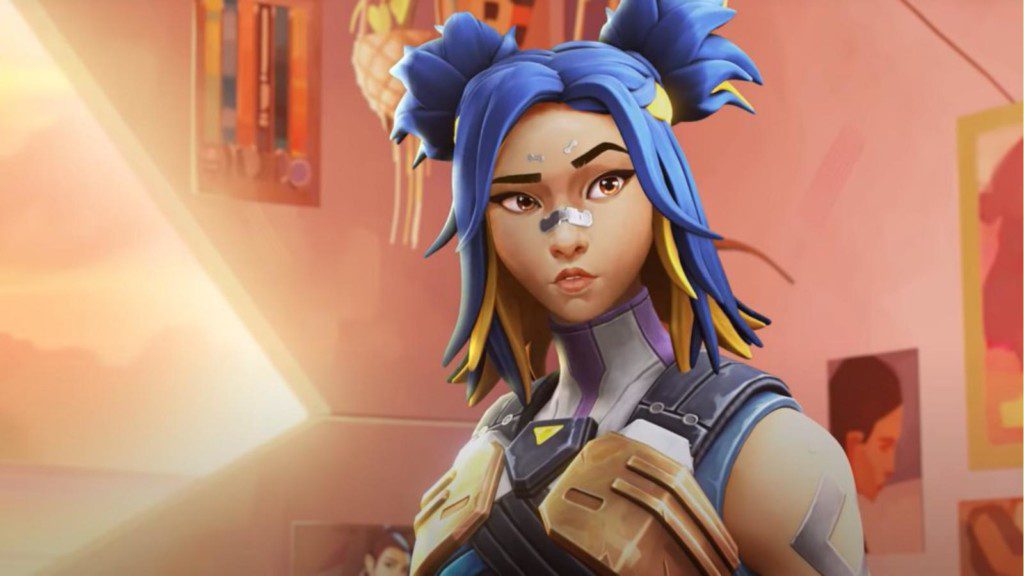 Many competitive games, like Fortnite, Counter-Strike, Call of Duty, and others, have implemented a replay system. Its goal is to give players and coaches a way to analyse their games. However, nearly two years after the introduction of Valorant, the feature that was promised to "certainly" arrive is yet to arrive, and fans are growing frustrated.
Valorant gamer Runiten urged the designers include the replay system in 2022 in a Reddit post on January 21 after the devs stated it will be added during the beta. Individuals would no longer have to record their games and could learn from observing the enemy's perspective on their own activities on the competitive, ranking ladder side of things. From a purely recreational standpoint, the friend who fired one bullet and killed the entire enemy team with the bucky could watch it over and over again.
During Valorant's beta in April 2020, a Riot dev indicated that a replay option would not be available at launch, but would be implemented at a later date. However, as it took Riot seven years to establish a replay option for League of Legends, we may have to wait a little longer for it in Valorant. Players, on the other hand, want it now.
Also Read: How to complete the Messi vs Lewandowski Objective in FIFA 22?