In the latest update of Episode 5 Act 3, Valorant incorporated several changes to the UI design, almost completely overhauling the aesthetics of the game. With several changes coming in hard and fast, Valorant developers have promised to resolve all the glitches as well as tweak certain agents' abilities to make them more viable in the upcoming meta.
However, the changes in the UI have not been sitting well with the fans, especially since it has made the game unnecessarily glitchy and is not as user-friendly as the previous interface. Riot has reacted to this, and the developers have promised to revert some of the changes and improve upon the existing UI in the next Patch 5.10.
Also Read: Riot announces full rosters for Valorant Pacific teams
In a recent post, Riot put out the following statement:
"Hey everyone, we appreciate all the feedback in this thread and throughout social—keep it coming. The team wanted to send out a quick reminder that these initial changes in Patch 5.08 were the first step in an iterative process more information on that here! that looks to you first for where to take it next."
They further added-
"What we are seeing is that maybe the updated navigation scheme adds a few more steps than you'd like. For now, we are planning on a change for Patch 5.10 that will restore most of the more convenient one-click access to menus around the game until we can work to build the best long-term navigation update. Again, keep telling us what you think—we're listening!"
As per a leak that projects the new design, Valorant is set to bring back the one-click menus to incorporate and combine both UIs. The developers have also promised other changes, and have confirmed that Patch 5.08 and the UI changes were only the first stages of UI changes, with more changes to come soon.
Also Read: Valorant VCT Game Changers Championship: Teams, Livestreams, Schedules and more
Valorant agent Fade to be nerfed in the upcoming patch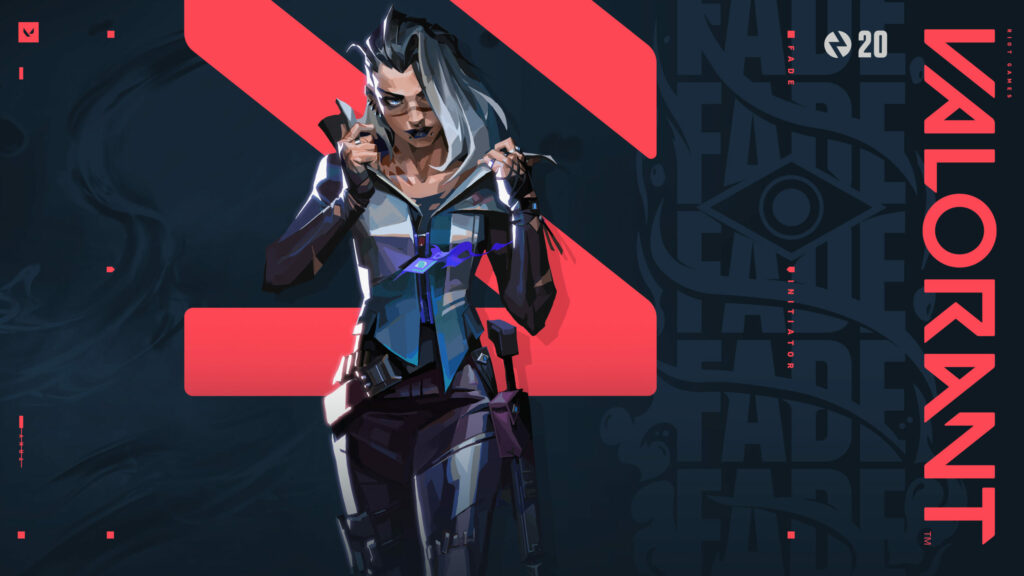 Ever since Fade was released into the game, she has been the undisputed queen of initiators on most maps. She was brought on to displace Sova from his throne as the most picked initiator, and data suggest that she has served her purpose. Her prowlers are great for clearing corners, she can reveal and tag, and her ultimate is a cheat code to retake an enemy side or hold off on a own, having great stalling ability by herself.
Fade is therefore set to receive the following nerfs:
Prowler's Duration has been reduced from 3s to 2.5s
Prowler's Nearsight duration reduced from 3.5 to 2.75 seconds.
Delay on the Prowler's Bite has been increased from .4s >>> .6s.
Delay on the Prowler's Bite has been increased from .4s >>> .6s.
It will be interesting to find out how the community reacts to this Fade nerf and UI changes once these go live in Patch 5.10.
Also Read: Valorant releases second teaser for new map "City of Flowers"