Garena's mobile battle royale title Free Fire is among the most popular in the genre with over a billion downloads on the Google Play Store. The title is now banned from the Google Play Store by Ministry of Electronics and Information Technology (MEITY).
Here in this article, we will take a look at the possible reasons behind Free Fire banned in India as per the new orders issued by the government.
Why Garena Free Fire Banned In India?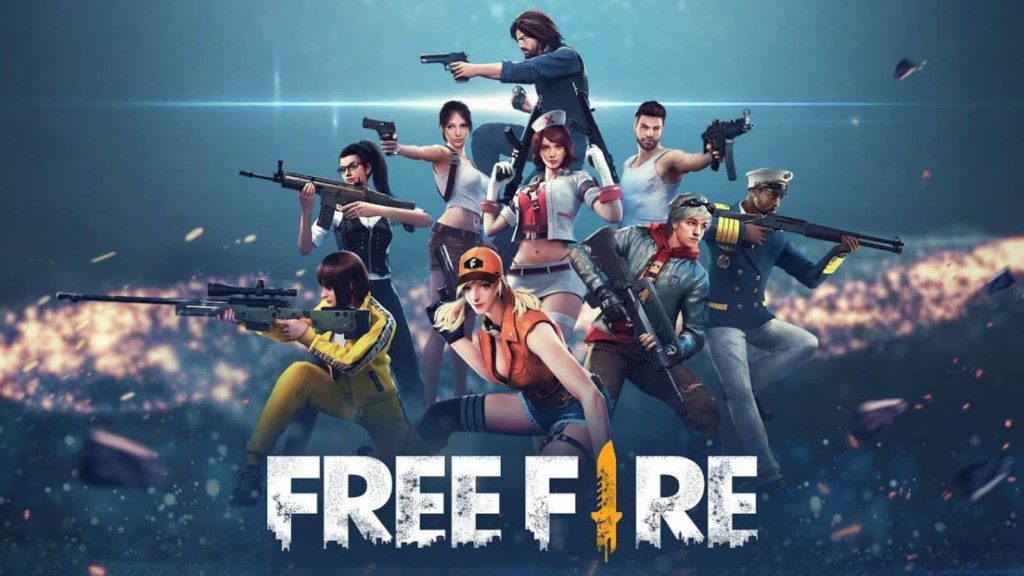 Recently more than 50 applications were removed from the Play Store by the Ministry of Electronics and Information Technology (MEITY). Free Fire was among the major titles removed from the Play Store.
The news spread as the Ministry of Home Affairs has declared the ban of Garena Free Fire along with 53 other Chinese mobile apps. The reactions of Free Fire players are as follows:
Related – Elite Kelly vs Moco: Who Is The Best Character In Free Fire Clash Squad Mode For February 2022?
The MEITY has removed the 53 apps from the Play Store by the statement as "These 54 apps allegedly obtain various critical permissions and collects sensitive user data. These collected real-time data are being misused and transmitted to servers located in a hostile country.".
The other major resons behind the ban of Free Fire is expected to be the involvement of Tencent Inc. the same company that made PUBG Mobile which was also banned by the GOI back in 2020 for same reasons. Although Free Fire Max is yet available on the Play Store and players can download the game and play it as it supports the Free Fire accounts through Firelink technology.
Follow our Instagram handle to participate in the huge DJ Aloks Giveaway and to stay updated with the latest news on the gaming and eSports scene.
Also Read – Garena Free Fire Banned in India?: Indian Government issues new order