Dr DisRespect has ushered in the Thanksgiving weekend in a unique way. He took to Twitter to post an edited picture of him and Tesla owner Elon Musk and also revealed that he had proposed the idea of a collaboration with the globally famous entrepreneur for his gaming studio, Midnight Society.
He stated on Twitter, "Happy Thanksgiving Champs! I pitched to Elon this morning while flying on my private jet. I'll keep you updated…" This came with a picture of the two prominent personalities traveling on a flight and about to lavish at their sumptuous Thanksgiving meal. As Elon Musk can be seen looking disappointed at the flight attendant, the picture is quite hilarious.
While the picture might be edited like the rest of the pictures posted by the professional streamer, we cannot entirely rule out the possibility of Elon Musk being interested to join the Midnight Studio, as he has shown his interest in video gaming several times and what can be better than Dr DisRespect's handcrafted game 'DEADROP'.
Read More: "Holy fu*k, it's so cool": Asmongold can't stop praising Valheim Mistlands gameplay trailer but he has one complaint
Is a Dr DisRespect x Elon Musk collaboration in the cards?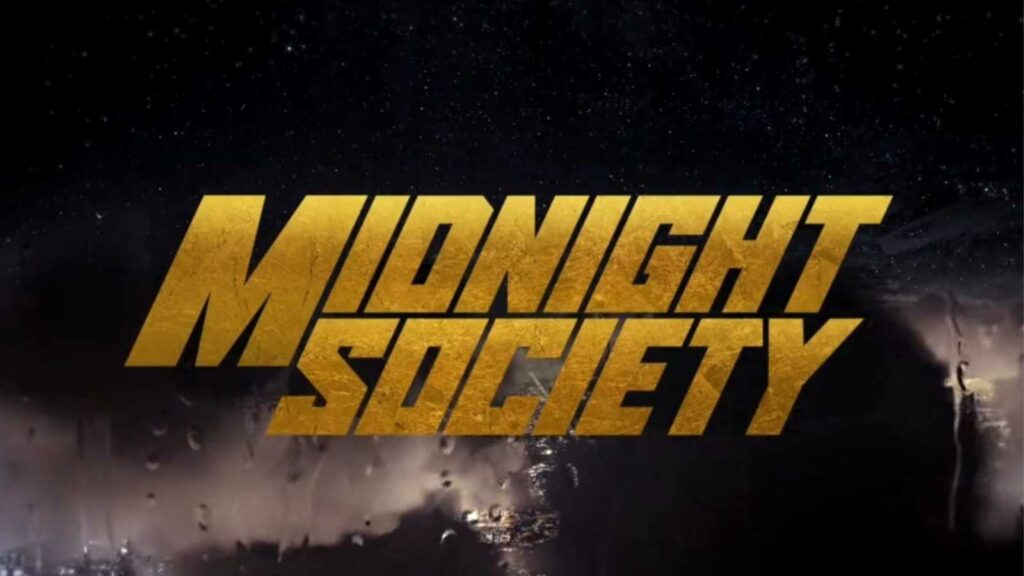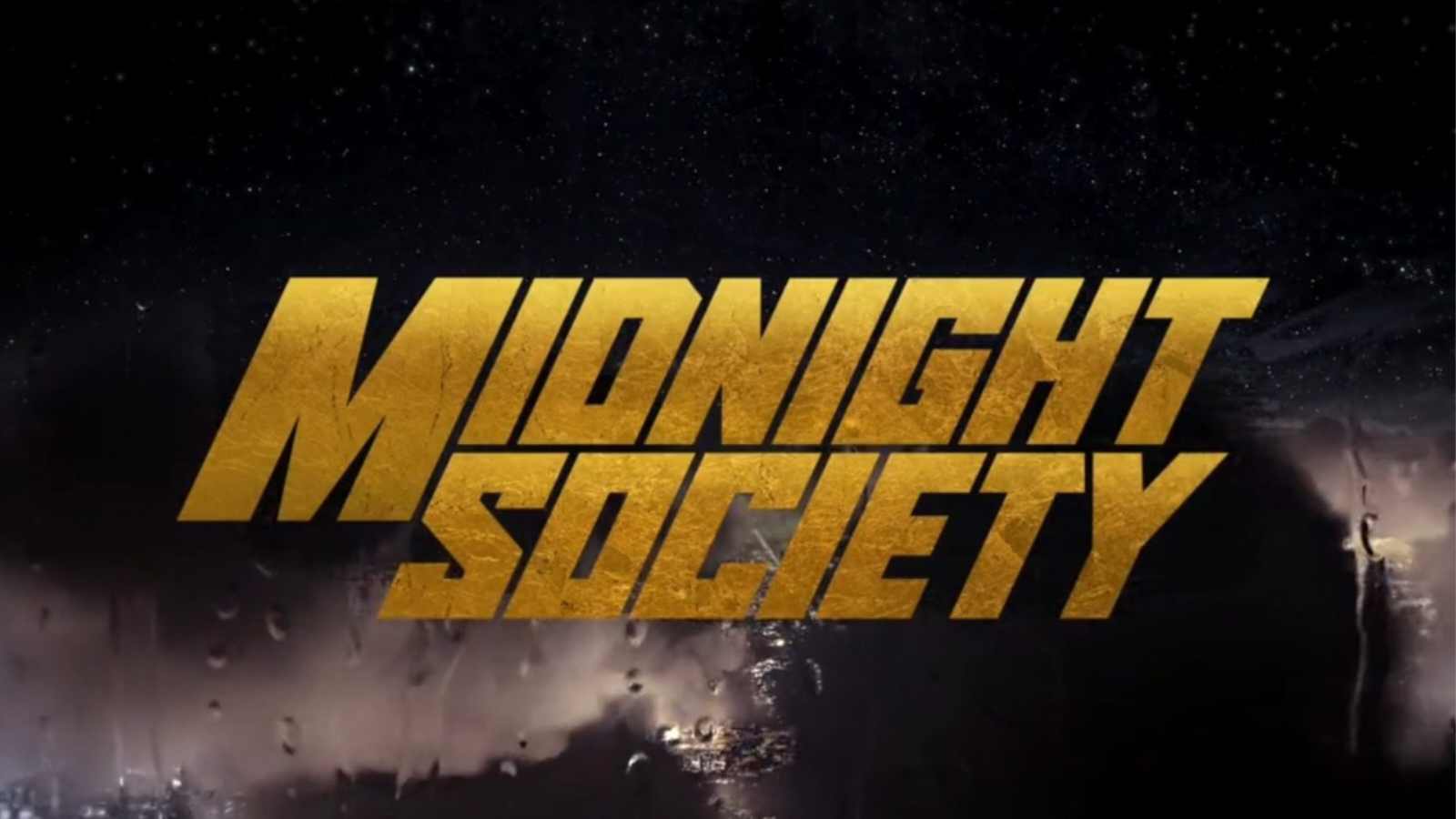 The chances are quite slim but fans should not give up their hopes on this never-seen-before collaboration. Dr DisRespect has previously interacted with Elon Musk on Twitter and has been quite active since the SpaceX owner declared charging $8 per month to provide the verification mark to Twitter users.
The professional streamer had suggested a different mechanic asking Musk to 'wake up', as he had an alternative solution to the verification process, which could reduce the number of bots on Twitter. While this discussion wasn't continued further, Dr DisRespect has ignited the flames again hinting that Elon Musk could enter the video gaming industry 'AGAIN'.
Happy Thanksgiving Champs!

I pitched @12am to Elon this morning while flying on my private jet.

I'll keep you updated… pic.twitter.com/p0vnO5bUet

— Dr Disrespect (@DrDisrespect) November 24, 2022
That's right, the business tycoon has previously worked in the video gaming industry as he used to "write a multitasker for PCs that spoofed the CPU & CD-ROM to act in parallel". He revealed this on 2018 claiming that he worked for a video gaming company named Rocket Science.
As Dr DisRespect's gaming studio comprises veteran developers who were themselves avid gamers at the time, players are pinning high hopes for DEADROP, and getting Elon Musk on board would be a cherry on top.
Also Read: Kai Cenat calls out Moderator for banning viewers and asking money to unban
Fans are excited to witness the iconic collaboration
Dr DisRespect has promised to keep his fans updated, which means he might still have something to share with his fans. The tweet has got over 11.4K reactions with many claiming that they can't wait to see what DEADROP has for the gamers.
The video gaming industry will be immensely benefitted if Elon Musk funds Midnight Society, and of course, DEADROP will not be the only product coming from Midnight Society. On the flip side, the Tesla owner is yet to comment on this post.