Sergio Busquets will lead the Spain national football team in Euro 2020 which begins on 11th June in Rome. Busquets has been given the captaincy role after Spain's manager decided to leave out their previous skipper and Madrid veteran Sergio Ramos. Busquets has been assigned the armband for Euro 2020 since he is the most experienced member of the Spain team in terms of appearances and the second-most experienced in terms of age.
Ramos had suffered an injury-plagued domestic season with Real Madrid, but the center back, who has appeared in 180 matches for the country was still anticipated to be part of Spain's Euro 2020 squad. However, Enrique claimed that Ramos had not played enough football in recent months and so left him out and thus the responsibility has been passed on to Busquets.
Busquets has appeared in 123 games for Spain putting him in the seventh position on the country's most capped players list. The 32-year old was a part of Spain's squad in victories at the 2010 World Cup and Euro 2012 and has also won eight Spanish league championships and three Champions Leagues with Barcelona, in addition to a slew of other accolades.
Unfortunately, Busquets' participation in the Euro has been called into question when he tested positive for COVID-19 after Spain's friendly match against Portugal. He has already been ruled out of the team's opener against Sweden on June 14 while undergoing 10 days of isolation away from the team's training camp.
Although Spain has not yet announced whether Busquets would be withdrawn from the squad, his situation had already had a huge impact on the team's plans because everyone else in close touch with him had to isolate as well.
Spain national football team's campaign in Euro 2020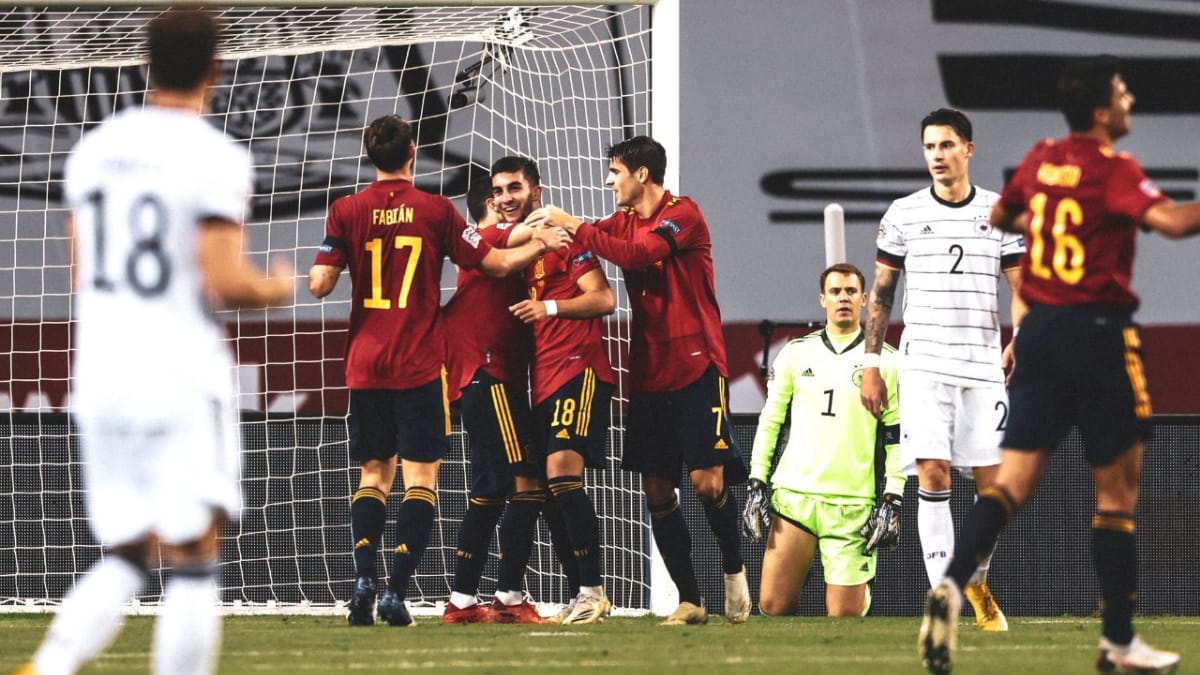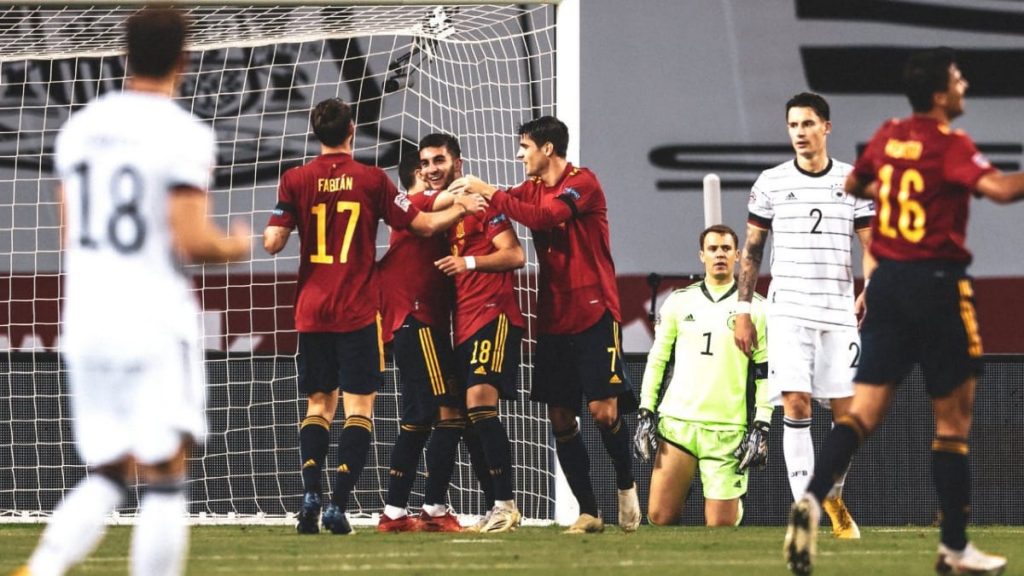 Spain made their way in Euro 2020 after finishing at the top in the qualifiers table with eight victories from ten matches ahead of Sweden, Norway, Romania, Faroe Islands, and Malta.
They are placed in Group E and will play all their group stage matches in Seville starting with a contest against Sweden on 14th June followed by a clash against Poland on 19th June and Slovakia on 23rd June.