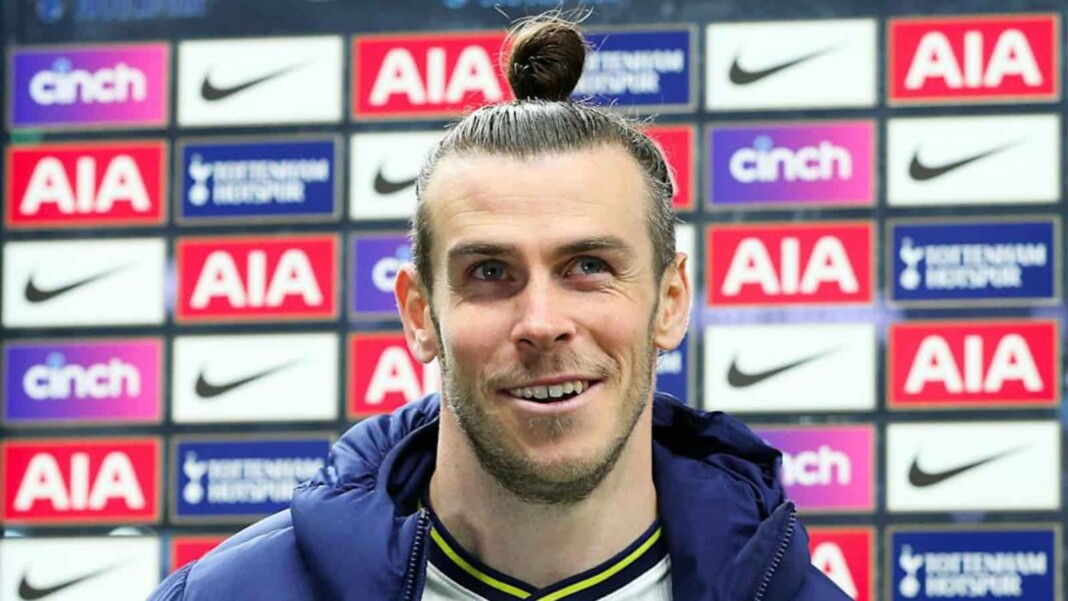 Gareth Bale will lead Wales at Euro 2020, which begins on June 11 in Rome. Bale was instrumental in helping Wales reach the semi-finals of the 2016 European Championship. They were largely unfancied before the tournament and were only denied a spot in the final by eventual champions Portugal, who had Cristiano Ronaldo beat his then Madrid team-mate, Gareth Bale.
Now Wales return to the big stage once more, with Bale coming off a great season on loan at Tottenham Hotspur from Real Madrid. The player is in fantastic form heading into the Euros, having scored two goals against Leicester on the last day of the Premier League season.
Bale concluded the season with 16 goals and three assists in 34 games, starting in only 19 of them, but flashing enough of his finest form to imply he has more to offer. The player's club career is in dark light with reports suggesting the player might hang his boots. However, with Carlo Ancelotti now appointed as Zinedine Zidane's successor at the Bernabeu, Bale does have a chance at Real Madrid.
For now Bale's focus is entirely on the Wales side, for whom he has 33 goals in 90 senior matches. Bale earned his Wales debut in 2006, far before he emerged as one of the most well-known performers around the globe. Bale became the youngest player to play for Wales at the age of 16 years and 315 days, beating the mark established by Lewin Nyatanga three months earlier; this record was then broken by Harry Wilson in November 2012.
Robert Page, the interim manager, has kept Bale as his captain, even though the 31-year-old may be playing his final European Championship. Bale may not appear to be a born captain but his teammates will rely on his skill and expertise as they try to repeat Wales' Euro 2016 success.
Wales Euro 2020 campaign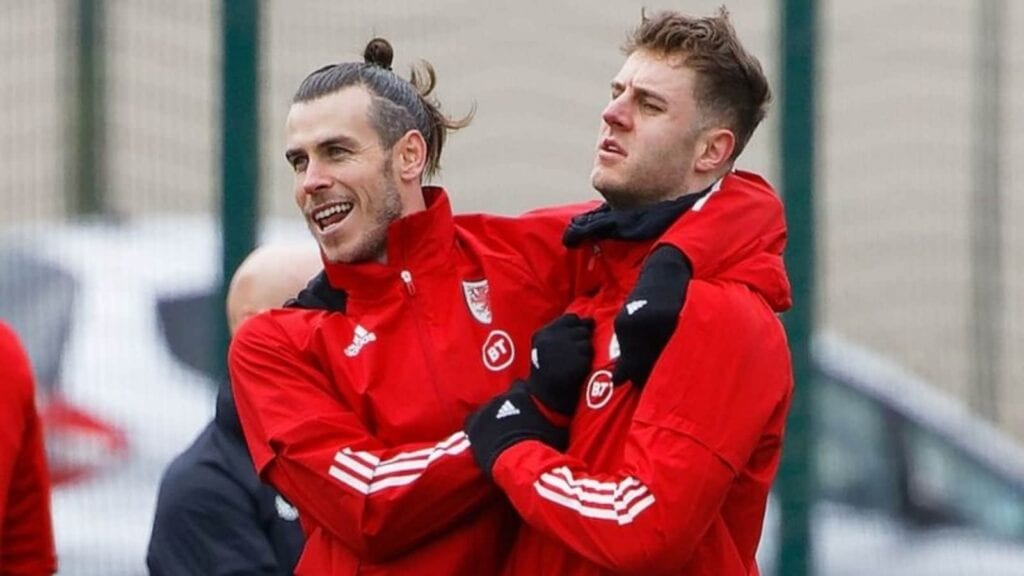 Wales are back in a big event this summer after missing out on the 2018 World Cup. They qualified for Euro 2020 by coming second behind Croatia in their qualification pool, but ahead of Slovakia, Hungary, and Azerbaijan.
Also Read: EURO 2020 Portugal Squad: A Preview
Wales has been placed in Group A, alongside Turkey, Italy, and Switzerland, at Euro 2020. On June 12, they will play Switzerland in Baku's Olympic Stadium in Azerbaijan in their first match of the tournament. On June 16, they will face Turkey at the same venue, followed by Italy on June 20.
Wales will face the runners-up from Group C, which includes the Netherlands, Ukraine, Austria, and North Macedonia if they finish first in their group. A top-two result would ensure a spot in the knockout round.
Also Read: Euro 2020 Spain Preview: Full Squad, Key Players, Fixtures And Chances