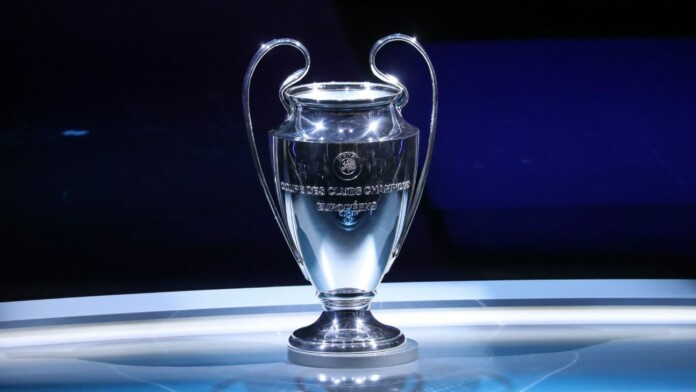 Nine of the twelve clubs associated with the founding of the European Super League have officially parted ways with it. All six English teams ( Chelsea, Manchester United, Manchester City, Arsenal, Tottenham Hotspur and Liverpool) along with AC Milan, Atletico Madrid and Inter Milan have decided to withdraw from the tournament.
However the three remaining clubs- Real Madrid, FC Barcelona and Juventus have still not officially separated ways. Real Madrid President Florentino Perez still remains in his fairytale world of making the European Super League happen.
Real Madrid, Barcelona and Juventus to face sanctions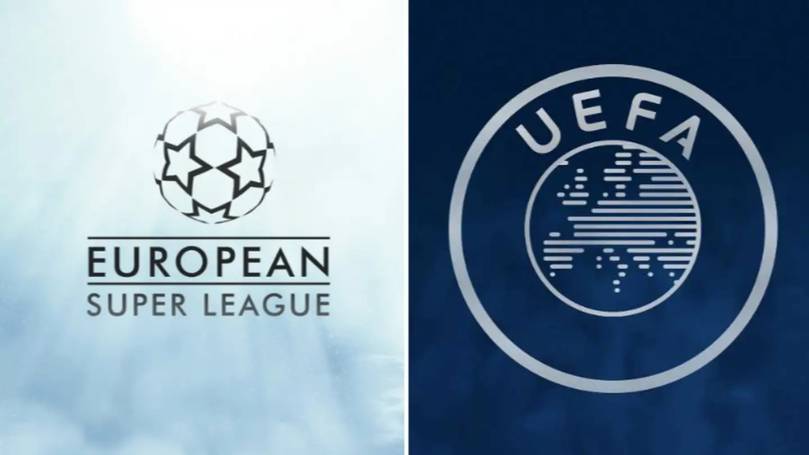 9 of the clubs who renounced the Super League to UEFA have agreed to be fined 100 million euros if they seek again to play in an unauthorized competition or 50 million euros if they breach any other commitments to UEFA as part of the settlement.
"The measures announced are significant, but none of the financial penalties will be retained by UEFA," said Aleksander Ceferin, the UEFA president. "They will all be reinvested into youth and grassroots football in local communities across Europe, including the UK.
These clubs recognised their mistakes quickly and have taken action to demonstrate their contrition and future commitment to European football.
"The same cannot be said for the clubs that remain involved in the so-called 'Super League,' and UEFA will deal with those clubs subsequently."
However for the remaining clubs- Real Madrid, FC Barcelona and Juventus who have refused to be a part of UEFA's reintegration process will be facing legal actions. UEFA official's have suggesed that they can also be banned from playing the UEFA Champions League.
ALSO READ: BREAKING: Joel Glazer invites INVESTMENT from Manchester United fans in the club