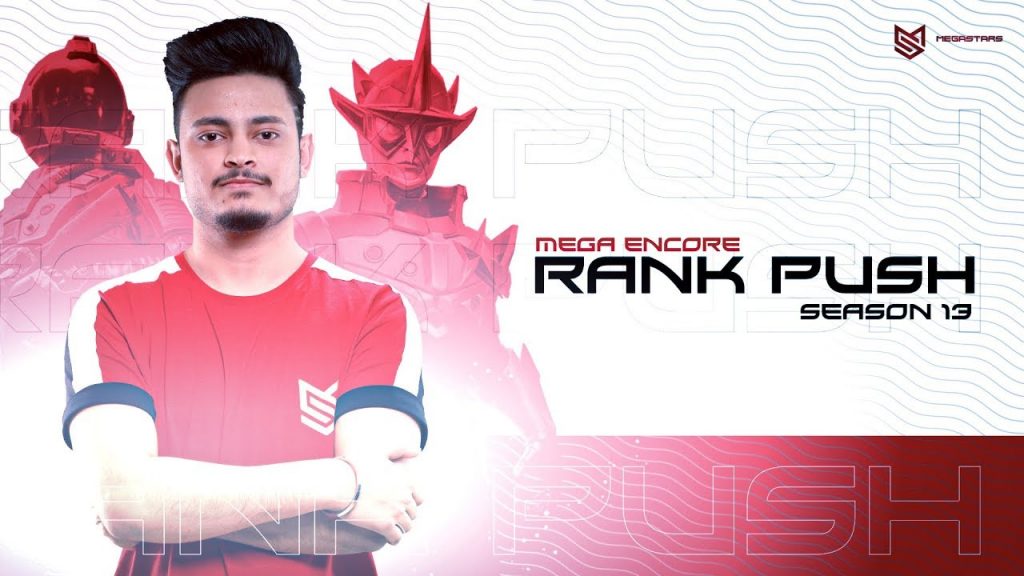 A piece of shocking news from the Indian gaming scene comes to the limelight this evening. Former Megastar player Encore Gaming and the graphic designers are no longer associated with the Noble Esports. The news confirms by Encore Gaming on his Instagram post. Encore Gaming and other members were a part of the Noble Esports Free Fire lineup.
Noble Esports and Encore Gaming: The Controversy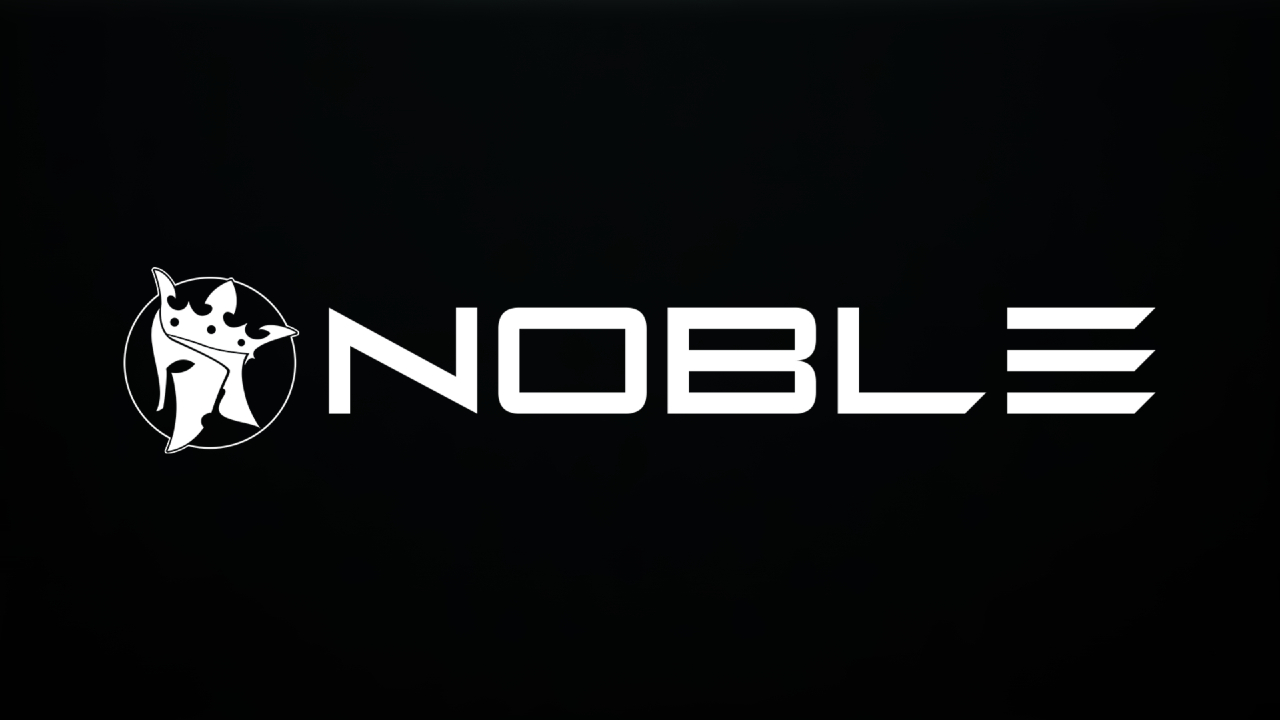 The reason for this sudden disband is not public yet. This is the second most shocking news after RRQ disbanding their PUBG Mobile lineup, yesterday. Paradox, Vexe, and Encore are professional esports players who have represented MegaStar Esports in various PUBGM tournaments. As per the statistics, they are one of the most performing esports PUBG Mobile players in the country.
But, after the ban of PUBG Mobile in India, the roster waited for the return of PUBG Mobile meanwhile, NE signed a Free Fire roster. Playing for Noble Esports, the players have proved themselves in various group stages and finals of Free Fire championships. The sudden exit is a shock to the Free Fire fans and a lot of people are curious to know the reason.
MegaStars PUBG Mobile started out with 2 rosters, MegaStars, and MegaX. MegaX forms by acquiring the roster Learn from Past during the PMCO 2019 Fall Split. Therefore, after PMCO 2019 Fall Split, both teams combine to form the current PUBG Mobile roster.
Also Read: PUBG Update – Woman in Gold set in PUBG Mobile 1.2: How to get it?