Pierre Gasly will be joining forces with Alpine for 2023. Till now, the Frenchman has spent his entire F1 career with the Red Bull family: Specifically, with Toro Rosso / AlphaTauri. Except for a half-a-season stint at the main team in 2019, that is. But it's unlikely that AlphaTauri will ever be more than a midfield team, considering their status as a 'junior' or 'sister' team. Gasly obviously doesn't want to spend his entire career in the midfield – and a potential Red Bull return looked ever more unlikely.
There were already signs that the Frenchman will leave after Sergio Perez's contract extension (till 2024) was announced, but he also extended his contract till the end of 2023 – as there was a lack of options. But then his opportunity to move away came in the summer with the domino effect from Sebastian Vettel's retirement, and Fernando Alonso's move to Aston Martin. Alonso's replacement, Oscar Piastri turned down the seat and after a saga, went to McLaren instead. So there was a vacancy at Alpine.
It came at a good time for him: AlphaTauri usually fields younger and more up-and-coming talents. He couldn't stay there forever. Even Nyck de Vries looks like a 'temporary fix'. A Red Bull return was looking rather unlikely. And the other big teams have their line-ups pretty much nailed down. If he wasn't able to move then, it's possible that he could have been forced into a 'gap year' after his contract with AlphaTauri ended. Or worse.
And this is why Red Bull chose to let him go. Speaking to The Race, AlphaTauri team boss, Franz Tost said: "This was the reason why Red Bull decided to release him from the contract. Red Bull decided not to take him. And Pierre wanted to go to another team. Because of all these changes with [Sebastian] Vettel stopping, [Fernando] Alonso going to Aston Martin, the seat at Alpine was free."
Read More: "He's going to bring what we need," Alpine's Laurent Rossi has very clear vision for Pierre Gasly's role in the team
Franz Tost: 'Fair decision' to let Pierre Gasly go to Alpine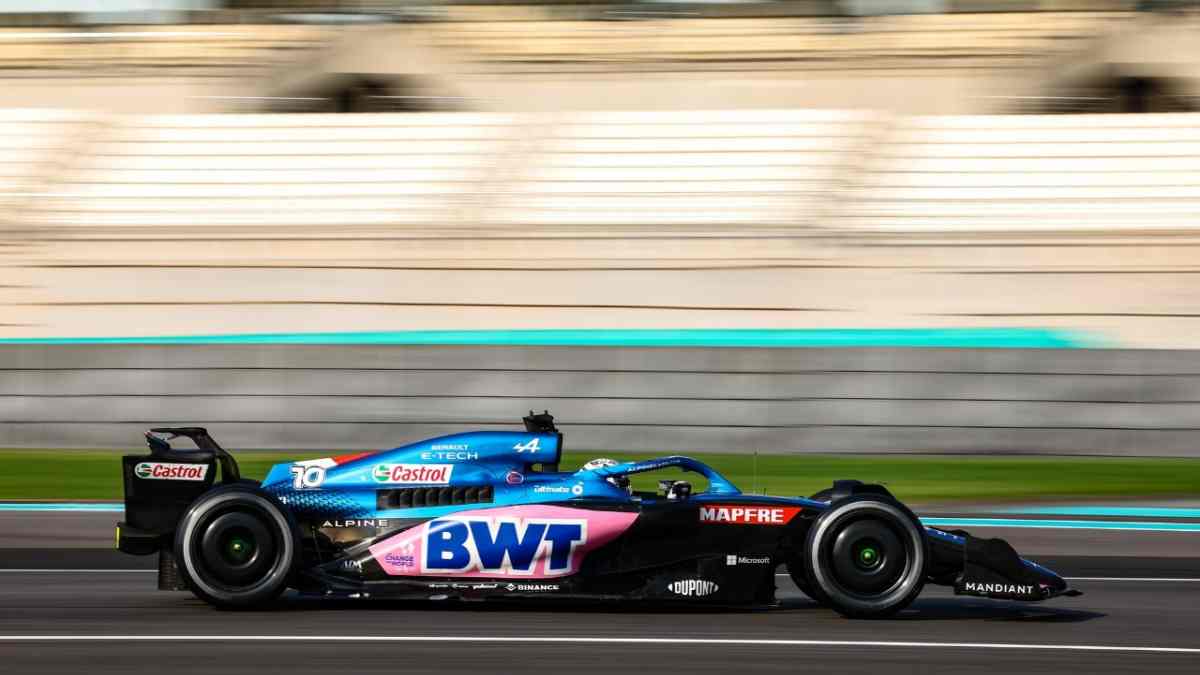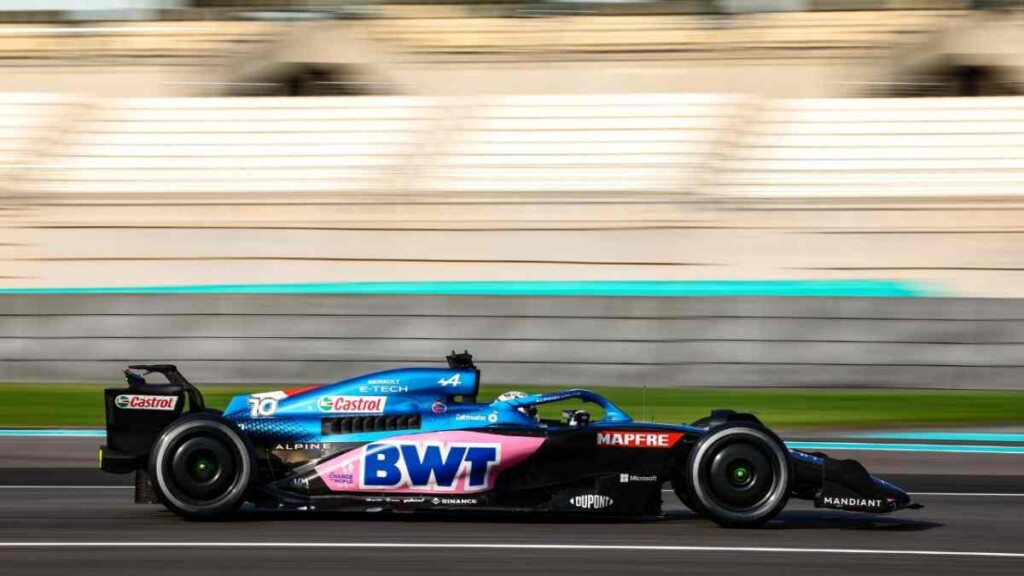 Franz Tost thinks that it was 'very fair' of Red Bull to let Pierre Gasly move to Alpine, despite the fact that he'd only recently extended his contract. That is because his career could be jeopardized. If there were no seats free after his AlphaTauri contract expires (and is not renewed), he'll be in a situation somewhat akin to one that Mick Schumacher is in now. Despite that, he is a great driver, and spent a very long time at AlphaTauri. This made it difficult for Tost to accept his exit, but he did.
The Austrian said: "Red Bull did something very fair to let him go to Alpine. This was clear for me, because otherwise the risk would have been far too great that he doesn't have a seat for 2024. Then all the cockpits are full. It's not an easy one [to accept Gasly's exit]. But in the end I think it's a fair decision."
Now it's done. Pierre Gasly will partner with his 'old friend' Esteban Ocon at Alpine, and fans will hope that both of them combined can help Alpine make progress up the field. They were 'best of the rest' in 2022, but did not score any podiums at all. To regularly compete for podiums will be the next goal – apart from keeping their competitors at bay.
In case you missed it: