The Alpine F1 team has revealed that they have not been successful in their attempt to remove some of Pierre Gasly's penalty points from last season. The Frenchman was the center of attention last year as he managed to amass 10 penalty points for one thing or the other during the 2022 F1 season. Some of the points were given not even for dangerous driving.
Pierre Gasly received penalty points for minor things like track limits and this led to a brief discussion over the winter regarding the system of dishing out penalty points. As per the latest, it is believed that the FIA has decided to change the penalty points system for the ongoing F1 campaign. This year, penalty points would only be imposed in case of dangerous driving.
However, despite the FIA agreeing to follow a new approach for this year, there still remains a bit of unease in the F1 paddock. Pierre Gasly in 2022, was outspoken when talking about his penalty points troubles, but when was asked about it during the Saudi Arabian GP weekend, he tried his best to avoid the topic. When pushed to talk about it, he said, "I won't even answer that question. You get it [my response] the way that you want. But I won't make a comment."
It is believed that the reason behind the cold reply by Gasly is that Alpine believes, the new approach should be applicable to last year's penalty points as well. In their opinion, the drivers who were victims of the previous approach should have some of their penalty points scrapped. FIA has so far decided not to take any action on last year's incidents.
Discover: Controversial 'porpoising' technical directive 'TD39' silently removed by the FIA – Report
Otmar Szafnauer's take on Pierre Gasly's penalty points tally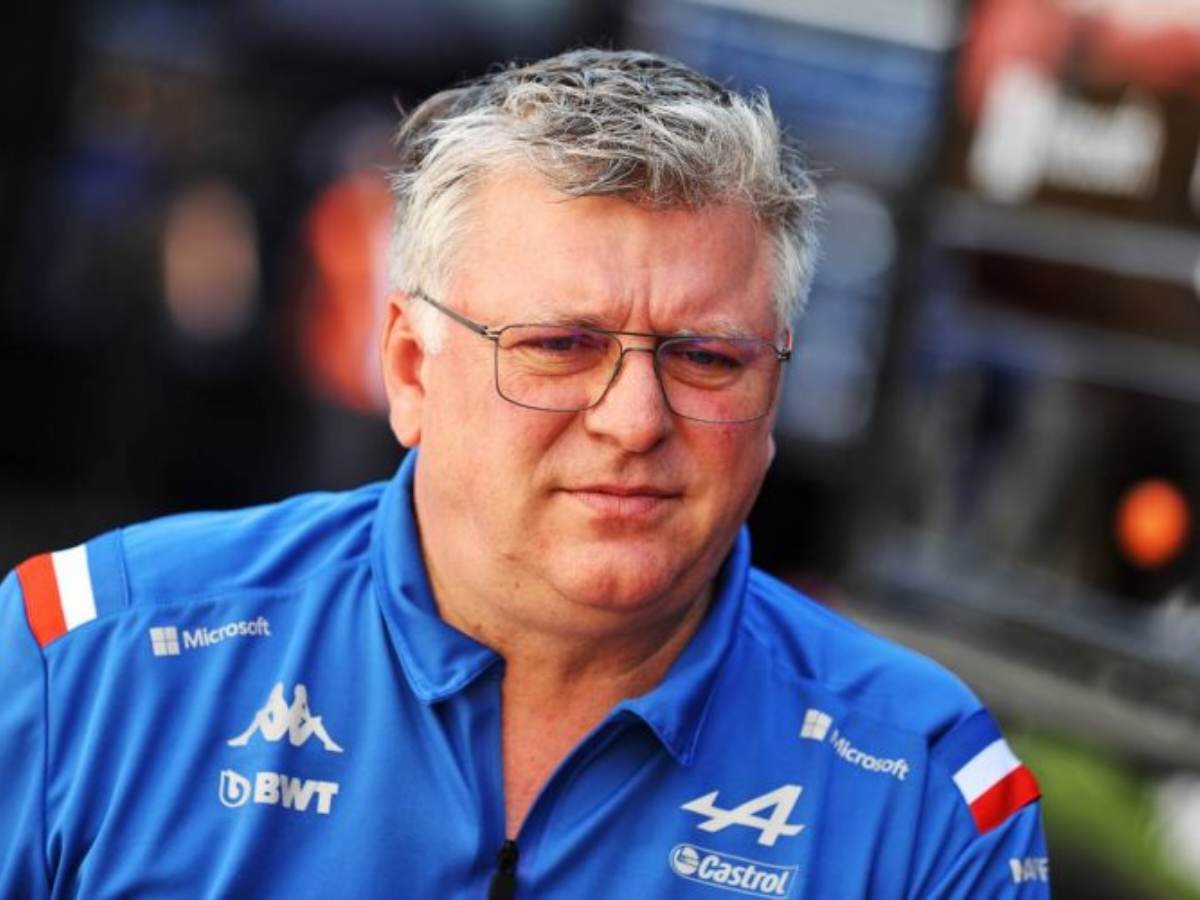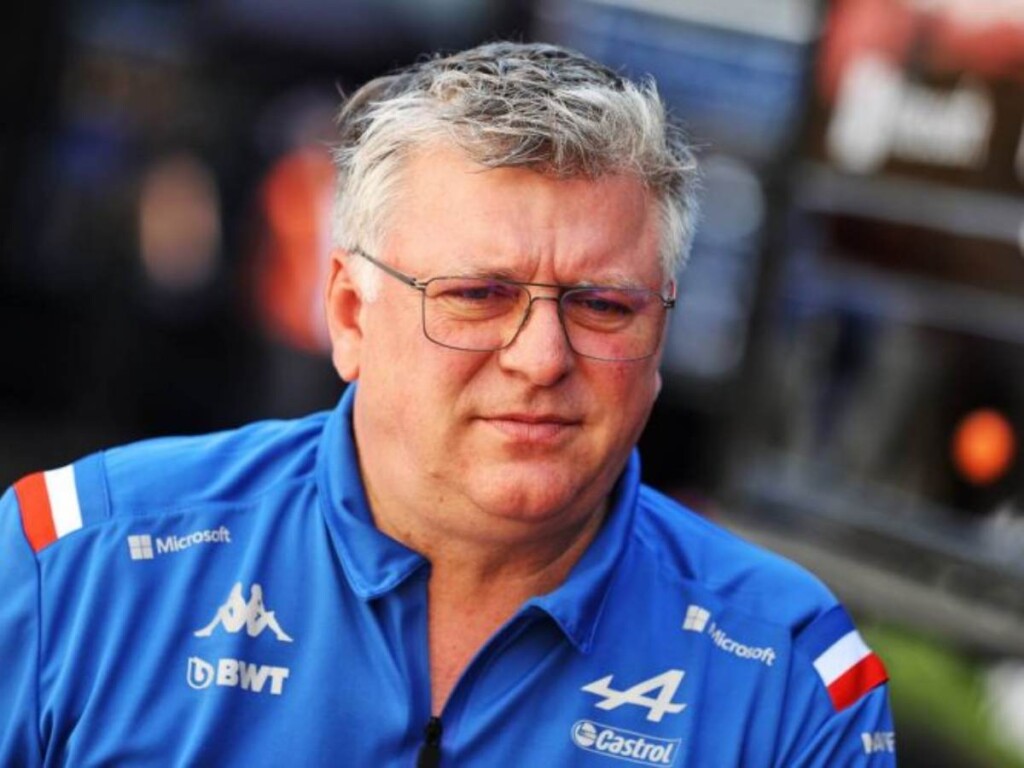 Otmar Szafnauer, the Alpine Team Principal, is pleased with the new approach that the FIA has agreed to follow from this season onward, but just like Gasly, he also wants to see some action taken regarding the penalty points that were wrongly dished out last year. While stressing about it, he added, "There are two elements to the rule. ne, going forward, what should you get penalty points for? And I think it's right that you should get penalty points for not things like track limits, but dangerous driving, which was always the intent."
"I don't know how things like track limits or being too far away from the safety car ever got in there because it's not dangerous driving. Anyway, that's one thing, and I agree with the FIA's [new] interpretation. "Now, should that be retroactive? I'm always going to say yes, mainly because I think that's fair. "If we all stand up, raise our hands, and say we made a mistake: then correct the mistake by looking backward not just looking, forwards."
Looking at the comments of Szafnauer, it is clear that he is not pleased with how the whole situation has panned out. He hoped to see some of Pierre Gasly's penalty points removed but this has not happened. However, what's done is done and there is not much that Alpine can do about the situation. As things stand, Pierre Gasly is only 2 points away from getting a race ban, and considering this fact, he should stay away from any kind of dangerous driving if he wants to take part in all the races of the 2023 F1 season.
In case you missed it:
Former F1 team boss makes OUTRAGEOUS Max Verstappen prediction
Christian Horner accuses F1 rivals of 'underhand' attempts to jeopardize Red Bull's financial stability during cost cap saga