Following Oscar Piastri's decision to go to McLaren, Jack Doohan did the best he possibly could to get himself in contention for a role at the main team, either as a reserve driver or perhaps even full-time. While the main seat went to Pierre Gasly, Doohan is a prime candidate to be the team's reserve driver in 2023 and drove two practice sessions in Mexico & Abu Dhabi, in addition to the post-season test in Abu Dhabi.
Being a reserve driver is a good opportunity, as he will be able to stay involved with F1. But in a conversation with Speedcafe.com, he reiterated that his main priority is to win Formula 2. In 2022, Doohan finished 6th in F2, but he had been 4th going into the final weekend. When he came out from his pitstop during the feature race, his wheel detached, costing him valuable points. This time, he targets winning the championship.
The Australian feels that being a reserve driver doesn't particularly help him: "Honestly, being a Reserve Driver or not doesn't help me, or doesn't really do anything for me. The main priority – it's a bit repetitive – but is to focus fully on Formula 2. I could come around to all the Formula 1 races and sit there and be there, but, number one, the likelihood of obviously hopping in a car is, as we know, very, very low,"
Doohan added: "I don't think Alpine as a group with Renault, had it since 2015 or 2014. So it would just be taking slightly a bit of time off my Formula 2 commitments, where I could fully focus on that and take full advantage of my time there as well as extracting everything I can from the team to then hopefully be in a full-time driving role for 2024 – or whether that be 2025."
Also Read: 'It was a really good and smooth thing,' Alpine junior Jack Doohan discusses 'amazing' post-season Abu Dhabi test
Jack Doohan happy to 'wait a year' for Alpine seat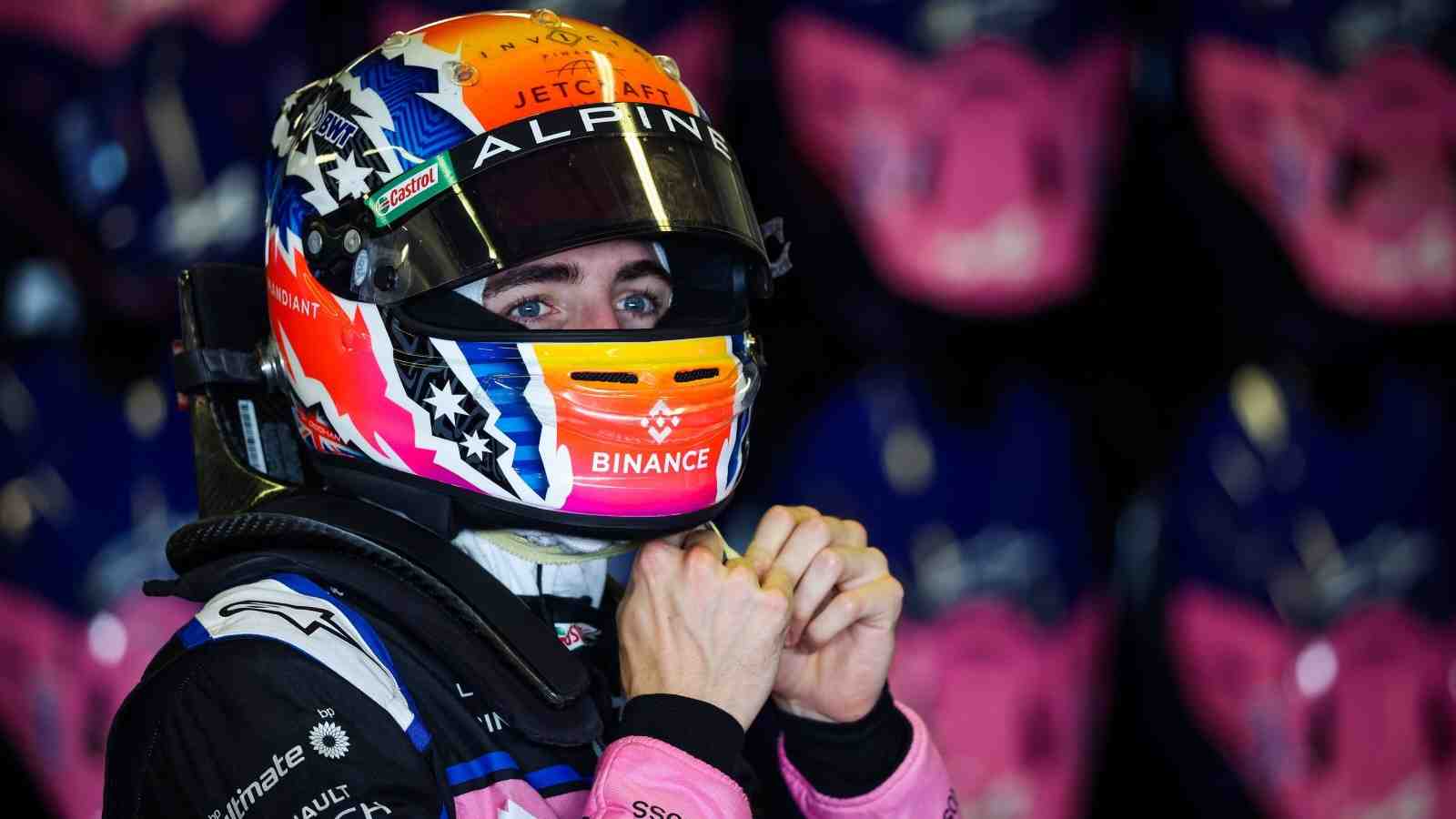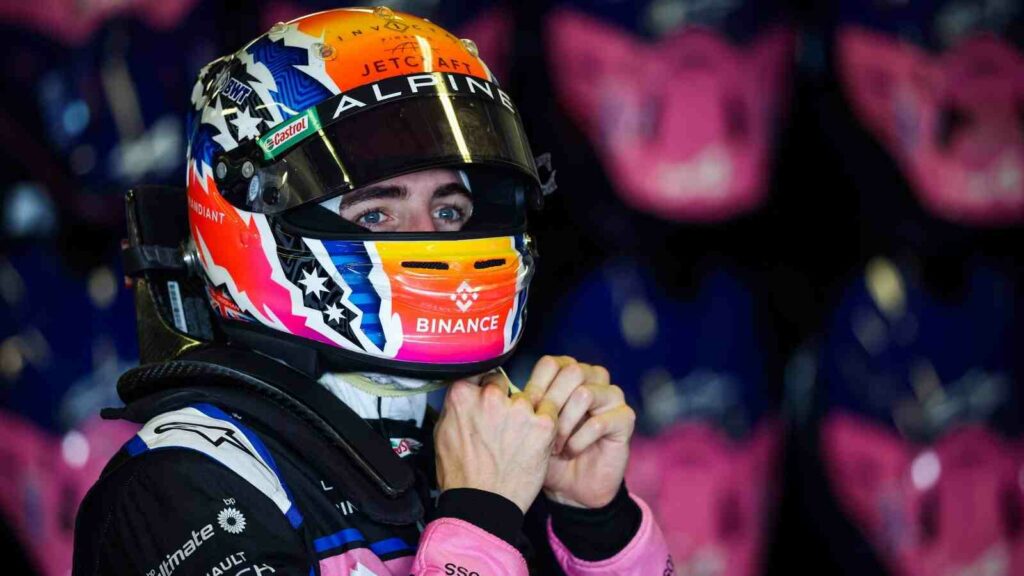 Even if Jack Doohan was to win Formula 2, there is quite a big obstacle for a Formula 1 seat at Alpine. Esteban Ocon is on a long-term deal, and Pierre Gasly has just been signed up. In addition to their contract durations, both of them are only 26 and are likely to be in F1 (and with Alpine) for a long time. Even if he wins F2 in 2023, there is no full-time seat available for him in 2024 and perhaps even further.
But he is willing to sit out a year, much akin to what Oscar Piastri had to do in 2022: "I have confidence and a lot of trust in our team that, firstly, I have to win the championship, which if everything stays intact and goes all to plan, I'm confident that we can do that. If I have to sit out and wait a year, I'd be fine with that because I'd be more than happy to wait for an Alpine seat and continue to grow with them."
Doohan will not shirk from opportunities that may pop up somewhere else, such as being loaned out, but he says that it is yet to be decided: "If there's possibilities elsewhere, to be loaded out, then amazing, but that is in the future and that is to be decided."
Piastri was meant to be loaned to Williams, but he decided to take his future into his own hands. It's possible that Alpine may have a similar plan in mind for him if they decide to commit to him, and if an opportunity like that does come up in the future.
Also Read: "I completely understand," Jack Doohan opines on the disappointment of "missing out" on Alpine F1 seat for 2023
Also Read: "I actually sent him a message on Instagram," Alpine junior Jack Doohan explains the situation that led to his FP1 debut