Aston Martin's impressive rise to prominence in 2023, fueled by a huge technical revamp and their forthcoming cutting-edge wind tunnel, has underscored the importance of shrewd investments. In contrast, Alpine, despite their superior facilities, finds themselves engaged in a fierce tussle with McLaren for only the fifth spot. The culprit, according to Otmar Szafnauer, Alpine's Team Principal, lies with the constrictive cost cap rules.
Otmar Szafnauer is now advocating for necessary adjustments to the budget cap, with an eye on the forthcoming 2026 rule changes, to restore fairness and balance among teams. He emphasizes the rule that allows certain expenses to be excluded from the cost cap, citing the case of Aston Martin's wind tunnel as a prime example. This exception has granted Aston Martin a valuable opportunity to invest in state-of-the-art facilities and surge ahead, while teams like Alpine find themselves grappling to keep pace.
"The FIA — and we are working with them — needs to allow some infrastructure needed for everyone to be outside the limits imposed by the budget cap," Szafnauer stresses. "They allowed it for the Aston Martin wind tunnel, otherwise you would never make an investment for a new wind tunnel."
Discover: Former Alpine boss is pushing for the resurrection of A1 GP, the World Cup of Motorsports
Alpine falls short of funds to meet the requirements of 2026 regulations – claims Otmar Szafnauer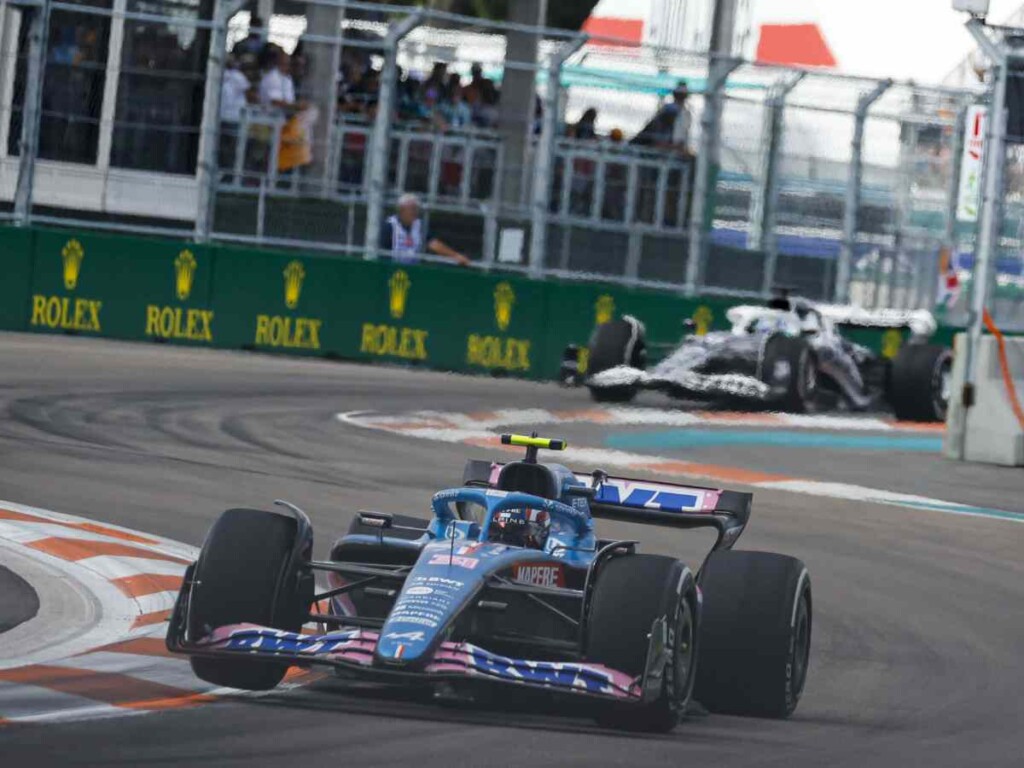 Looking ahead to the 2026 season, when Formula 1 is poised for a sweeping regulatory overhaul, Szafnauer urges incorporating these necessary tweaks into the revised rules. He emphasizes the significance of considering infrastructure investments separately from the cost cap, as teams should have a fair chance to bolster their facilities and narrow the gap to the front-runners.
Szafnauer contends that the existing cost cap hampers teams' ability to catch up without compromising in other crucial areas. He highlights the upcoming engine regulations, which will require Alpine's investment in a new test bench for the exchange. Unfortunately, the team's current equipment falls short, leaving limited funds for other essential developments.
"The new regulation for 2026 requires a new test bench for the exchange. The exchange counter we have now is not able to handle it," explains Szafnauer. "And then, once you spend the money on a new gearbox test, you don't have enough money to do the other things anymore."
Alpine has had a very poor season thus far. The French team is fifth in the pecking order in terms of speed, but sixth in the standings. With F1 carrying out a huge makeover for 2026, it remains to be seen whether his proposals are taken into account. Since its introduction, the cost cap has been a controversial subject. It was designed to give every team a chance at the top, but only a handful have used it.
In case you missed it: