Andrea Stella, the McLaren team boss, has set the bar very low for the 2023 season. They were the only team from the top three to get on the podium. Lando Norris finished third at the Emilia Romagna Grand Prix, in Imola. But this doesn't give the team enough confidence going into the 74th edition Formula 1 World Championship.
McLaren is certain that they cannot compete for wins in MCL60. The CEO Zak Brown and Andrea Stella admitted that they would love to battle with the front runners, but they want to be realistic. Once a leading midfield team, they now have heavy competition. Last season Alpine snatched fourth place from the British team. The team's primary goal in 2023 is regaining the P4 position in the constructor's championship.
Andrea Stella gave an interview to GPblog and other media outlets about the team's "realistic goals". He confessed that the main goal is to keep improving daily and that McLaren is not delusional. They know they won't be able to take up the fight with Mercedes, Red Bull, and Ferrari. "Realistically, we know with the top three teams at the moment, this could mean that you actually compete for the 4th place, and we would like to be in this position over the course of the season."
Related: Max Verstappen is open to becoming a team principal but not in Formula One
Andrea Stella wants McLaren to be one of the top four teams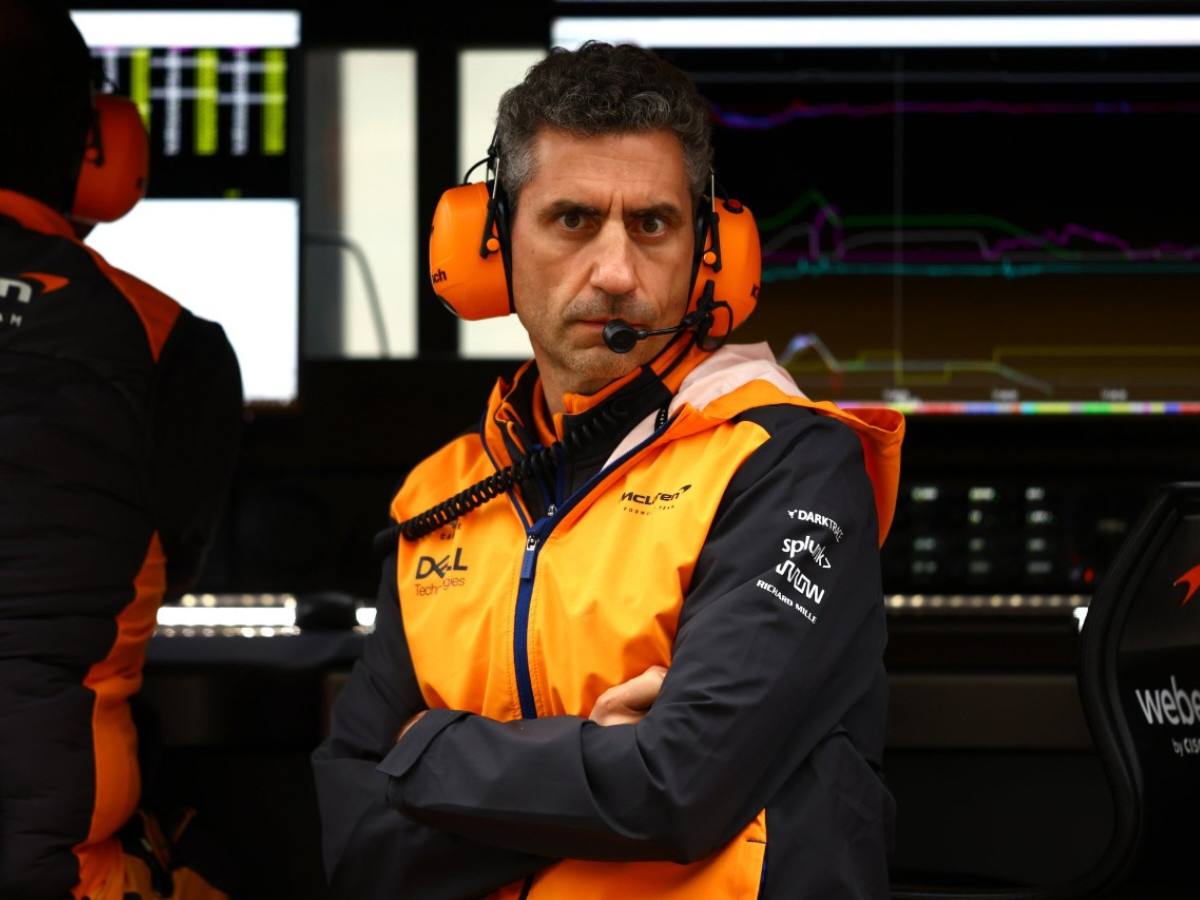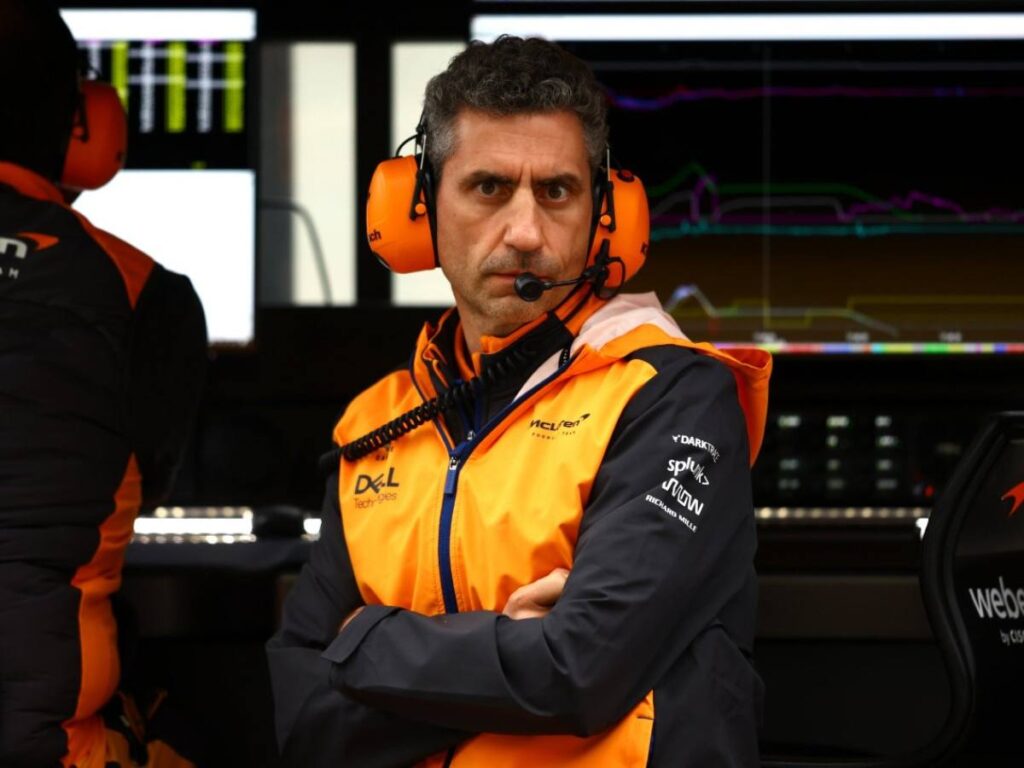 The 51-year-old is positive that MCL60 is better than last year's car. "We are realistic about the short term, there's been really good work on the car over the winter, we know that some areas of the car can be further developed, and we have these developments in the pipeline, and they will come hopefully soon in the season."  
Stella thinks it would help them move forward in terms of competitiveness and fulfill their goal of being one of the top four teams in Formula One. However, one should not forget the other teams are aiming for the same result as McLaren. Alpine, Alfa Romeo, and AlphaTauri are quite strong as it is. Aston Martin cannot be ruled out due to their recent upgrades and investments.
Team CEO Zak Brown is in line with Andrea Stella on being realistic because they don't know about the other team's performances yet. However, the boss is glad about his driver's line-up, Lando Norris and Oscar Piastri. He hopes to gain from the failure of the top teams due to reliability issues or crashes. This year will also see the team's new wind tunnel completion, giving them extra benefits compared to the previous seasons. Brown is very excited about the next few years in Formula One, he is certain they will be fighting at the front. 
In case you missed it: