Charles Leclerc has had rather a hard time of it recently. The car's pace has not nearly been as good as Red Bull's and he has also had to cope with his team's mistakes. Of course, his own mistake in France also did not help his cause at all. But as of today, he will start Ferrari's home race in pole position.
Ferrari's home race, may it be Imola or as it is this time, Monza always carries a large burden of expectations. After the days of Michael Schumacher, the Italians have only won at Monza twice. Once was with Fernando Alonso in 2010, and the other was Charles Leclerc himself in 2019. That time from pole position as well.
Pole position means quite a bit at the track, even though it is definitely not everything. This season too, it has not always meant much, as Charles Leclerc will certainly confirm. The Monegasque has taken the most pole positions this year (as he had in 2019) but the pole-to-win ratio is rather dismal. In Monza, he will want to improve that.
Also Read: 'THE CHOSEN ONE': F1 Twitter goes wild as Charles Leclerc takes POLE in Ferrari's backyard
Charles Leclerc takes his eighth pole position of the season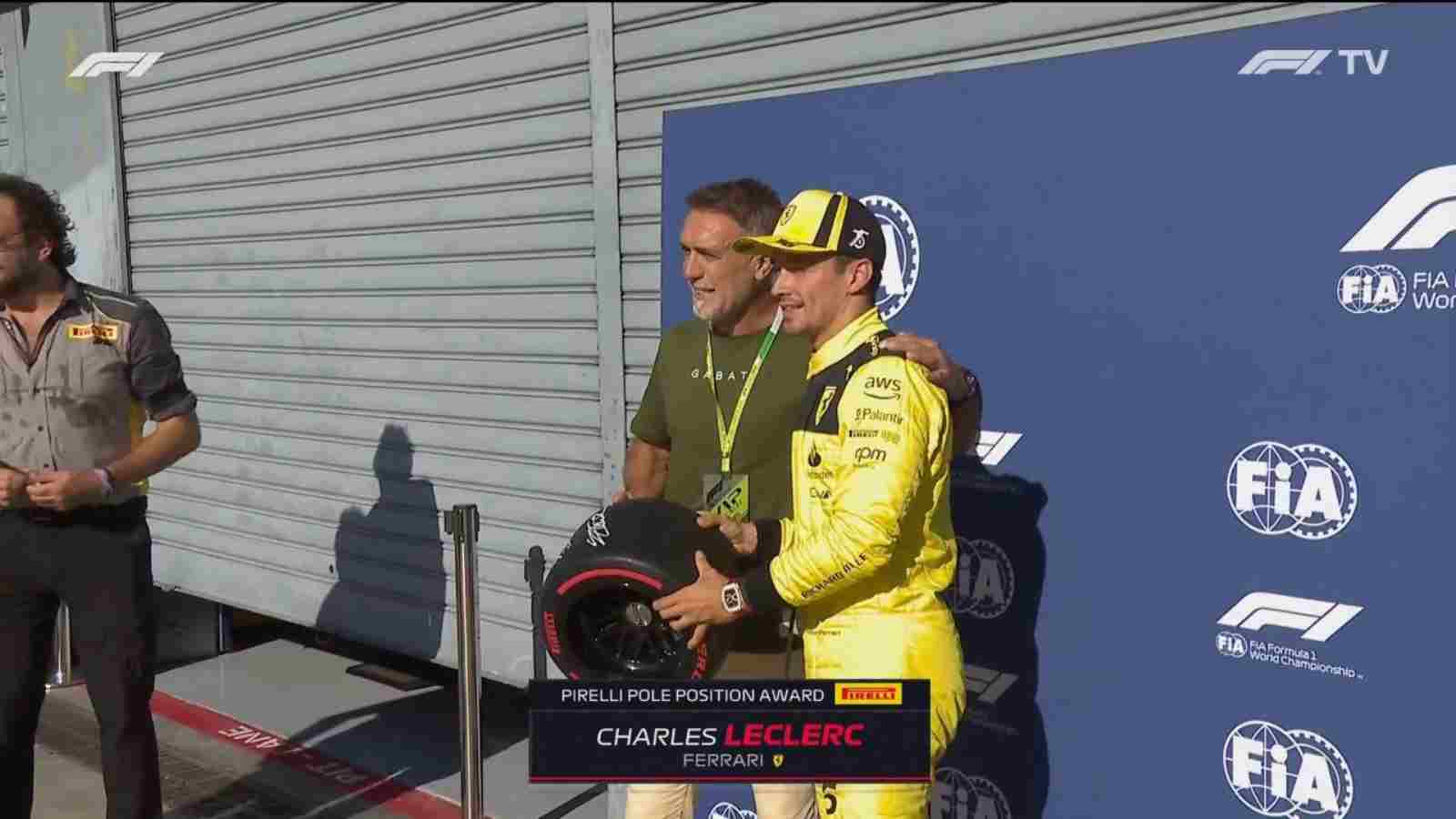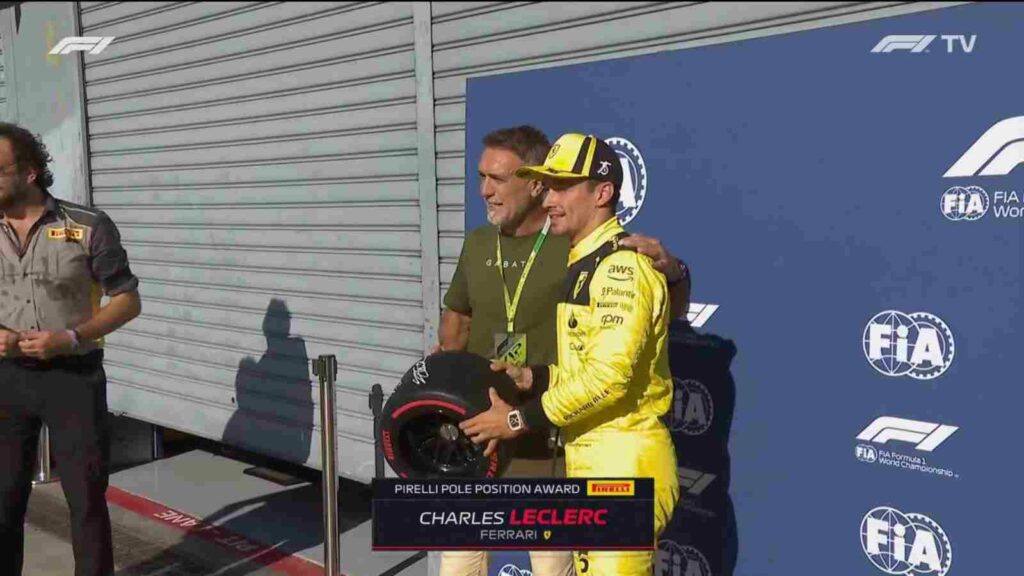 This is Charles Leclerc's 8th pole position of the season, with the last coming in France, a race where he crashed out while in the lead. Everybody will hope that is not anywhere near the outcome this time around. Of course, with his Monza pole, he has also achieved a great feat: He became the first Ferrari driver to take 8 pole positions since Michael Schumacher in 2004.
Unfortunately for Leclerc and company, 2004 was quite a different season for Schumacher, one of complete and utter domination, in which he won 13 races out of the 18 total, and Ferrari won the championship by 143 points. As it stands, they are currently 135 points behind Red Bull, and Leclerc is 109 points behind Verstappen.
Whatever the situation in the championship, a Monza win will thrill the Tifosi to no ends. It has some promise, as Leclerc was able to take pole without a tow, but again, Ferrari's pace has often disappeared in the races compared to Red Bull. A repeat of 2019 may be on the cards, but it's not set in stone, and Leclerc will have to fight with everything he has.
Charles Leclerc will start alongside George Russell tomorrow, with Lando Norris and Max Verstappen (potentially) on the second row. The last time Verstappen took a penalty, it didn't hinder him much in the race, so a great start for the Monegasque will be imperative, and to pull the best gap he can.
Also Read: 'Behind the scream, there was all my passion,' Charles Leclerc reflects on the costly error in France
Also Read: "Red Bull's package is better than Ferrari": Charles Leclerc skeptical about his chances against the Milton Keynes outfit at Monza