Daniel Ricciardo, during the upcoming Abu Dhabi Grand Prix, is going to take part in his final race for the McLaren F1 team, but ahead of the event, he has been smacked with a 3-place grid drop for his collision with Kevin Magnussen at Interlagos.
Daniel Ricciardo while going into Turn 4 on the first lap of the Sao Paulo Grand Prix was behind Kevin Magnussen but tried to dive down the inside, and in the process of that, tagged Dane's right rear and brought both drivers race to an abrupt halt.
After reviewing the point of view of both drivers, the Stewards decided that Ricciardo was at fault for causing the collision and have given him a 3-place grid drop and 2 penalty points on his driving license.
As an explanation for the decision, it was revealed that "The stewards reviewed the video from several angles and reviewed GPS data presented by the McLaren team and telemetry from their own sources."
"Ricciardo made contact with Magnussen at Turn 8 on Lap 1, which caused Magnussen to spin, and subsequently both cars crashed. McLaren explained that in their view, Magnussen was slower at the exit of Turn 8 than the other cars ahead, which made it difficult to judge the closing rate, as the two cars interacted."
"Ricciardo explained that in his view, he had slowed sufficiently that he was not going to collide with Magnussen and that he slightly misjudged it."
"The stewards acknowledged that the incident was not reckless. However, they determined that the incident was between two cars and was not influenced by multiple other cars and is therefore not a 'first lap incident."
The Stewards believe that Kevin Magnussen drove in a normal manner during the collision with Daniel Ricciardo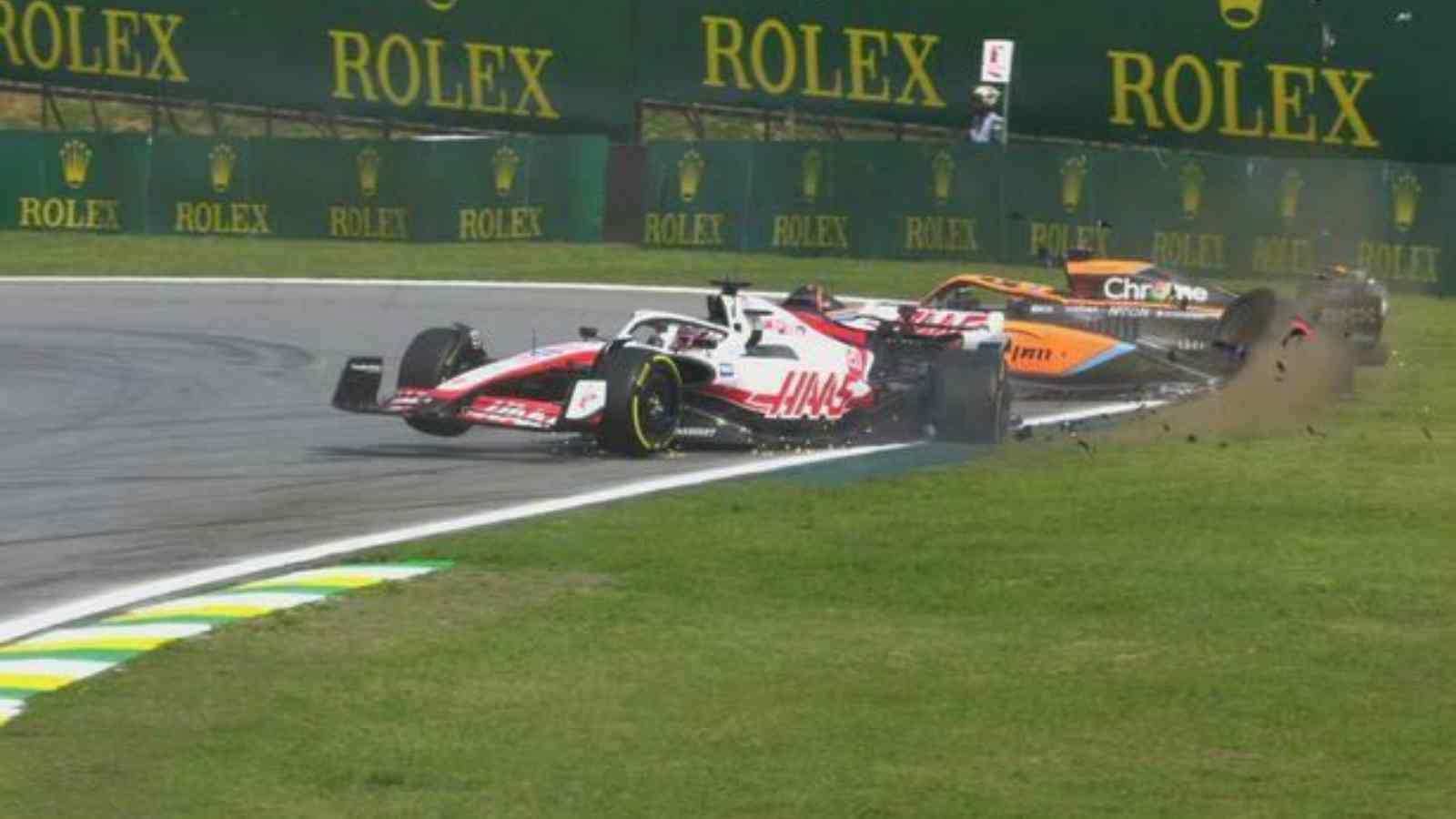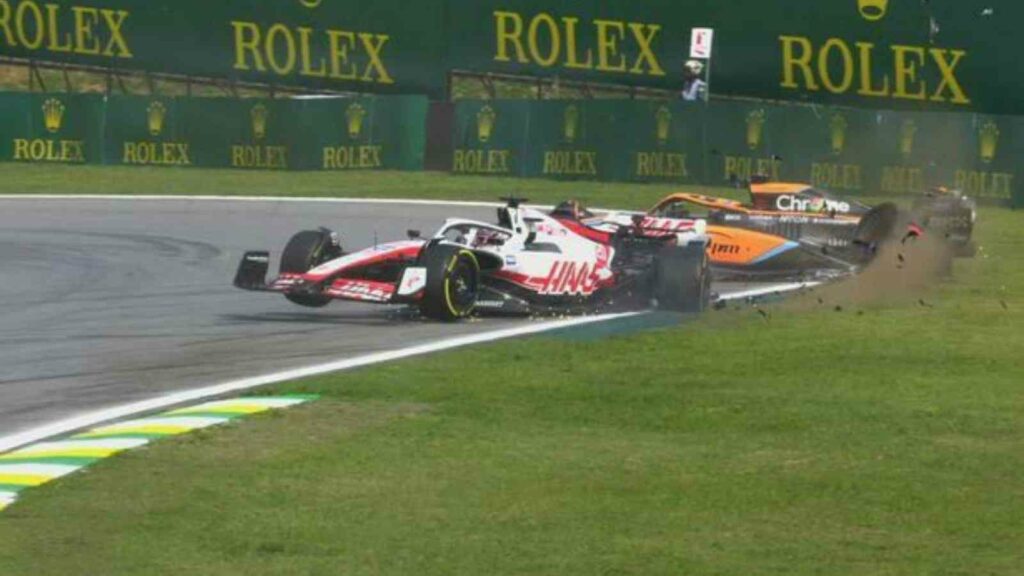 A lot has been made about Daniel Ricciardo's driving at the Sao Paulo GP, but while McLaren defended its driver, the Stewards adjudged that he was the one to blame for causing the incident.
While stressing on the same, it was further revealed, "The stewards determined that Magnussen drove in a normal manner for that corner and that he did not make any erratic moves. Thus the stewards determine that Ricciardo was wholly to blame for the incident and issue a drop of three grid places for the next event."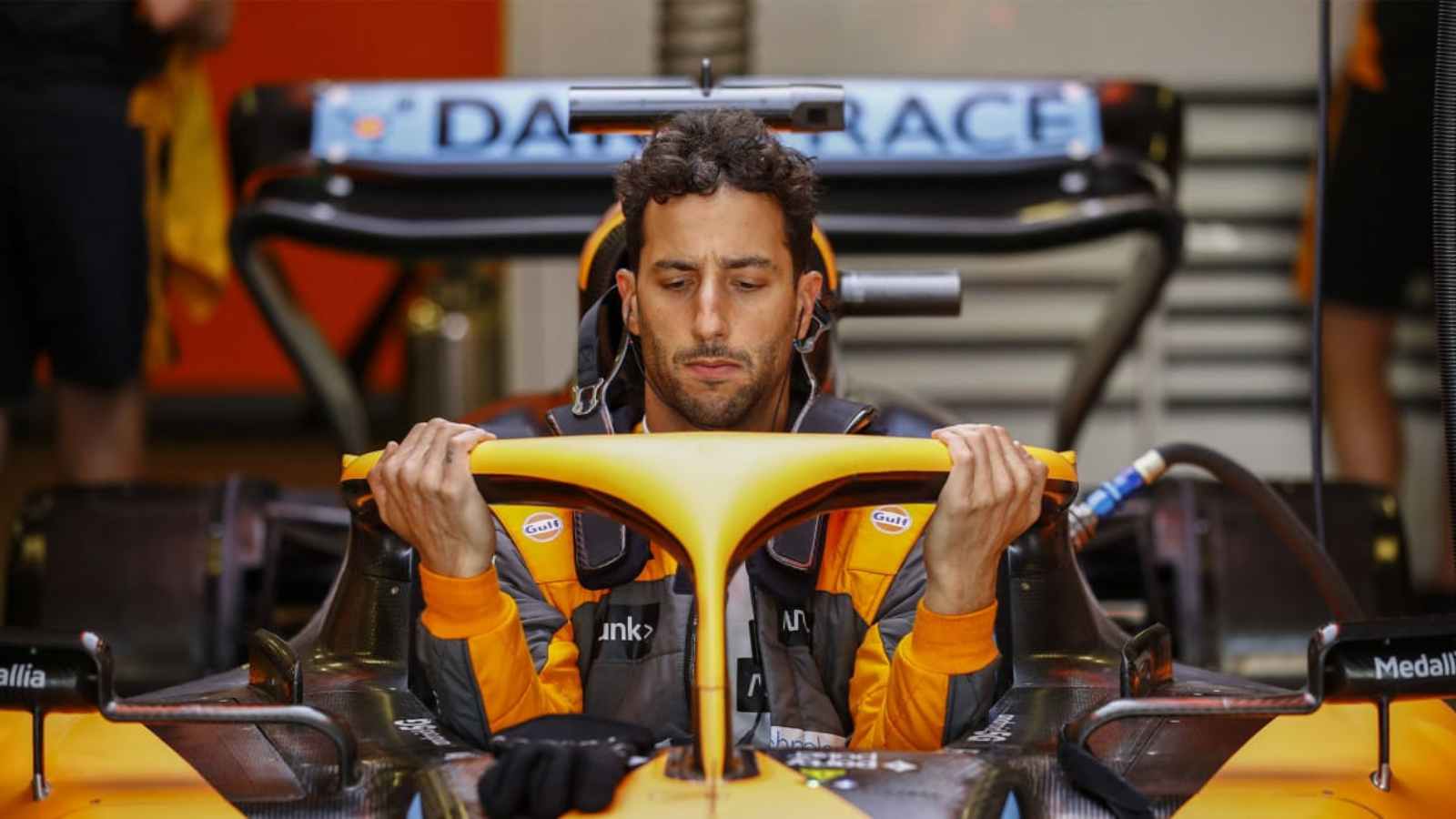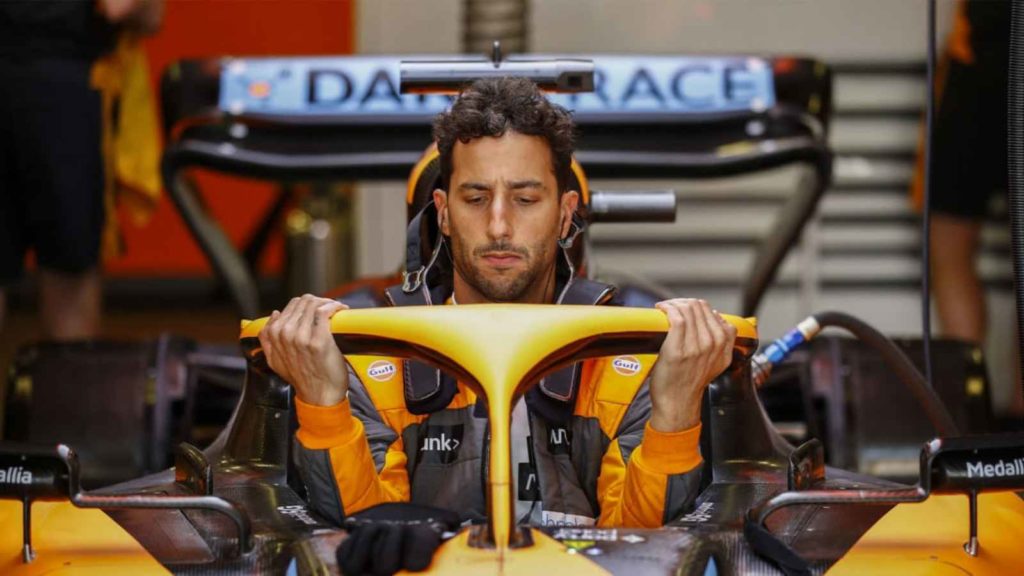 With a 3-place grid drop coming the way of Daniel Ricciardo for the upcoming Abu Dhabi GP, it is going to be extremely difficult for McLaren to have any chance of overtaking Alpine in the Constructors Championship.
Moreover, considering how the current campaign has panned out for the former eight-time Grand Prix winner, would Daniel Ricciardo be able to bring any points into McLaren's kitty at the end of the Abu Dhabi GP?