Michael Andretti has been eager to have his team in Formula 1 for some time now. The former F1 driver has submitted a bid for Andretti-Cadillac to enter the sport in 2025/2026. However, the 60-year-old has faced opposition from F1 and the current teams for proposing an 11th team. Red Bull Consultant Dr. Helmut Marko has expressed his idea of Andretti acquiring the Alpine F1 team.
Marko believed it would be ideal if Michael Andretti took over the Renault works team. The Red Bull advisor explained that such an acquisition would allow for the size of the current grid to remain at ten teams, negating the need for the existing teams to lose out on prize money and commercial revenue. Moreover, such a deal would ensure that Renault remains in the sport as a power unit supplier to Andretti.
Helmut Marko stated, "Andretti should buy the Alpine team. That would be best for everyone. Formula 1 would keep its 10 teams. Andretti could finally get in and Renault can still be involved." It is to be noted that as per reports, Renault has agreed to supply the proposed Andretti-Cadillac endeavor if the American team is accepted into F1.
Discover: Five times Red Bull replaced a driver in the middle of an F1 season
Alpine F1 team's management is in chaos at the moment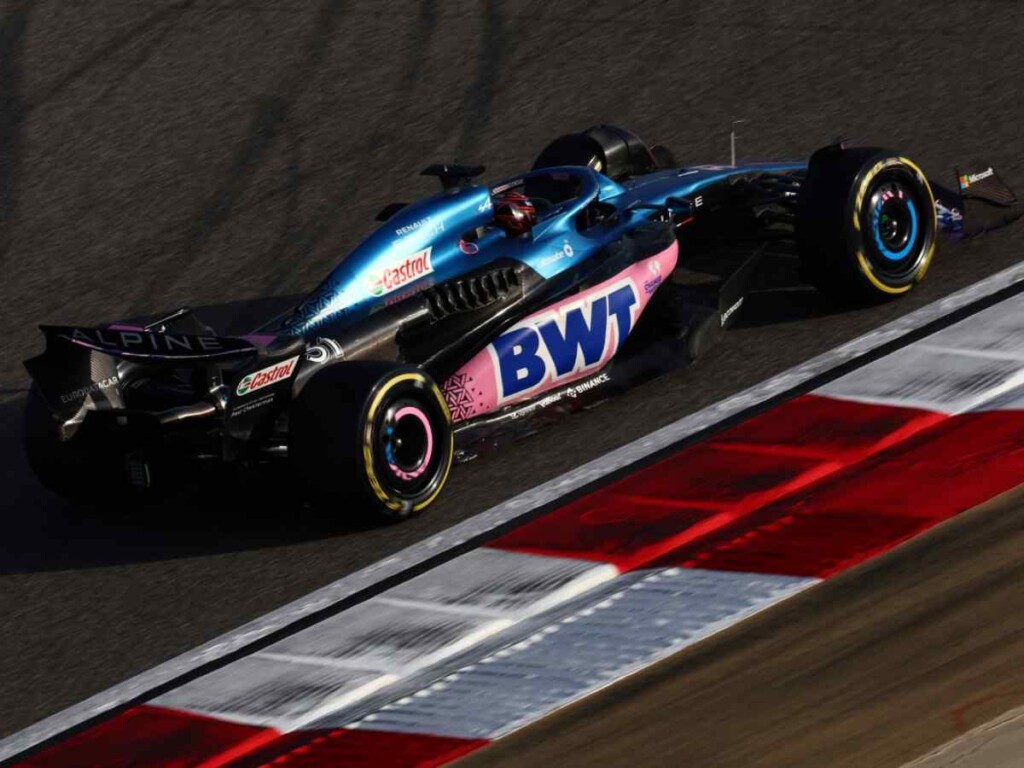 The French team recently overhauled its leadership structure with the exit of Team Principal Otmar Szafnauer and Sporting Director Alan Permane. Renault even sold 24% of the equity stake in Alpine to investors, including Hollywood star Ryan Reynolds for over $200 Million. As such, the French auto giant is looking for other partners to foot the bill for the Enstone-based team.
This could be the prime opportunity for Michael Andretti to take over F1's only French team potentially. The 60-year-old would then have the perfect gateway into F1 without hampering the commercial revenue for the others on the grid. Although, Andretti might wait before getting officially denied to race in F1 before making such a move.
Thus, Helmut Marko insisted that Michael Andretti should purchase the Alpine F1 team. The Enstone-based team is going through a leadership shake-up with the influx of millions from new investors. As such, if Andretti can convince Renault to sell off its F1 team, then the former F1 driver might have the best platform to launch his own team.
In case you missed it: