James Vowles, who was chief strategist at Mercedes for what is pretty much 13 years, will now serve as Williams' team principal. His tenure at the Grove outfit will begin on 20th February, the same week for which pre-season testing is scheduled. One of the concerns of people from this move is that Williams might turn into a 'mini-Mercedes', even though both Toto Wolff and Vowles have done their best to dispel these rumors. Helmut Marko, though, has different information.
Vowles has been one of the pillars of the Silver Arrows in their years of domination. He is perhaps most famous for the 'Valtteri, it's James' radio messages – but as chief strategist, he played an integral part in Mercedes' rise to the top. Before Mercedes, he had served at what was Brawn GP – before that, Honda and BAR. So he was retained through many transitions in ownership. When he finally chose to leave, according to Marko, Mercedes had no role in his move to Williams.
When asked by SPORT1 if he was afraid that Williams would become a Mercedes 'B-Team' with Vowles' at the helm, Marko said that the mood at Vowles' former team is 'tense' due to his departure: "No, I have completely different information. Vowles went of his own accord and – so it is said – even takes good technicians with him. My sources tell me that's why the mood at Mercedes is tense."
Read More: 'They have an advantage in strategy and reliability,' Helmut Marko thinks Red Bull should 'fear' Mercedes more than Ferrari in 2023
Helmut Marko still tipping Mercedes' as Red Bull's greatest threat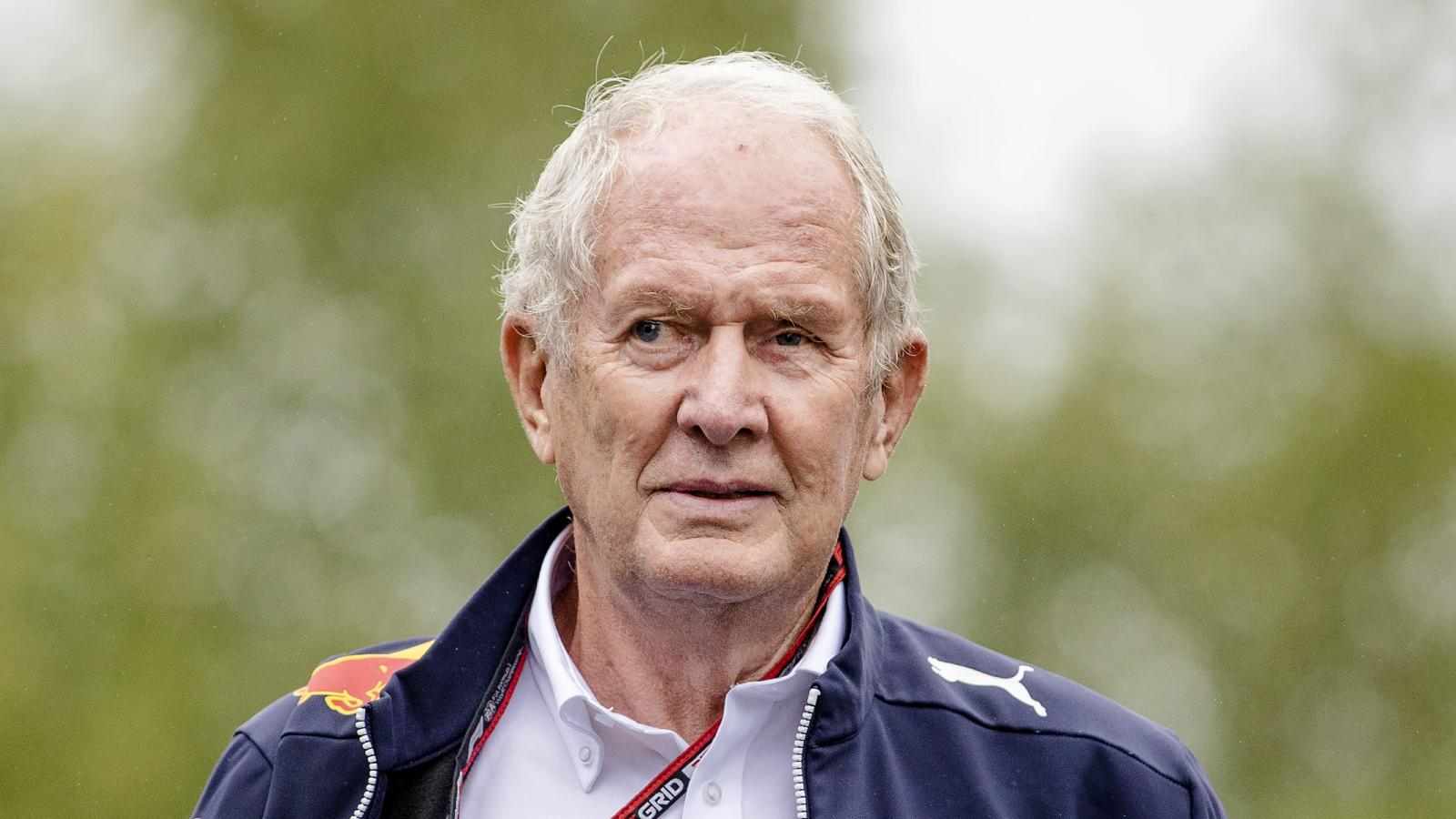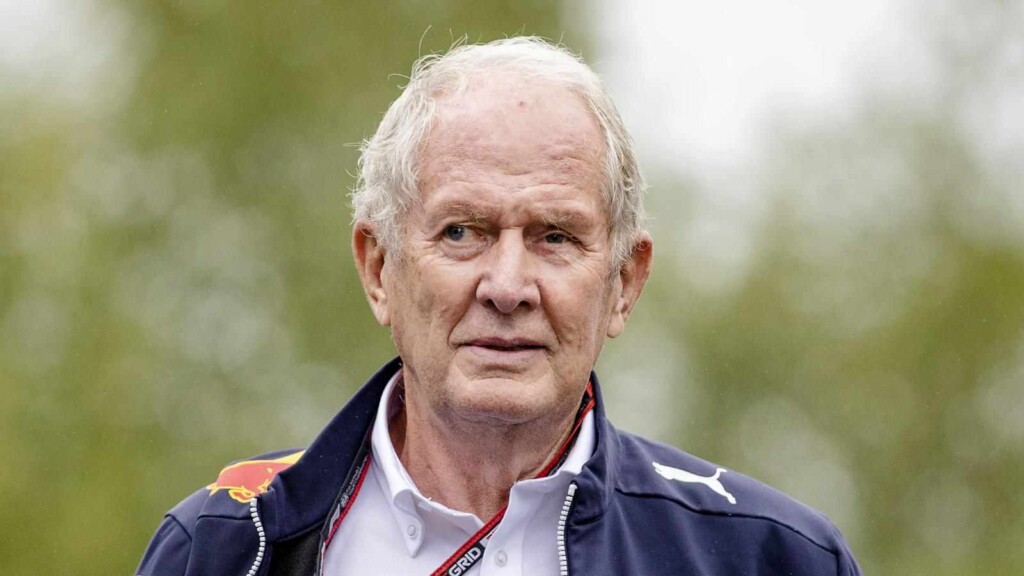 Helmut Marko has earlier tipped Mercedes as a better challenger for Red Bull than Ferrari, feeling that they should 'fear' the Silver Arrows more as they have an 'advantage in strategy and reliability'. Now that James Vowles, who formerly served as Mercedes' chief strategist, has left the team, the game's changed a little bit. But Marko still tips the Germans as Red Bull's biggest competition.
As for whether this move could 'weaken' Mercedes, Marko only said: "We'll see." adding: "But I still believe that Mercedes will be our biggest challenger when it comes to defending our title."
Mercedes do seem to have it 'together' better. If Ferrari want to challenge Red Bull next season, they will have to sort out their issues (mainly strategy). Even if they may have a car of similar stature, they cannot afford to make mistakes as they did in 2022. Mercedes, on the other hand, mostly have to sort out the car's performance. As for Mr. Vowles, Williams have not been at their best, partly due to their financial issues. He'll have a lot at his hands.
In case you missed it: