Nico Hulkenberg was considered to be one of the freshest hotshots in motor racing during the early 2010s. The German owes his popularity to his stellar achievements in the junior categories. Hulkenberg won the Formula BMW Championship, German F1 Championship, Formula 3 Euro Series and finally the GP2 Series before making his F1 debut with Williams in 2010.
Hulkenberg scored Williams' first pole position in more than 5 years at the rain-soaked Brazilian Grand Prix. Despite his impressive debut season, Williams chose not to renew his contract. The German made the move over to Force India and served as a reserve driver before making his way into the race seat in 2012. He raced for Sauber in 2013 and returned to Force India in 2014.
After a mediocre stint with the Indian team, Hulkenberg signed with Renault in 2017. Since 2019 he has been a reserve driver for Racing Point/Aston Martin. He has competed in 5 races during that time frame, replacing drivers affected by Covid-19. Hulkenberg holds the record for most races run without scoring a podium at 181. The 35 year old is set to return to the pinnacle of motorsport as a full-time driver with Haas F1 in 2023.
Related: Guenther Steiner looks back at sacking Nikita Mazepin from Haas: "I think we did the right thing"
Nico Hulkenberg used his time away from F1 to reflect on past mistakes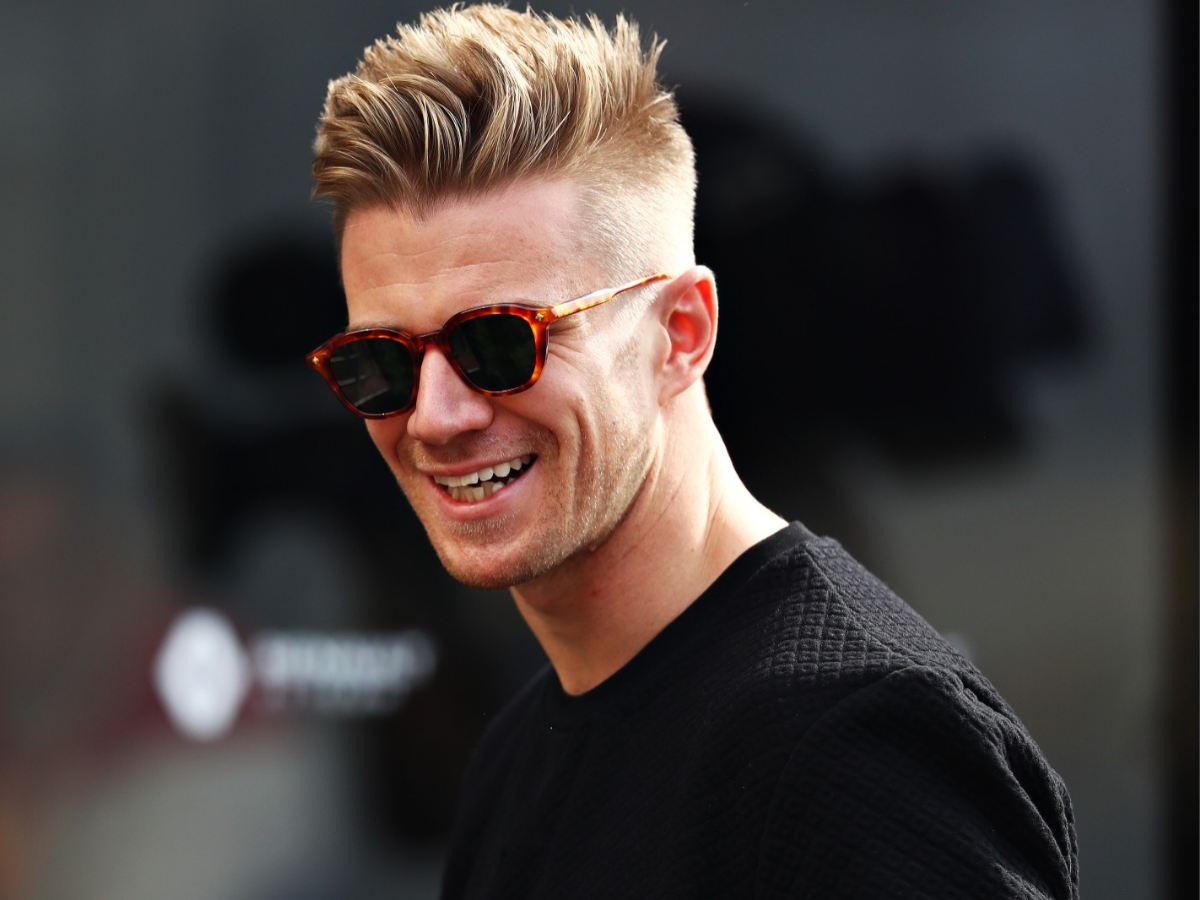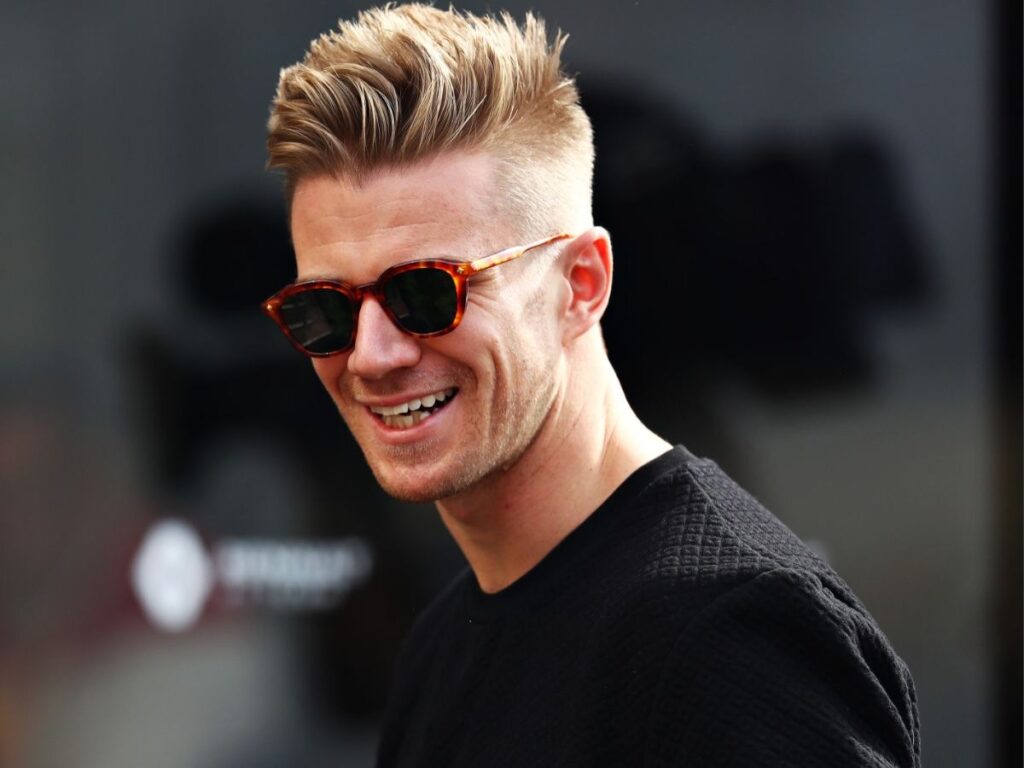 Since his departure as a full-time driver in 2019, Hulkenberg as progressed a lot. In the 3 years since, he has gotten married and has become a father. In a recent interview with Autosport.com, Hulkenberg looked back at his time away from F1 and reflected on the positives. "Once you step away, you develop a different understanding and new perspectives on how things went, what you've done. The time properly away has I think helped me a lot," he said.
Hulkenberg also expressed his regret and dismay at some of the choices he made over the course of his career. He said, "The benefit of hindsight is a beautiful thing. Of course, I would have done a few things differently. But no point in dwelling on the past. Learn from it, try to correct it in the future, and do the right thing." He continued, "And frankly, there were a few missed opportunities to set the highlights that were necessary to do the final step to a top team, that's a fact. But I guess Haas want me for a reason – and they believe I've still got it and that I'm quality material."
Clearly, Hulkenberg has had enough time to reflect and organize his thoughts in the past few years. While his end goal is undoubtedly to be World Champion, the German will have to earn his way up to a top team. Hulkenberg will be itching to end his podium-less streak with Haas in his comeback year. Whether or not the 3 year hiatus from Formula One has proven to be fruitful for the 35 year old will be apparent when lights go out in Bahrain.
In case you missed it: