George Russell, the Mercedes starlet, has been awarded the Moment of the Year award, at last night's 2022 Autosport Awards.
George Russell was honored with the award for his exploits at this year's Brazilian Grand Prix, where he held off Lewis Hamilton during the closing stages, to come away with the victory.
The 24-year-old joined the Brackley-based Mercedes Team at the start of the 2022 F1 season, and after struggling with the W13 during the first leg of the campaign, he was finally able to land his maiden win at Interlagos.
Moreover, his win came in his 81st Grand Prix start, which also propelled him to fourth in the Drivers Championship ahead of Lewis Hamilton and Carlos Sainz.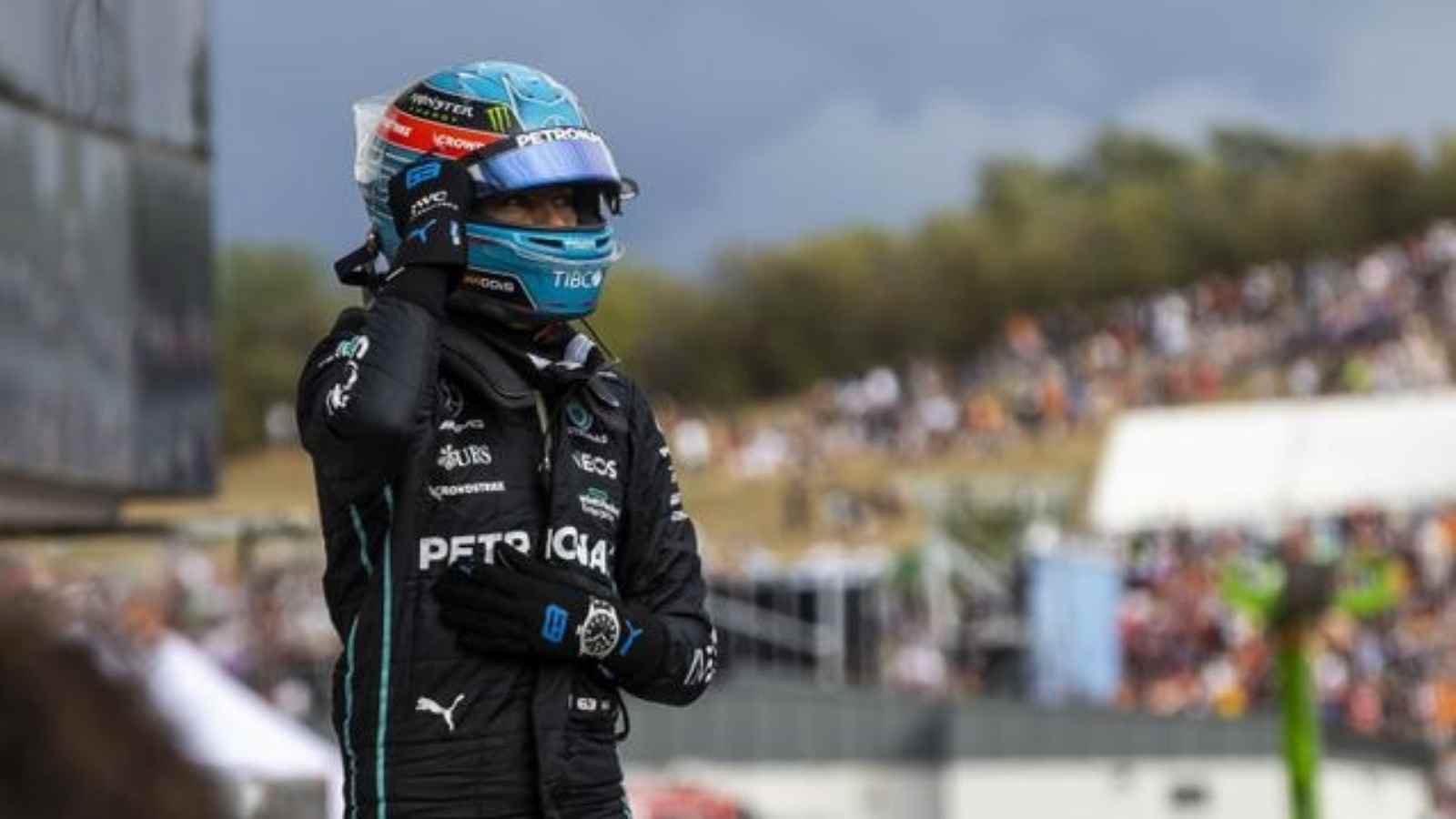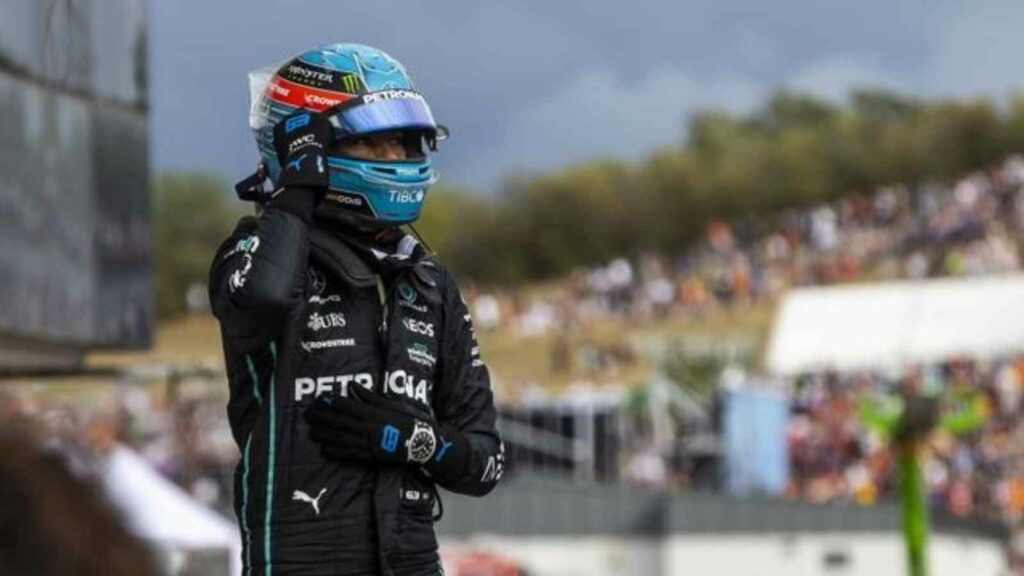 The Moment of the Year award returned after a hiatus of one year and is given for International motorsports standout moments.
For the prestigious award, Russell had competition from Max Verstappen, NASCAR's Ross Chastain, and Nyck De Vries.
David Coulthard, the former Red Bull driver, was tasked with the duty of giving the award to George Russell at last night's award ceremony.
George Russell' take on winning the award for Moment of the Year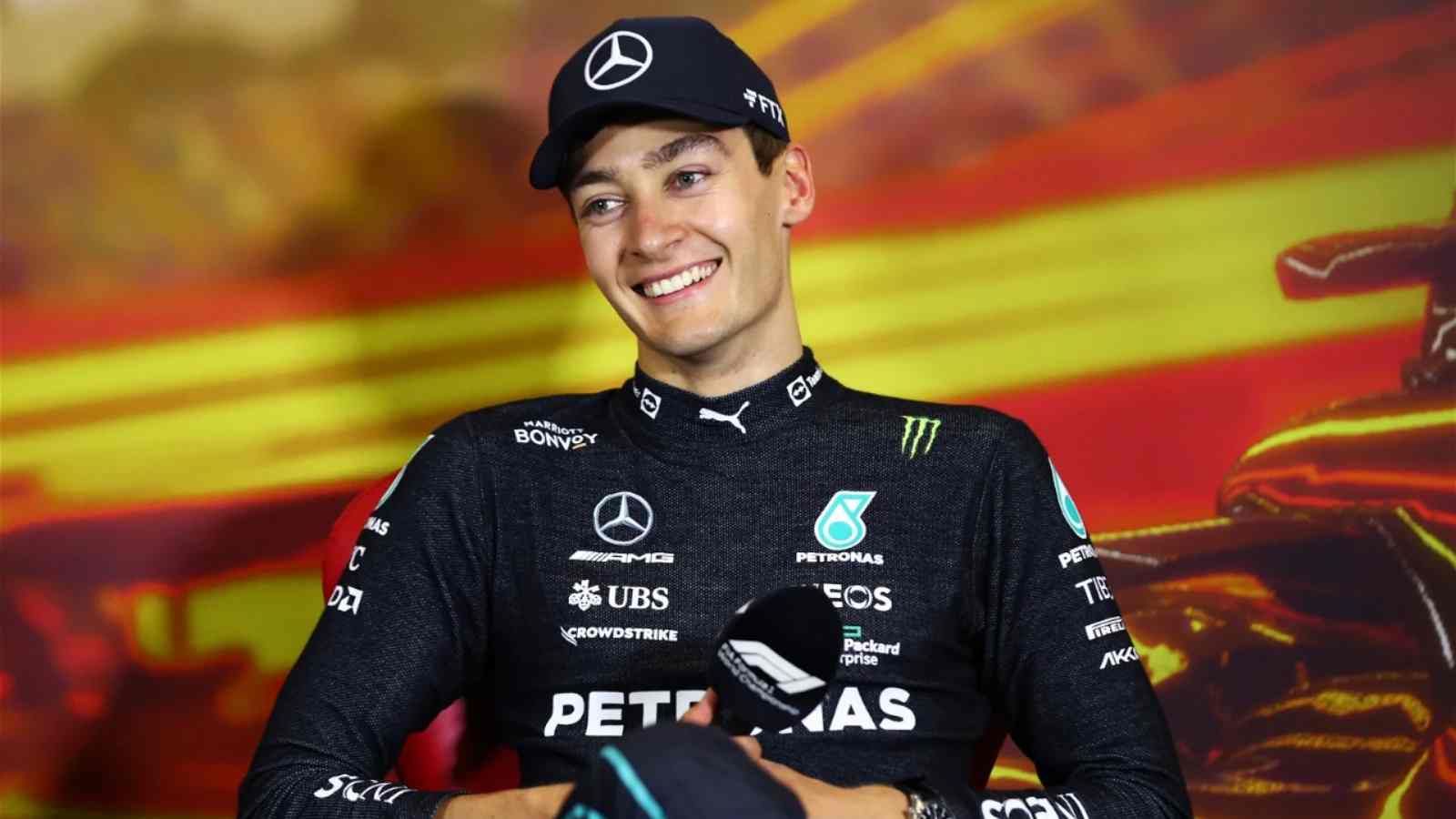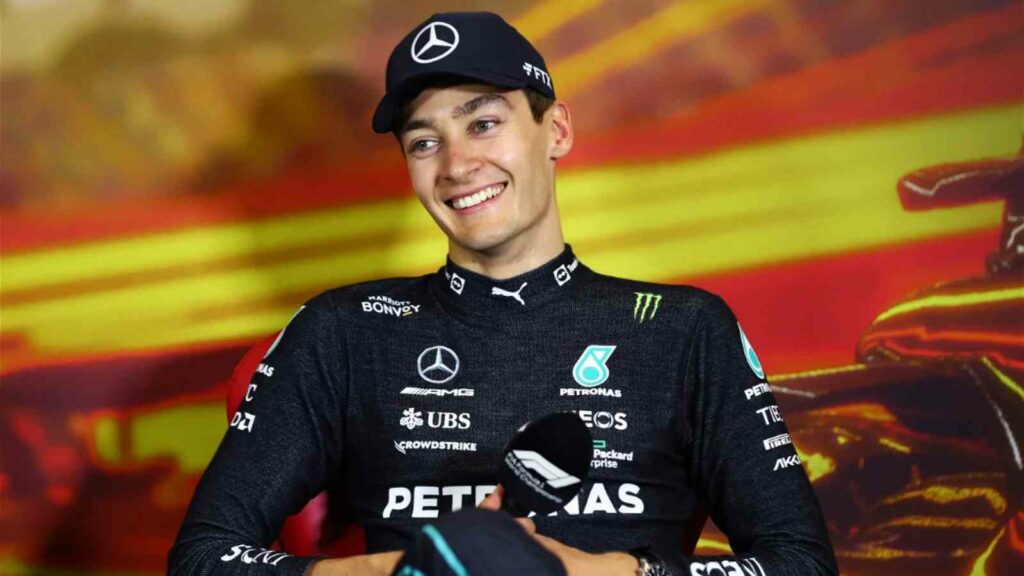 George Russell's 2022 F1 campaign did not get off to the best of starts as Mercedes struggled immensely with porpoising during the initial stages.
However, as the season went on, the W13 got better and better, and Russell was able to win his first race in F1 at the Interlagos Circuit.
After receiving the award, he was asked to dwell on his Brazil outing, and he added, "It was an incredible moment for me personally, the journey that the team had been on in that [2022] season."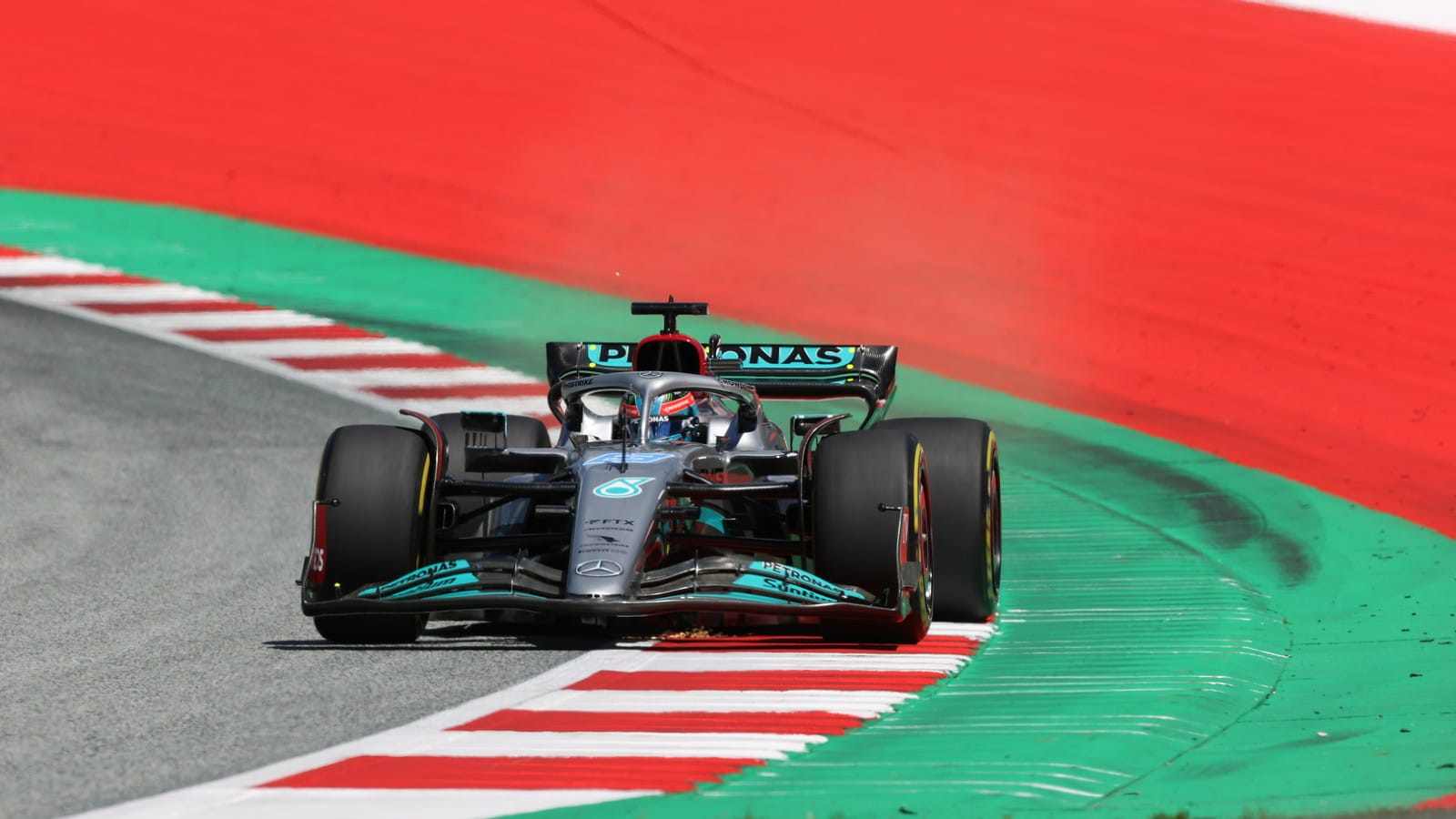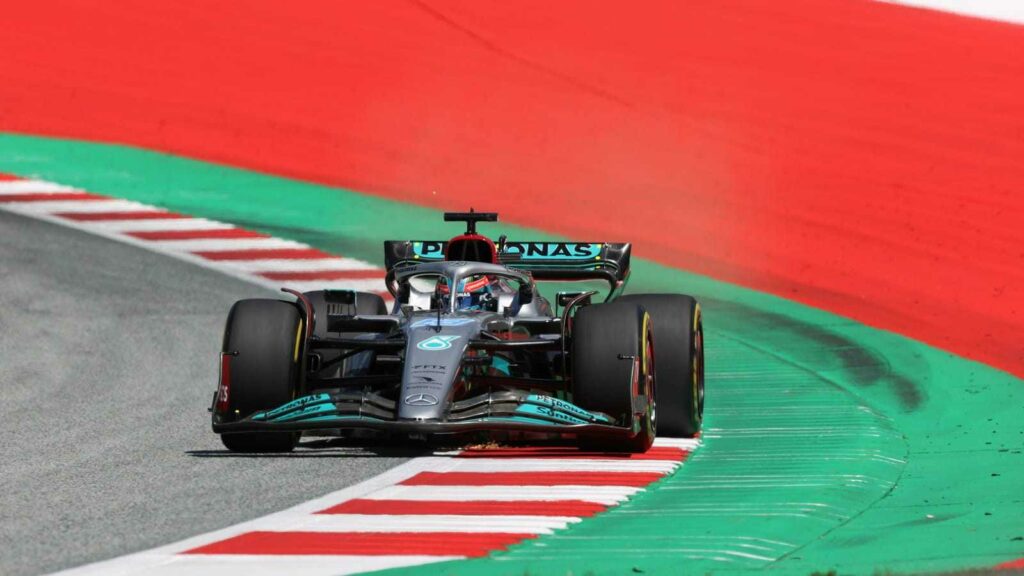 "We had the golden opportunity in the Brazilian Grand Prix. The race was pretty under control and the safety car came out, I saw Lewis behind me and I thought this is not going to be straightforward!"
By looking at the Brit's reactions, it is very much evident that he is pleased with how the Brazilian Grand Prix panned out for him.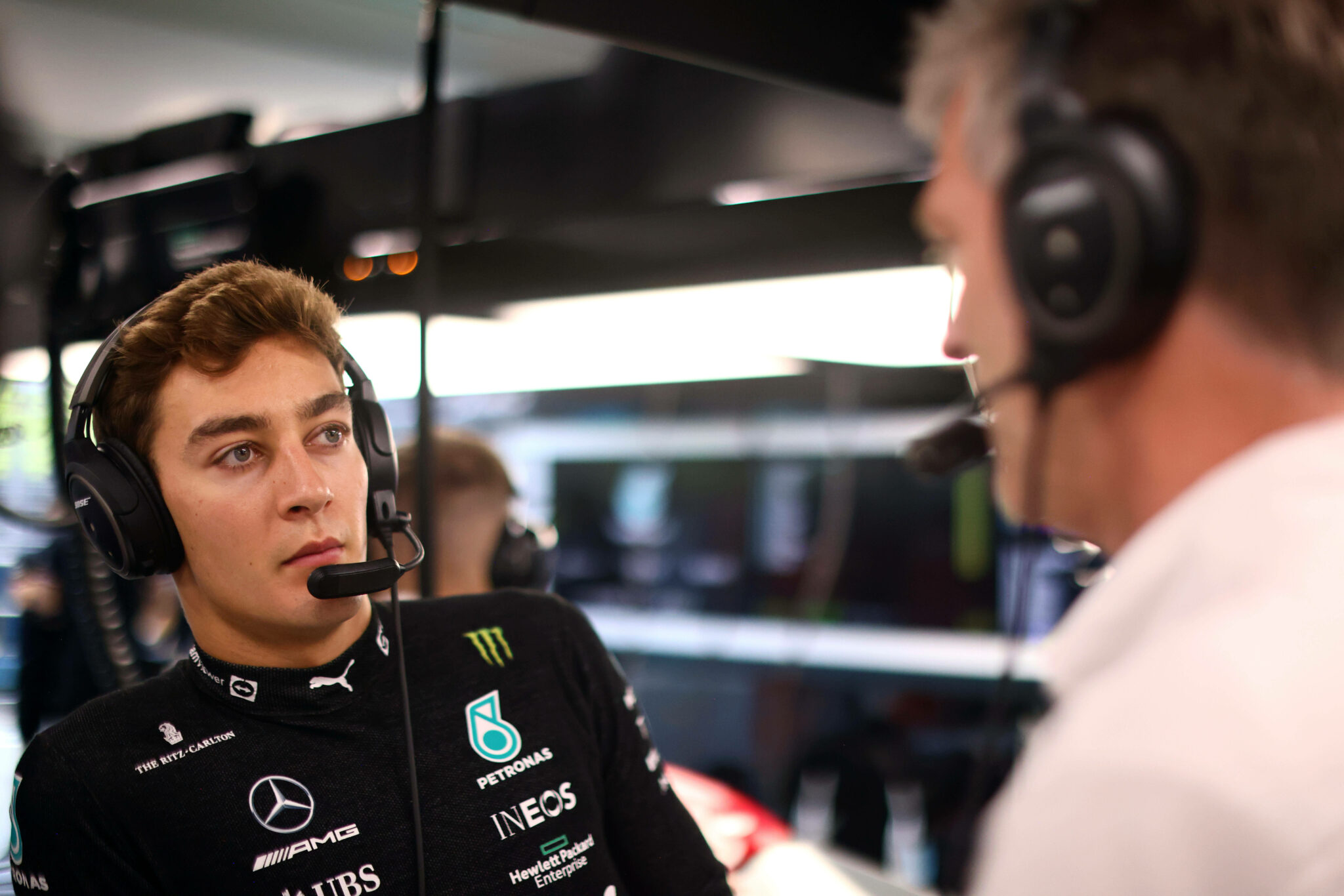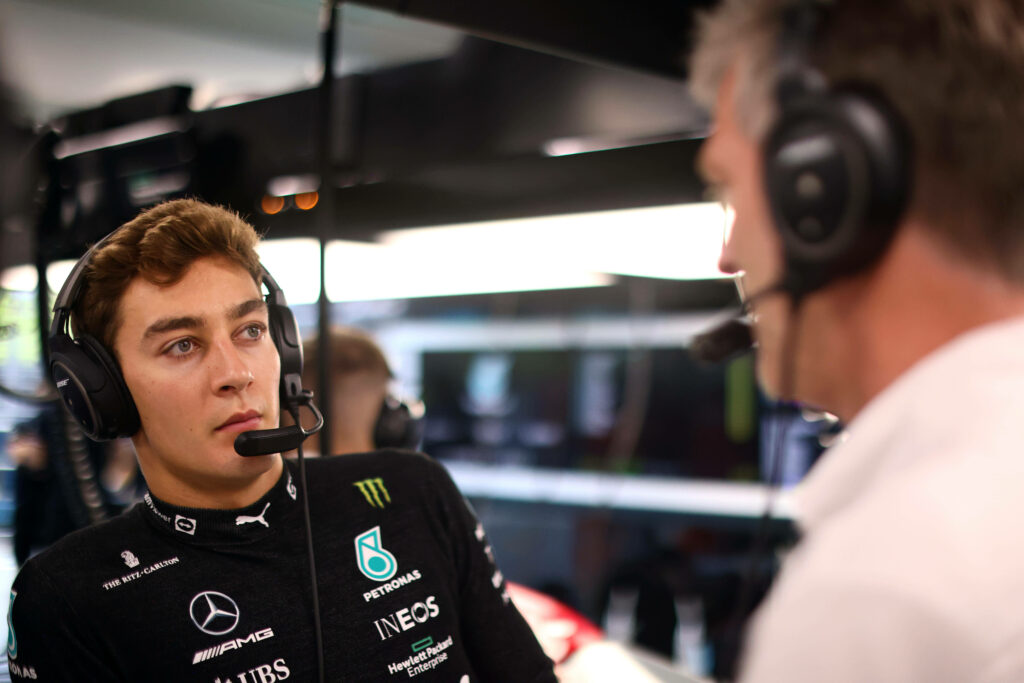 Moreover, his level of satisfaction is increased further, by the way, he was able to defend against Lewis Hamilton during the final few laps of the race in Brazil.
George Russell was able to express himself really well in a Mercedes this year, and considering how well he performed throughout the campaign, what are you expecting from him next year?