Andretti Global, led by Michael Andretti, is vying to join Formula 1 in the upcoming years. To strengthen their application, they teamed up with Cadillac. The American racing team has begun building a sizable new motorsport campus to house all of its racing endeavors. But the initiatives are consistently blocked. "I would love to see them on the grid, but that's not going to happen," says Juan Pablo Montoya.
Juan Pablo Montoya, a legendary driver from Colombia, doesn't think Andretti will be successful in their attempt to enter Formula 1 as a brand-new team. According to Montoya, it will be "difficult" for a team to enter the Formula One grid. "Unless they can buy someone else out. I don't see an extra team coming in. It's a shame, but it's difficult to convince everyone," Montoya tells Motorsport.com. Instead of trying to convince the parties involved, Montaya believes that Andretti should follow the Audi model.
Andretti could definitely purchase a "structure as Alpine" suggested, Montoya, if they are that desperate to make it into Formula 1. He personally believes it's quite improbable if it involves having an extra seat. According to the Colombian racer, it needs to be more like what Audi did. He also points out another issue with the approach. Because the name just isn't significant enough in F1's established markets, Montoya thinks Andretti's association with Cadillac doesn't signify enough to markets outside of the United States.
Related: Will we get to see Andretti Cadillac Racing on the F1 Grid in 2026?
Where is the Andretti-Cadillac F1 proposal going wrong?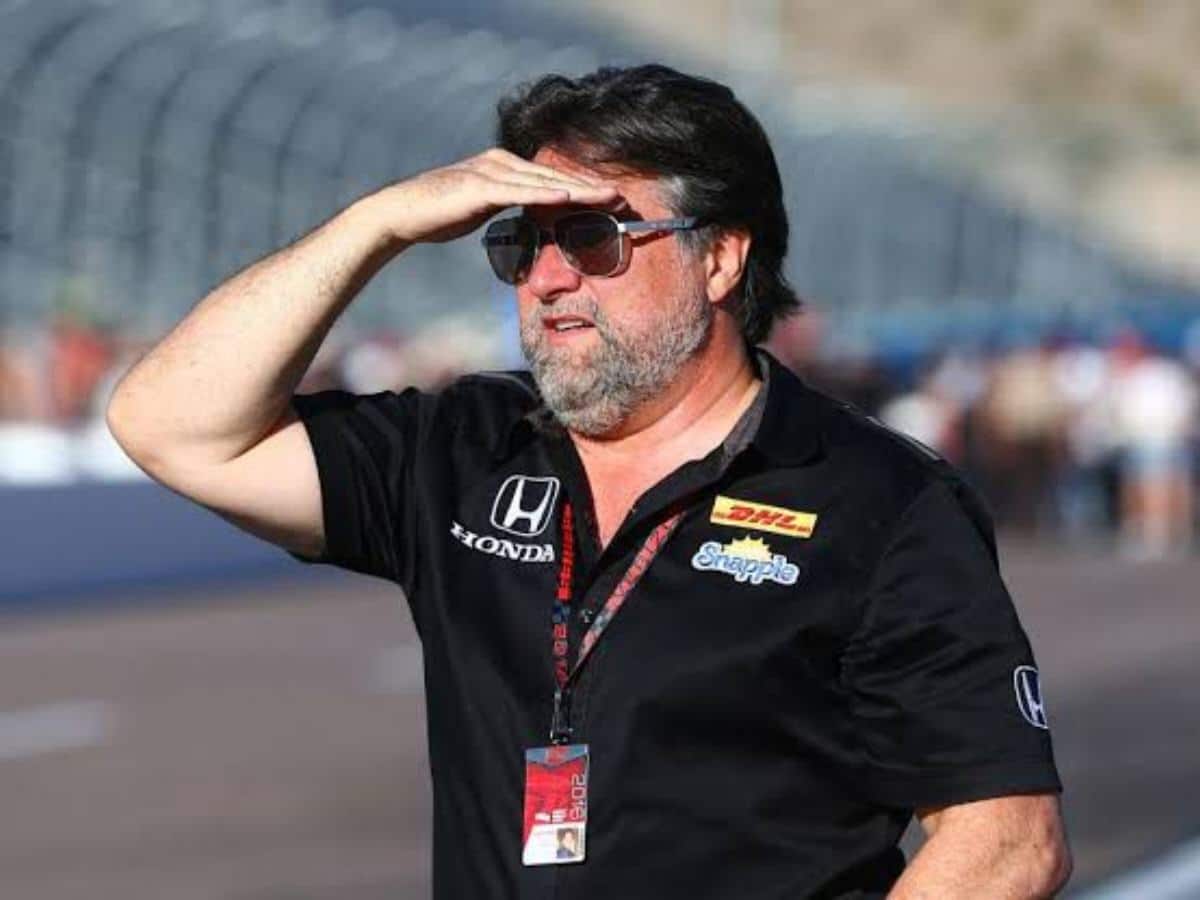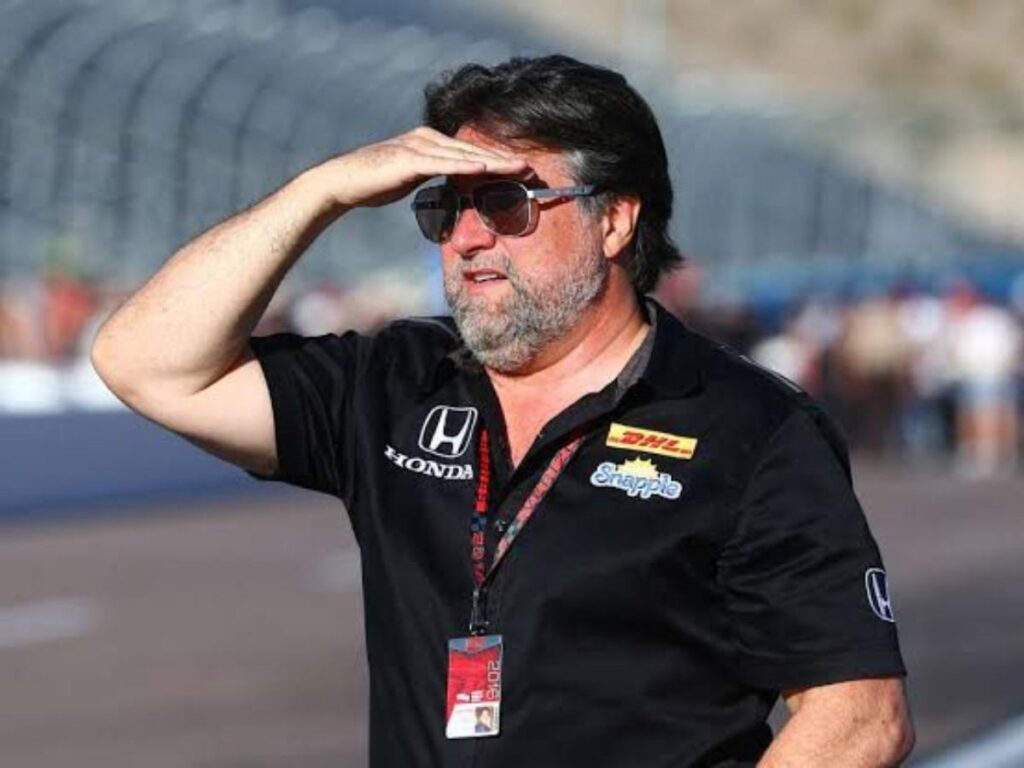 F1 is undoubtedly a rising sport around the world, but recent years have witnessed the largest rise in America. By entering the grid with his own team, Andretti hopes to profit from the expanding market. The F1 system is rather straightforward. Money is at the center of everything in sports. The revenue share is the main component blocking Andretti's deal.
In order to bring an additional team to Formula One, income would need to be split with the other team. This money may come from contracts, awards from constructors' championships, sponsorships, and more. The other 10 teams would have to "spread the wealth" if there were an additional team. And to be honest, persuading a team, especially a smaller one, to accept a pay reduction in order to have a rival is difficult.
Some people think Andretti is only utilizing the Cadillac name as an additional brand to boost interest in its F1 entry. Andretti would hire an American driver with American sponsors if he were to acquire the team. Other teams are skeptical of his motivations after making that comment, wondering whether having the automaker on board is just a "badging" exercise. There are plenty of questions revolving around the future of the F1 proposal.
In case you missed it: