Oscar Piastri will be joining forces with McLaren for 2023. This came after a long and rather ugly battle with Alpine, which was ultimately settled in front of the Contract Recognition Board. But now it's time to move on from all that. He's one of the highest-rated young drivers on the grid and an asset to any team. He's in a much better seat than what was originally planned for him (Williams for 2023), and McLaren know that they have a gem in their hands.
He was able to join McLaren early – right after the end of the season, due to an agreement with Alpine, so he's been there gelling with the team. Their CEO, Zak Brown is very impressed with what he's seen from Piastri. Apart from being 'very fast', Brown was especially impressed with how the Australian conducted himself during the summer saga.
Speaking to Speedcafe.com about the first impressions of his new driver, Brown said: "[Oscar is] very focused, very mature, determined, [and he] doesn't seem to have a lot of ups-and-downs in his emotions. I saw a lot of that from the turmoil over the summer. He's a 21-year-old and here you have a big OEM [Original Equipment Manufacturer, Alpine] who's making accusations and taking you to court. You've gotta be a pretty tough character as a 21-year-old to be unfazed by that."
The American added: "He kept his head down, and I think he's going to let his driving do his talking. He didn't get into a war of words, even though Otmar [Szafnauer, team principal of Alpine] said some very unpleasant and inaccurate statements. Oscar didn't rise to that, so what I see is a very focused, determined, mature 21-year-old." As for impressions from inside the car, Brown sees all of the above and that Piastri is 'very fast'.
Also Read: Oscar Piastri Net Worth, Formula 1 Salary, Endorsements, Girlfriend and more
Zak Brown: No doubt Oscar Piastri will be a 'strong teammate' to Lando Norris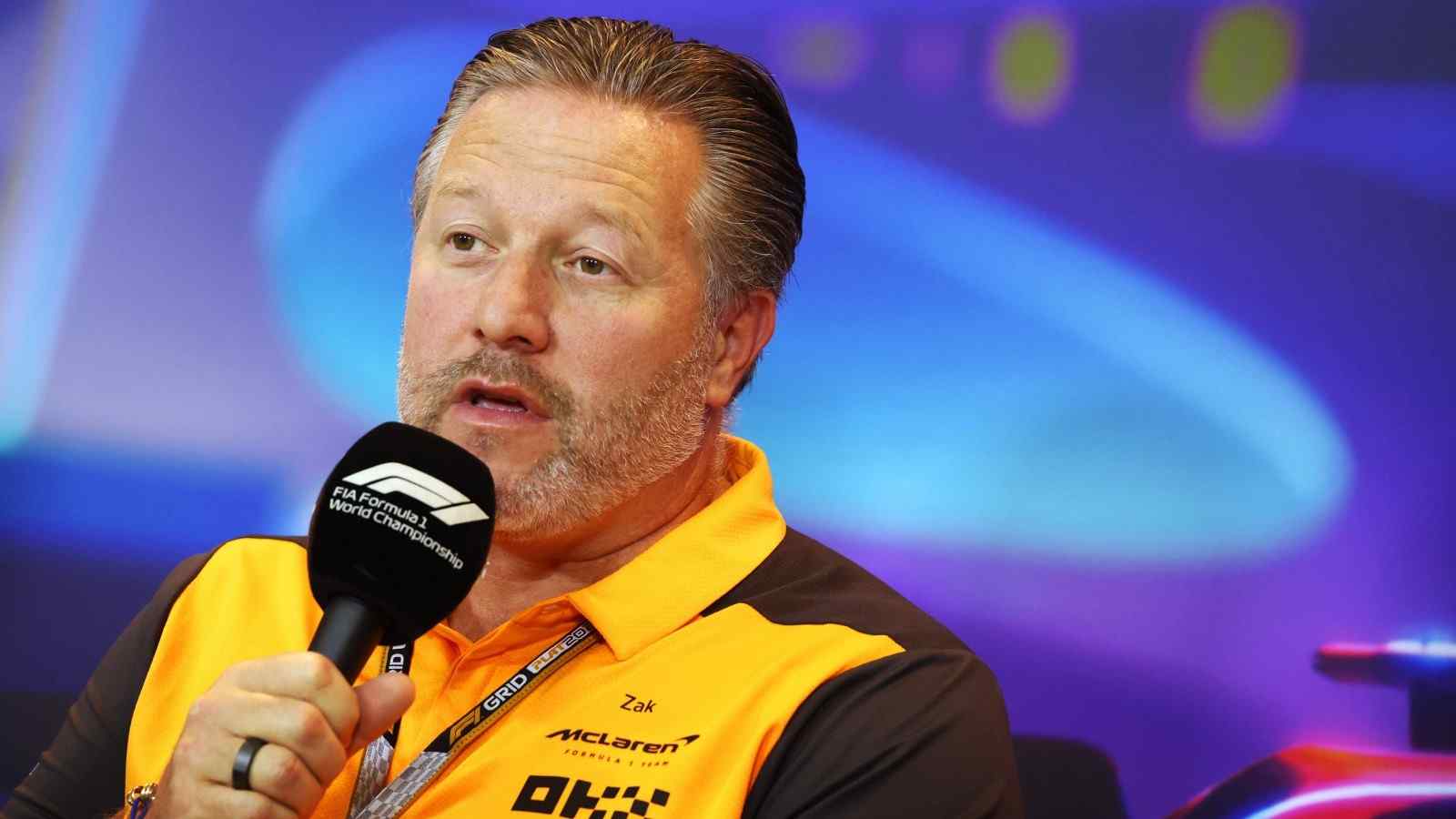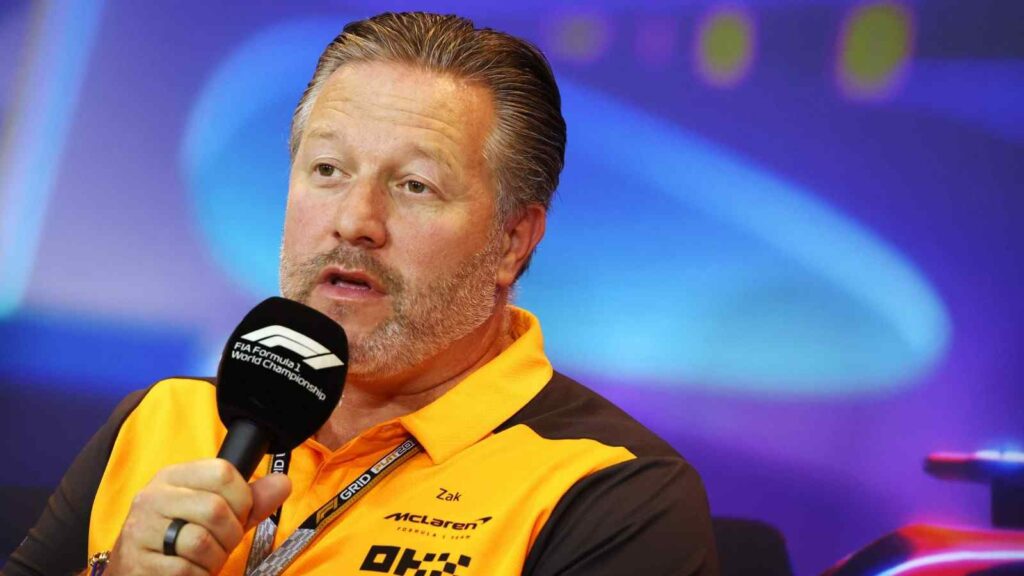 Oscar Piastri is replacing his compatriot Daniel Ricciardo at McLaren. 'The Honey Badger' is a well-loved figure in F1, and even though the last two seasons didn't go so well for him, Piastri has big shoes to fill. He's going to be under considerable scrutiny – If he doesn't perform immediately, some people will say he should have stayed at Alpine. That ship has sailed, however.
Zak Brown is fairly confident that Piastri will be a 'strong' teammate to Lando Norris. When asked why he feels Piastri may succeed where Ricciardo couldn't, Brown first stated that both of them are very different drivers, then praised the former. Comparing Norris and Piastri's track records, he said: "[Oscar's] track record is much like Lando's. He's kind of won everything in his first year along the way, which is pretty rare, which means you've gotta be pretty special."
Brown added: "So, we just need to integrate him into the team like we did with Lando and hope that he finds his feet. He'll have plenty of support from us. We want to make sure there's not too much pressure on him – coming into a big team in the way in which he did. [He's] up against a very difficult, fast teammate, but I have no doubt Oscar is going to settle in nicely and be a strong teammate to Lando."
Time will tell how Piastri fares at McLaren, even though the signs are certainly positive. In theory, it should work out, however as the Ricciardo move tells us, sometimes, things don't always happen as you expect. He's got the talent, he (and McLaren) just have to make sure that it shines through. 2023 will definitely be a trial by fire for him.
Also Read: "He just has to go out and drive," Daniel Ricciardo has a simple advice for Oscar Piastri, his replacement at McLaren
Also Read: "He's won a lot of championships in his first year," McLaren driver Oscar Piastri is poised for great success in F1 according to Zak Brown