Recently, the FIA announced the longest Formula 1 calendar yet. While some were unhappy with there being too many races, some pointed out the arrangement of the races as an issue, and some were upset with the tracks selected themselves. You can't please everyone, but fans weren't the only ones who the announcement may have ticked off.
Motorsport.com reports that the announcement breaks traditions: Usually, the FIA, and Liberty Media (who own Formula 1) send a joint press release for the calendar, but this time it was not the case. The approval of the calendar is a matter of the FIA, but it is Liberty Media who carry out the work of drafting it. In this case, the staff of the former learned of the announcement without official notice.
According to the report: "Ben Sulayem's attitude denotes the desire to draw a very precise boundary between the competences of the FIA ​​and those that belong to the holder of the commercial rights, an intention that transpires even in situations of secondary importance." and he is trying to put the hammer down with the recent moves made by the FIA.
Also Read: Longest F1 calendar ever: FIA reveals new 2023 schedule with 24 race
The FIA is in a financial deficit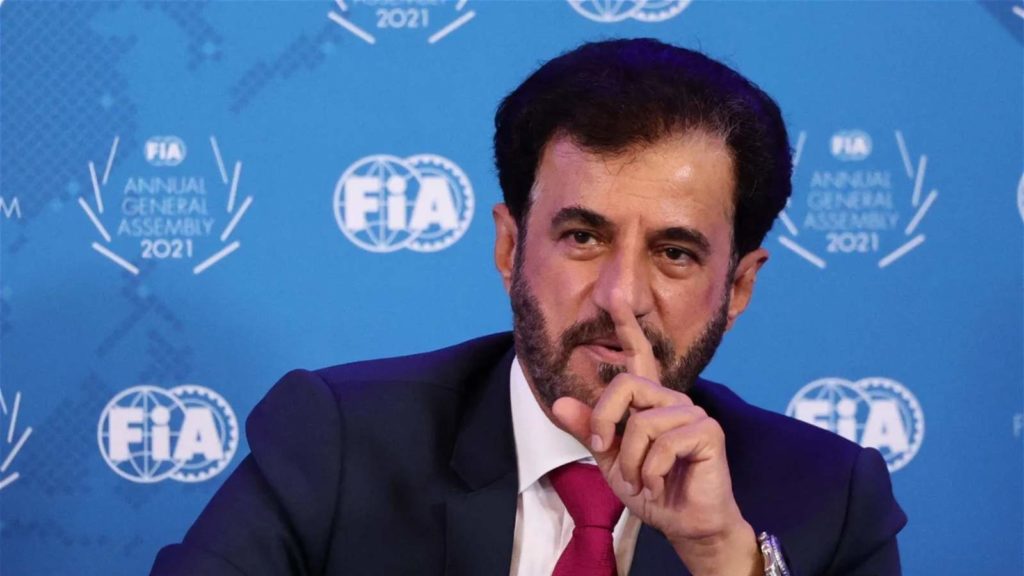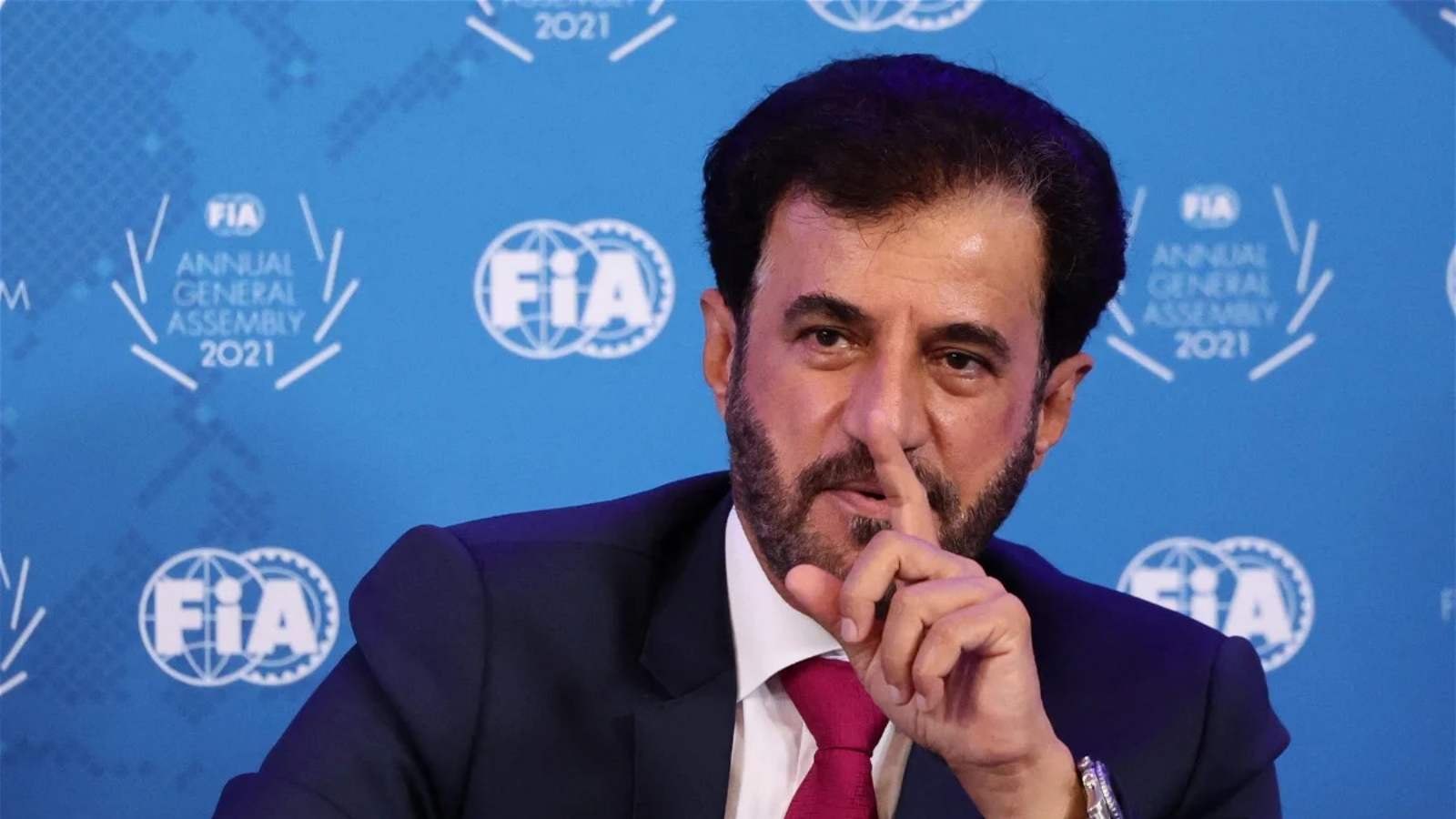 The FIA has the last word on the approval of the calendar, but that is more of a 'rubber stamp'. Instead, here, the FIA under Mohammed Ben Sulayem claimed the credit for the calendar: "The addition of new races and the maintenance of traditional events underlines the solid management of the sport by the FIA." as this work is technically done by Liberty Media, it is 'a spite that not gone unnoticed.'
What does the FIA want? As the report says, it is simple: A larger share of the financial revenues that Liberty Media gets. This part is especially important, as the FIA's balance sheets are apparently in deficit. It's not just Liberty Media that the FIA has to worry about, there is dissent among the paddock as well.
There are complaints that there is a lack of efficiency from the FIA in dealing with important matters. Abu Dhabi is obviously cited here, but so is Monza. While the race ending behind the safety car was legal, it was disappointing nonetheless, and many drivers and team principals complained, including winner Red Bull's Christian Horner. Moreover, according to The Guardian, teams are angry with the calendar too.
Apparently, the FIA's inclusion of a triple header in the calendar was not approved by the teams, nor were they consulted, which has added fuel to the fire even further. It is expected that they will likely concede and accept the triple header, but they are unlikely to forget the FIA's behaviour.
Also Read: "We are all united," Lewis Hamilton appreciates FIA's efforts towards repairing relationship with F1 drivers,"
Also Read: 'I don't want to be an exception': IndyCar's Max Verstappen expects no favours from the FIA to force his way into F1