Before the season started, there was much debate over whose car will be superior. It was a general belief that Ferrari will finally return to the top and fight for wins, and while that happened, people were wondering which team will be superior between Red Bull and Mercedes, and join the Italians in a fight at the top. Most bet on Mercedes, as some thought Red Bull had invested far too much in the title battle.
They were wrong. At the start of the season, while Ferrari and Red Bull were fairly equal and competitive with each other, Mercedes were nowhere near them. They were squarely the third-best car, the first time they did not have a car capable of fighting for victory since the advent of the hybrid era.
As per the Daily Express, Christian Horner was among the pack who were surprised at Mercedes' 'struggles': "Yes. Because they transitioned early, they made quite a noise about compromising last year's championship and moving over very early on to onto their 2022 car." but it did not work out for the German team.
Also Read: Christian Horner's comment on Sergio Perez being a "servant" for Red Bull sends all kinds of red flags
Christian Horner: 'Quite remarkable Mercedes haven't won a Grand Prix yet'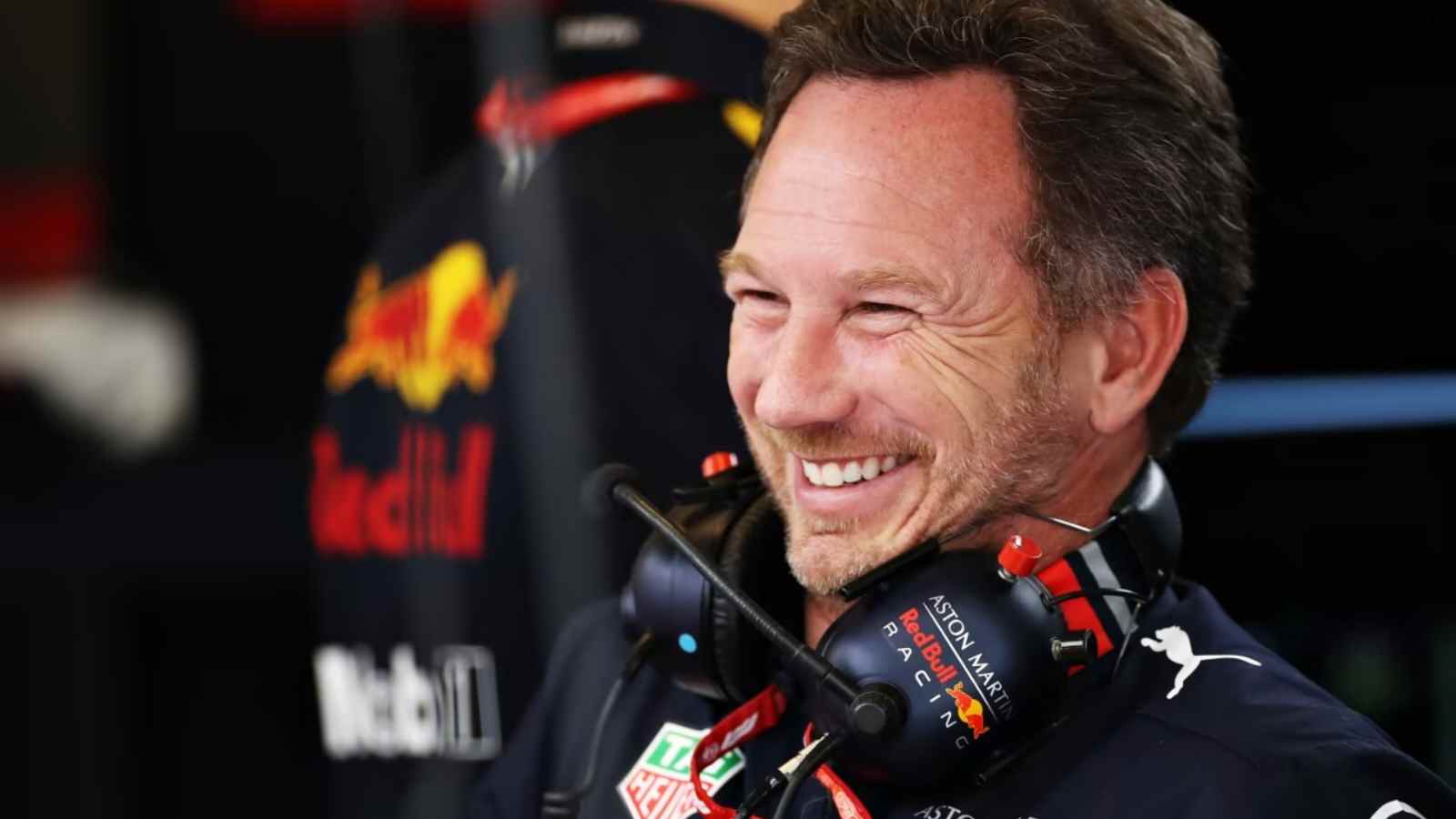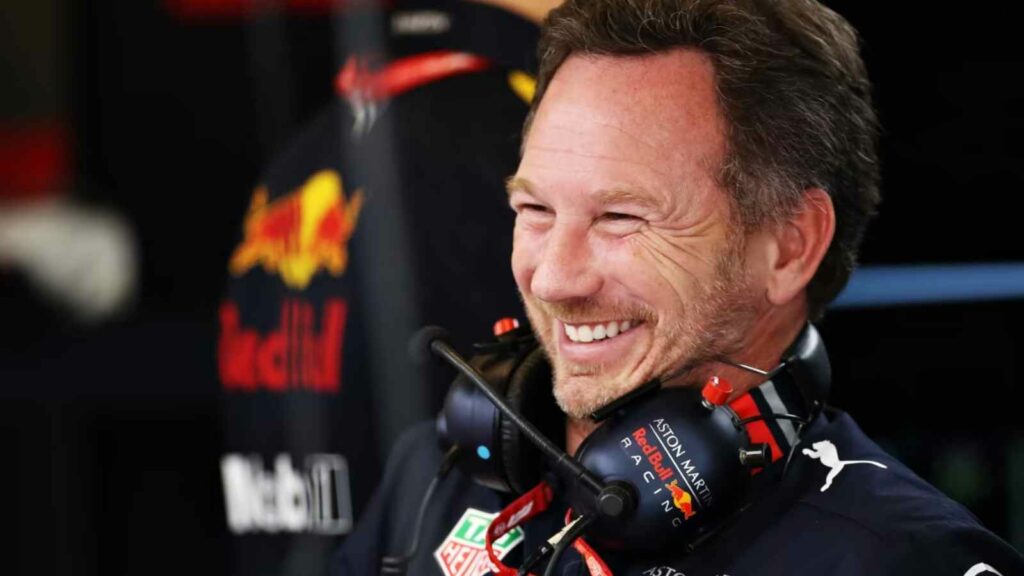 There was a lot of awe at a particular Mercedes' 'innovating' upgrade this year – No sidepods. Some thought it will give them a large advantage, but that did not work out, and Horner referred to this: "Then, of course, when their car broke cover, particularly with this upgrade, it looks so radically different."
Horner said that he had expected Mercedes to be strong this year, as they had dominated proceedings for so long: "You just have the expectation, from seeing how dominant Mercedes have been, that they would be in a very similar position. Obviously [they were] hurt last year getting beat but we felt that they would come back with a renewed vengeance for this year."
Mercedes have not won a race yet this year, and on other than perhaps two occasions, they haven't come particularly close to doing it, and Horner remarked upon this: "So, it is quite remarkable that after the domination that they've had for the last eight years, that they're yet to win a Grand Prix in 2022."
There are 6 races left in the season, so Mercedes still have a chance. And George Russell considers Austin to be their best chance, while conceding that they might struggle in Singapore – as they have in street circuits other times this year as well. It will be really important for them to perform at their best, especially as they are somehow in a fight for P2 in the Constructor's with Ferrari.
Also Read: 'Max [Verstappen] got into his head': Christian Horner feels the Dutchman's performances 'rattled' Lewis Hamilton
Also Read: "There was an opportunity…": Christian Horner hints at some regret as Red Bull let Oscar Piastri through their fingers