For decades, Formula One has been a fiercely competitive sport dominated by some of the world's best drivers. American drivers have had a tremendous effect on the sport throughout the years, demonstrating their brilliance and expertise on the world's most difficult circuits. However, when it comes to American Formula One drivers, only a few names spring to mind who were able to establish themselves in the F1 world.
These drivers have made their mark in Formula One by winning races, creating records, and finishing on the podium. Their accomplishments not only helped to place America on the map in Formula One but also opened the path for future generations of American drivers to follow in their footsteps. Dive in to take a deeper look at the top five most successful American F1 drivers, their careers, and their accomplishments, to see who comes out on top.
Discover: Who is the most successful Asian F1 driver of all time?
Here is the list of the most successful American F1 driver of all time
5. Richie Ginther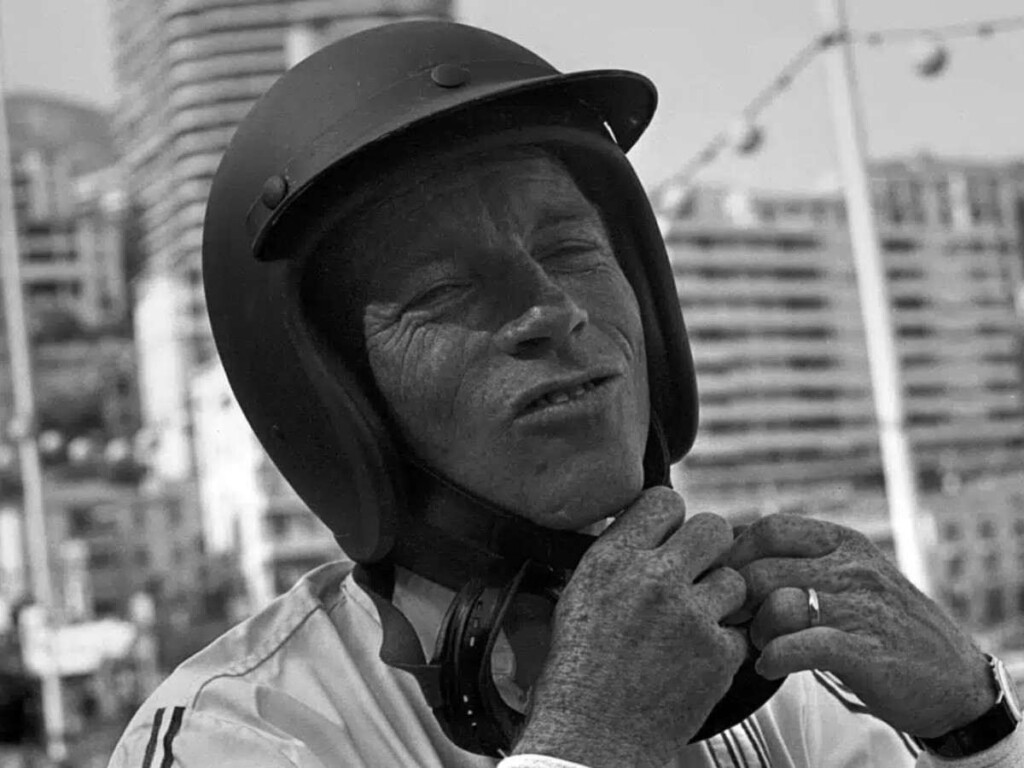 Richie Ginther was an American racing driver who achieved success in Formula One during the 1960s. He was born in Los Angeles on August 5, 1930, and developed a passion for racing at a young age. Ginther made his Formula One debut at the 1960 Monaco Grand Prix, driving for Ferrari. He went on to compete for several teams over the course of his career, including BRM, Cooper, and Honda.
Ginther's best race was arguably the 1961 Monaco Grand Prix, where he finished second challenging Stirling Moss all the way to the chequered flag. Ginther was a steady performer, and this was most evident during the 1963 season when the BRM driver finished in the top five in every race. He finished second in the championship, tied with Graham Hill, but 25 points behind champion Jim Clark. Despite his regular top-three results, he had to wait until the 1965 Mexican Grand Prix for his first victory, which also happened to be Honda's first. Throughout his career, Ginther was known for his technical knowledge and ability to provide detailed feedback to his teams. He was a reliable driver who consistently scored points and achieved podium finishes.
4. Peter Revson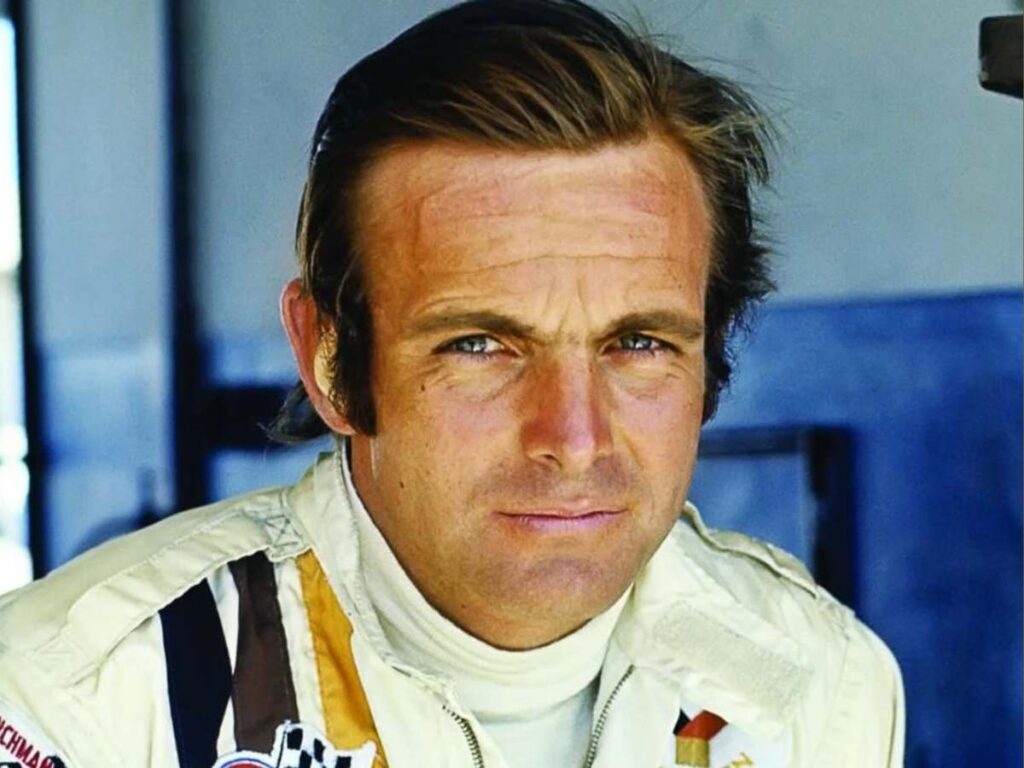 Peter Revson was a well-known American racing car driver who had a lasting impact on the world of motorsports, particularly Formula One, where he competed from 1964 until his untimely demise in a testing accident for the 1974 South African Grand Prix. After making his Formula One debut in the Gold Cup at Oulton Park, England, near the end of the 1963 season, he continued to secure a third driver position with the Tyrrell team at Watkins Glen. In 1972, Revson's full potential was realized when he was given a permanent position with the McLaren Formula One team, led by his long-time friend and boss, Teddy Mayer.
Revson swiftly climbed to prominence as a member of McLaren's Indy Car, Can-Am, and Formula One teams, finishing sixth in his rookie season with four podium finishes in nine races, including two second-place and three third-place results. Revson demonstrated his potential by winning his first Formula One race, the British Grand Prix, in 1973, followed by the Canadian Grand Prix later that year.
Despite these amazing achievements, Revson's improving driving performance fell short of Mayer's expectations. As a result, Mayer replaced him with Emerson Fittipaldi, the 1972 Formula One champion. Undaunted, Revson joined the Shadow Formula One team for the 1974 season and married 1973 Miss World Marjorie Wallace, whom he met during the Indy 500 that year. Despite retiring from the first two races of the season, Revson had a terrific time driving the Shadow DN3 and was looking forward to the rest of the season.
3. Phil Hill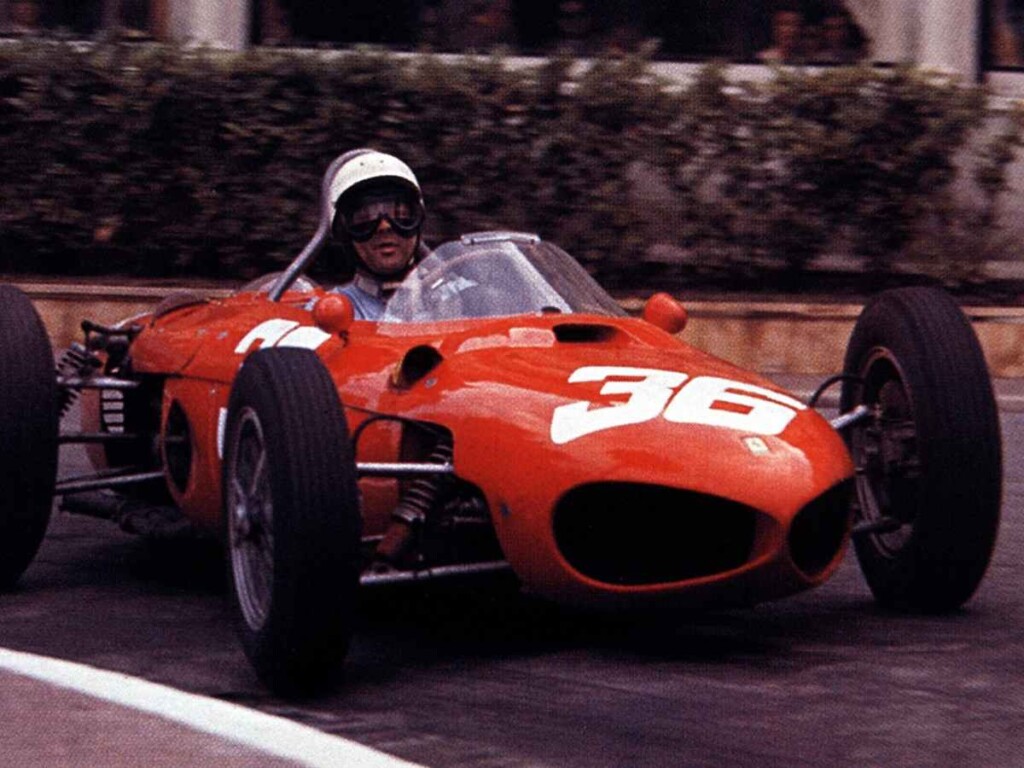 Phil Hill was a highly accomplished American race car driver whose career spanned from the late 1950s to the 1960s. Despite starting as a mechanic, Hill made a name for himself in the racing world, achieving impressive feats such as winning the 24 Hours of Le Mans three times with teammate Olivier Gendebien. He also became the first American driver to win an F1 race in nearly four decades at the Italian Grand Prix in 1960, driving for Ferrari. One of Hill's defining moments was clinching the F1 championship in 1961 after the tragic death of his Ferrari teammate, Wolfgang von Trips.
Hill's driving prowess was widely recognized, with six pole positions and three Grand Prix wins in his F1 career. Among his notable achievements was his victory in the 1961 Belgian Grand Prix, where he won the race and set the fastest lap. After leaving Ferrari at the end of 1962, Hill's Formula One career gradually declined, leading him to retire from racing altogether in 1967. However, Hill continued racing sports cars until his retirement, winning the first and last races of his career and even breaking the land speed record in an experimental MG at Bonneville Salt Flats.
2. Dan Gurney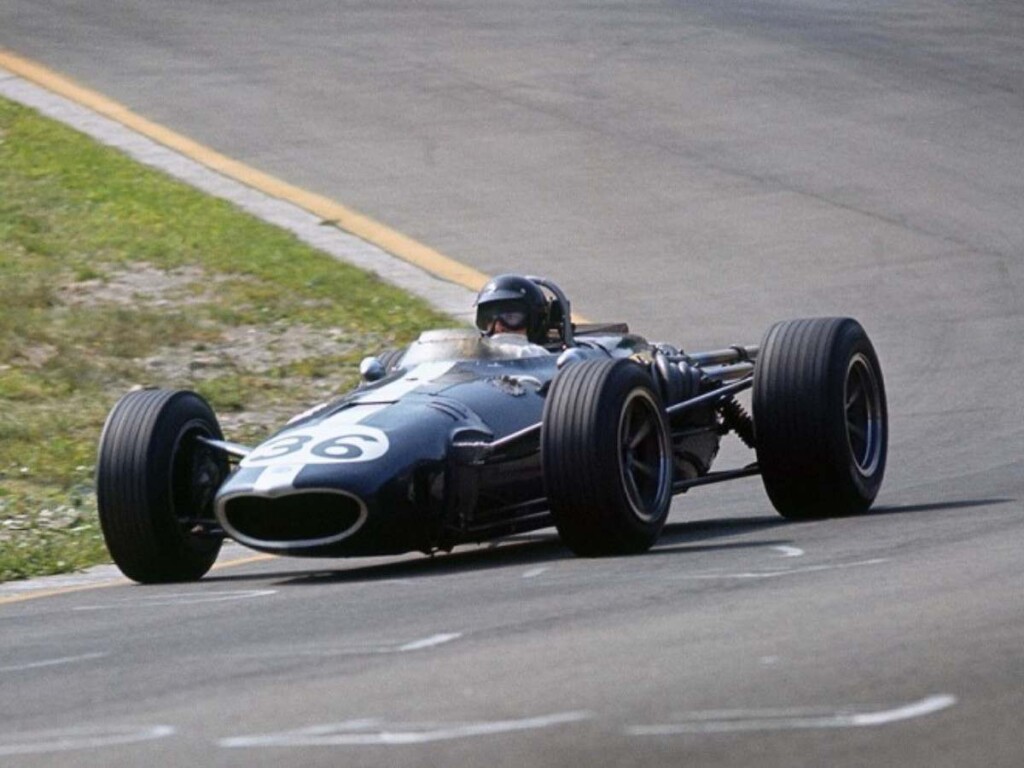 Dan Gurney was an exceptional American driver, with a career that spanned over a decade and left an indelible mark on the sport. His F1 career saw him drive for some of the biggest names in the business, including Ferrari, BRM, and Porsche, before he eventually formed his own team. Gurney was a consistent and skilled driver, with a diverse set of abilities that included adaptability and an outstanding teammate record.
In equal machinery, Gurney beat the three-time champion, Jack Brabham, scoring 19-7 in qualifying, 5-5 in races, and 54-34 in points from 1963 to 1965. If he had stayed with Brabham, Gurney would have won the 1966 and 1967 championships. He did, however, go on to win races for his own team, AAR Eagle, including the 1967 Belgian Grand Prix. He was the driver the two-time world champion, Jim Clark, was frightened to face.
Beyond his F1 accomplishments, Gurney was known for his tall stature, which led to the creation of the "Gurney bubble" in the Ford GT40 cockpit. He was also a pioneer in motorcycle design, creating the "Alligator" model, which has become a prized collector's item. Gurney's popularity transcended the sport, with a campaign even launched to promote him for the U.S. presidency in 1964.
1. Mario Andretti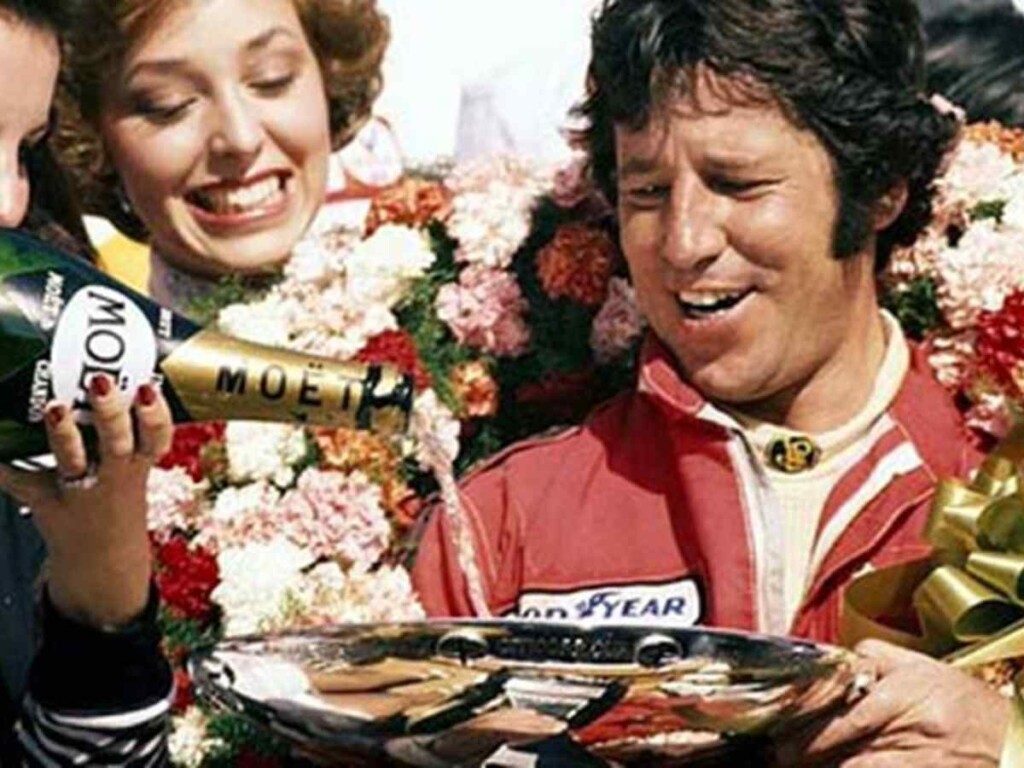 Mario Andretti was an exceptional driver who excelled across a wide range of motorsports and is the most successful American driver in F1. He made his Formula One debut in 1968, and despite not winning his first race until the 1969 South African Grand Prix, he proved his prodigious talent by qualifying his Lotus 49 on pole position for the US Grand Prix in his first race. Andretti's success continued with Ferrari, where he earned several wins, and then at Lotus, where he played a pivotal role in their resurgence in 1976. In 1978, he won the Formula One World Championship in dominant fashion while driving for Lotus, securing a total of 12 Grand Prix victories and 18 pole positions throughout his career.
Andretti's driving prowess was not limited to Formula One. He was the only driver to have won the prestigious Indianapolis 500, the Daytona 500, and the Formula One World Championship, displaying his versatility and adaptability. His ability to drive any car on any track was a testament to his raw talent. His contributions to endurance racing and Indycar further solidified his status as one of the greatest drivers of all time. Andretti's legacy extended beyond his on-track accomplishments. He inspired a new generation of drivers and had a significant impact on the motorsport world.
In case you missed it: