The Alpine Formula One team just launched their car, the A523, in London. During the unveiling event, it was announced that the French football legend Zinedine Zidane would join them as new team ambassador. Zidane is considered one of the best players in football of all time and arguably the greatest French footballer.
Zidane joined as the global ambassador for the brand, this makes the team as French as it can get. He is a World Cup and Champions League winner as a player and coach with Real Madrid. Alpine had a shakedown before the launch event, so nothing appealing was expected, but this was quite a surprise for the fans.
Zidane stole the show and spent the evening with the team. His new role in Alpine will attract football fans, evidently. He had already been to the Monaco Grand Prix last season and was spotted in the Alpine garage. The dots can be connected now. Zidane expressed his interest in the project, and the Ballon d'Or winner is eager to contribute his insights to the team.
Related: "Want to get faster" Esteban Ocon determined to catch the top three teams
Zinedine Zidane as an ambassador for Alpine leaves fans shocked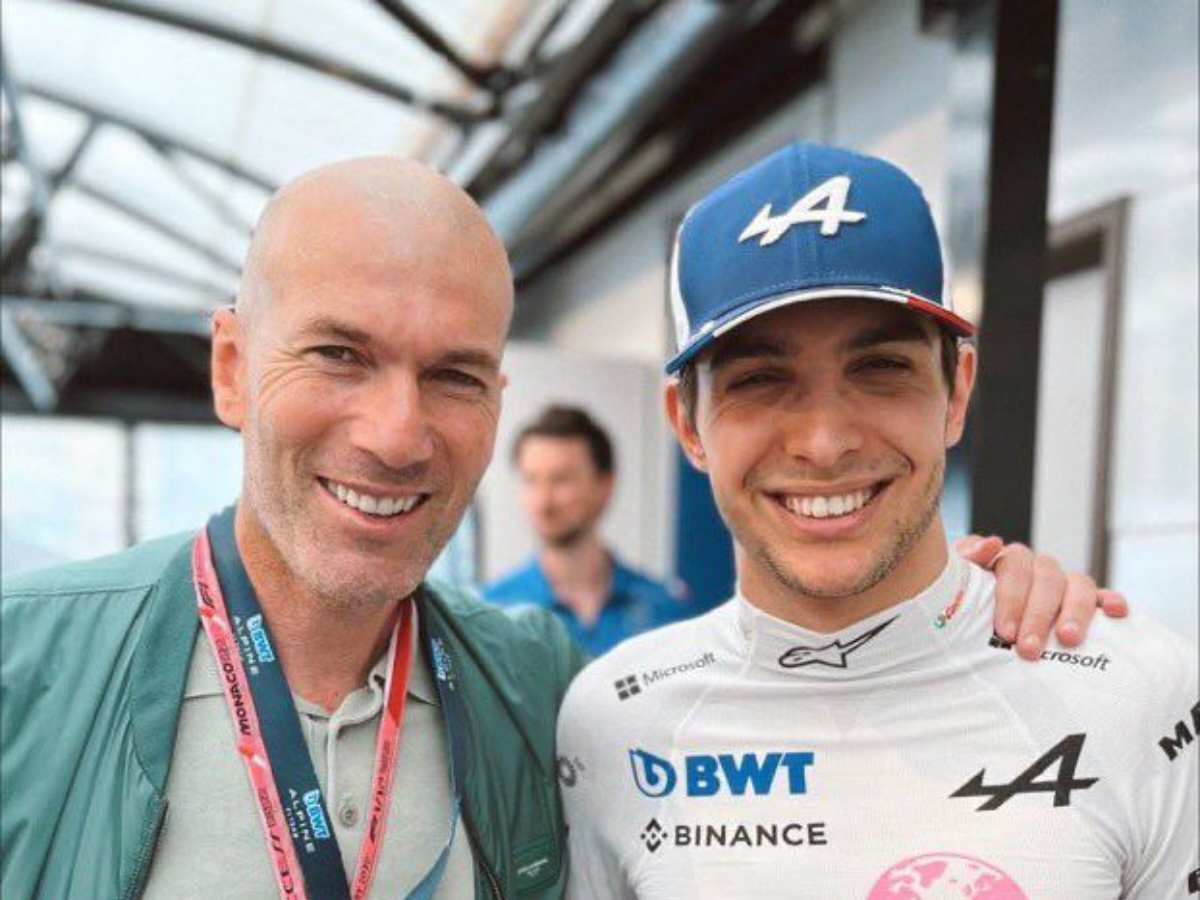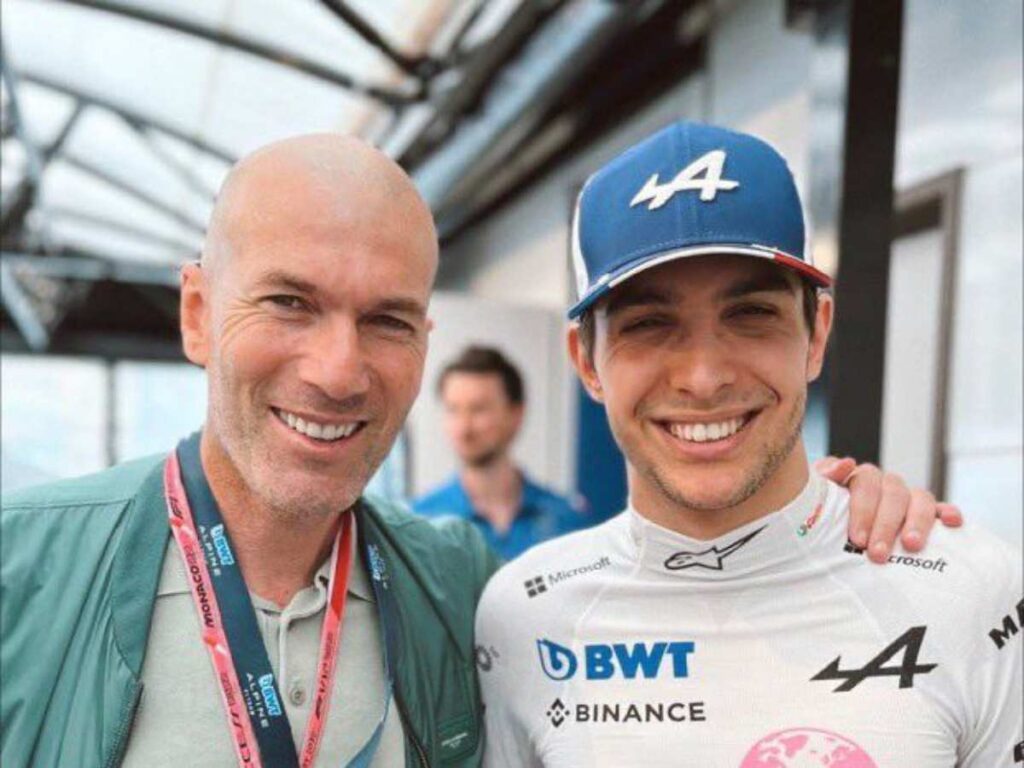 Once the news got out, the fans were quick to react, one user commented, "Excruciatingly French," pointing out that the team is completely French, with drivers and an ambassador from France. Others were in disbelief, "quite an unexpected crossover". Fans are confident his involvement in the team will bring improvement and popularity to the team. Take a look at their reaction below,
It is no doubt that the team is excited to have Zidane and vice versa. The most excited person was Pierre Gasly for obvious reasons, he admitted he was fond of Zidane ever since he started playing football at the age of five and wore the number 10 jersey during training and playing. The Fans have not forgotten that Zidane is one of Gasly's idols. The French driver has mentioned it often during the years
In the Alpine press release, the footballer mentioned that he liked the vision and the concrete approach of the Alpine team, especially in implementing their equal opportunities programs. This new season for Alpine has many new elements: Pierre Gasly's move from AlphaTauri, Zindane as their ambassador, and Nicola Adams, the Olympic champion, as their mentor. Hopefully, this will be an eventful year for the French team.
In case you missed it: