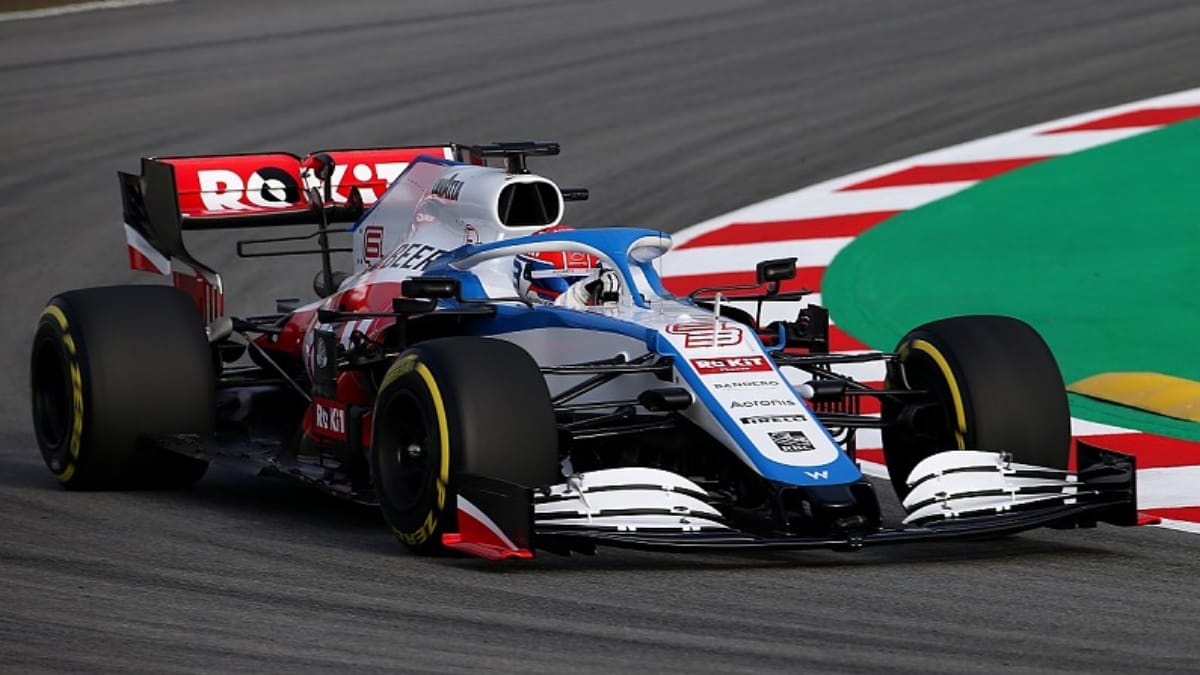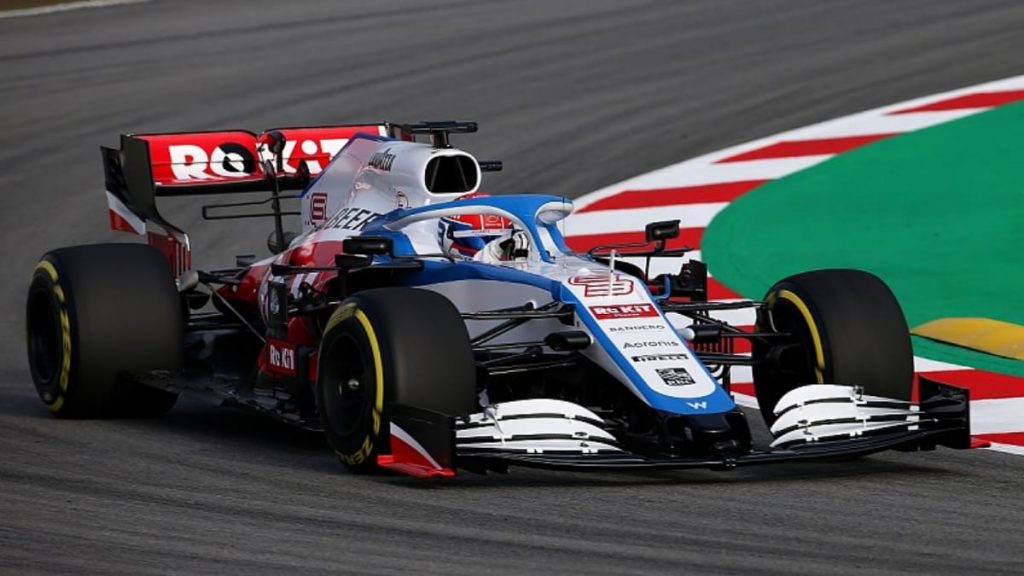 Legendary Formula One team Williams Raching has been acquired by US investment firm Dorilton Capital on Friday. Williams made the announcement of the news in a press release on its website.
The legendary F1 team ceases to be a family run operation with the acquirement.
Williams Racing deputy team principal Claire Williams called the decision "the end of an era for William". However Claire hoped the team will return to being competitive once again with Dorilton.
"As a family we have always put our team first. Making the team successful again and protecting our people has been at the heart of this process from start," Williams said. "This may be the end of an era for Williams as a family owned team, but we know it is in good hands."
Williams further said that the sales will ensure team's survival in the F1. Williams Racing currently sits bottom of the 2020 F1 constructors championships. The team is yet to score a point in the season.
Williams further showed gratitude towards Dorilton for showing faith in the team and eager to work together.
Williams Racing will retain its name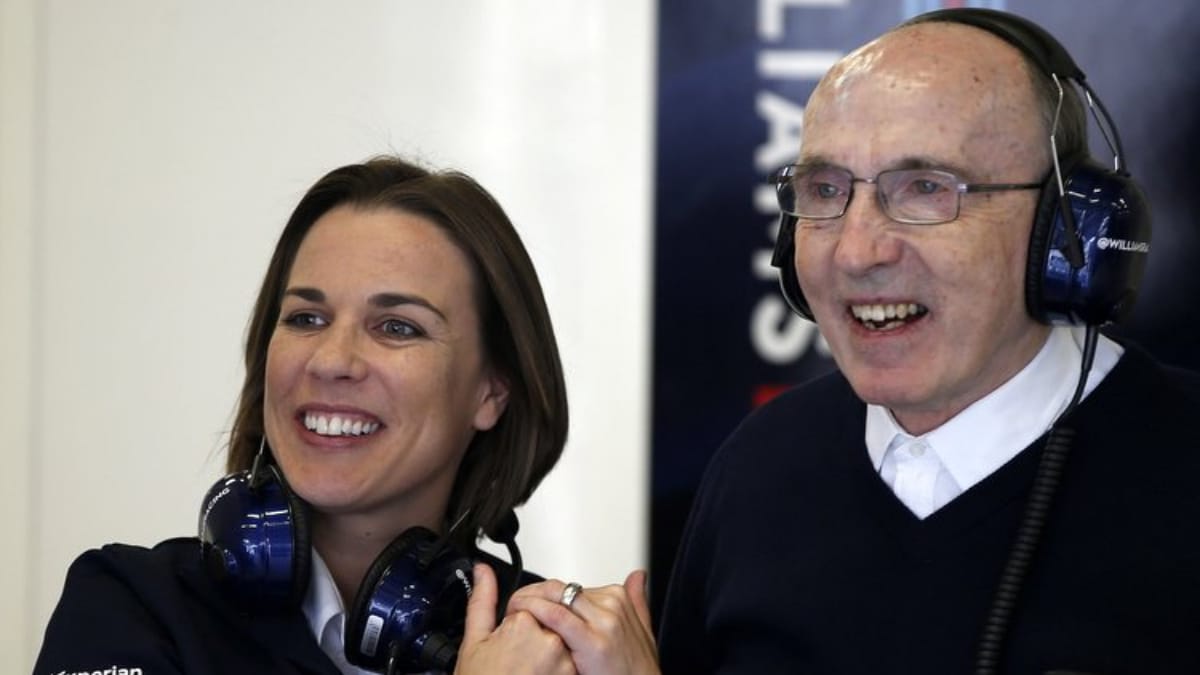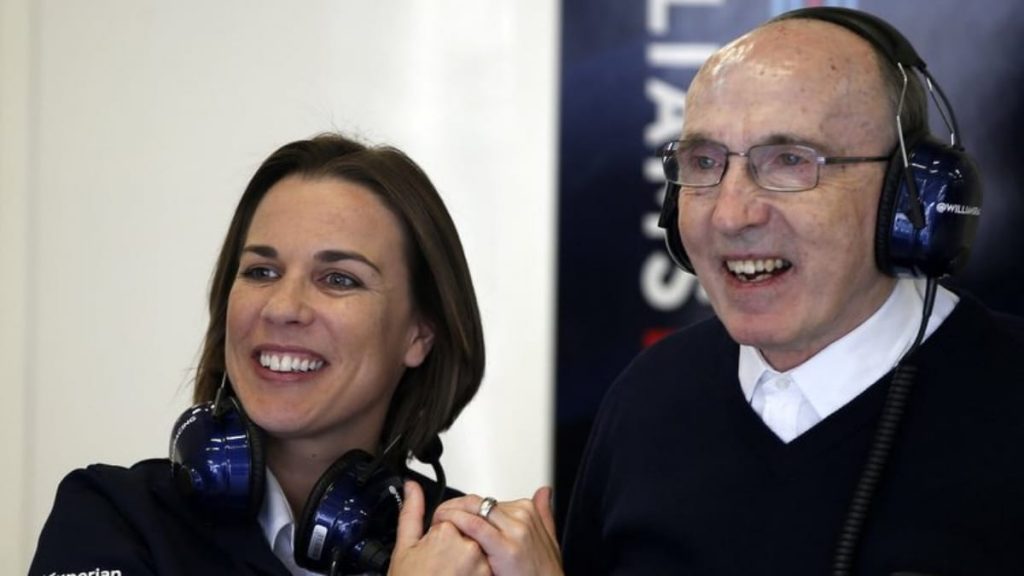 It is a normal practice in F1 to change team's name once sold. Williams Racing, however, will retain its name and brand identity as part of the deal.
Williams Racing will also retain its chassis numbers. All chassis currently starts with FW in honour to team founder Frank Williams.
End of an era in F1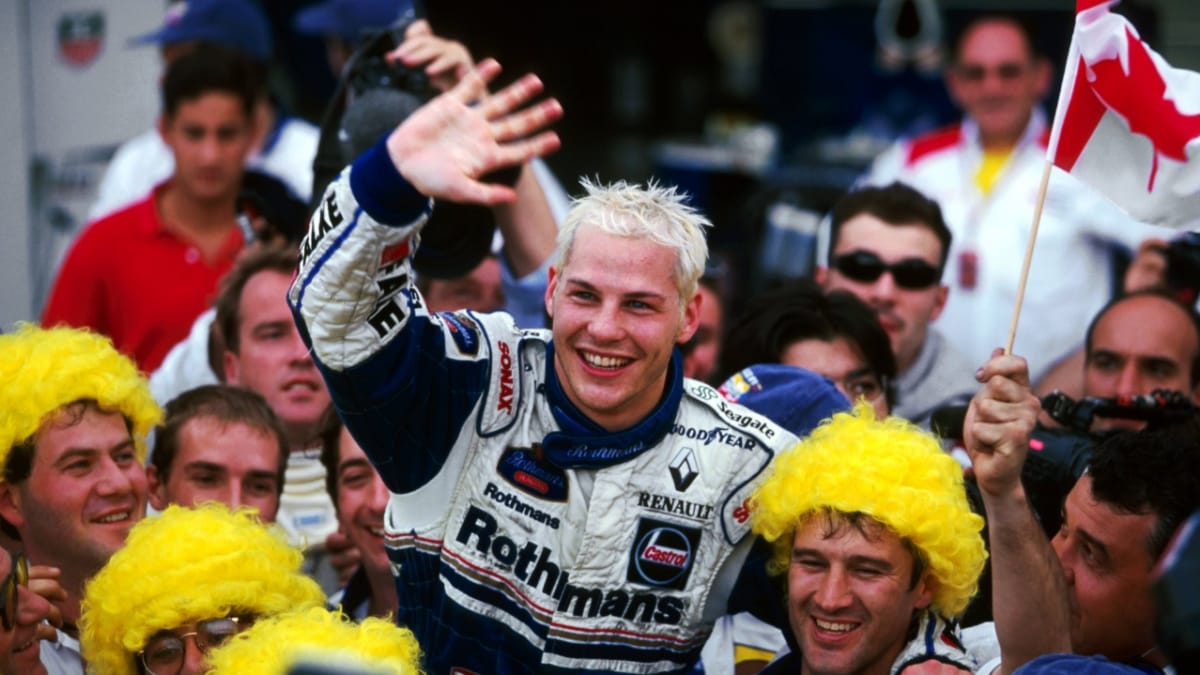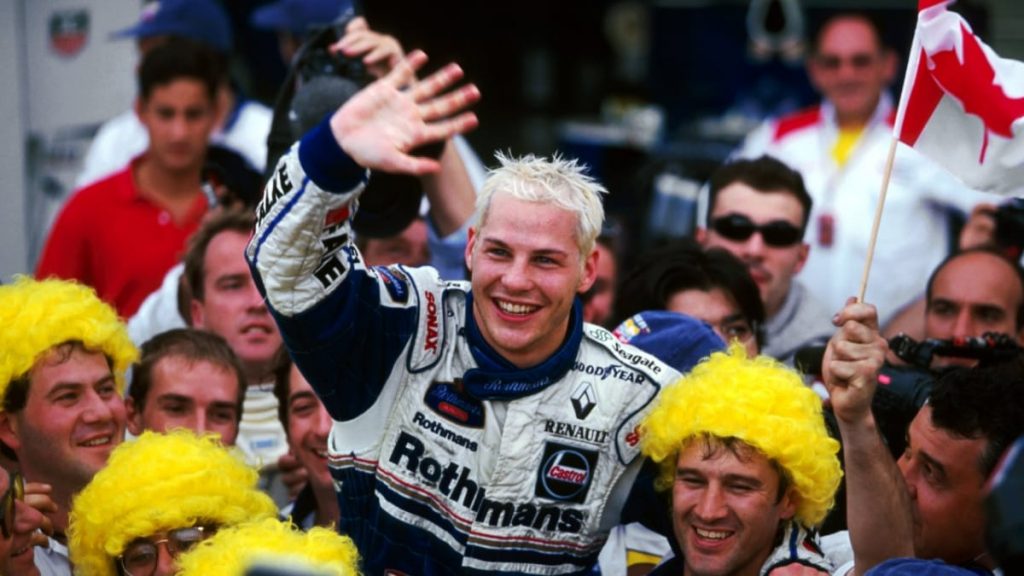 Williams racing produced seven driver's championship since entering F1 in 1977. The team also won the constructors' title nine times under Frank Williams. However, the last title came in 1997 with Jacques Villeneuve behind the wheel. Williams Racing went through a barren run in past 16 years with no race wins to their credit.
Also read: Top 5 most successful F1 teams of all time