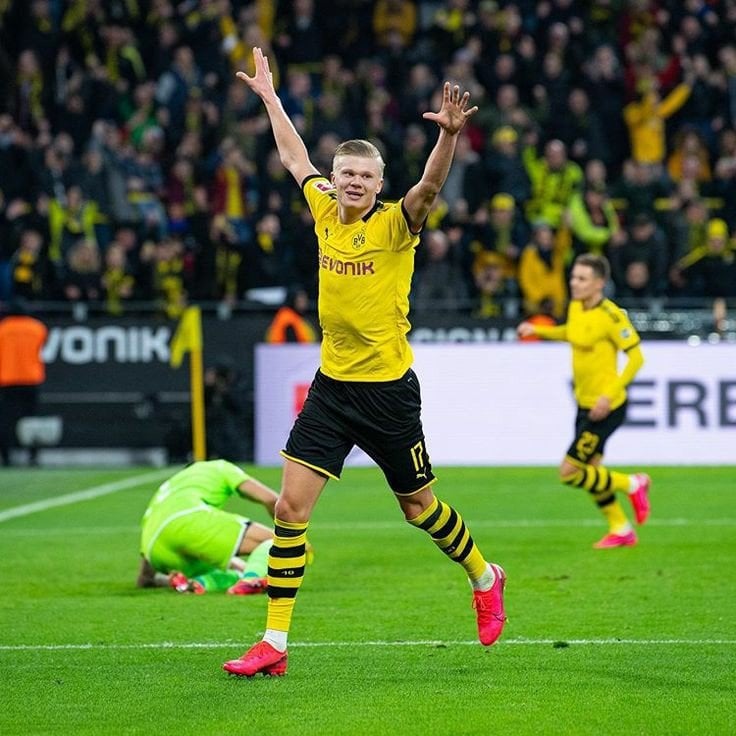 Borussia Dortmund fell to a 2-0 loss to FC Augsburg. The black and yellow were not at their best and were punished bad. Moreover coach Favre says they need to up their game.
Dortmund will be disappointed they did not get more points. Moreover with Bayern Munich losing points, this was a good chance.
Favre on Borussia Dortmund's performance
Moreover what is disappointing for Dortmund is that they and 80%possesion! However they were far less clinical as compared to Augusbrg. Borussia Dortmund have got off to a mixed start. They were brilliant against Monchengladbach. However this loss sets them back a bit.
"I am very disappointed. It is difficult to accept this defeat. We dominated the game completely, had almost 80% possession, but sometimes that does not get you much. We started very well but we weren't precise enough, we played hastily."
Augsburg defended really well. We have to have more patience and play more over the wings, then we would have had more chances through the centre.Didn't play enough diagonally. We are very disappointed that we lost here. There's still a lot of work we have to do."
Also Read:FC Schalke part ways with David Wagner