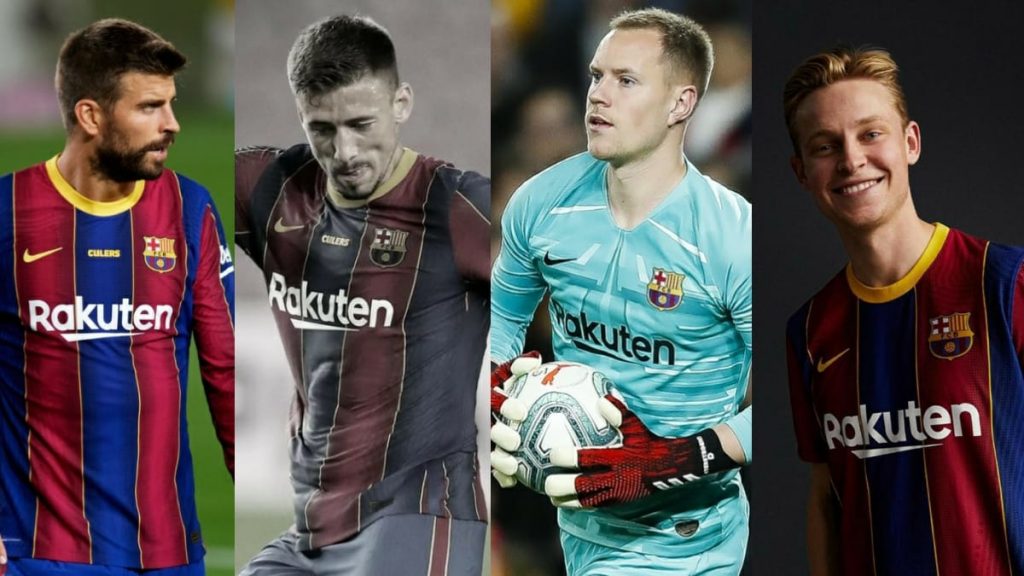 FC Barcelona have renewed the contracts of Pique, Lenglet, Ter Stegen and De Jong. This will come as a relief to the board and the fans as Barca cannot afford to lose these players. However, the most important Renewal at Barcelona is of Lionel Messi but it isn't happened yet so he looks likely to leave on a free.
Final tasks of President Bartomeu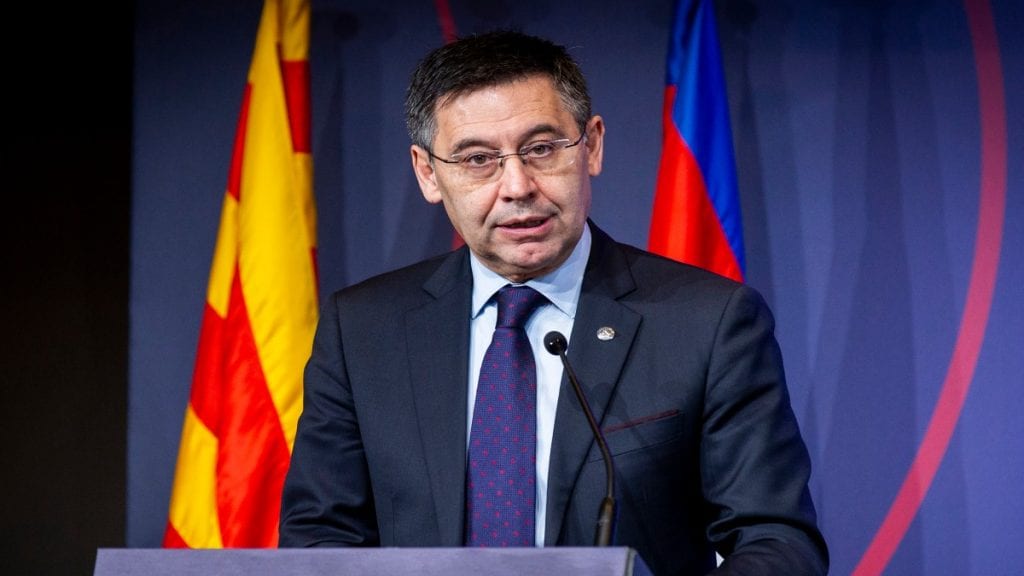 Bartomeu is under significant pressure by the Barcelona board to resign. Moreover, a no confidence vote will happen next week which will determine his fate. However, before he leaves he wants to tie down the best players of the team to a long term contracts. Firstly, He has managed to renew the contract of Pique until 2024 but it will be based on his appearances for the season. Secondly, he has tied down Ter stegen upto 2025 and De Jong and Lenglet upto 2026 in a huge coup for the club.
The buyout clauses of these players have also increased so that a Neymar like situation doesn't happen again. Now, the new buyout clauses for Pique and Ter Stegen are 500 million euros followed by 400 and 300 million euros for De Jong and Lenglet respectively.
The announcement of these deal have finally brought some good news for Barca fans and they will be hoping that Messi signs a new deal for spending the rest of his career at Barca.
Also Read: UEFA Champions League: FC Barcelona vs Ferencvaros