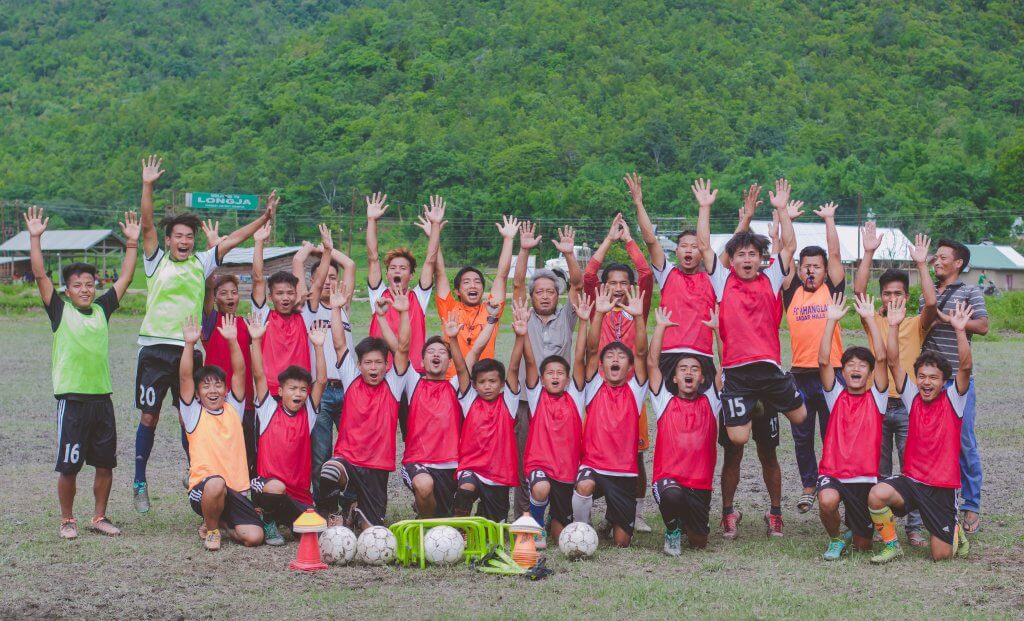 The 26-year-old winger Len Doungel , recently shared his experience with people from the Kuki tribe. Len told how boys ranging from the age of 8-20, train passionately. The Kuki tribe is located in Longja in the Chandel district of Manipur. The Kuki tribe is a traditional and closely knit community.
Len Doungel paid a visit to his village for two-and-a-half weeks. During this period also shared his footballing knowledge with the local kids. He described how a resilient group of boys ranging from ages 8-20 practice and hone their footballing skills together.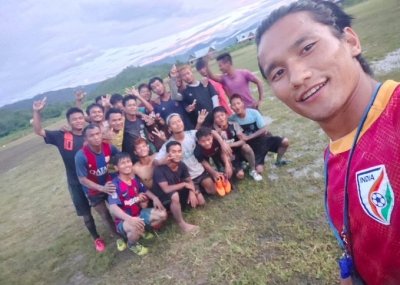 Len on Kuki tribe
Doungel told the-AIFF media team, "Coming here was quite special for me. My family is also from the Kuki Tribe. Much like most of the Kuki people my father also used to get his earnings from the farm. We have sort of moved on from that way of life since I became a professional. But coming here and experiencing the simplicity with which these people lead their lives was simply amazing."
Len also explained that how kids in the village did not know much about the world of football.
Len explained, "They all know how to play football and like to play it too. But what they do not know is the scope that the sport has in the modern-day. Back in my younger days we did not know much of the scope of pursuing football as a professional. But now football can give you a viable career – be it as a player or in any field surrounding the game."
Doungel on Early morning sessions
Doungel also talked about the day in the life of a Kuki tribe member. He told how the young boys wake up as early as 5 am in the morning and head out to the field for their practice sessions.
Doungel said, "I don't think I've ever woken up that early to start my training. But these guys were all really eager to start their training early, and I obliged. Some of the guys were so enthusiastic that they would even come to the ground an hour before and would start warming-up from 4 am."
Len on Kuki tribe's warm nature
Doungel also mentioned the love and affection the tribe showed him during his stay there. "They knew that I am a professional footballer, and during my stay there, they did everything possible to accommodate my needs They even offered to wash my clothes and boots after training," added Len.
The Indian International also shared how the people of the tribe changed their diet in order to accommodate Len Doungel.
Also Read: "Martial is a joy to watch" says Robin Van Persie