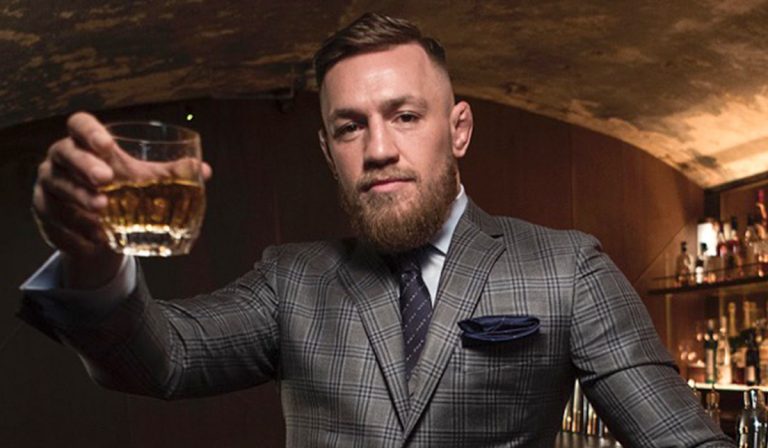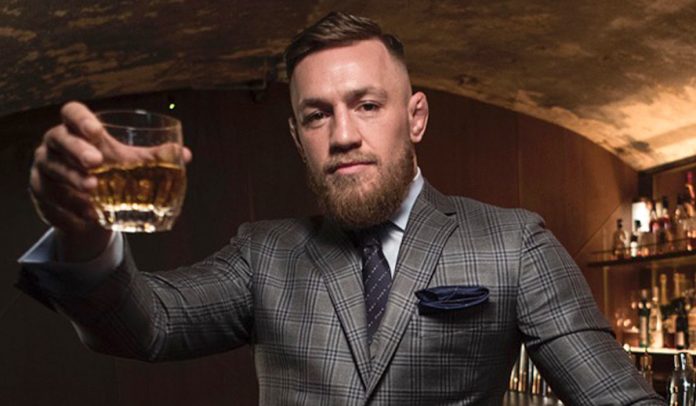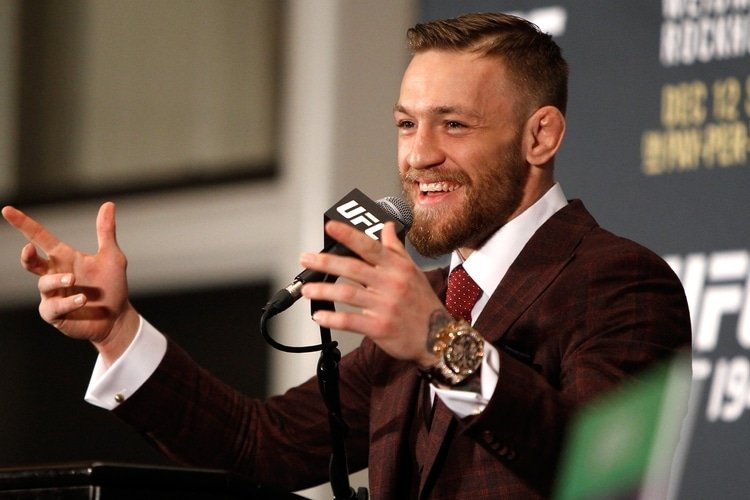 It is not uncommon to see celebrities make charity donations in these troubling times. Many high profile names have come forward to donate large amounts of money for various causes. The " Notorious One" Conor McGregor is the latest name to join the list, as he pledged a generous sum to first responders organization Tunnel to Towers.
On the occasion of " First Responder's Day", McGregor donated a sum of $100,000 to Tunnel to Towers Foundation for their COVID-19 relief fund. This wouldn't be the first time he's done his bit for charity, as is evident from the previous instances wherein he has shown his generous side to the world.
"Not all heroes wear capes" : McGregor tweets about his donation
The donation was made on First Responder's Day together with his whiskey company, Proper No. Twelve. The donations came from the sale of the Irishman's 'One For All' t-shirts. 100 percent of the proceeds went to the families of the first responders who have lost their lives in the line of duty during the pandemic. McGregor took to twitter to tweet his donation, with which his total contribution crossed $1.2 million this year. "Not all heroes wear capes, Some make Irish Whiskey!" McGregor tweeted.
McGregor has been vocal about his support and respect towards the many frontline workers, who place their lives at risk in helping treat covid +ve people. "Today, and every day, we honour the brave men and women who risk their lives for their communities. For every case of Proper No. Twelve sold around the world, $5 is donated to local First Responders—up to one million dollars annually," he said, promising to donate $5 for every case of his Proper No. Twelve whiskey sold, up to a million dollars every year to the cause.
He also added, "First responders are the proper heroes of every community. We recognize and honor the sacrifices that first responders make to ensure their communities are as safe as possible. Please be sure to show some proper respect to local first responders today, and every day."
Also Read: Glover Teixeira wants another shot at Jon Jones, his focus is on getting another title shot