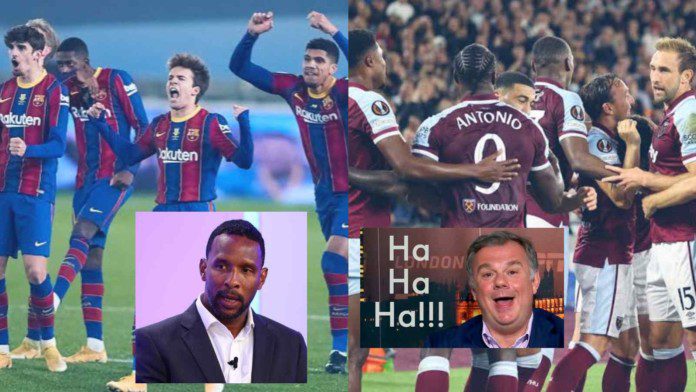 The Spanish giants, FC Barcelona have now taken a major fall after a series of disappointing performances in the current season as they fail to make it to the knockout of the Champions League after more than 20 years.
The Catalan club will be playing in the Europa League this season as they finished third in the group stage after their 3-0 loss against the German big dog, Bayern Munich who alongside Benfica have made it to the next stage of the competition.
FC Barcelona's fall to the Europa League has now raised many questions alongside some crazy trolling which usually comes following in social media.
An interviewing session of ESPN FC was hosted by Dan Thomas which was attended by Alejandro Moreno, Shaka Hislop and Gab Marcotti. The session was a reaction to some of the Twitter posts where people asked different questions regarding FC Barcelona's degrade to the Europa League.
Gab Marcotti had a good laugh at Shaka Hislop's hilarious answer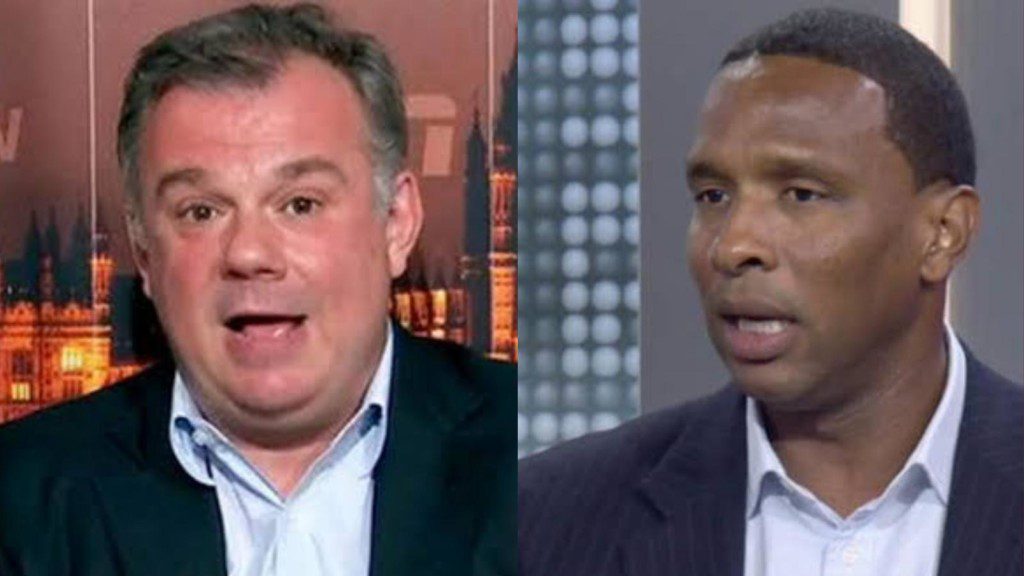 The question which was the most interesting and gave out the hilarious reaction was, will Barcelona be able to win against West Ham United if they faced each other in the Europa League?
The Former West Ham United player Shaka Hislop said the winner will be West Ham going by their current stage of electric form as they continue to make "light work" of the top English teams in the Premier League.
Gab Marcotti had a good laugh at Shaka Hislop's answer and says, "A few minutes earlier on the show you talk about how Chelsea were two of the goals were what, one was a bad mistake, the other one was unlucky and Masauku and all those stuff, and now you are making light work of Chelsea."
Check out the entire talk session of the pundits in the video below.
Also Read: Most Valuable Players With The Number 6