Romelu Lukaku and Thomas Tuchel have finally cleared the air of tension for now among the Chelsea fans. This comes after Sky Sports Italy released an interview with Lukaku last week, where the Belgian international said he was 'not happy' with his situation at Chelsea.
In that infamous interview, Lukaku also said that he was planning to go back to Inter Milan soon and that he wasn't happy with the system that current Chelsea boss Thomas Tuchel plays. It was rather an honest interview and did not go well with the Blues fans as it was released just days before their important clash against fellow rivals Liverpool.
Tuchel dropped Lukaku from the squad for their match against the Reds against the reds. Chelsea drew the game 2-2 after coming back from a losing position. Mateo Kovacic scored a wonderful volley just before the half-time and just minutes later, Christian Pulisic equalised for the Blues after a brilliant passage of play.
Chelsea currently sit 2nd in the Premier League but are some way behind league leaders Manchester City. The Blues are out of form and have drawn most of their recent games in this last month.
Chelsea manager Thomas Tuchel on Romelu Lukaku's situation: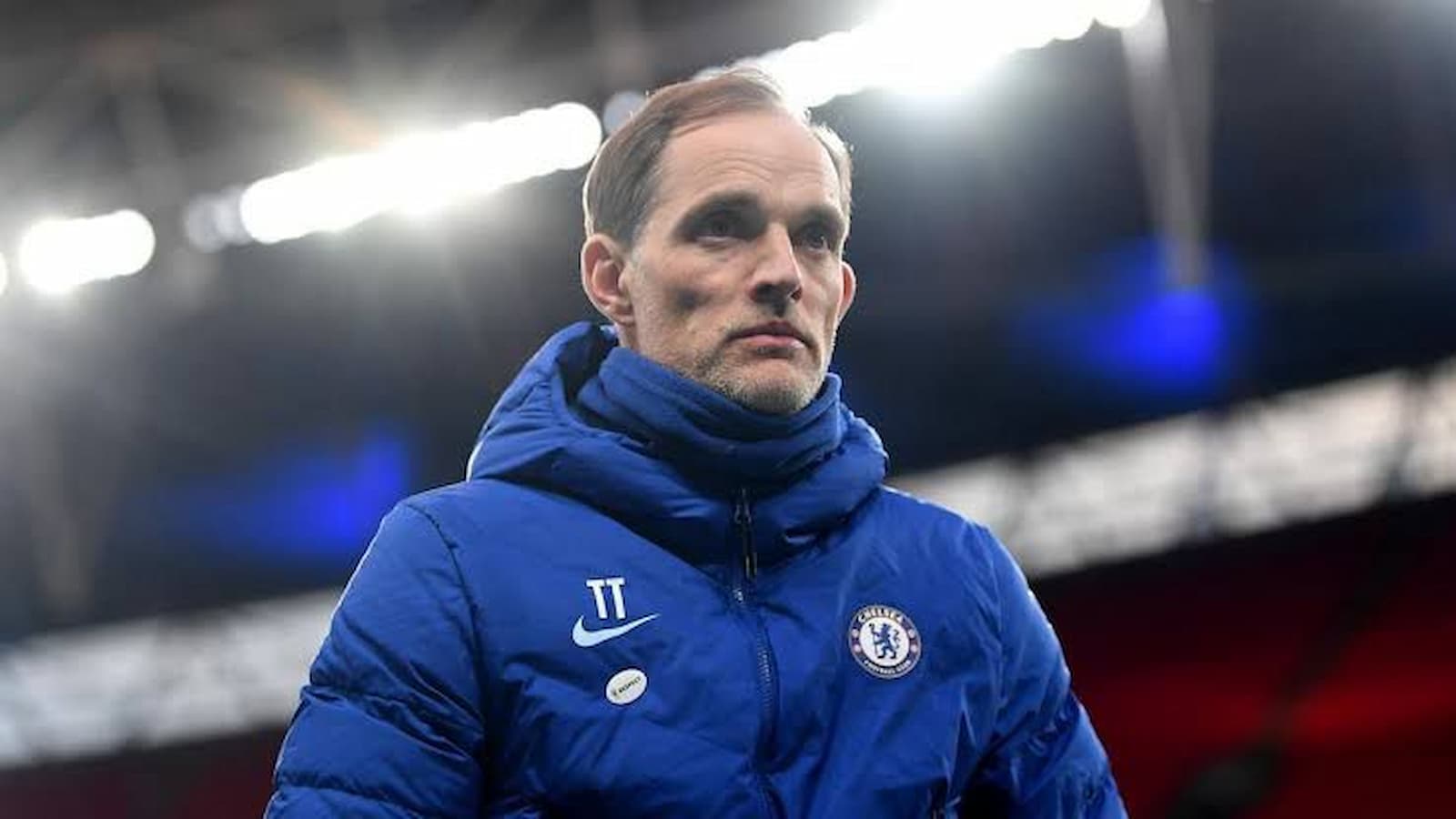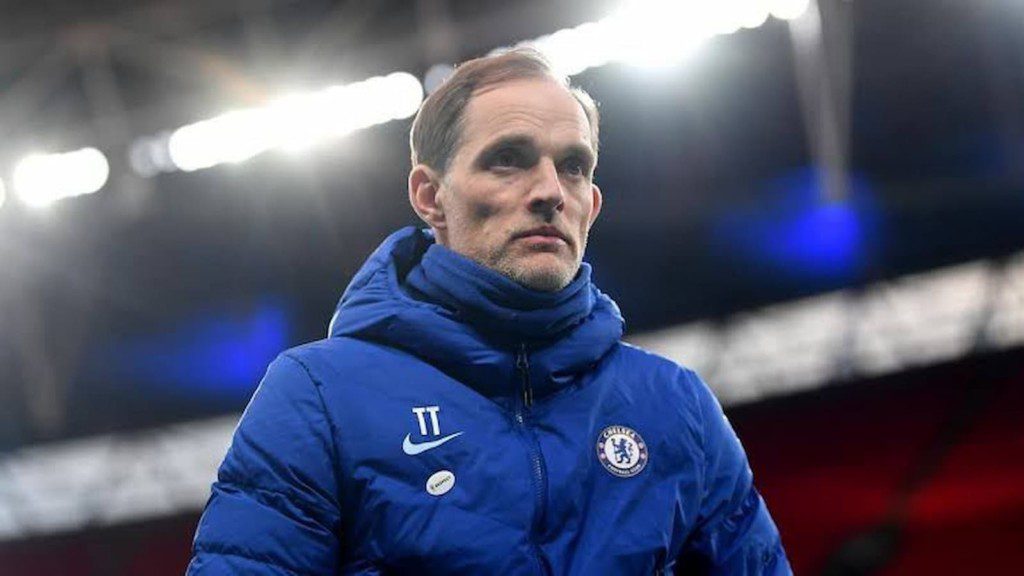 Thomas Tuchel has reportedly fined Romelu Lukaku for the comments that the 28 year old made during his recent interview with Sky Sports Italy. The German manager was left shocked that the striker chose to do the interview and speak so candidly about his situation in front of the whole world.
Tuchel earlier said he would have preferred to hear about Lukaku's situation behind closed doors and not in front of the media. The German manager also said that Lukaku did not seem unhappy at all and was rather in good mood and shape throughout his short time at Chelsea.
Tuchel said," First of all we were even in the background happy that we took the time that it needed to look calmly on it and talk calmly. He apologised and is back in the squad for today's training. He did not do this intentionally to create noise in front of such a big game."
The German manager also added," It is the very first time he has behaved like this. It is not that big as maybe people want it to be, but it is also not small. But it is small enough to stay calm, accept an apology and to move on forward. He's very aware of what happened and what he created and he feels the responsibility to clean the mess up."
"Maybe we will have a bit of smell still from it, of course. He can handle it, but he also has no other choice. He cannot expect everybody to be super happy the very next day," said Tuchel.
Also Read: Premier League: Manchester United vs Wolves player ratings as Wolves steal…
Chelsea striker Romelu Lukaku apologises to the fans: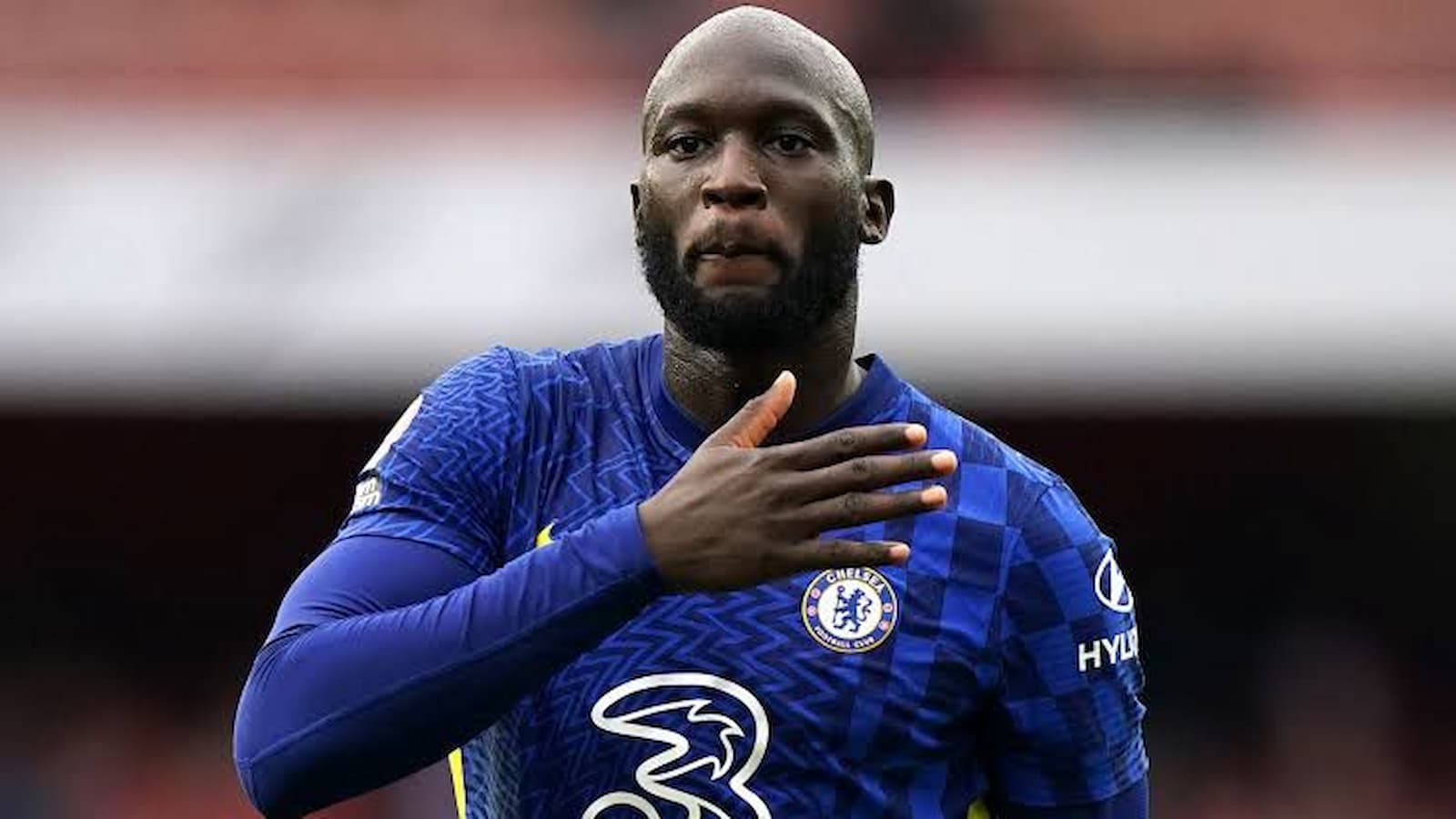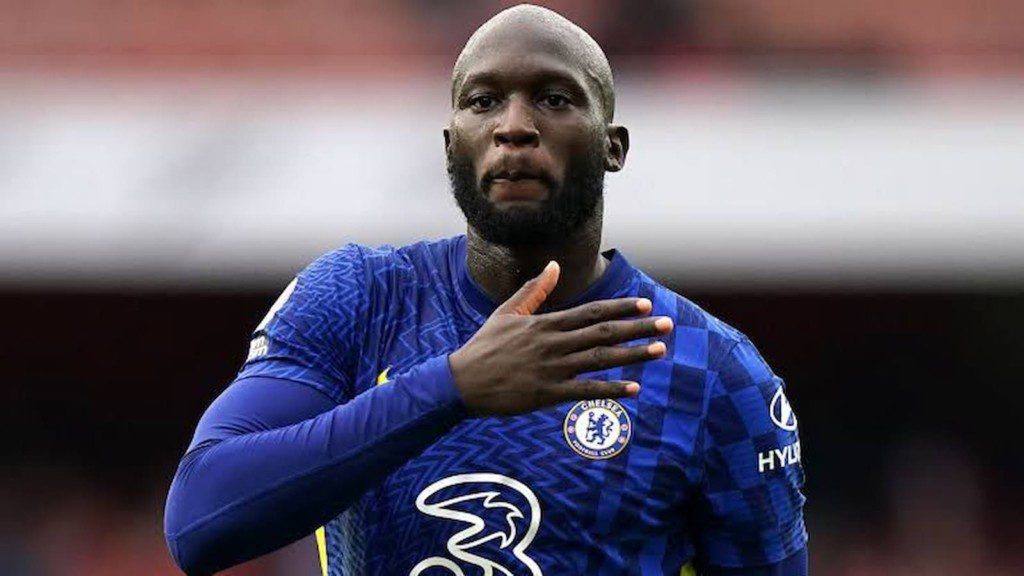 Romelu Lukaku issued a public apology to the Chelsea fans via Chelsea TV. This apology came after the 28 year old famously said he was unhappy at the club and would love to return to Italian club Inter Milan during the peak of his career.
Lukaku said," To the fans I'm sorry for the upset that I've caused. Obviously it's up to me now to restore your trust, and I'll do my best every day to show commitment on the training ground and in games to make sure we win games. And also to the manager, my team-mates and the board, I apologise, because I think it was not the right moment."
The 28 year old added," I want to move forward from this make sure that we start winning football games and make sure that I start performing for the team in the best manner. I think I should have been much clearer in my message to be honest."
"The interview was about saying goodbye to the Inter fans, it was not about trying to disrespect the Chelsea fans, the club, the owner, my team-mates and the technical staff. Because they made a lot of efforts for me to come back here and I wanted to come back here. So for me I came here when I was 18 and it didn't go so well. Now I'm 28 in the prime years of my career- I can't really mess this up," he added.
Also Read: Is Cristiano Ronaldo's lack of performances costing Manchester United ?