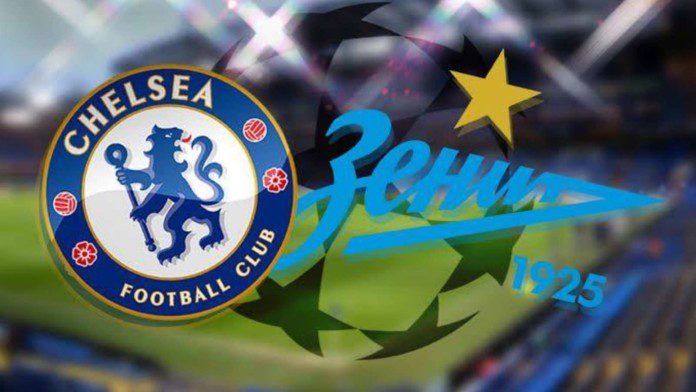 Chelsea are literally a brilliant team with the German Thomas Tuchel at the sidelines. After Abramovic took over the famous Blue Club from London. The club has revolutionized not only in England but in the whole world.
Zenit on the other hand are a club from russia who recently did a great gesture by taking with them the dogs to the field in order to generate awareness regarding animal adoption. It was a beautiful gesture by the Russian club.
Here is the list of Top 5 Players to watch today in the game between Chelsea and Zenit.
5. Malcom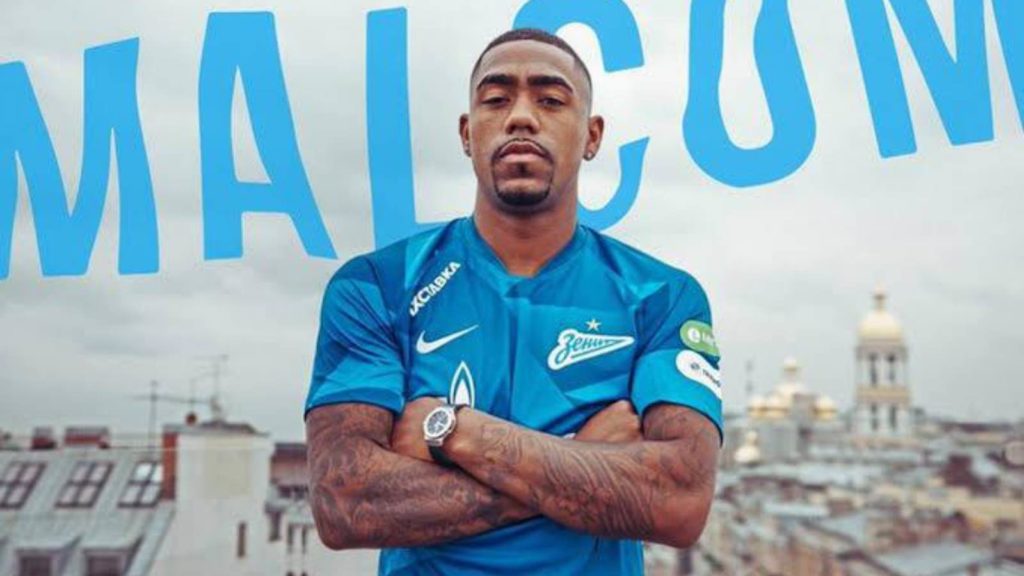 A former Barcelona player, Malcom has been enjoying his life in Russia. He has already scored 3 goals and 6 assists so far this season for the Russian side. He is a great Brazilian forward who left Barcelona due to the lack of game time.
He will surely be a concern for the Chelsea backline because with his sizzling pace, he always looks like a threat for whichever team he plays against. Thomas Tuchel must keep him quiet in order to secure the 3 points.
Also Read :- Will Cristiano be dragged into Financial Investigation in Turin
4. Dzyuba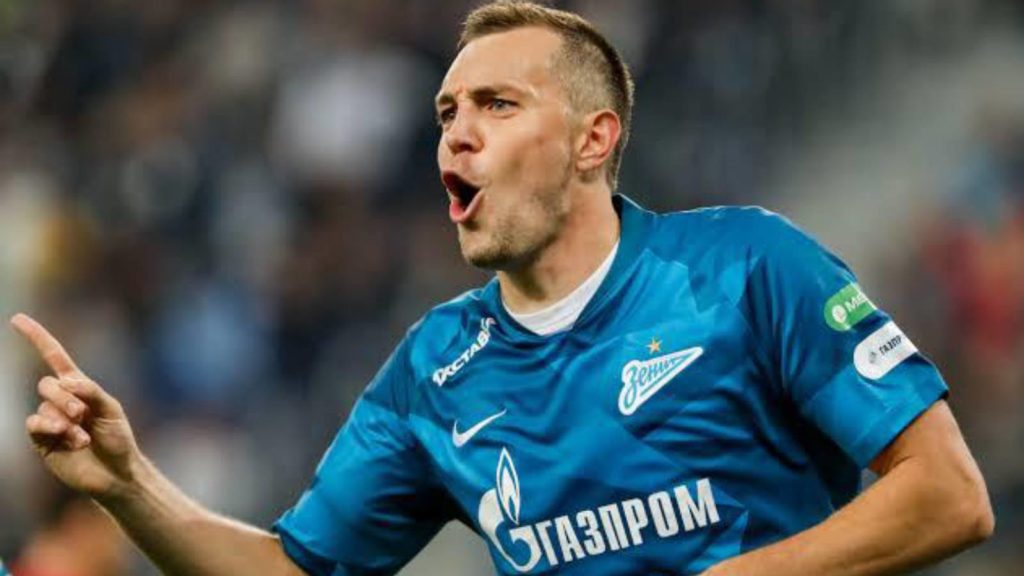 The Veteran Russian striker is a goal scoring threat having already scored 10 goals and provided 5 assists for Zenit across all competitions. He is a threat for Thomas Tuchel's men for today's Champions League fixture.
With the amount of goals he has scored, his fellow teammates will find him whenever possible to break the Chelsea backline which has not conceded many goals this season. And he will be troubling Edouard Mendy who has been sloppy in his last league game against West Ham.
3. Edouard Mendy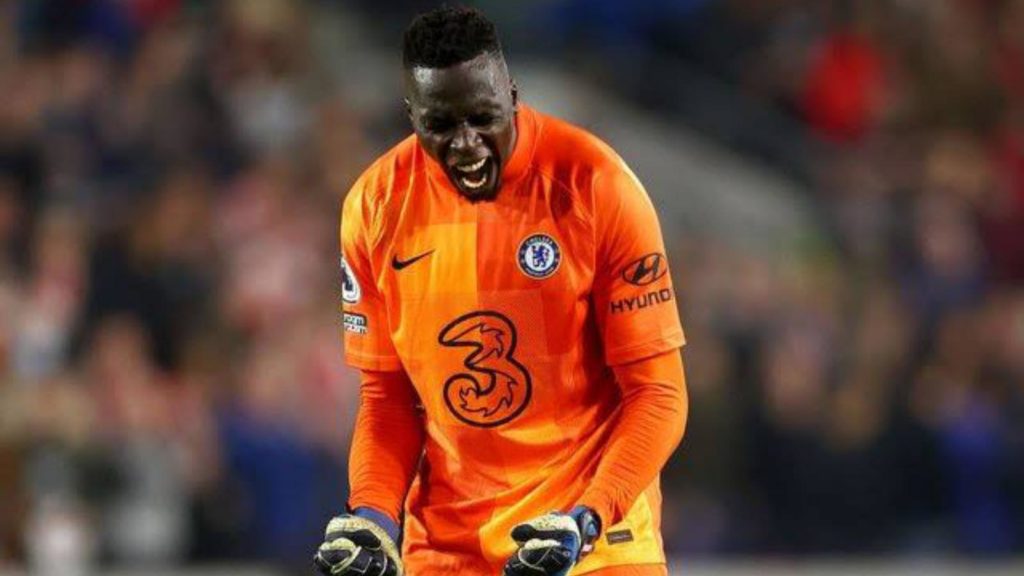 One of the best signings ever for The Blues came in the form of this great Goalkeeper He has been nothing but spectacular for Chelsea since his signing and became the undisputed starter ahead of the most expensive goalkeeper signing in the Premier League history Kepa.
He has certainly a point to prove after his sloppy mistake against West Ham which led to a bitter defeat resulting in loss of points in a very interesting title race for the Premier League.
Also Read :- Atalanta V/S Villareal Top 5 Players to look for today
2. Thiago Silva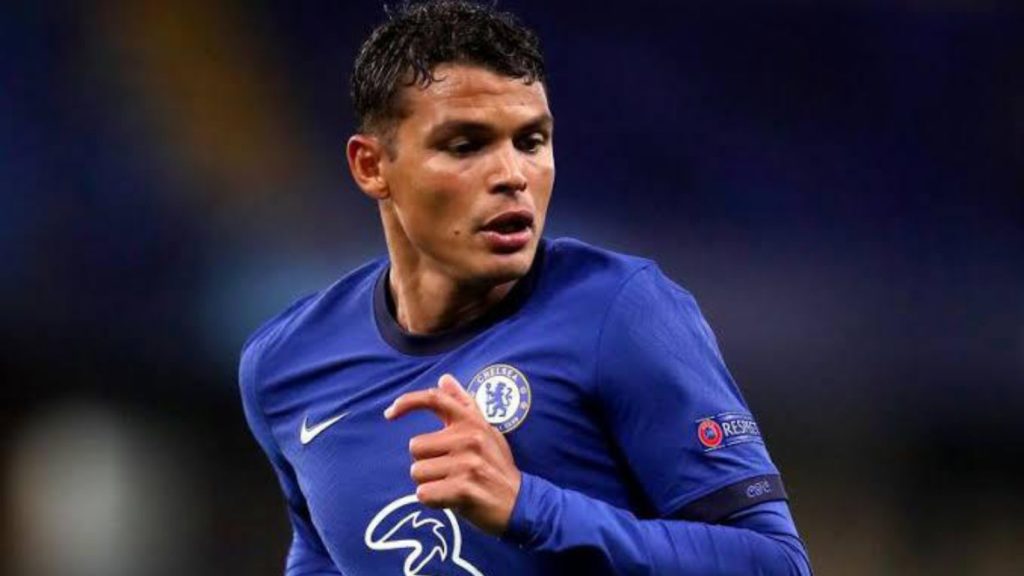 He is aging like a fine wine already 37 years old, playing for one of the best clubs in the world. And it is his immense dedication towards the sport that makes him an elite footballer. He has been helping Chelsea by performing his defensive duties at the very top level.
He has been a key part of Thomas Tuchel's defense which has been quite amazing for two seasons in a row now. Having won the prestigious Champions League in his previous season.
As The Special One Jose Mourinho once said "Great Attack wins you matches but Great defense wins you titles".
1 . Recce James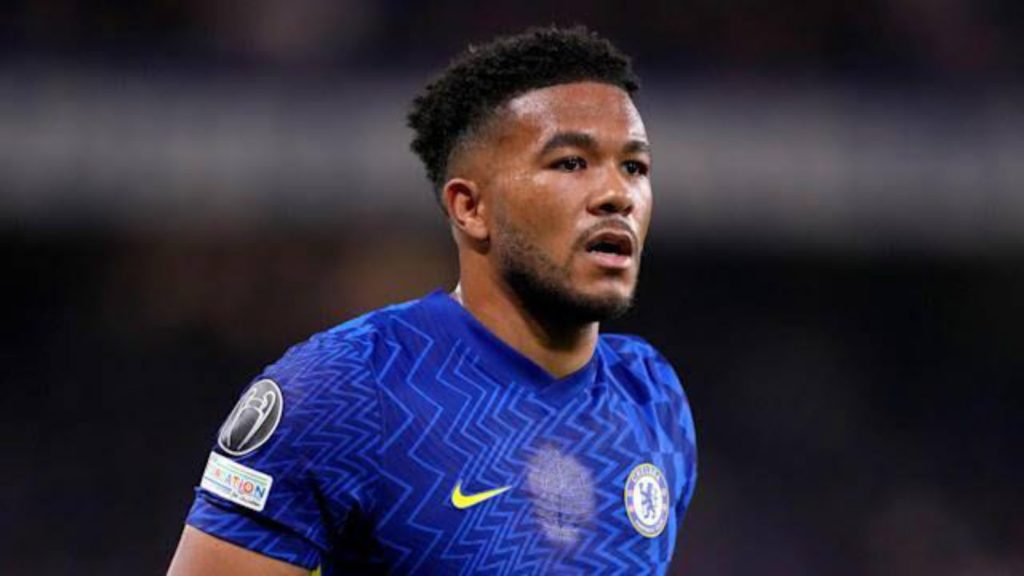 Was there ever any doubt over this choice? He has created another hassle for Southgate because of his larger than life form right now. He is Chelsea's top goal scorer this season with 5 goals and a mouth watering 5 assists as well.
And he plays as a right wing back for Thomas Tuchel. He has been absolutely mesmerizing this season and his goal involvements says it all. He will definitely be in the spotlight today against Zenit causing some major problems.
The Conclusion
These were the Top 5 players to look for today in the Champions League fixture between Chelsea and Zenit. Although it is an easy fixture from the Chelsea point of view. But in the Champions League you never know.
Also, it would be fun to watch as Chelsea is playing high quality football since the arrival of Thomas Tuchel. And the defending champions will go all out for the 3 points.