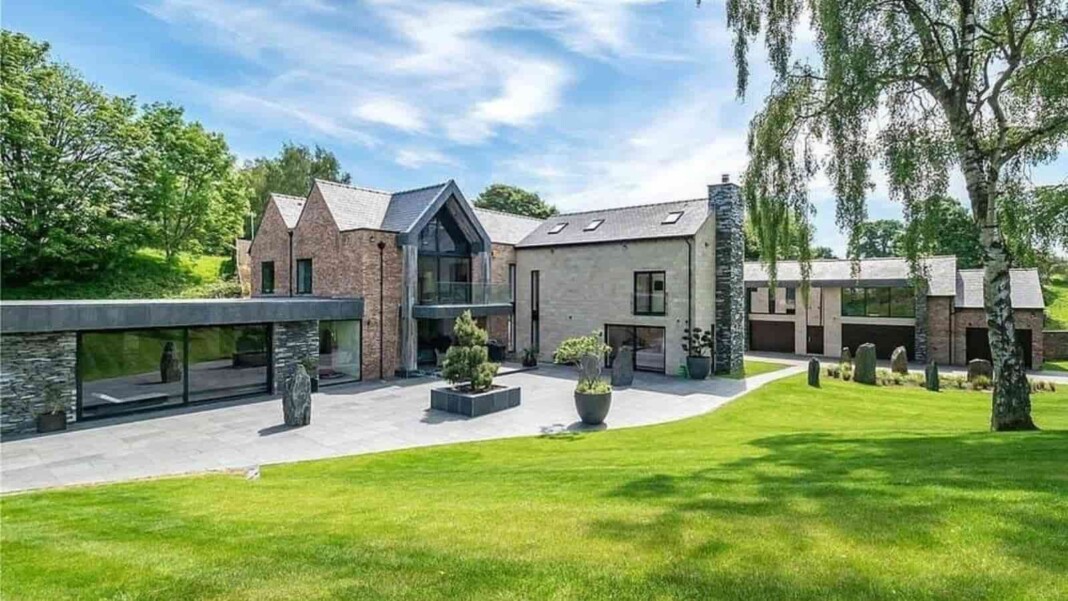 The Portuguese international Cristiano Ronaldo has started to shine in the Red colours after joining his boyhood club, Manchester United back again this summer. Ronaldo had moved into a £6m mansion in Cheshire with his wife and four kids after his return to Manchester.
Not a week went by, when Cristiano Ronaldo switched to another home because in the Cheshire mansion according to reports Sheep was keeping the footballer and his family awake at night.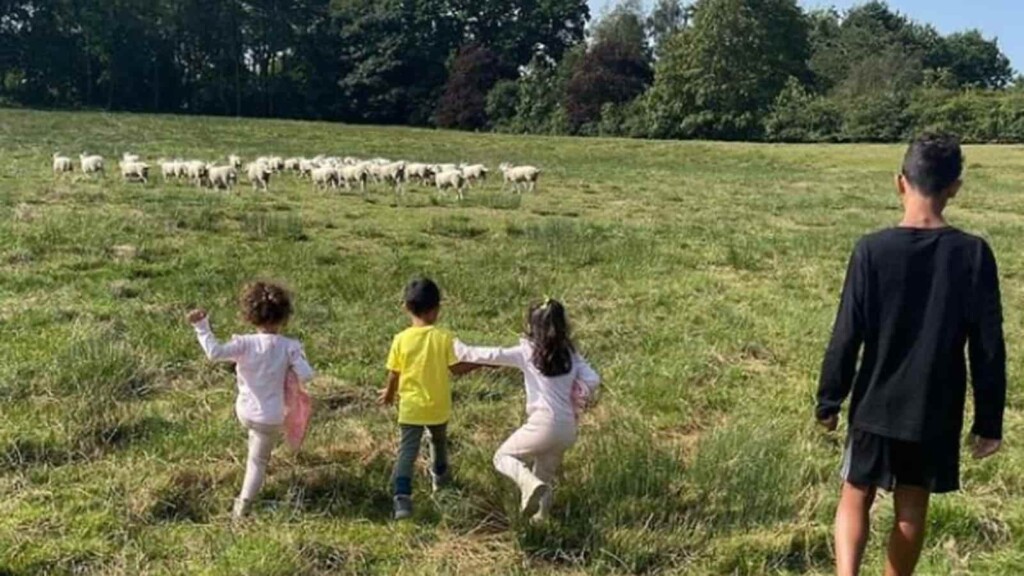 The previous mansion was spread across in an area of about 23 acres and the mansion in itself had seven bedrooms. A source told The Sun,
"While the property is beautiful and is nestled in rolling fields and woodland, it was also close to sheep which are very noisy early in the morning.
"It had a public footpath across the land and the road at the front gave a view inside its gates.
"Ronaldo is a true pro who places a lot on rest and recovery after games, so it was decided it was best if he and his family moved."
Cristiano Ronaldo has now moved into a £3million mansion which is also in Cheshire and was previously owned by Manchester United legend Andy Cole. The Mansion is under 24/7 surveillance and has an Electric gate at the front which is guarded by security at all times, solving the security issue that lacked in his previous mansion. It also has a big sized garage to fit in 4 cars, a pool and last but not the least a movie room.
Patrice Evra to Cristiano Ronaldo's rescue in a hilarious fashion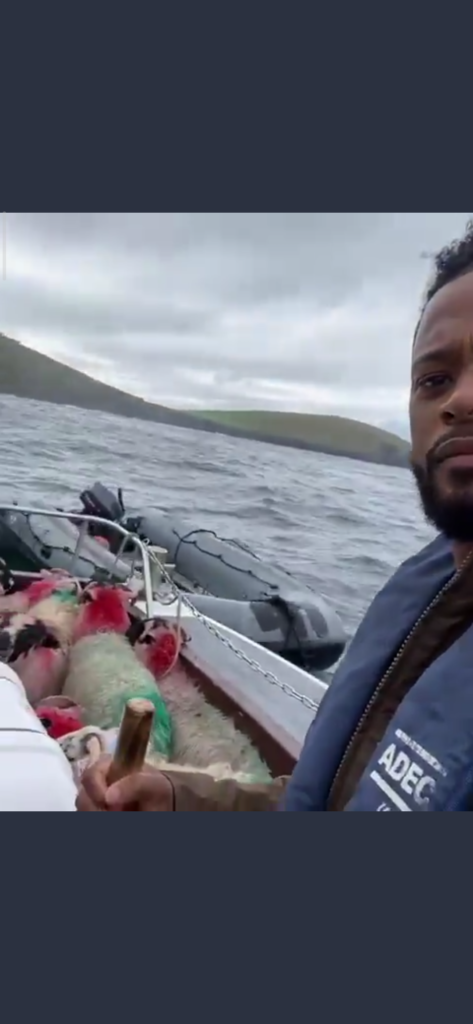 After reports were out about Cristiano Ronaldo not being able to rest at night due to the bleating of Sheep and decided to change his home, Patrice Evra came up with a hilarious instagram post on Thursday afternoon where he posted a video of a boat full of Sheeps with the captions saying, "Don't worry bro @cristiano I'm moving my sheep far away from your house Shepherd mister #ilovethisgame can do everything."
Also Read : WATCH: Cristiano Ronaldo jumps barrier to help injured steward after his wayward shot hit her during warmup in Champions League