East Bengal fans turned up in huge numbers outside the club gates in Kolkata to launch a protest against the club's executive committee. The fans have been furious with the club officials after they decided not to comply with the agreement set out by principal sponsor Shree Cement.
The fans know, that without a sponsor the club would not be able to play in the cash-rich Indian Super League and the fans don't want that. Keeping that in mind, the supporters had organised a peaceful protest by gathering in large numbers in Maidan, however the protest took a drastic turn and ultimately ended up with violent scenes.
Several East Bengal fans were injured and arrested during the protest, which turned violent after police intervention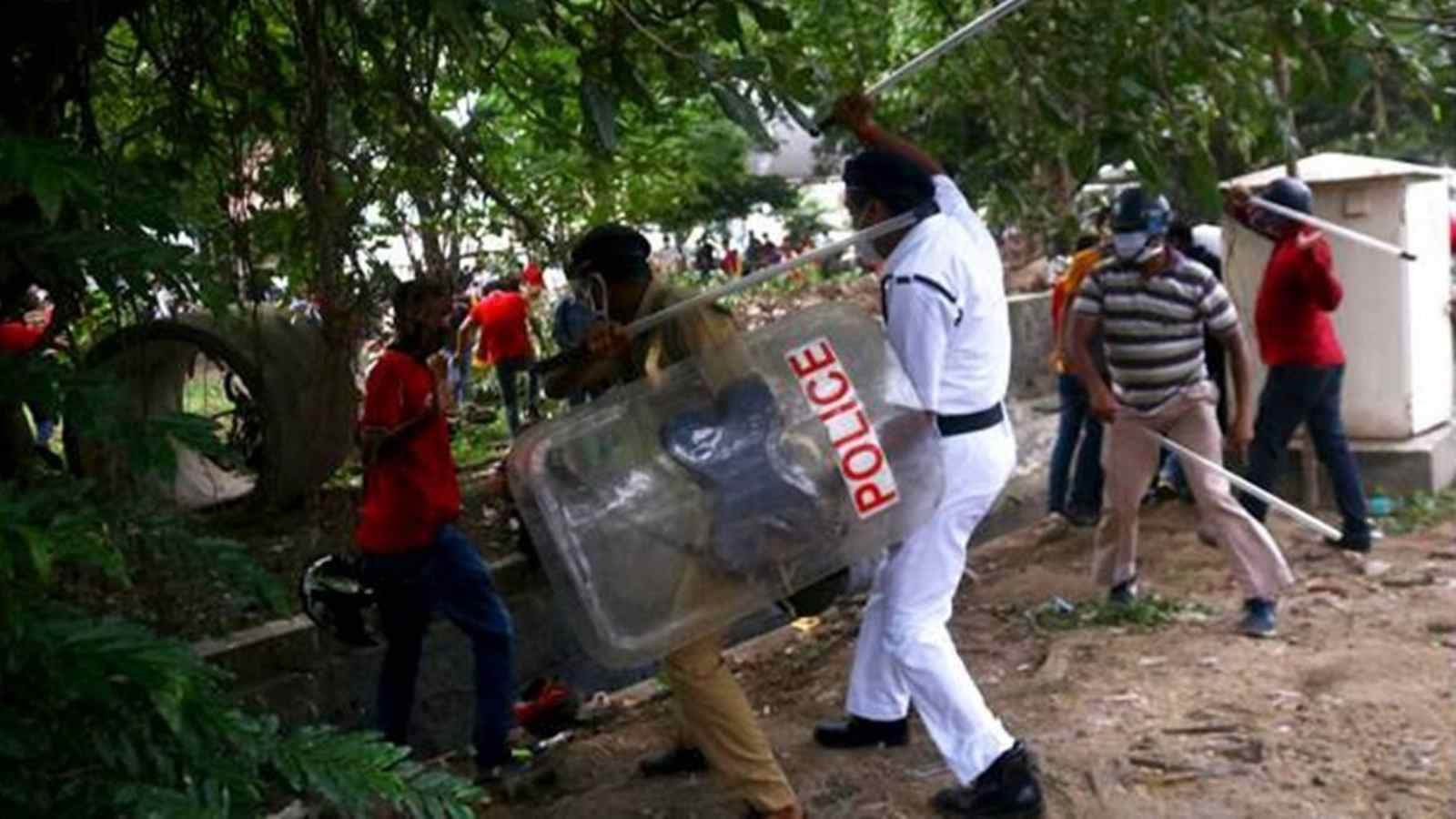 Five people were injured and around 60 were arrested as Kolkata Police took matters in their own hands, and baton-charged the crowd to disperse it.
The legacy officials of East Bengal had signed the term-sheet with cement behemoth Shree Cement in September 2020, which secured the funds for the club to play in the Indian Super League. The deal happened with the intervention of the West Bengal Chief Minister, Mamata Banerjee.
The supporters once again demanded that West Bengal Chief Minister, Mamata Banerjee intervened in the matter to sign the deal put forward by Shree Cements this season as well.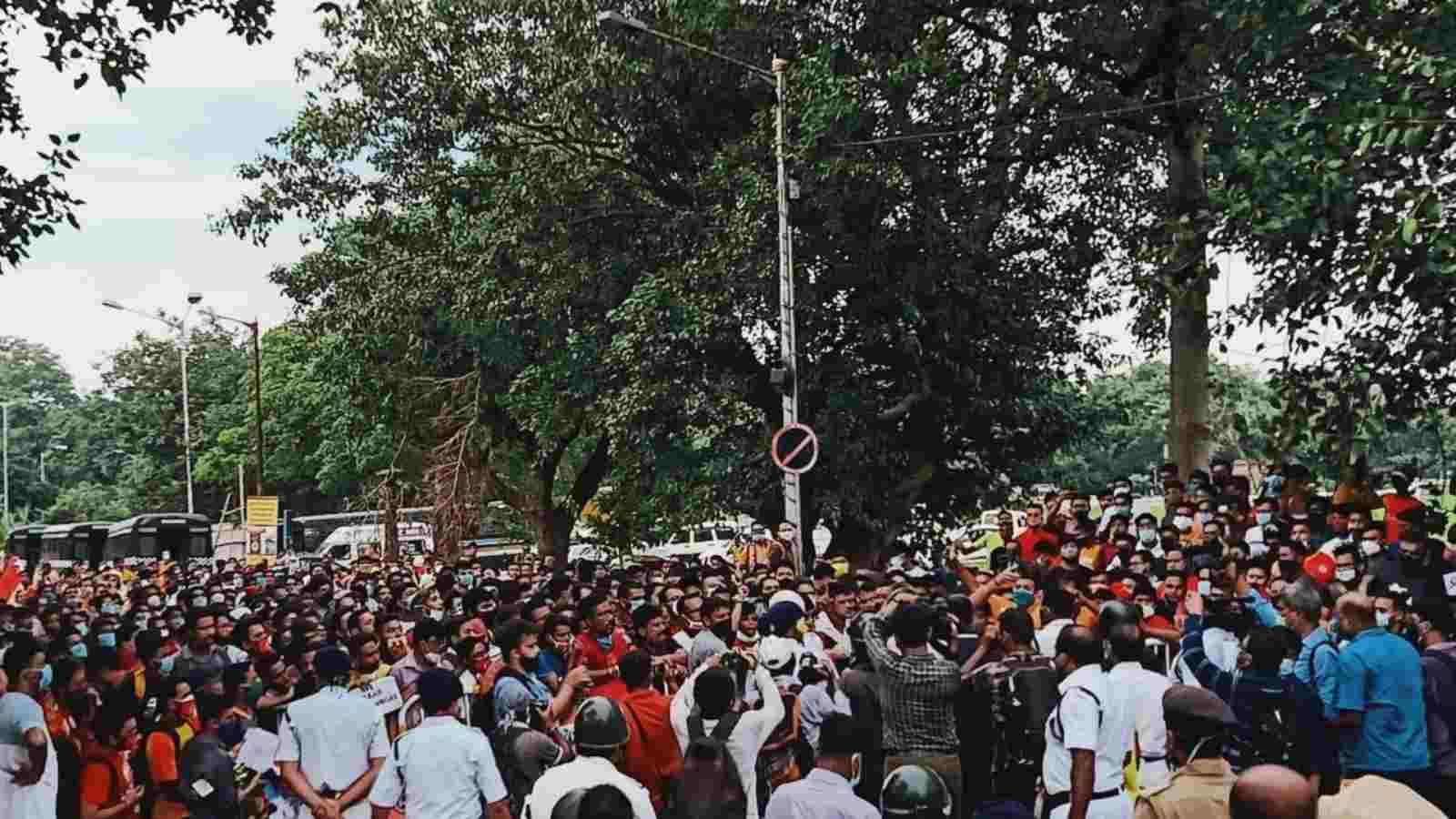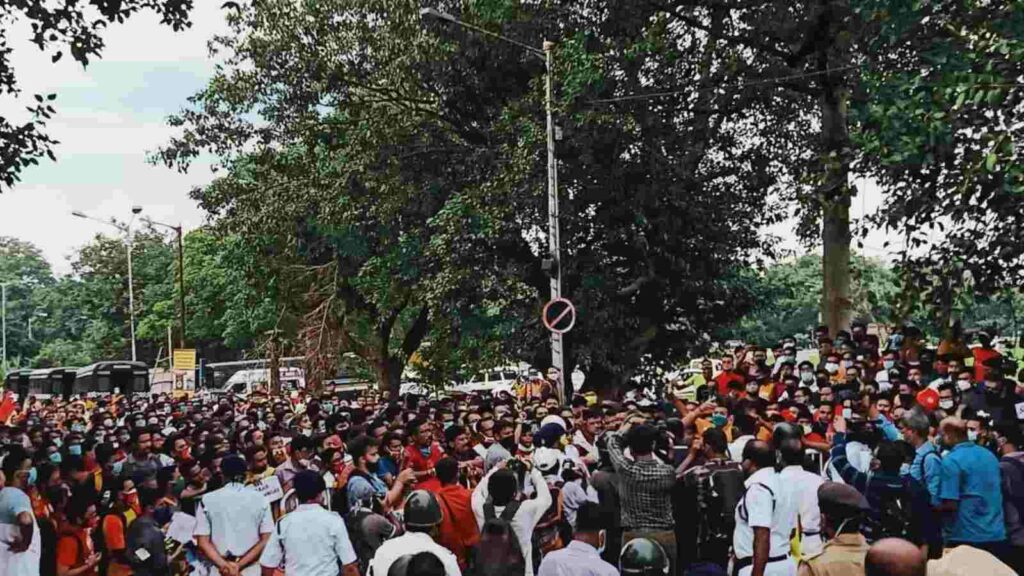 In an act of solidarity, the Red and Gold's rivals ATK Mohun Bagan opened their club gates to shield the protesters and fans of East Bengal inside their club ground when things started to heat up with the police.
However, the East Bengal club officials remain adamant in their will of not signing the deal put forward by Shree Cements. East Bengal senior Santosh Bhattacharya condemned the fan protest and said, "This was definitely not a good advert for the club. The people who are demanding we sign the agreement do not know the clauses of the final agreement. We cannot bring the final agreement to the public as it violates the understanding of the investors. This attack on the club is heartbreaking."
Also Read: Neto in the radar of Arsenal ahead of the upcoming season