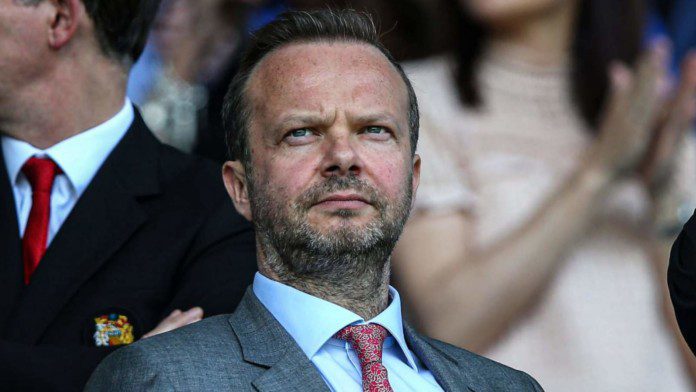 Ed Woodward is set to be replaced by Richard Arnold as the club's top most senior executive come this February 1st. It ends a long haul of eight and half years of Woodward's stay at the Manchester club.
However one must address that Manchester United have lost far more in Ed Woodward's reign than they have gained from it. It has been a period marked with immense downfall and turbulent times.
Richard Arnold's entrance at the expense of Ed Woodward marks a NEW BEGINNING for Manchester United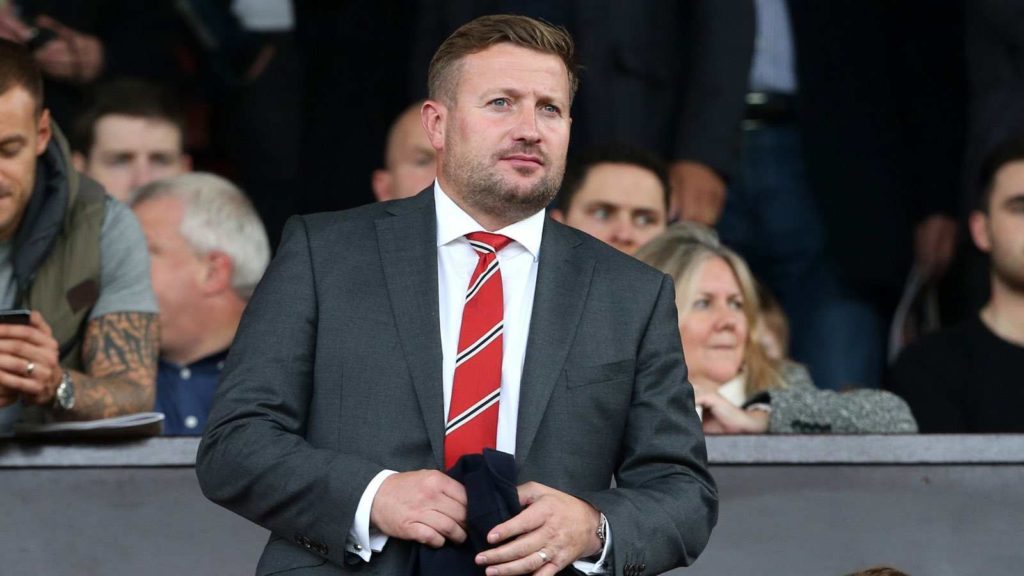 While some may argue that Ed Woodward has helped in increasing the 'brand value' of Manchester United, their success as a football club has decreased drastically.
So much so that after Sir Alex Ferguson's departure in 2013, Manchester United have failed to win even a single Premier League trophy. Whereas on the other hand their Blue rivals have exerted complete dominance in that area.
Manchester City under Pep Guardiola have managed to win three Premier Leagues(2017/18, 2018/19 amd 2020/21) along with four Carabao Cups and one FA Cup. Moreover they could be in line to win another Premier League this season.
And much of Manchester United's demise can be accredited to Ed Woodward's failure to take action. His incapability to address the problems within the Manchester United squad rather than always looking at the financial angle has been a great issue.
However now with Woodward out of the scene, it gives Richard Arnold the stage to reignite Manchester United's former glory. The Red Devils faithful will only hope that he can be better than his predecessor.
"I would like to thank Ed for his tireless work on behalf of Manchester United during his nine years as executive vice-chairman and 16 years with the club," said United co-chairman Joel Glazer.
"We are now looking forward to Richard and his leadership team opening a new phase in the club's evolution, with ambitious plans for investment in Old Trafford, the strengthening of our engagement with fans, and continued drive towards our most important objective – winning on the pitch."
Also Read : Antonio Rudiger is IN NO RUSH to sign a new contract with Chelsea