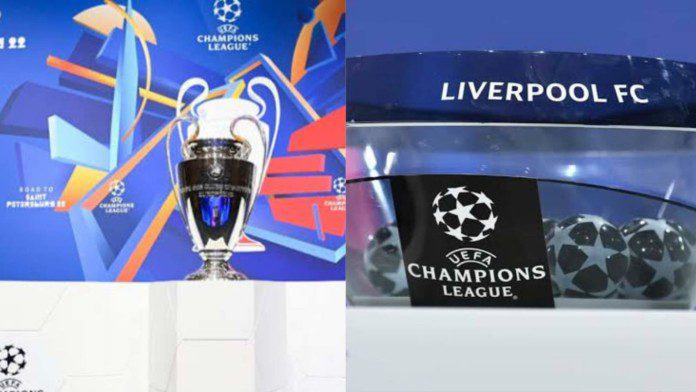 The UEFA Champions League 2021/22 Round of 16 draw has created an air of controversy after the officials were scrutinized for making some major errors while deciding the fate of the teams in the knockouts.
The Draw was held today at Nyon headquarters in Switzerland but after several errors in the final fixtuted, the draw was declared void and was redone after a few hours which finally gave us results.
After the controversy of Manchester United draw, the fans show there outrage yet again by asking why Liverpool were never in the pot which could have been drawn to Villareal.
UEFA comes up with a fair and logical explanation regarding the situation of Liverpool and Inter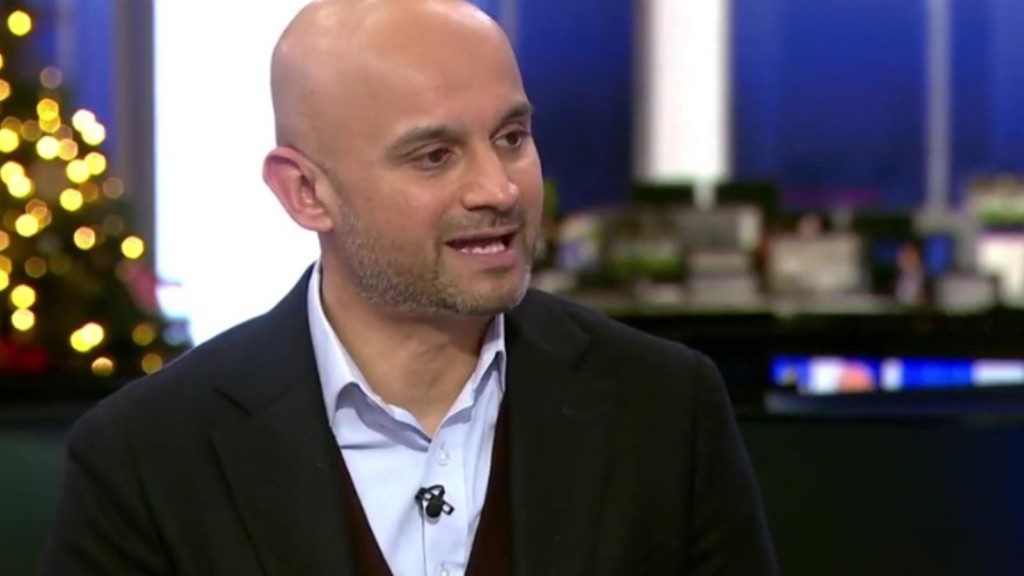 UEFA has given stepped up with a logical explanation regarding this matter saying, "If Liverpool had drawn Villarreal then Inter Milan would've had to face either Juventus (from the same country) or Real Madrid (in their group)."
The stage for the Round of 16 is set as the top teams from the Group stage are ready to show their stage in the grand stage of European Football again. The most interesting of all the matches will be Paris Saint Germain vs Real Madrid given the history of Lionel Messi and Sergio Ramos with the Spanish giants.
Also Read: Shocking! Champions League draw rendered void after Villarreal vs Manchester United fiasco; to be conducted again